If you leave your house this weekend only to get caught in Hurricane Joaquin, you may want to make a pit stop for an umbrella. If you do, though, we don't recommend ducking in for shelter at these shops–an umbrella from these retailers will cost you quite a bit more than $25. You're better off stopping in at a CVS for a cheap umbrella to do the job, or just embracing the weather in all its misery.
$108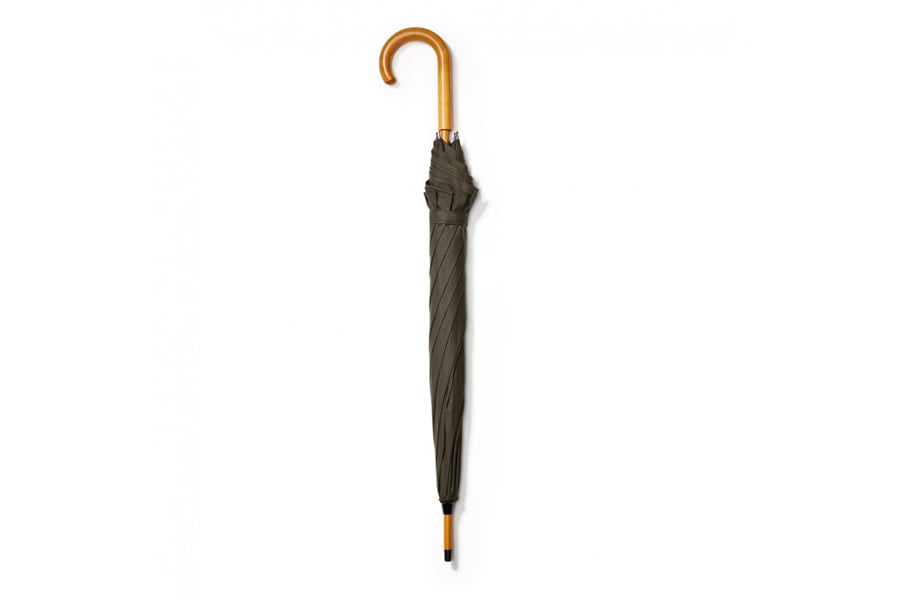 While they may be the king of outdoorsy apparel, this umbrella's $108 price tag at Filson isn't very wallet-friendly, even with the fancy maple wood handle.
$140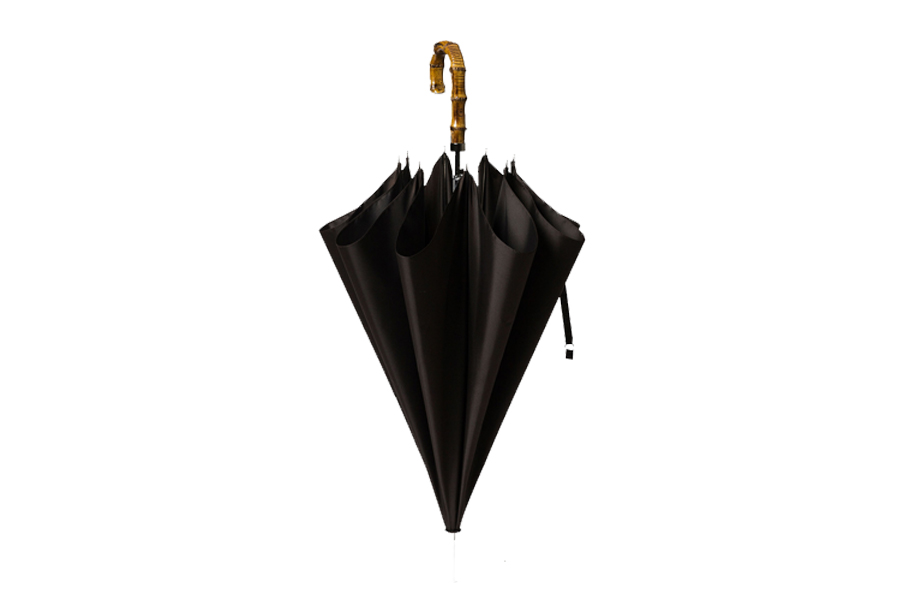 The bamboo handle on this may look like a relic from an estate sale, and the $140 price might have you thinking that this is a worthy antique. It is, however, just an umbrella sold at Massimo Dutti.
$210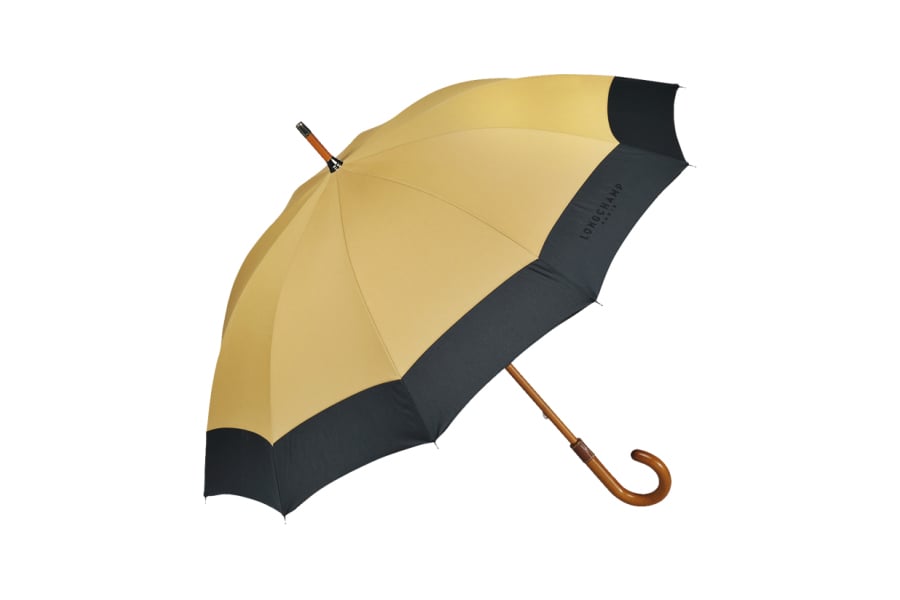 Though this Longchamp model has been "created for braving the rain," according to the product description, so have other umbrellas, which don't cost $210.
$640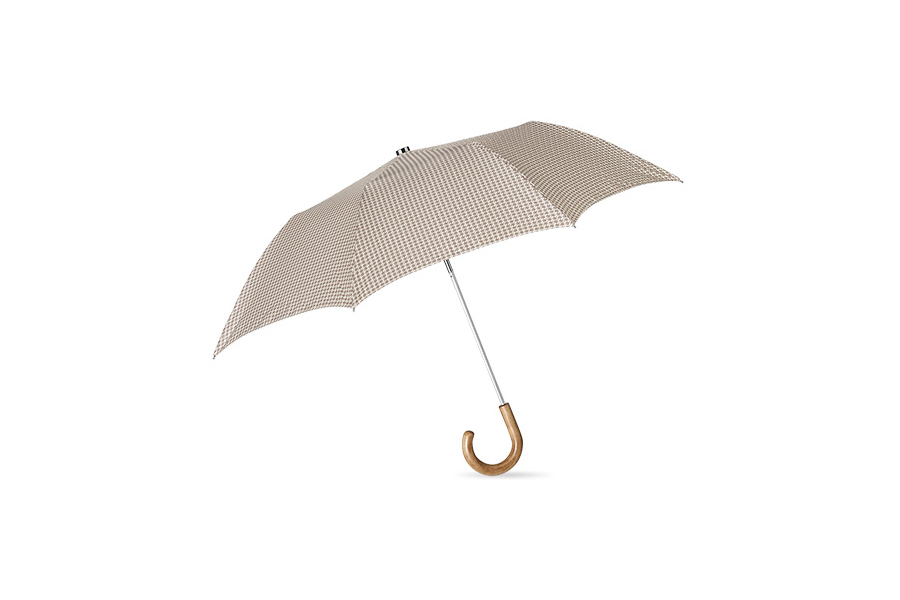 We cannot deny that the available patterns for this Hermes umbrella are pretty. But are they $640 pretty?
$805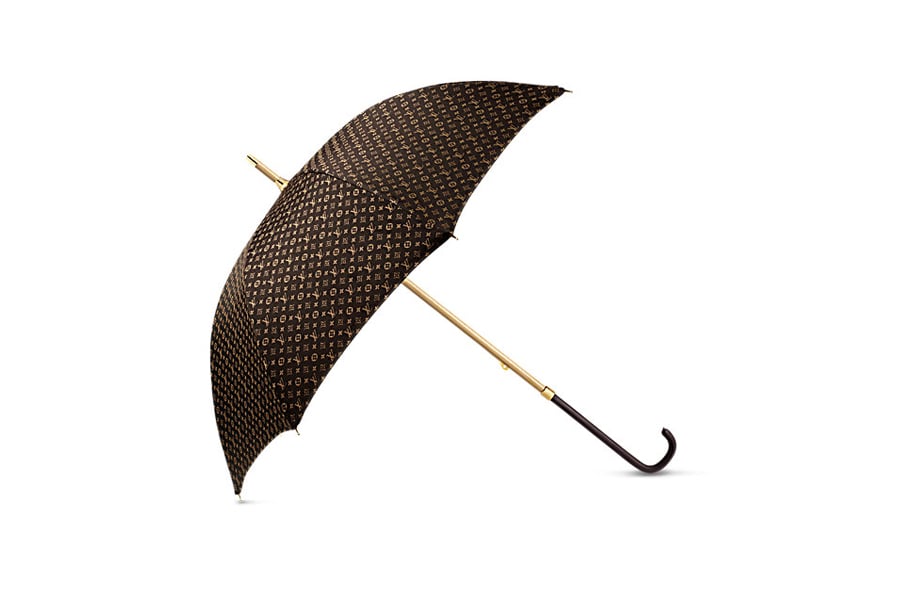 This $805 Louis Vuitton umbrella may not be made of solid gold, but the handle is made of cowhide and the canvas material blocks 93% of UV rays, which will be extra handy when sky is filled with rain clouds.