If the development boom in places like Tysons and NoMa feels drastic, imagine the real-estate calculations of 50 years ago, when Fairfax and Prince George's counties were mostly farmland and Georgetown was actually cool. The '60s in-crowd would choose different neighborhoods if they time-traveled to 2015. Here, our wagers for where they'd live today.
White House Social Secretary Bess Abell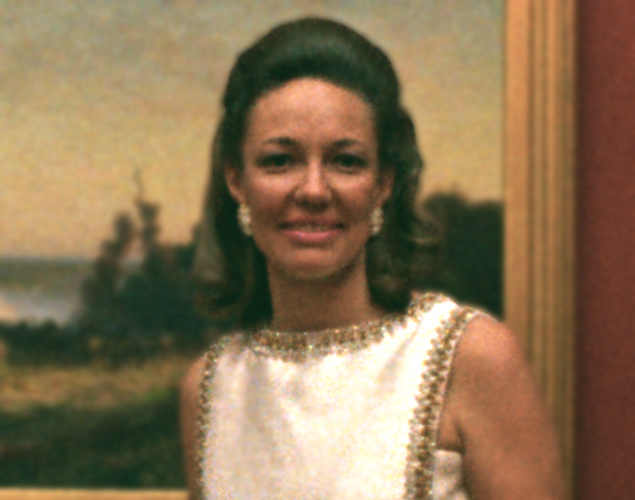 1965: American University Park.
Today: Capitol Hill.
Abell lived at 4506 49th Street while working at the White House. Her current counterpart, Deesha Dyer, lives on Capitol Hill—an ideal neighborhood for the manager of POTUS's and FLOTUS's busy social schedules, considering that one of the job requirements forbids stealing the spotlight from the boss. Capitol Hill is close to the action without being too flashy.
Lawyer Edward Bennett Williams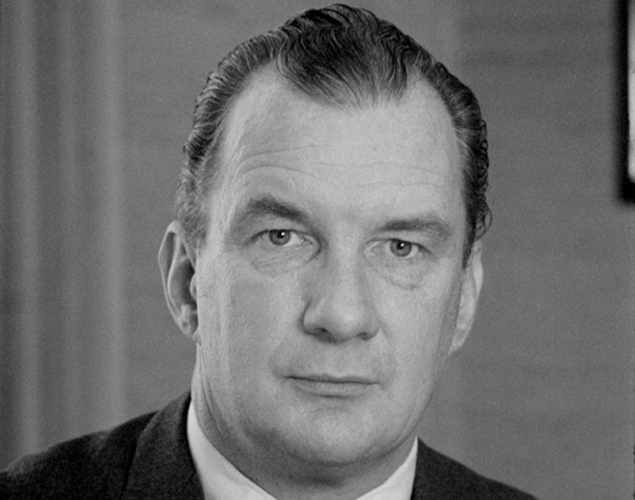 1965: Bethesda.
Today: McLean.
Washington's most legendary trial lawyer—whose clients included Senator Joe McCarthy—and cofounder of Williams & Connolly lived for years at 5715 Bent Branch Road in Bethesda's Tulip Hill. With its throngs of newly built mansions and relatively close commute to downtown DC, McLean might lure EBW today.
Redskins Quarterback Sonny Jurgensen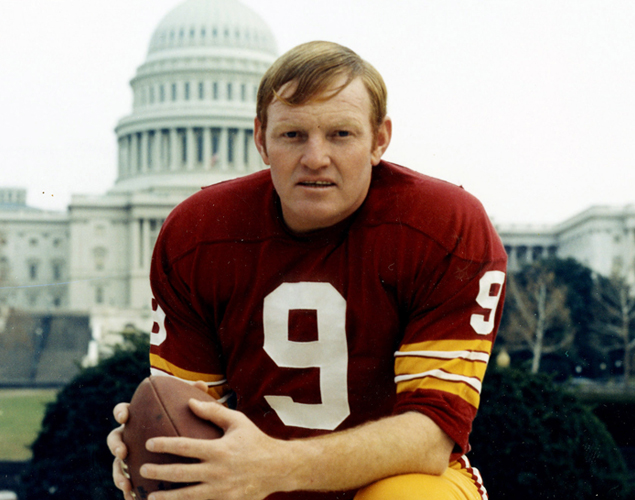 1965: Cathedral Heights.
Today: Loudoun County.
Multimillion-dollar contracts for pro athletes are a modern phenomenon. In the 1960s, NFL players made an average of $25,000. Jurgensen moved into an apartment at 4101 Cathedral Avenue after he joined the Redskins in 1964. The team's current roster favors the Virginia exurbs—Robert Griffin III owns a $2.5-million mansion in the Creighton Farms development in Aldie, also home to coach Jay Gruden.
Washington Post Managing Editor Ben Bradlee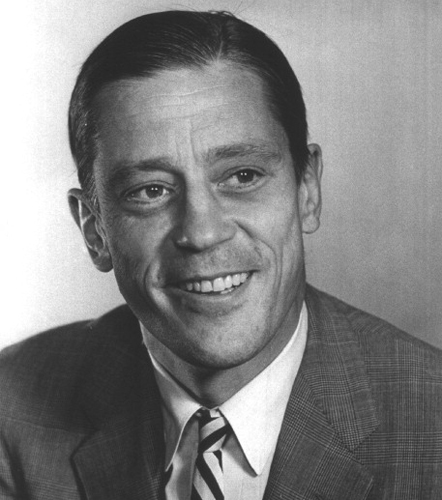 1965: Georgetown.
Today: Logan Circle.
Bradlee lived in a rowhouse at 3321 N Street when Georgetown was the social epicenter for Washington's most fashionable and the perfect place to develop high-powered sources. Today a young Bradlee would live in Logan Circle, indisputably the place to be seen. In fact, current Post editor Marty Baron lives in the same Q Street condo building as Vox executive editor Matt Yglesias.
Congressman Gerald Ford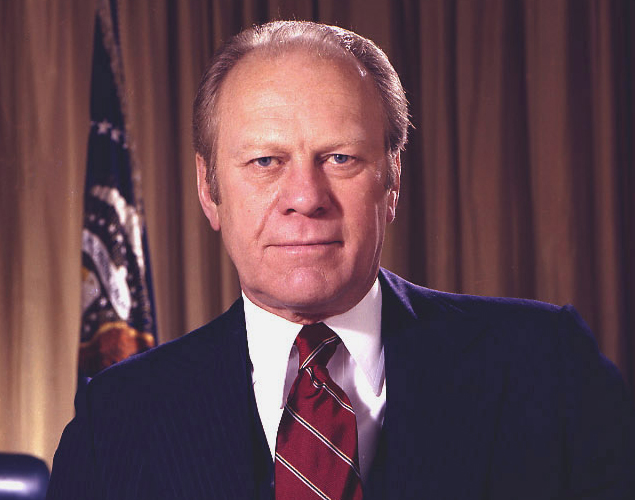 1965: Alexandria.
Today: Grand Rapids, Michigan.
Before he was President, Ford represented Michigan's 5th District and commuted from his brick Colonial at 514 Crown View Drive in Alexandria. Nowadays, nonstop campaigning keeps members in their home districts so much that many never bother buying property in Washington. They live on Amtrak and airplanes—a big reason we have so many more long-haul flights out of Reagan National than we used to.
Artist Sam Gilliam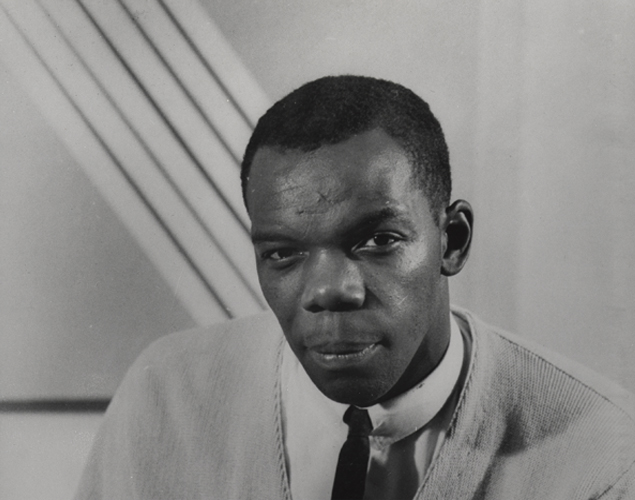 1965: Manor Park.
Today: Mount Rainier.
The renowned painter lived with his family in a rented bungalow at 6124 North Dakota Avenue, Northwest, and painted in its full basement. A promising young painter arriving in Washington today might put down roots in the growing artist community in Prince George's County's Gateway Arts District, which stretches from Mount Rainier to Hyattsville.
Heiress and Philanthropist Marjorie Merriweather Post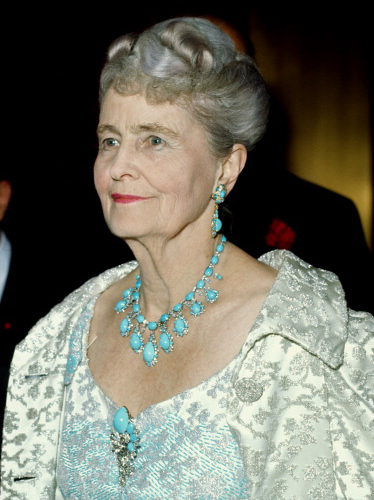 1965: Forest Hills.
Today: Georgetown.
The heiress to the Post cereal fortune bought the Hillwood estate in 1955, when she was 68. The 1920s Neo-Georgian mansion, set off with a great lawn, made a perfect setting for her legendary parties. But today, an older divorcée like Post would probably feel more at home in Georgetown—which back then might have been too full of the young and glamorous for her taste.
Activist Marion Barry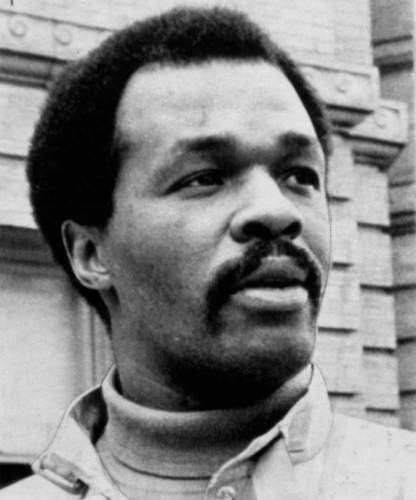 1965: Bloomingdale.
Today: Historic Anacostia.
Before he was "mayor for life," Barry was a leader of the Student Nonviolent Coordinating Committee. He lived above its HQ at 107 Rhode Island Avenue, Northwest. Today a young Barry might start out in Anacostia. No area is more emblematic of the race and class divisions still bisecting the city than Ward 8—and historic Anacostia would be ideal for meetings of activists targeting those problems.
Vice President Hubert Humphrey
1966: Southwest waterfront.
Today: One Observatory Circle.
The official Vice President's residence wasn't established until 1974. Before then, the Veep could live wherever he wanted. Humphrey chose a two-bedroom-plus-den at the Harbour Square co-op overlooking the Potomac. The complex was new—part of the massive urban-renewal project that razed much of Southwest DC to build the big, blocky structures you mostly see there today.
Sources: 1965 Washington City Directory and 1965 Washington Social Directory, Historical Society of Washington, D.C.; City of Alexandria; Hillwood Estate; Harbour Square Co-op; FBI; Washington Post
Marisa M. Kashino is senior editor and can be reached at mkashino@washingtonian.com.
This article appears in the October 2015 issue of Washingtonian.