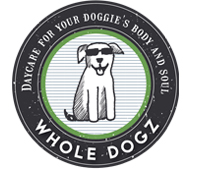 Featured
Whole Dogz is redefining the dog daycare and boarding experience for your best friend. We are holistic, meaning no harsh chemicals on the daycare floor. Our boarding suites are homelike — no cages. And our master groomer uses all natural products, including Madra Mor mud for a true spa experience. Our retail store provides healthy foods, treats and more. Come smell the difference with a no cost evaluation for your pup.
4748 Eisenhower Avenue
Alexandria, Virginia 22304
703-751-3649
http://www.wholedogz.com
Return to the full list of Washington, DC's Best Pet Care.