Arlington and Lexington Park; 151 employees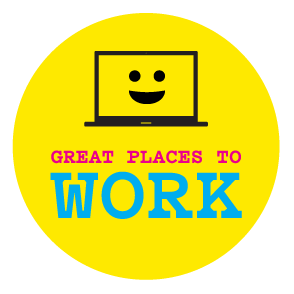 This government contractor—whose work largely supports the Office of Naval Research—is headquartered in Maryland's St. Mary's County, near the Patuxent River Naval Air Station. The veteran-owned firm has been growing steadily; it hired 36 employees last year. (More than half the workforce is retired military.) Despite the growth, employees say Avian has a congenial feel, thanks to touches like a community garden with produce for all, jigsaw puzzles in the kitchen, monthly homemade birthday cakes, and quarterly lunches with the leaders.
Perk: A holiday party where every employee walks away with a bonus as well as a door prize such as a laptop, GoPro, or gift card.