Reston; 35 employees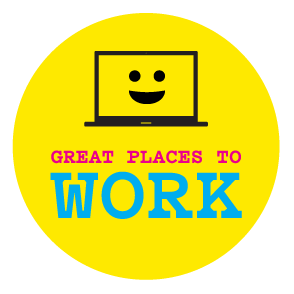 IT workers with a security clearance are in demand; Data Works attracts and keeps those employees with ample benefits—including good pay, fully paid health-care premiums, a contribution equaling 10 percent of compensation into each employee's 401(k), and the ability to work part-time. It helps that people enjoy the work—building systems that enable the intelligence community to sort through reams of data.
Perk: Each staffer gets $5,000 and 40 hours a year for professional development.