Alexandria and Herndon; 117 employees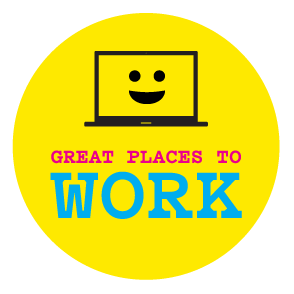 This cybersecurity firm, which does work for the federal government, has seen revenues jump by more than 300 percent over the past three years. On Inc. magazine's 2015 list of fastest-growing private companies, the firm makes sure its "geeks and nerds," as one employee called himself and his colleagues, keep up with the latest technology and security threats. A hands-on lab allows them to "attack" other systems to find vulnerabilities. To blow off steam, the staff might toss around Nerf balls, get together for gaming nights, or head to a CrossFit box.
Perk: Fully paid health-care premiums.