Arlington; 99 employees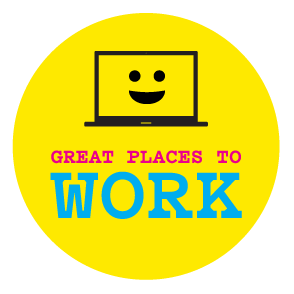 This management consultancy was started by a daughter/father team, and the result is a boutique firm with a family feel. Health-care premiums are fully paid, and everyone gets together for an annual day of community service. Most unusual for management consulting: Work/life balance is emphasized, with senior leadership tracking hours so employees don't work much more than 40 a week. Over the company's 12-year history, 92 percent of hires have stayed, and the firm is growing—the staff has tripled over the past two years.
Perk: Each employee is assigned a "career advocate," or mentor, to meet with regularly.