Rockville; 45 employees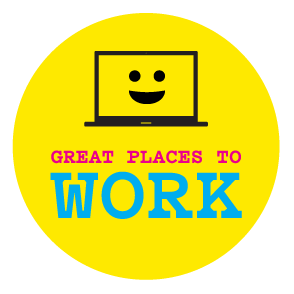 The scientific and technical experts at ESAC contract with agencies such as the National Cancer Institute to do research-data management and health-care-related IT—for example, building a web portal that aggregates cancer research for investigators. ESAC's own office is a healthy place, where employees praise the flexible hours and work/life balance (90 percent telecommute at least one day a week) as well as the supportive leaders. "I've worked other places, and none compare to ESAC in terms of a management that respects and listens to staff and values quality of life," says senior project manager Laura Sheahan. Treating the staff well has paid off: Revenue at the 14-year-old firm grew by 300 percent between 2011 and 2014.
Perk: Paid medical deductibles.