McLean; 758 employees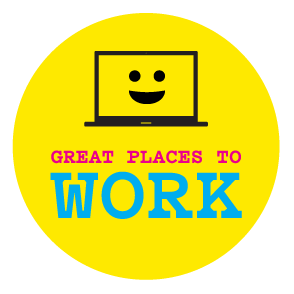 An advanced-analytics firm, Novetta encourages innovation through staff events such as a 48-hour "Hack-a-thon." That innovation extends to how it treats workers at its ten offices (including Reston, Columbia, Springfield, and Charlottesville), with a team dedicated to employee satisfaction. Besides generous basics—fully paid health-care premiums, a 401(k) contribution of up to 10 percent of salary, 35 paid-time-off days after six years—there are food-truck festivals, movie outings, crab feasts, and an Oktoberfest.
Perk: Employees who slap a Novetta magnet on their car and are spotted by the CEO can win prizes such as a Chromebook or Xbox.