Falls Church; 102 employees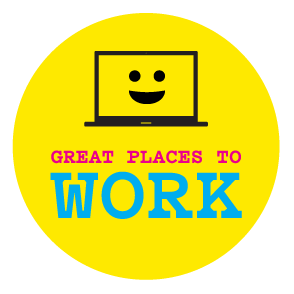 The CEO of this management-consulting firm wins praise from staff: "Hany Malik is one of the most positive, approachable leaders I've been around," says executive consultant Scot Stitely. Employees also rated the flexibility among the highest for a company of this size. Add in a $300 annual reimbursement for health and wellness and $25 birthday gift cards, and it's no wonder turnover averages less than 10 percent.
Perk: All new employees get a Fitbit, should they care to participate in one of the staff fitness challenges.