Maintaining a healthy lifestyle is always a challenge in winter. The days are shorter and colder, and calorie-packed holiday sweets are within grasp pretty much everywhere. Pile on the stress of deadlines and wrapping presents, and it's very tempting to just hibernate for a few months. Braving the cold to get to the gym isn't enticing, so grab some friends for any of these workouts worth getting excited for.
Belly Dancing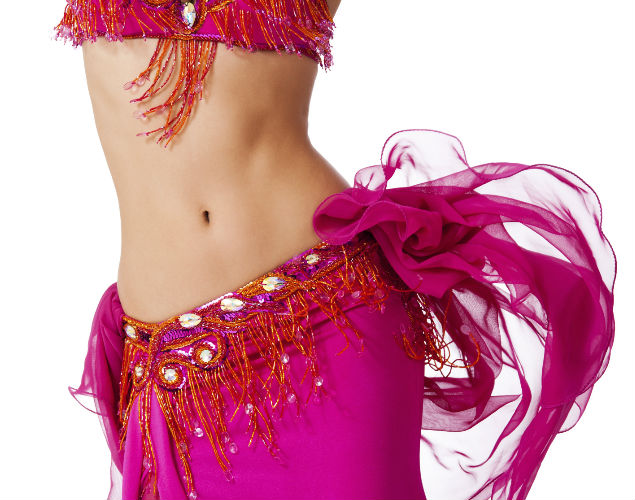 Belly dancing is known for its dropping hips, rolling torsos, and swaying arms, which makes it not only the sexiest dance form, but also great for building abdominal strength. This workout will have you going back on a weekly basis.
Where to go: Sahara Dance (4433 Wisconsin Ave., NW; $20 for guest pass, $70/month); Saffron Dance (3260 Wilson Blvd., Arlington; $10-15 for intro course); Joy of Motion Dance Center (Multiple area locations; $19 for drop in; $108/ six weeks).
Hiking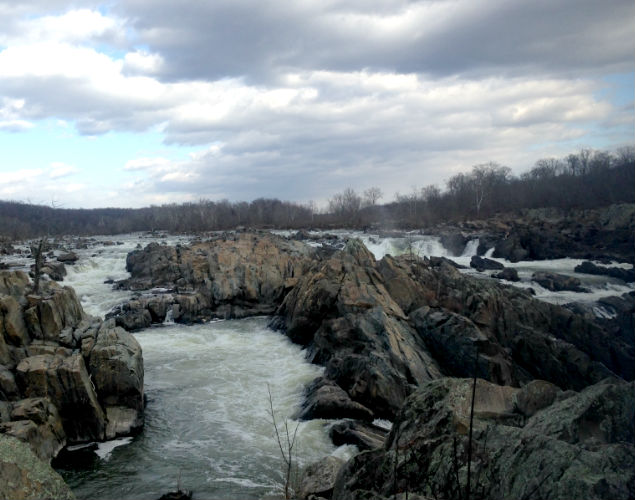 Scaling mountains is great for cardiovascular health, and studies show that being in nature is also good for mental health. Layer up, pack water and your Tried-and-True Trail Mix, and enjoy the outdoors.
Where to go: Great Falls Park (McLean, Virginia; $10 parking fee, $5 walk-in fee); Annapolis Rock (Boonsboro, Maryland; free); Old Rag Mountain (Shenandoah National Park, Virginia; $20 single vehicle fee, $10 walk-in fee).
Ice Skating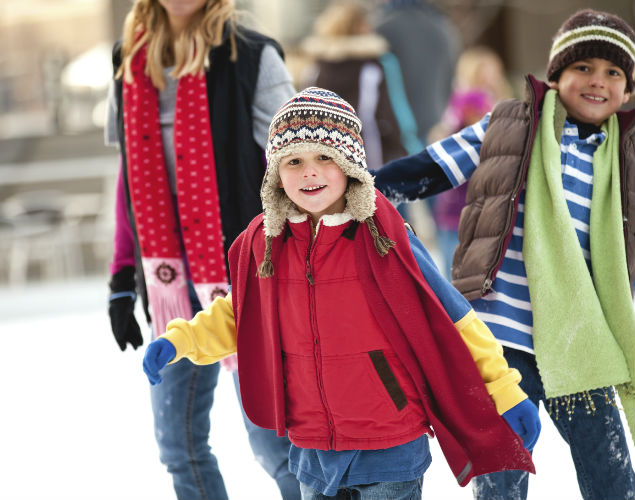 Ice skating is not only a cardio workout, it strengthens the lower body, too. Grab your skates and round up the family for this outside adventure. Be sure to warm up with a cup of hot chocolate afterwards!
Where to go: National Gallery Of Art Ice Rink (Constitution Ave., NW & 7th St.; $8.50/person ); Silver Spring Outdoor Ice Skating Rink (8523 Fenton St., Silver Spring; $9/person); Pentagon Row Outdoor Ice Skating (1201 S Joyce St., Arlington; $9/ person).
Krav Maga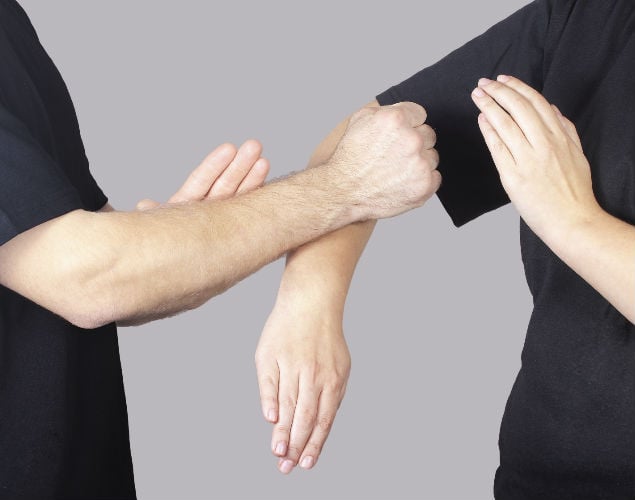 Based on Israeli military combat training, this self-defense discipline features easy-to-learn techniques perfect for beginner martial arts students or anyone looking to learn a new style.
Where to go: First Defense Krava Maga (291 Sunset Park Dr., Herndon; free intro class); Krav Maga CDK (5454 Wisconsin Ave., Chevy Chase; free intro class); Krav Maga Federation (1529 16th St., NW); Krav Maga DC (616 H St., NW).
Rock Climbing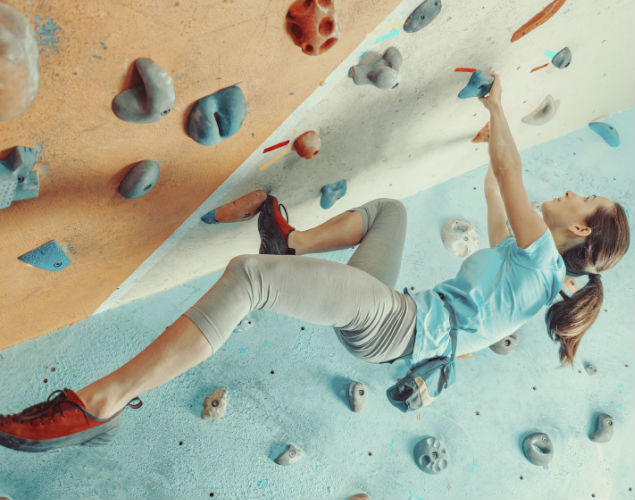 Increasing in popularity, rock climbing and bouldering are great for full-body strength building, flexibility, and stress reduction. Before taking it outdoors, use the winter to train in one of these facilities.
Where to go: Earth Treks (Multiple area locations; $22-25 day pass); Results Gym (315 G St., SE; $20 for safety skills class); Sportrock Climbing Centers (Multiple area locations; $25 for open climb session).