UPDATE: Due to inclement weather (a.k.a snowstorm Jonas) predicted for Friday, January 22, and Saturday, January 23, the following event has been rescheduled: Robyn Hitchcock's performance will now be Wednesday, April 6, at 8 p.m.
1. Mercy Street
PBS, Premiering January 17
A day after Virginia seceded to the Confederacy in 1861, Union forces invaded Alexandria, propelling residents to flee—or abide by Northern rules. Nowhere was this tension more evident than the Mansion House, a hotel turned makeshift Union hospital. Within its walls, Confederate soldiers recovered alongside their enemy. Women broke free from convention and worked as volunteer nurses. Escaped slaves found refuge in the Union's southernmost city, where they could live a better life. Those circumstances are the premise for Mercy Street, a PBS drama. Filmed in Richmond and Petersburg, the miniseries paid close attention to historical accuracy by employing consultants from the National Museum of Civil War Medicine in Frederick and the Alexandria Black History Museum. Co-creator Lisa Quijano Wolfinger spent months in Alexandria poring over letters, photos, and diaries to understand the city's role in the Civil War. "I loved the idea of North and South living side by side," she says. "You never think of Americans living in an occupied town. "
The story centers around the Green family—owners of the Mansion House—whose naive daughter, Emma, becomes a nurse and falls for a dangerous Confederate spy. The drama spills into the hospital, located on the grounds of the Carlyle House, a still-standing Colonial home where the Greens lived. Throw in an uptight New England abolitionist nurse, an arrogant surgeon played by Josh Radnor of How I Met Your Mother (above with Mary Elizabeth Winstead), and a couple of prostitutes and you've got more than enough theatrics to give the departing Downton Abbey a run for its money.
The reality wasn't as juicy. Emma didn't become a nurse, and according to Carlyle House Historic Park administrator Susan Hellman, the Greens didn't live alongside Union soldiers. Besides that, most of the plot points are accurate. Spoiler alert: In real life, Emma and her spy got hitched.
2. National Ballet of Canada: Wheeldon's The Winter's Tale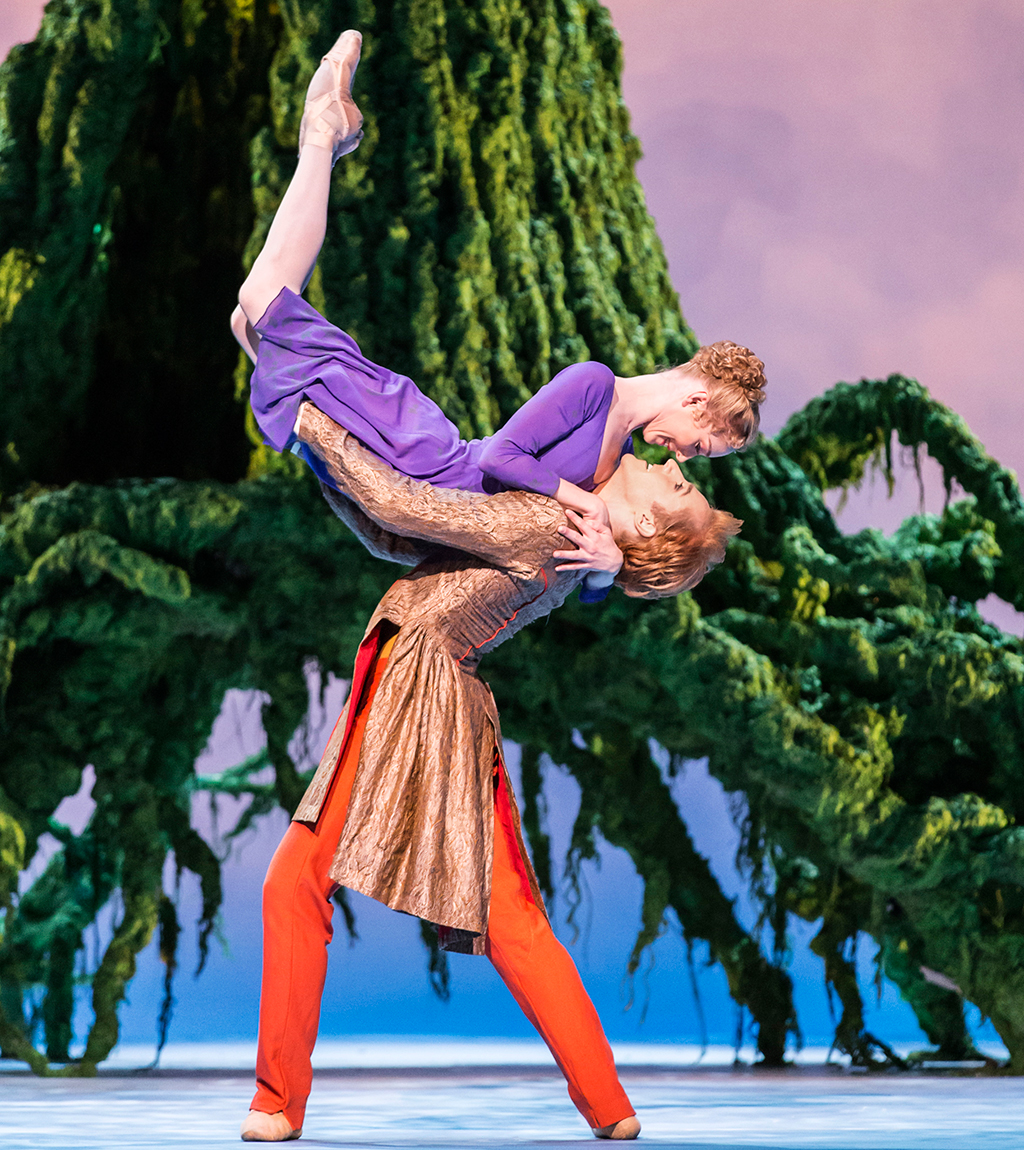 Kennedy Center, January 19-24
British choreographer Christopher Wheeldon favors bold adaptations of beloved stories. After earning praise for his reimaginings of Alice's Adventures in Wonderland and An American in Paris, he works his magic in this stunning ballet based on Shakespeare's tragicomic fairytale. $39 to $125.
3. Piff the Magic Dragon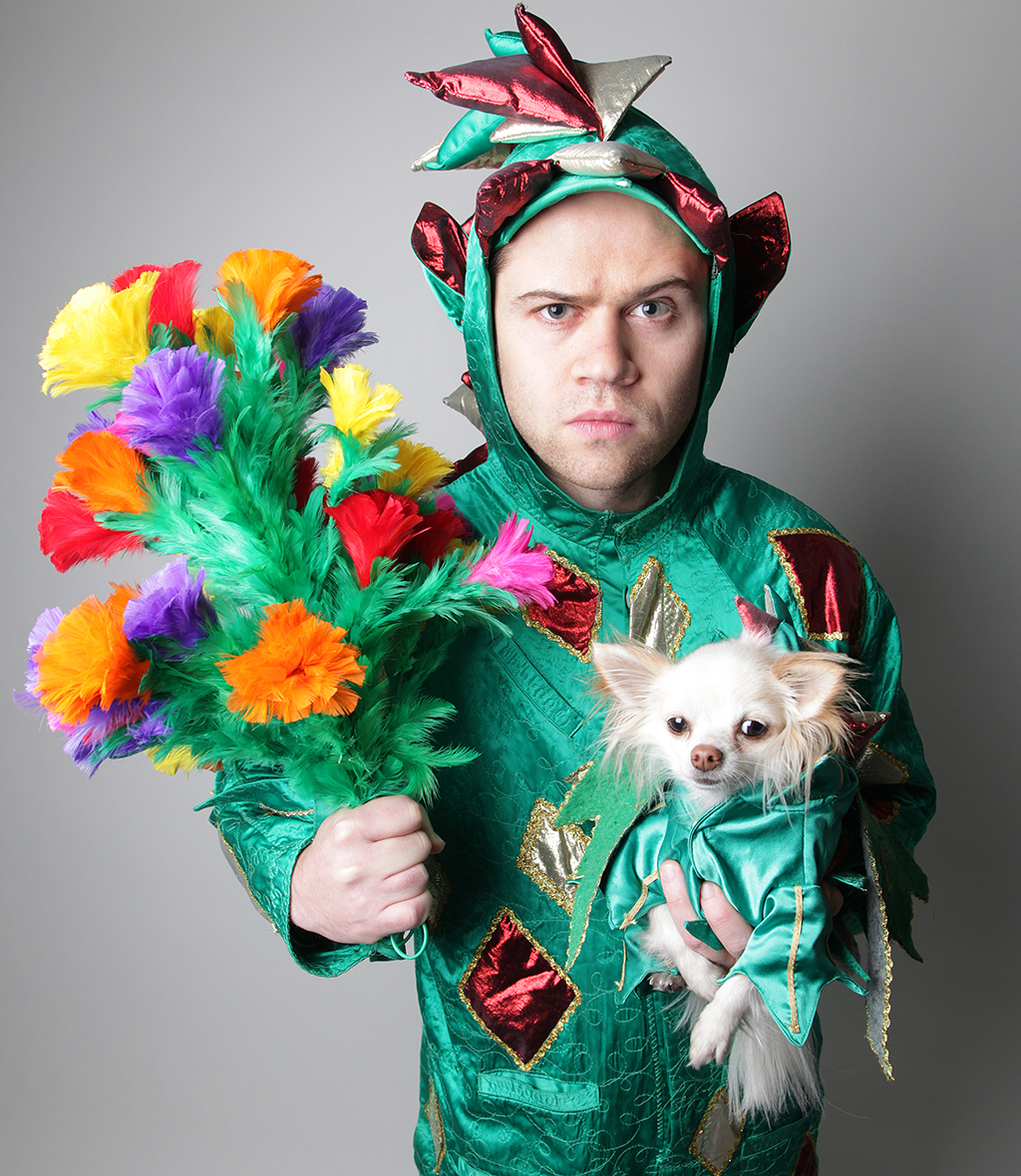 Arlington Cinema & Drafthouse, January 1-2
John van der Put, a finalist on America's Got Talent, puts on one of the weirdest comedy acts ever. When he slips into costume, he morphs into his hilarious alter ego—Piff the Magic Dragon, a sarcastic illusionist with a knack for card tricks and for eating ham-and-cheese sandwiches. Here's hoping this leg of his tour includes his furry sidekick, Mr. Piffles, "the world's first magic-performing Chihuahua." $20.
4. Picasso at the Lapin Agile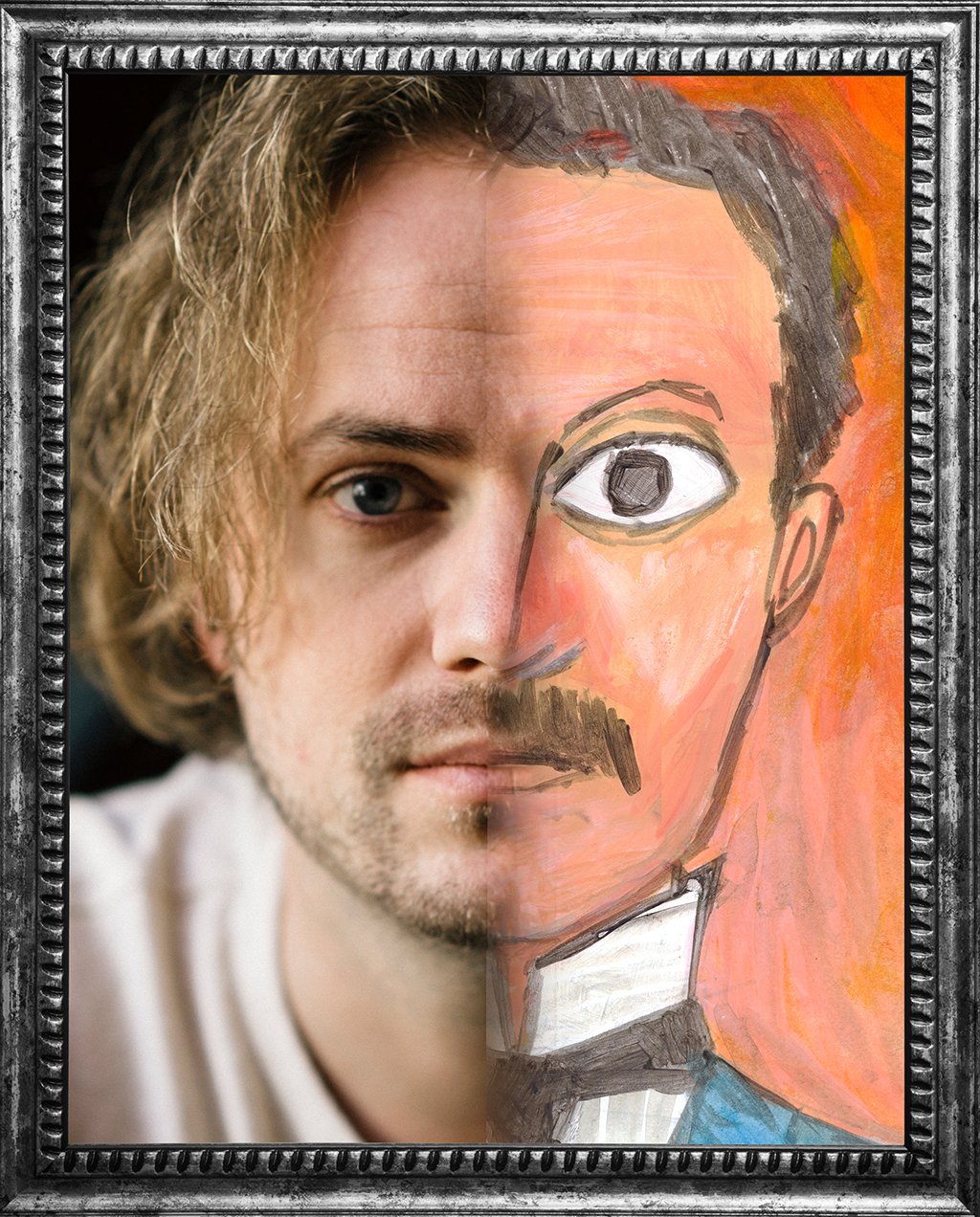 Keegan Theatre, January 16-February 13
This cerebral yet absurdist comedy by Steve Martin imagines a meeting between Albert Einstein and Pablo Picasso in a Paris bar in 1904 at the moment before each makes his mark on the world. The result is equal parts smarts and silliness, shrewdness and schtick, as it examines the question of what constitutes true genius. $40.
5. Maceo Parker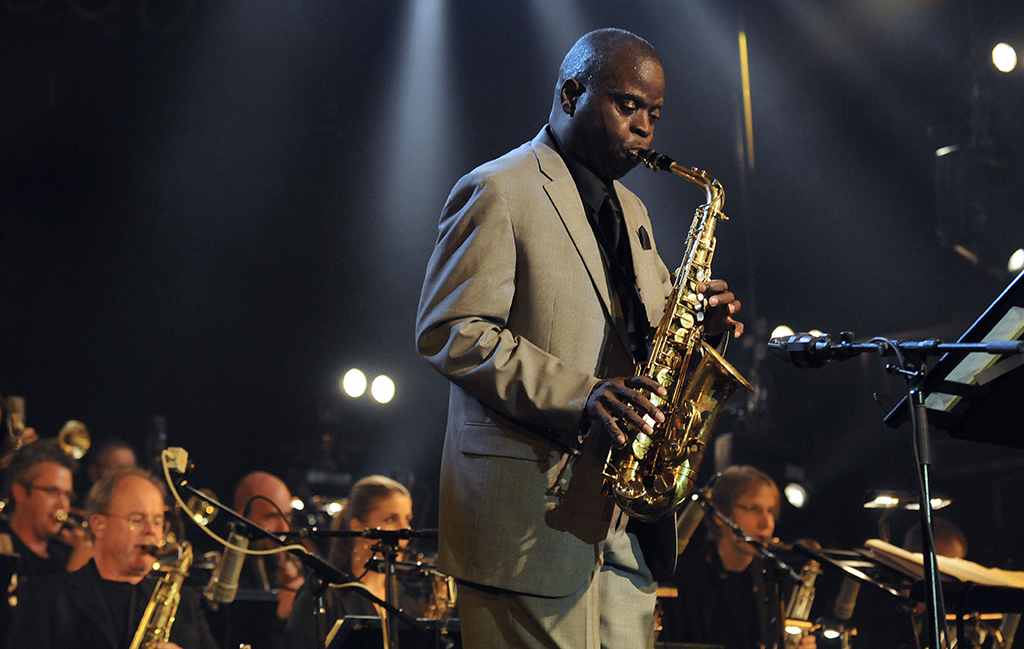 Birchmere, January 10
James Brown fans probably know Parker by his first name: During shows, the Godfather of Soul would turn to his saxophonist and holler, "Maceo! Blow your horn!" The sideman churned out powerful solos in some of Brown's greatest hits, including "Papa's Got a Brand New Bag," earning more than enough cred to go solo as a headliner of funk and soul-jazz. $39.50.
6. Macklemore and Ryan Lewis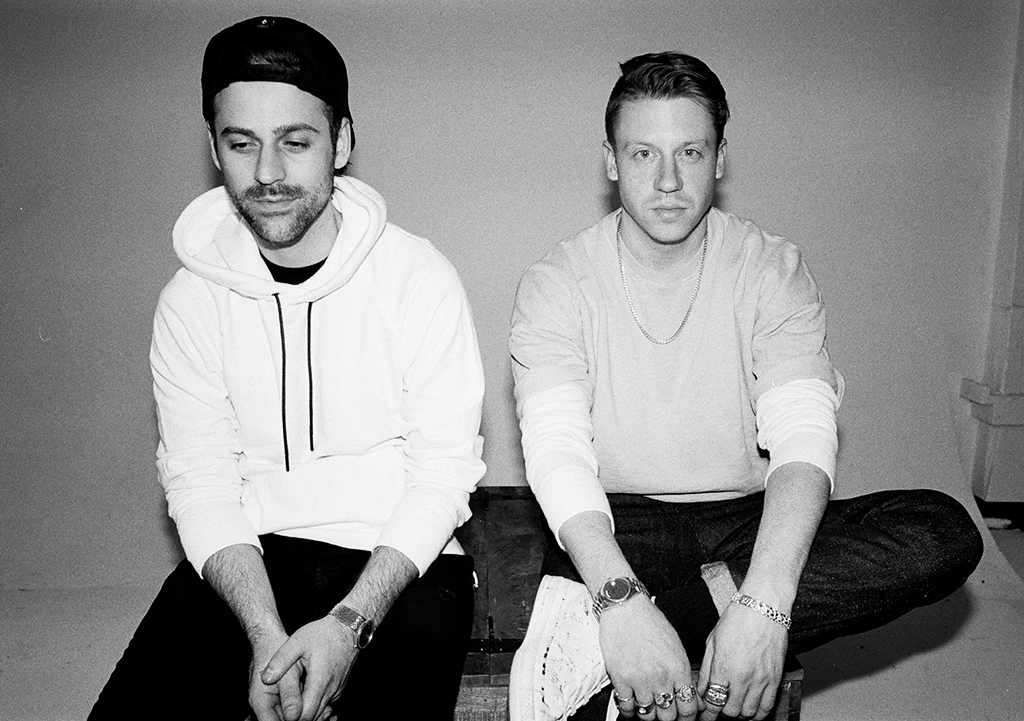 DAR Constitution Hall, January 26-27
The rap duo has ruled the Billboard pop charts with their chameleon-like ability to sound like social-justice warriors (the gay-pride anthem "Same Love"), voices of self-empowerment ("Can't Hold Us"), and lovable goofballs ("Thrift Shop"). Their triumph hints at the changing tides of hip-hop: Audiences crave rap lyrics with messages of acceptance and equality (sorry, Eminem). $48 to $68.
7. Kristin Chenoweth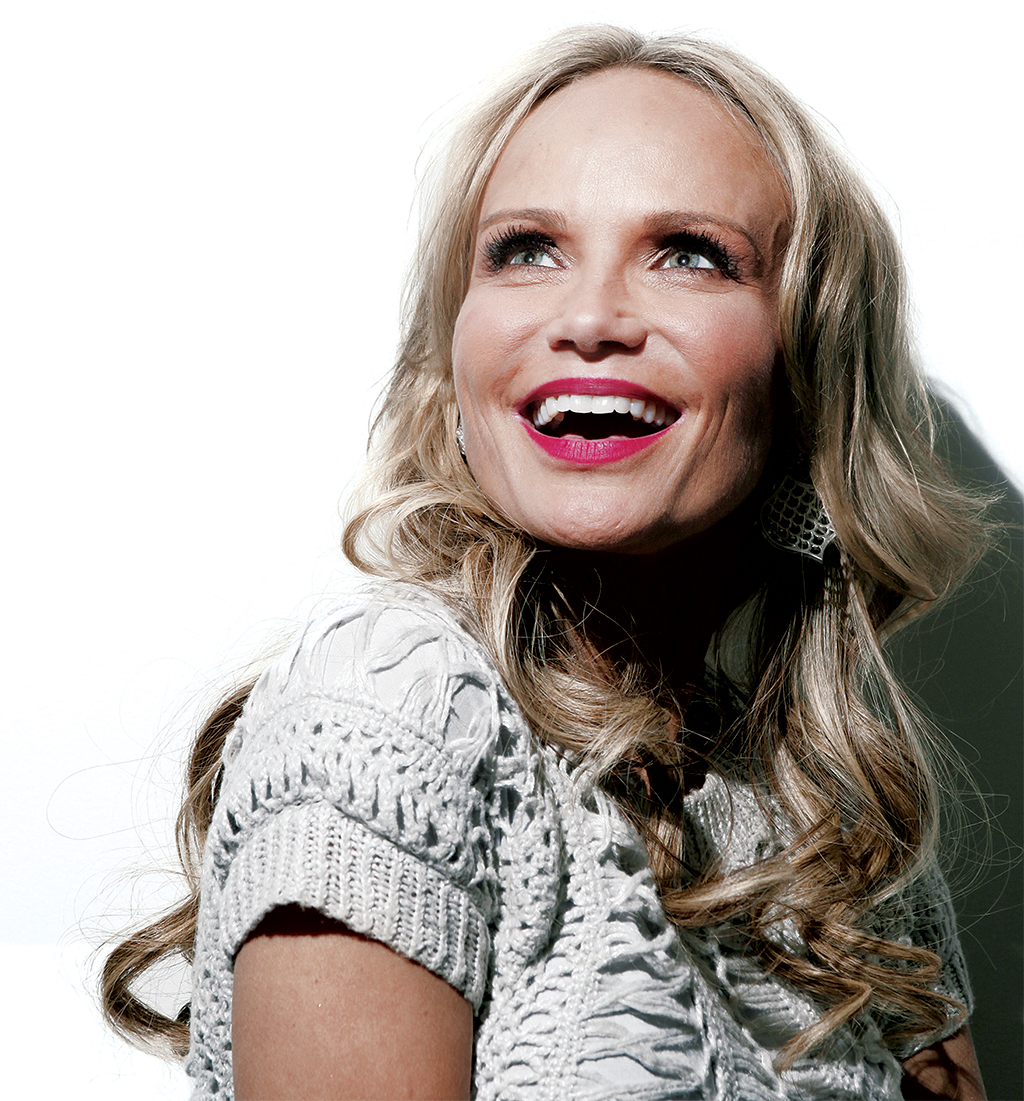 Strathmore, January 29
Maybe you know her perky soprano from Glee or from her Broadway role as Glinda the Good Witch in Wicked, but wherever you heard it first, Chenoweth's voice is always captivating. Don't miss the chance to be entertained by her performance of songs from Coming Home, an album of career highlights such as "I Could Have Danced All Night" and "For Good. " $58 to $155.
8. Story District's Top Shelf
Lincoln Theatre, January 9
More than 125 stories have unspooled on the stages of Story District (which recently changed its name from SpeakeasyDC) over the past 12 months, many of them from people who don't normally spend a lot of time onstage. At this event, a panel of judges—including the Washington Post's Alexandra Petri and WAMU's Lauren Landau—choose the best eight heartbreaking, gasp-inducing, surprising tales of the year. $25.
9. "Ua Mau Ke Ea: The Sovereign Hawaiian Nation"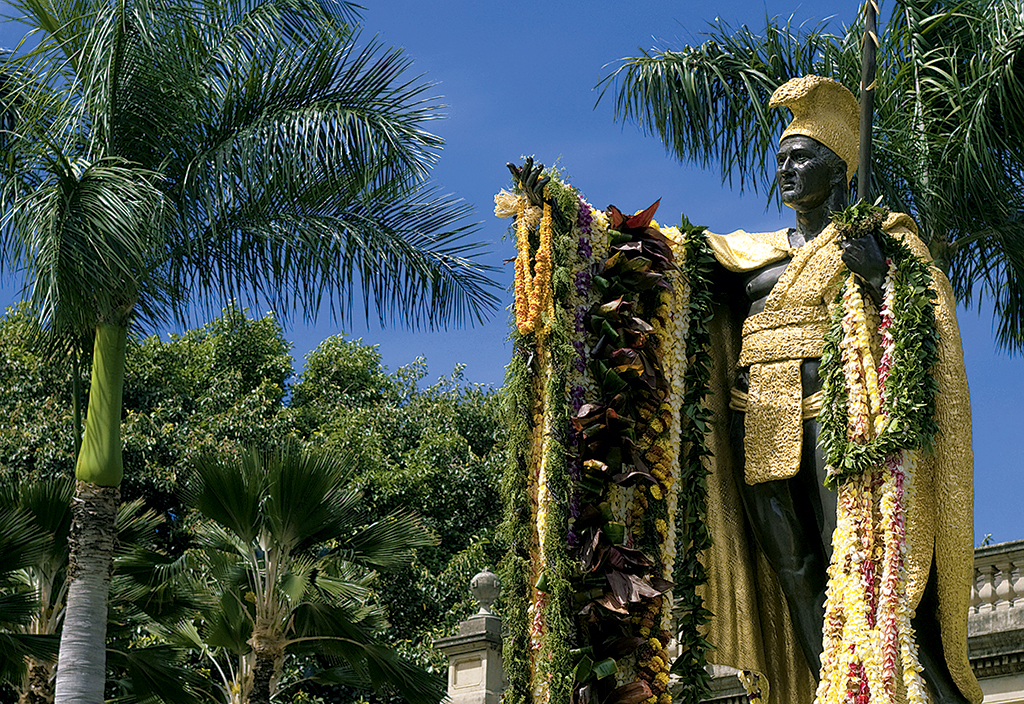 National Museum of the American Indian, January 17-January 2017
When the British returned the Kingdom of Hawaii to Kamehameha III in 1843, the monarch uttered words that would become the islands's motto: Ua mau ke ea o ka 'āina i ka pono ("The life of the land is perpetuated in righteousness"). Fifty years later, the US annexed that land, launching another chapter in the kingdom's turbulent history. This exhibit uses photography, video, and music to high-light Hawaii's past and explore the possibilities of its future.
10. Charles Kelley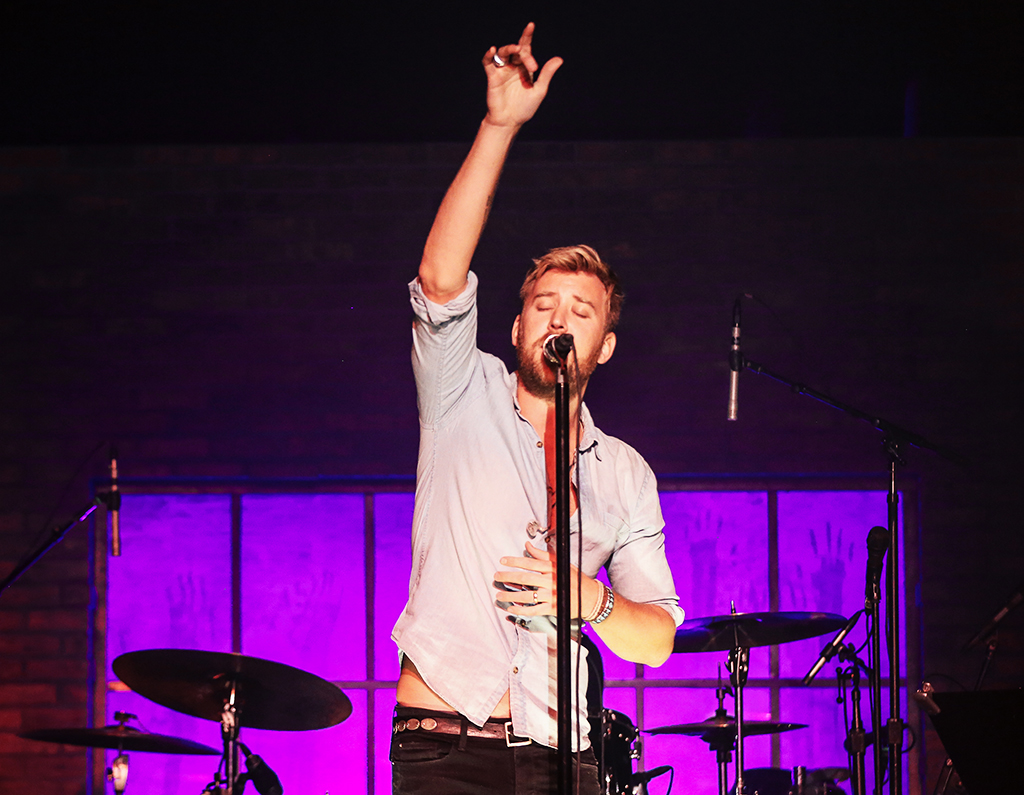 Fillmore, January 16
Kelley's last local gig was at Jiffy Lube Live as one-third of Lady Antebellum. While that trio takes a break, the country crooner embarks on his first solo tour, on which he sings Lady A hits accompanied by up-and-comer Maren Morris. His debut solo album isn't out till early 2016, so you can hear tracks from it for the first time. $25.
11. The City of Conversation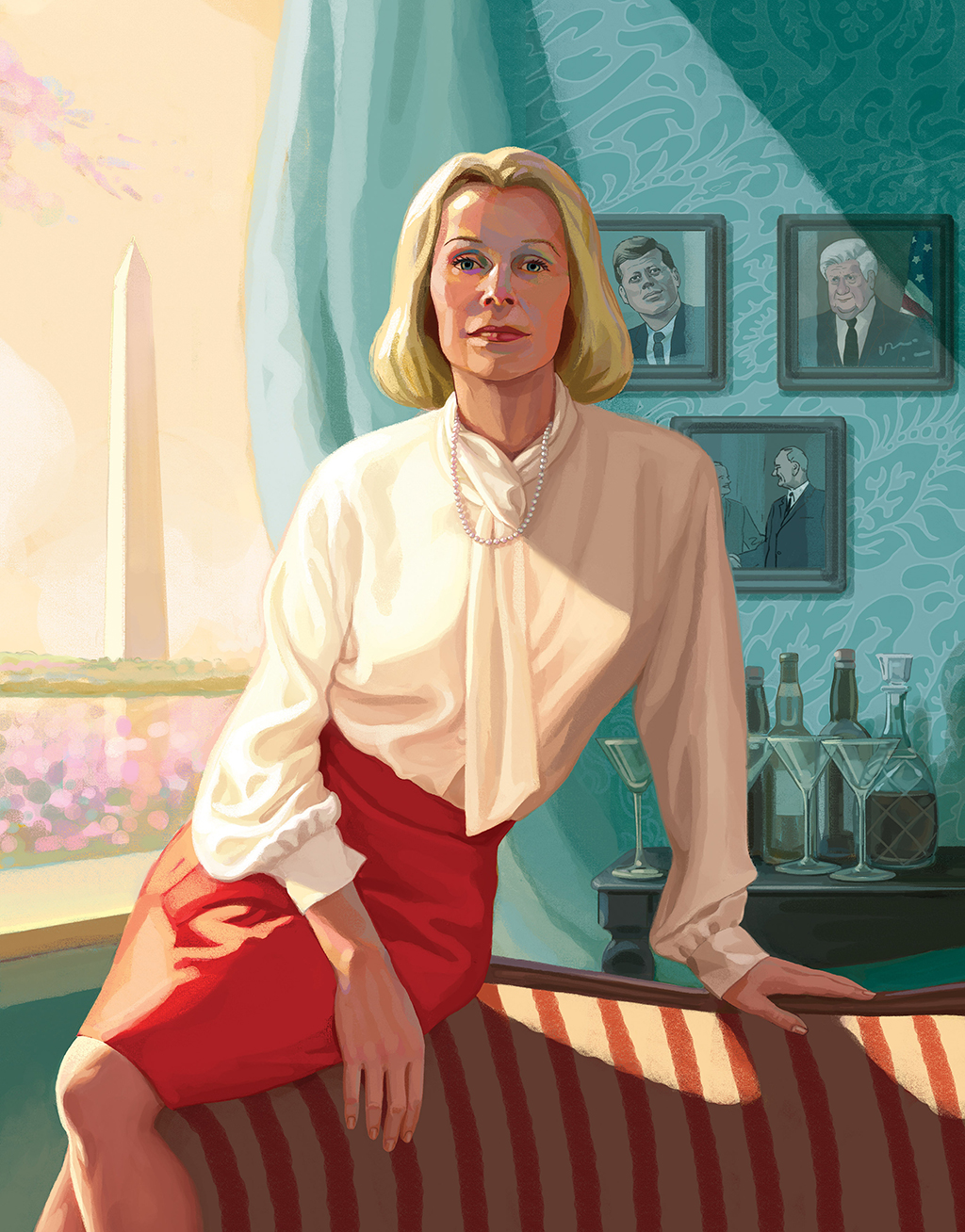 Arena Stage, January 29-March 6
Liberal-leaning socialite meets conservative daughter-in-law: a house divided. Set between 1979 and 2009, Anthony Giardina's drama explores the now-extinct breed of the Georgetown hostess. $40 to $90.
12. Better Gods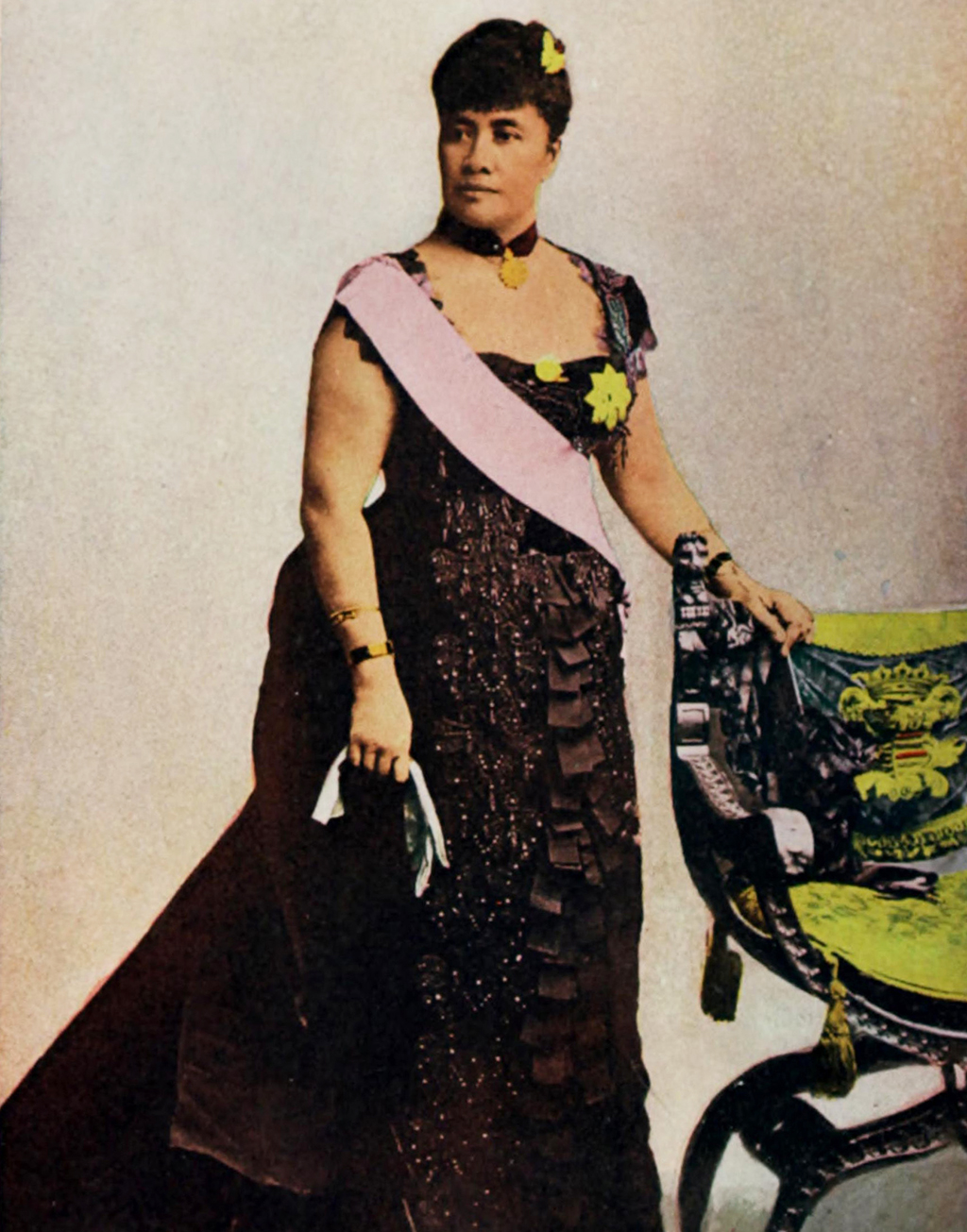 Kennedy Center, January 8-9
The true story of Hawaii's last reigning monarch, Queen Liliuokalani, is epic enough to be an opera, and now it is one. Using authentic Hawaiian instruments and sets, plus parts of musical compositions written by the queen herself, the American Opera Initiative's hourlong production pays homage to Liliuokalani's battle to preserve her people's culture. $30.
13. The Glass Menagerie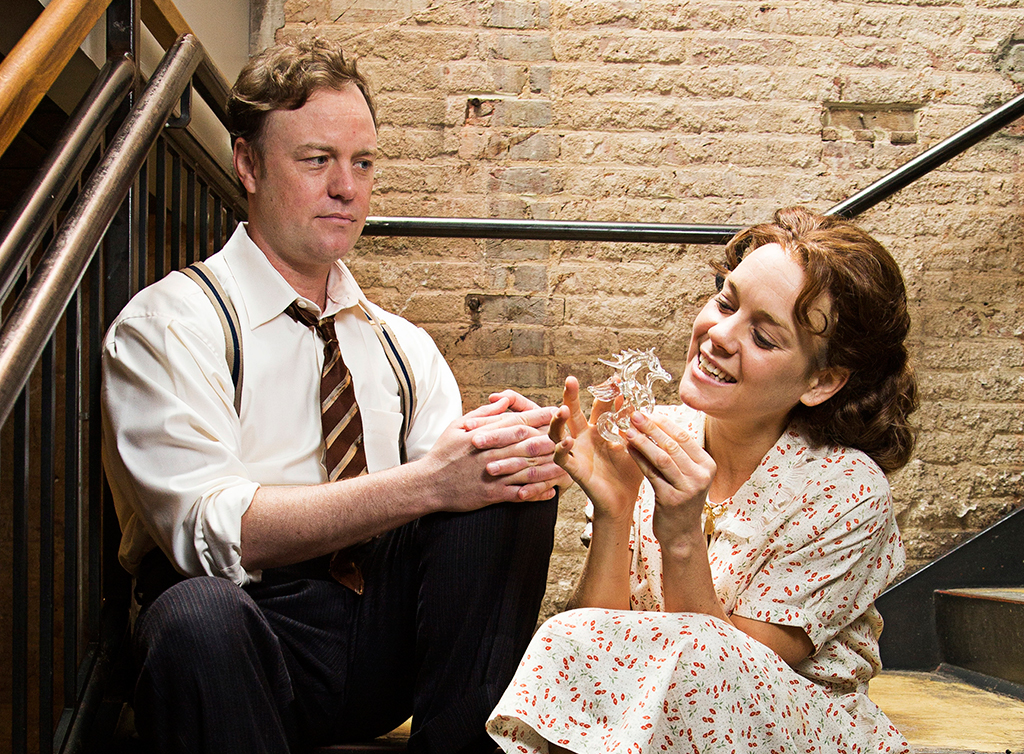 Ford's Theatre, January 22-February 21
More than 60 years after its premiere, Tennessee Williams's drama continues to affect audiences with its tale of a mother yearning for her two children to succeed in life, if only to remake the life she once imagined for herself. $20 to $64.
14. KanKouran West African Dance Company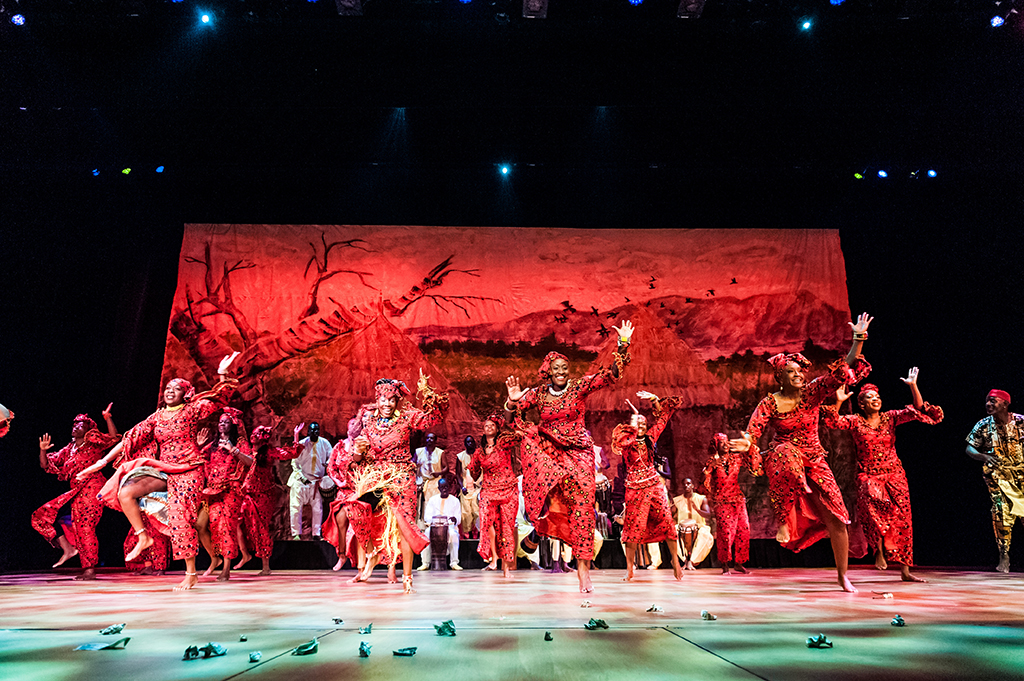 Dance Place, January 16-17
Picture a Game of Thrones-style battle of kingdoms but set in Mali and told with West African dance and drums: An evil, power-hungry queen forces Sundiata—a young prince imbued with the spirits of the panther, lion, and buffalo—into exile. After living far from home for years, Sundiata returns and makes his rightful claim on the Malian throne. $30.
15. The Sisters Rosensweig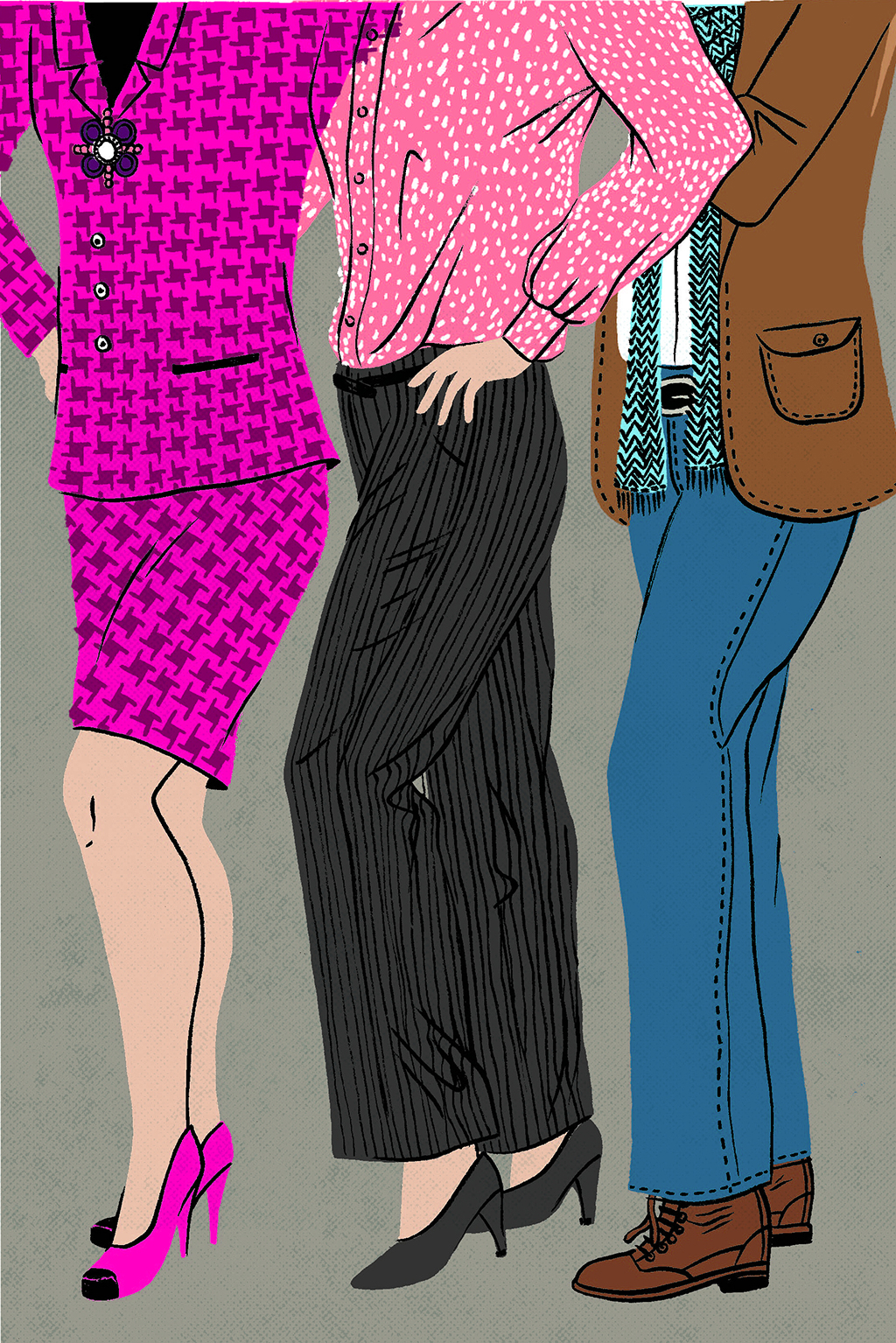 Theater J, January 13-February 21
At a time when women are struggling to have it all, this revival of Wendy Wasserstein's 1992 comedy comes right on cue. As three distinctively different sisters—a hard-nosed investment banker, a helicoptering mother of four, and a free-spirit, itinerate journalist—gather for a weekend, a battle of "life choices" ensues with caustically comic results. $37 to $67.
16. Pete Davidson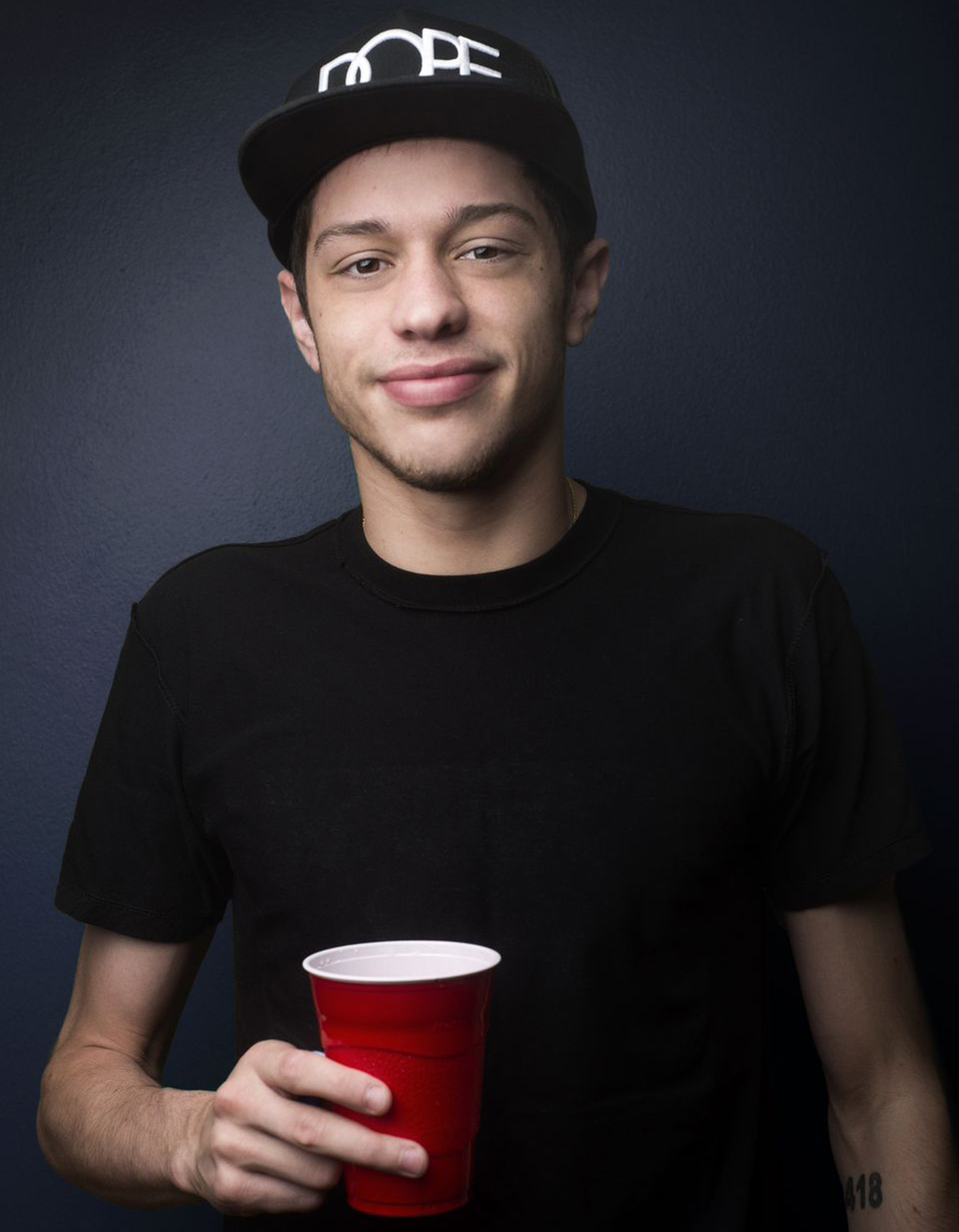 Arlington Cinema & Drafthouse, January 8-9
Davidson lost his firefighter father in the aftermath of the 9/11 attacks and went on to become the youngest Saturday Night Live cast member in the show's history. But the 22-year-old comic's rise is more than just an origin story—he's a fearless performer whose affable style has garnered comparisons to SNL alums Adam Sandler and Jimmy Fallon. $30.
17. Chris Thomas King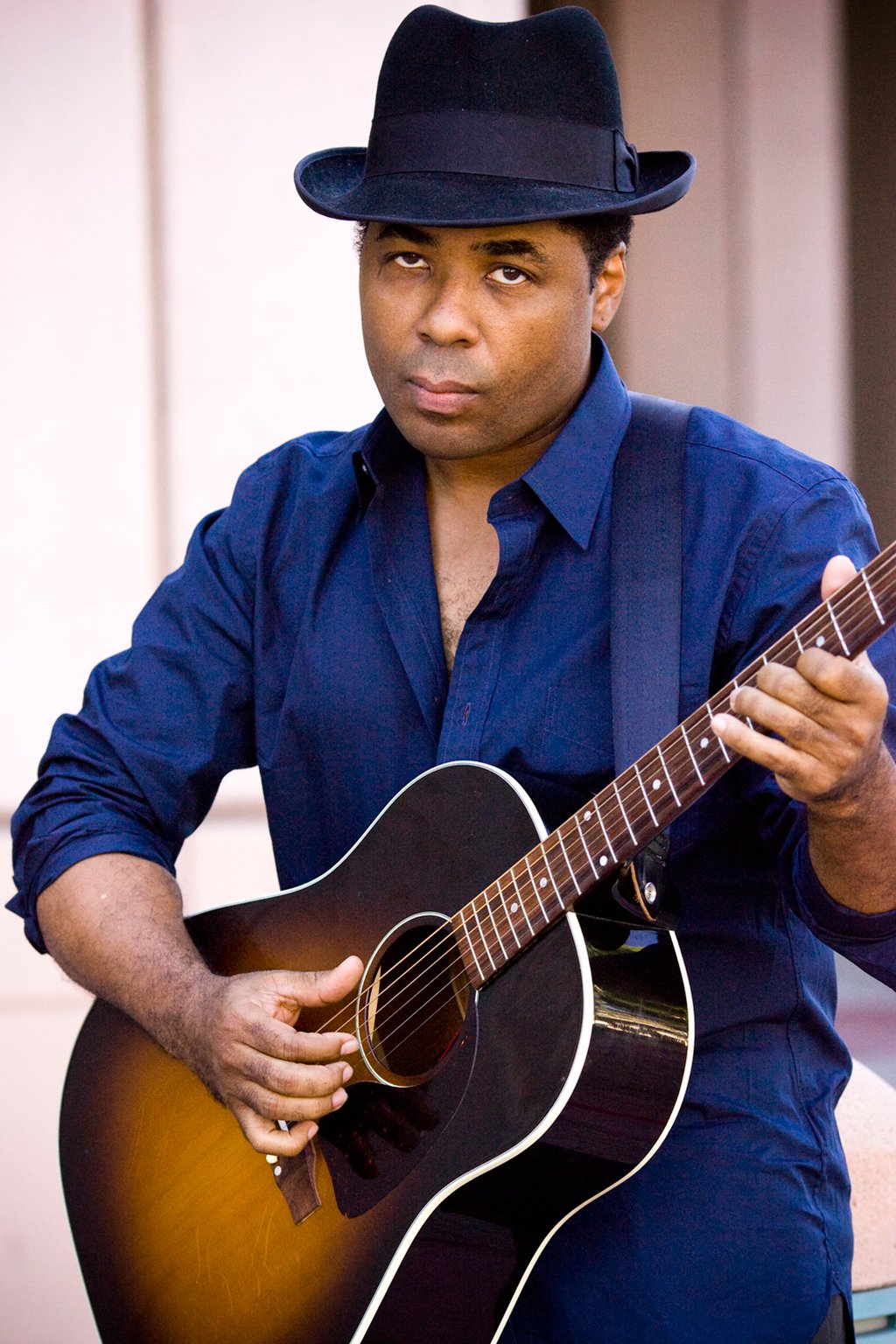 Blues Alley, January 7-10
Singers hoping to succeed in film can learn a thing or two from King, one of the country's more prolific acts. In the Ray Charles biopic, Ray, he was bandleader Lowell Fulson. In O Brother, Where Art Thou?, he played Tommy Johnson, a real-life musician who said he sold his soul to the devil in return for his talent on guitar—King's eerie rendition of "Hard Time Killing Floor Blues" helped snag the soundtrack a Grammy. His tunes fuse blues with funk, soul, hip-hop, and rap into an utterly unique sound. $22.50 to $27.50.
18. Washington Auto Show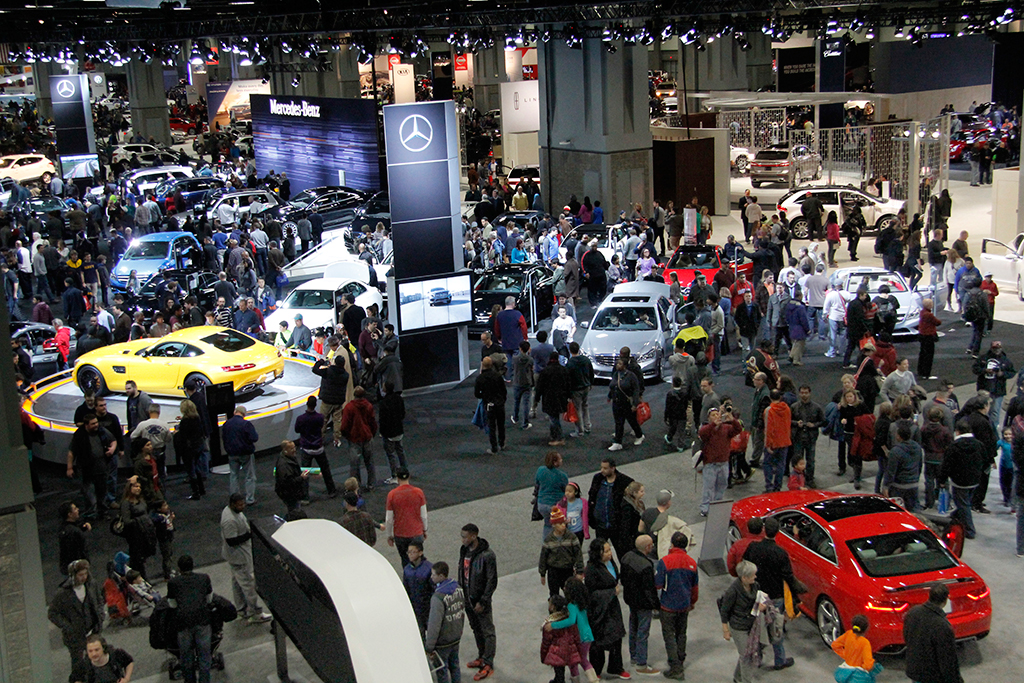 Washington Convention Center, January 22-31
Christmas comes in January for area gearheads. This year's auto show features hundreds of production, luxury, and concept vehicles, plus a 5,000-square-foot "live art car display" that sounds so trippy it might render you unfit to drive. Fortunately, you can easily get to the show by Metro. $12 ($5 ages 6 to 12, free ages 5 and under).
19. Robyn Hitchcock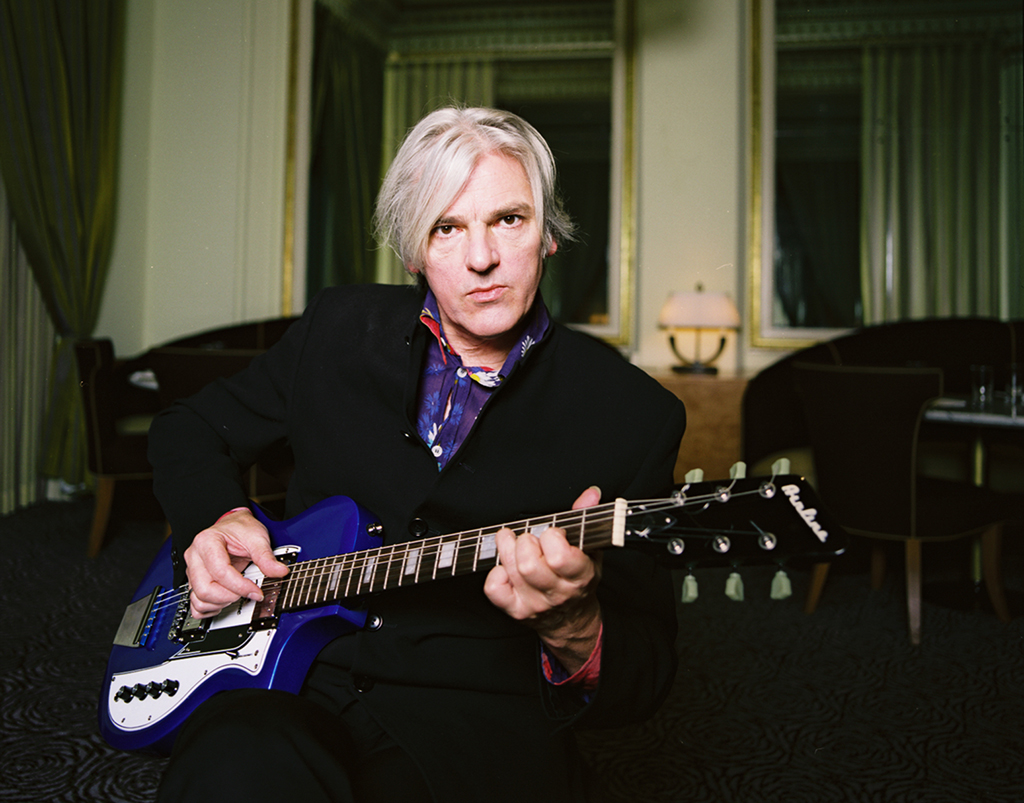 Barns at Wolf Trap, April 6
One of alternative rock's father figures, Hitchcock released his 20th studio album this year with a wistful look back on his four-decade career. On The Man Upstairs, the prolific singer/songwriter croons his favorite cover songs and even records a tune that was stashed in his notebook for 20 years. But among all the nostalgia, there's something new. Besides his usual quirks—polka-dot shirts, madcap lyrics, bright, jangly guitar—he's also made a foray into French ("Comme Toujours"). $25 to $28.
20. Between Riverside and Crazy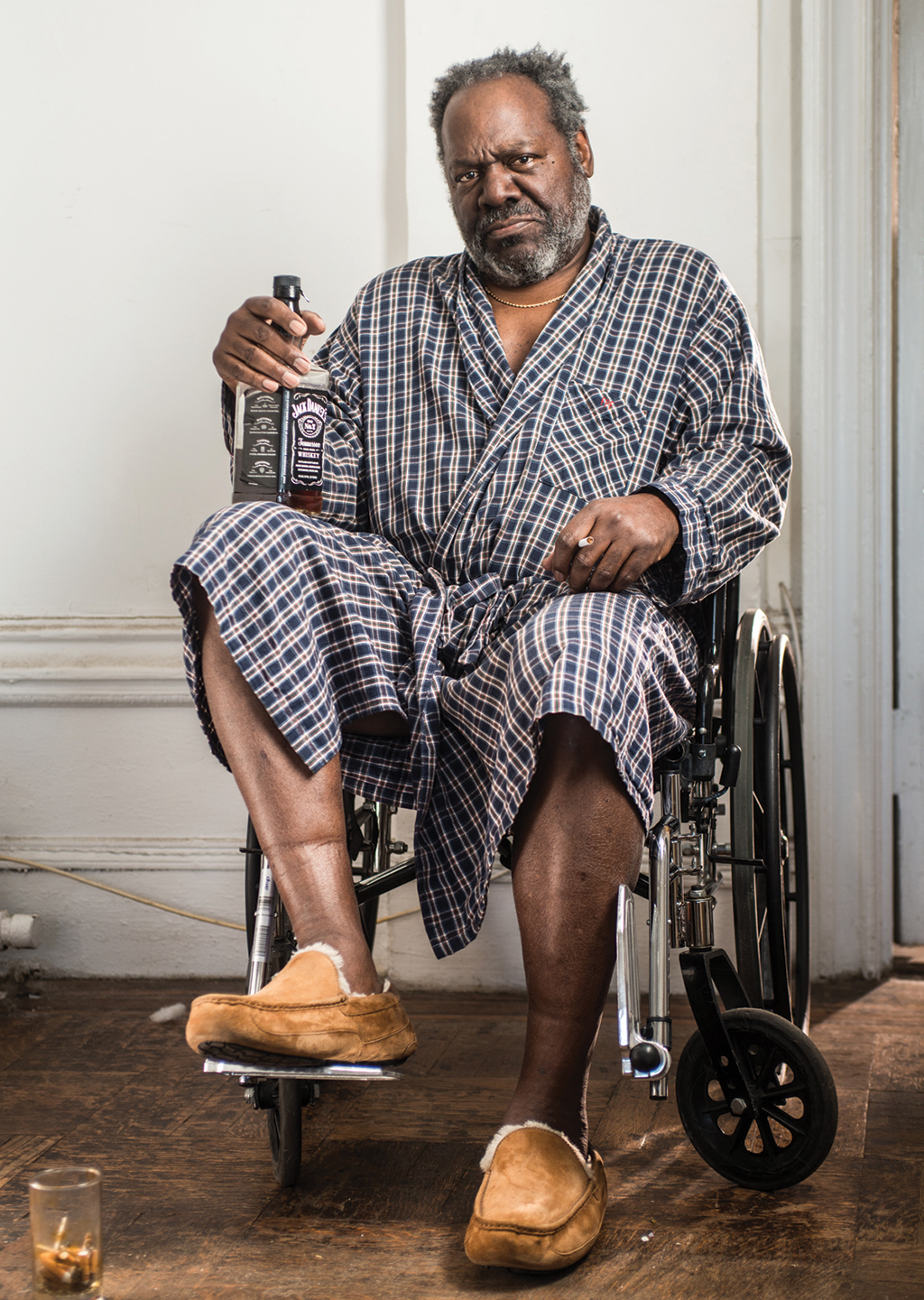 Studio Theatre, January 13-February 28
Still smarting from his wife's death, retired New York cop Walter Washington (Frankie R. Faison, above) faces eviction from his luxurious, rent-stabilized apartment, which he shares with his ex-con son and hangers-on. Can Walter, worn out from saving others, find it in himself to be saved? The latest work by Stephen Adly Guirgis (The Motherf—er With the Hat)—and winner of the 2015 Pulitzer for drama—transcends the dark-comedy genre with its sly subtleties and emotional cunning. $49 to $91.
21. The Critic and The Real Inspector Hound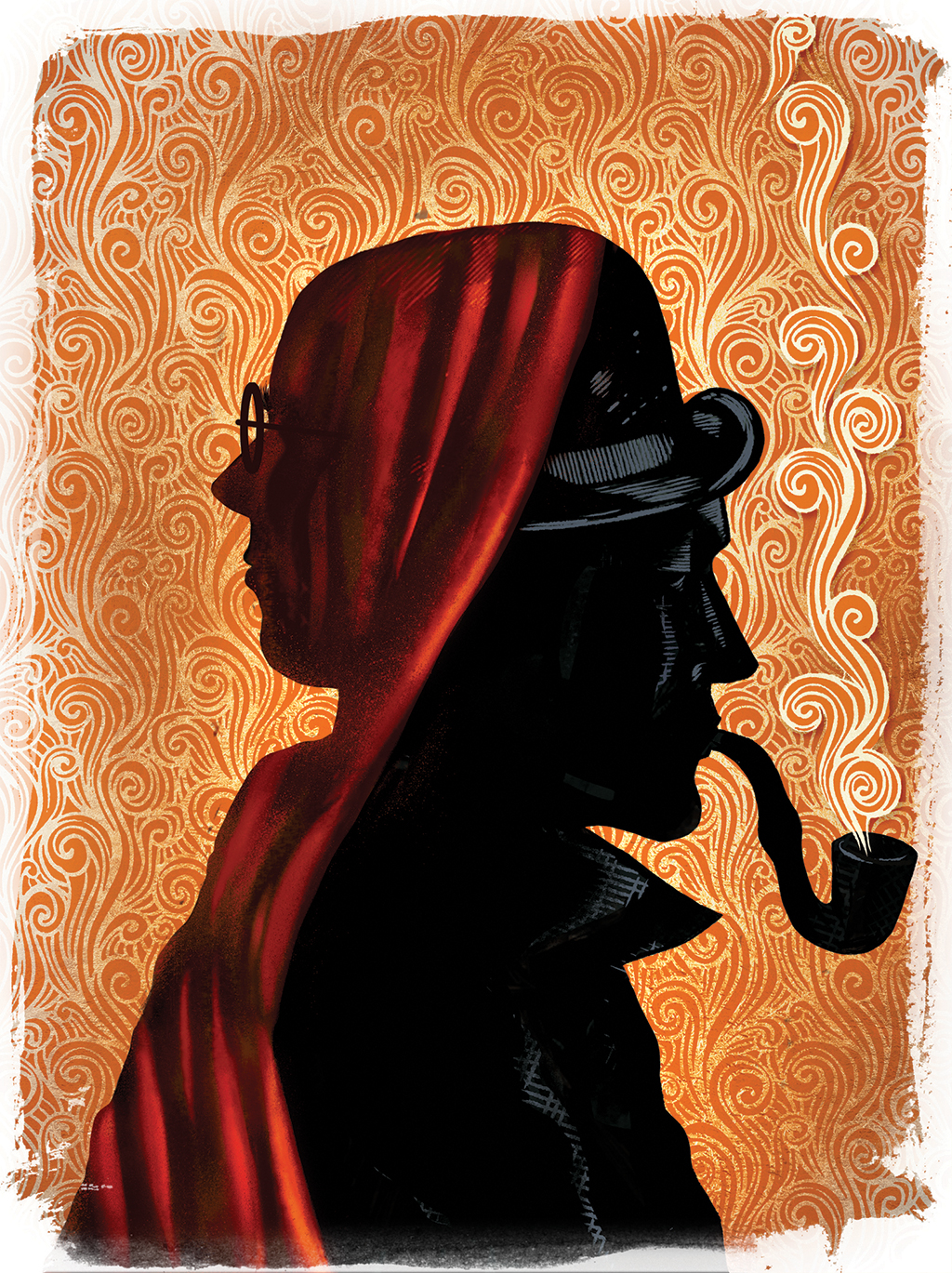 Shakespeare Theatre Company, January 5-February 14
Michael Kahn directs this double-header of cheeky one-act comedies satirizing the foibles of theater life. Playwright Jeffrey Hatcher's deliciously vicious adaptation of Richard Brinsley Sheridan's The Critic explores the world of truly terrible theater and the critics who love it. Tom Stoppard's The Real Inspector Hound lets the audience act like the detective in a play-within-a-play, where two critics watching a classic whodunit find themselves the most likely suspects. $20 to $118.
This article appears in our January 2016 issue of Washingtonian.