Entrusting your pets to someone else can be tough. Here are tips to put you at ease when choosing a pet sitter, walker, or kennel.
Start With Someone You Trust
If you're lucky, your search for pet care starts and ends with your vet, because many veterinary offices hire out staff as part-time pet sitters or board animals on-site. Pet sitters with a connection to your vet already know your animal's health history and can easily reach your pet's doctor if they need to.
If this isn't an option, word of mouth is the next-best way to find a walker or sitter. Though anonymous web reviews can also be helpful, they tell you only so much. A friend or neighbor who's had a great experience with a particular caregiver can give you more details. Owners should ask businesses for client references.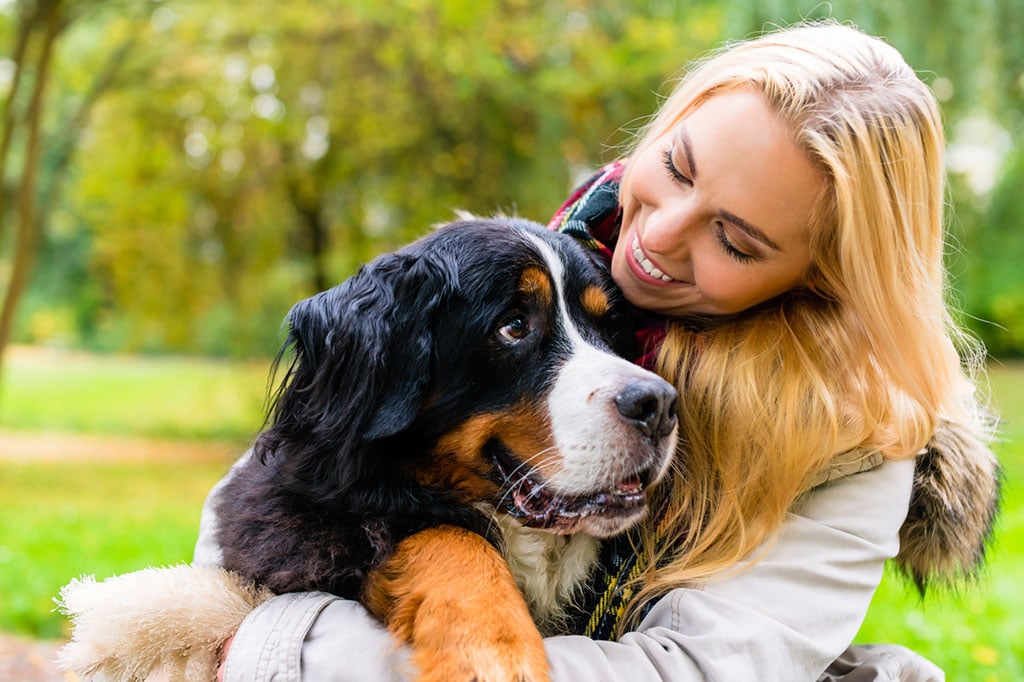 See for Yourself
"I don't have kids," says Buck Drummond, a doctor at Old Dominion Animal Health Center, "but I imagine that you wouldn't turn your kids over to a caretaker without watching them interact first." In other words, observe a new walker or sitter with your pet before leaving them alone.
Similarly, boarding facilities typically require a screening to accept new animals. That's your chance to get a read on staff. If you pick up a bad feeling from an employee, even a hunch you can't entirely explain, don't ignore it—if only for your own comfort.
Transparency Is Key
Some kennels live-stream a view of their guests online so owners can check in virtually. That's a bonus, "but not really the same as sticking your head in and looking around," says Dave Liedman, who runs City Dogs, a Dupont Circle daycare and boarding service. There should be no resistance when you ask to peek around a facility: "If the hours they allow customers to look around are really limited, that would be a red flag."
Anytime-K9 uses an app called Pet Check, which walkers use to trigger an e-mail alert upon entering a client's home. There are simpler ways for walkers to check in, too, such as texting you a photo of your dog when they return from a walk or leaving a handwritten note with details from that day's outing. Many home security systems notify people when their alarm has been disarmed—another way for owners to keep tabs on when the dog walker has been over.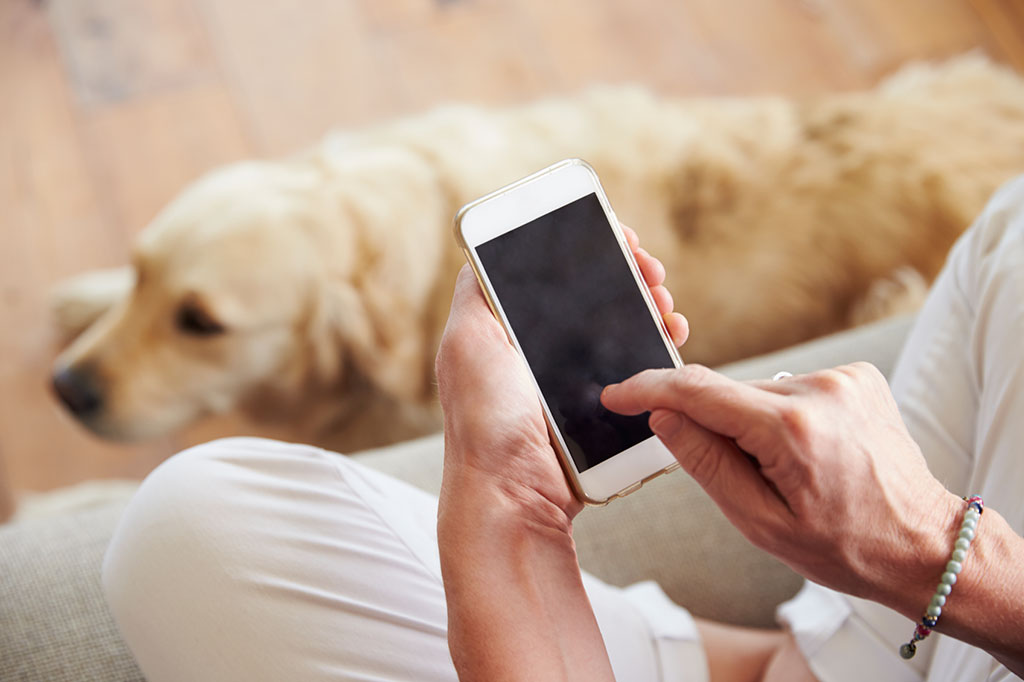 Test Them, Quiz Them
If you're planning a longer trip, first try dropping your pet off with the sitter or boarding facility for an overnight test run. Liedman says this gives the caregiver a feel for your animal's usual behavior "so that when you're gone for a whole week, you don't come back [to a sick dog] and they say, 'Oh, we just thought he's always like that.' "
And don't hesitate to ask tough questions about health and safety practices, such as procedures in place to deal with illness or injury and what a facility does to prevent contagious conditions such as kennel cough. A reputable boarding facility will require documentation from a veterinarian showing that the animal has been vaccinated, including for kennel cough. Facilities should also have a separate area to quarantine pets that get sick during their visits, as well as a policy ensuring that animals will be able to see a vet in an emergency—even if their owners aren't immediately reachable.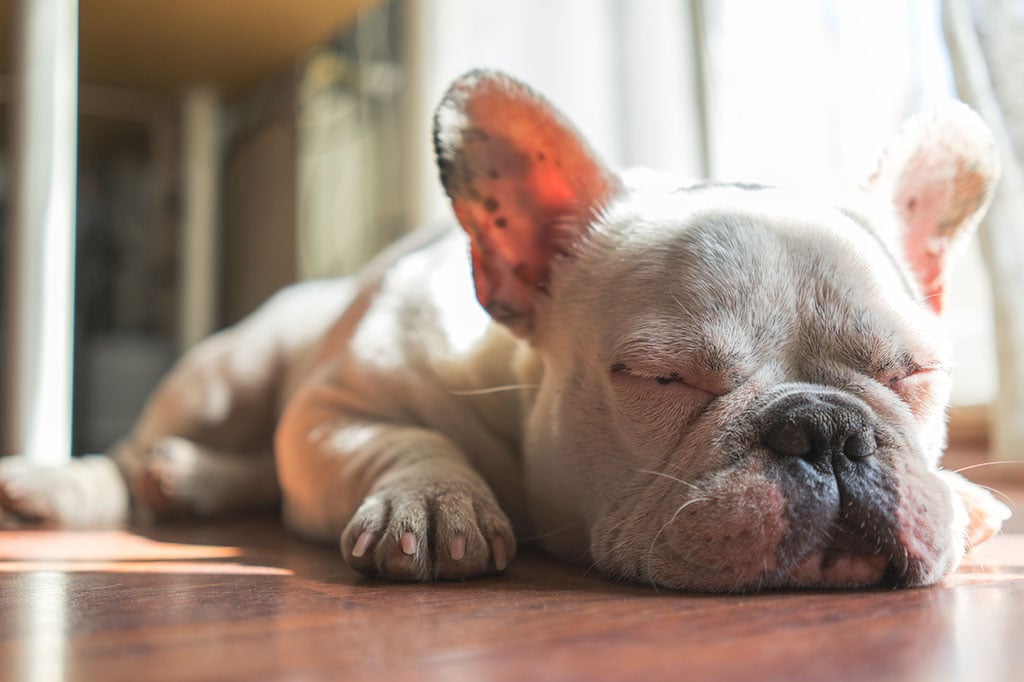 Stay Tuned
Just because you've chosen a pet-care business you feel comfortable with doesn't mean you're in the clear. It's wise to keep a watchful eye on your pet during the early stages of using a new walker, sitter, or boarder. Signs that something is amiss can include weight loss, recurrent loose stools, and severe exhaustion—all common indicators of stress. Because you know your pet best, use discretion when evaluating such symptoms. For instance, while it might not be unusual for your dog to return tuckered out from an afternoon at daycare, consider whether he still seems unusually subdued the next day.
Editorial fellow Philip Garrity can be reached at pgarrity@washingtonian.com.
This article appears in our February 2016 issue of Washingtonian.