From the South and feeling a little homesick? Or just have an appreciation for good southern food and fun? Well, let the good times roll at Taste of the South! Join us in our "Southern Wonderland" at Taste of the South's 34th annual charity gala on Saturday, April 16th, at the historic Washington Hilton. Tickets go on sale at noon on Friday, March 11th!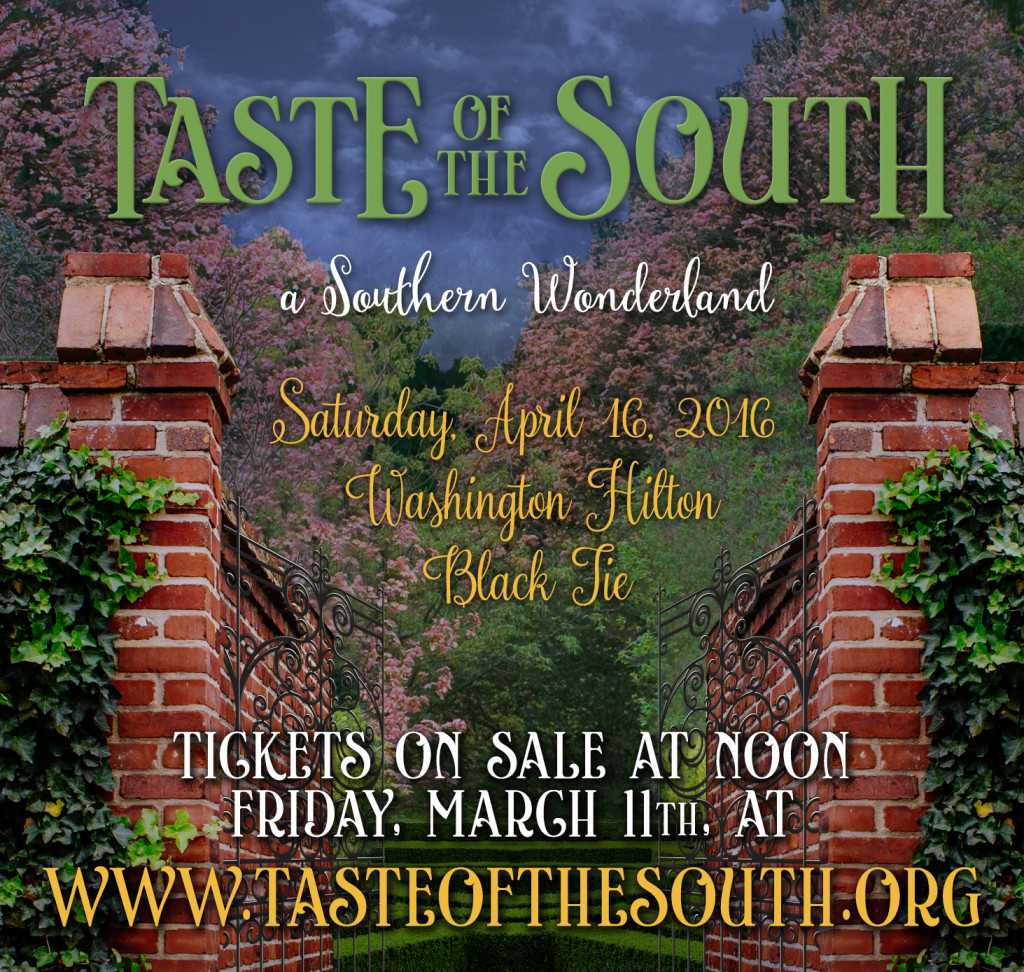 Taste of the South (TOTS) was founded in 1982 in a dual desire to bring some "southern hospitality" to Washington, and establish a fundraiser for needy charities. Today, TOTS raises over half a million dollars each year for deserving charities in 13 southern states as well as the District of Columbia. Our annual black-tie gala is attended by over 2,000 people and features a live band for a night of dancing and southern fare, libations, and specialty products donated from vendors and organizations across the south. You'll leave well-fed with a loaded swag bag, counting down the days until next year's event.
This year's featured charity is Camp Koinonia (Camp K) of Knoxville, Tennessee.  Camp K gives about 150 campers, ages 7-21, with multiple disabilities, the chance to participate in an outdoor camp that they would not be able to do otherwise. As a way to give back to our adopted hometown, TOTS is proud to support a D.C.-based charity. Dog Tag Inc. seeks to provide a transformative opportunity for veterans with disabilities by offering continuing education at Georgetown University and real life work experience in their small business venture, Dog Tag Bakery. Their goal is to build a bridge to business employment and a productive civilian life for returning veterans with disabilities and caregivers that have served our country so well.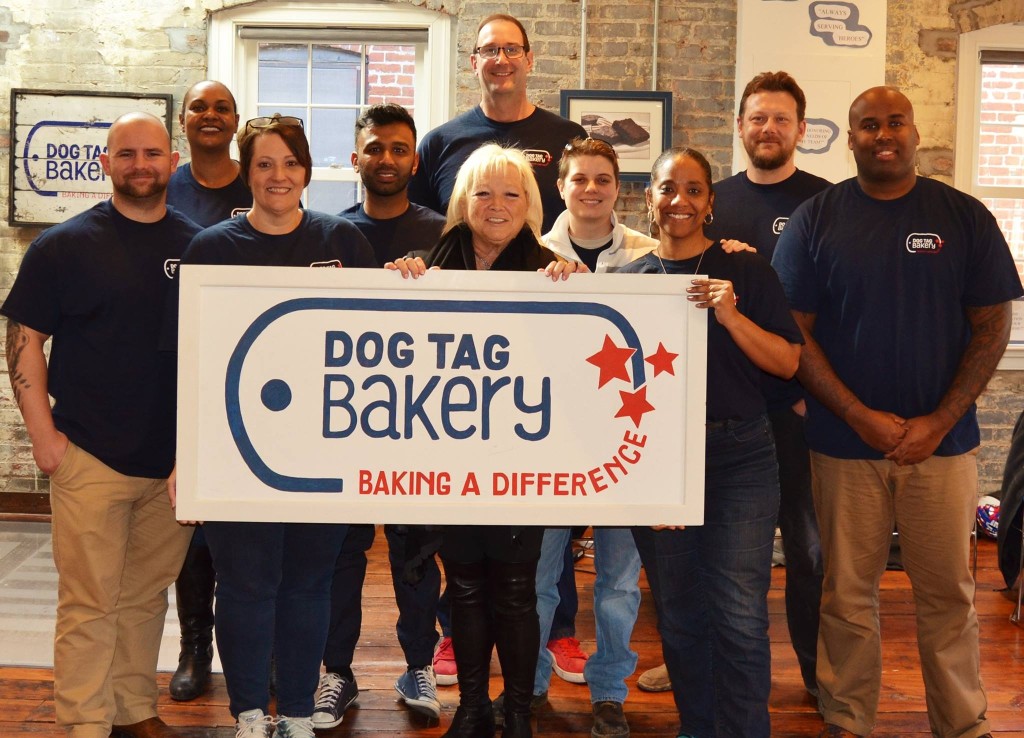 Taste of the South is honored to support these amazing charities. If you, or your organization, would like become a part of Taste of the South with a donation to our cause, please click here. Don't miss out on one of the most popular events in Washington! Tickets go on sale at noon on Friday, March 11th. We hope to see you there!