There's never been a better time to learn about the Emerald Isle than right now.
St. Patrick's Day will be celebrated as usual on March 17, but there will be plenty more ways this spring to experience and explore Irish history and culture in Washington. April marks the 100th anniversary of the Easter Rising, the insurgency that led to the Irish War of Independence and the establishment of the Irish Free State in 1922.
While Ireland's full independence from England did not become a reality until 1937, the insurrection that began on Easter Monday, 1916, is considered the moment modern Ireland was born.
"This is who we are in 2016," says Irish Ambassador Anne Anderson. "We want to be true to the historical legacy of 1916. At the same time, we know we have unfinished business on our island. We're not complacent about the 100-year journey or where we have arrived."
To that end, Irish Network-DC and the Irish Embassy will host a series of cultural events over the year to investigate the Rising and its consequences.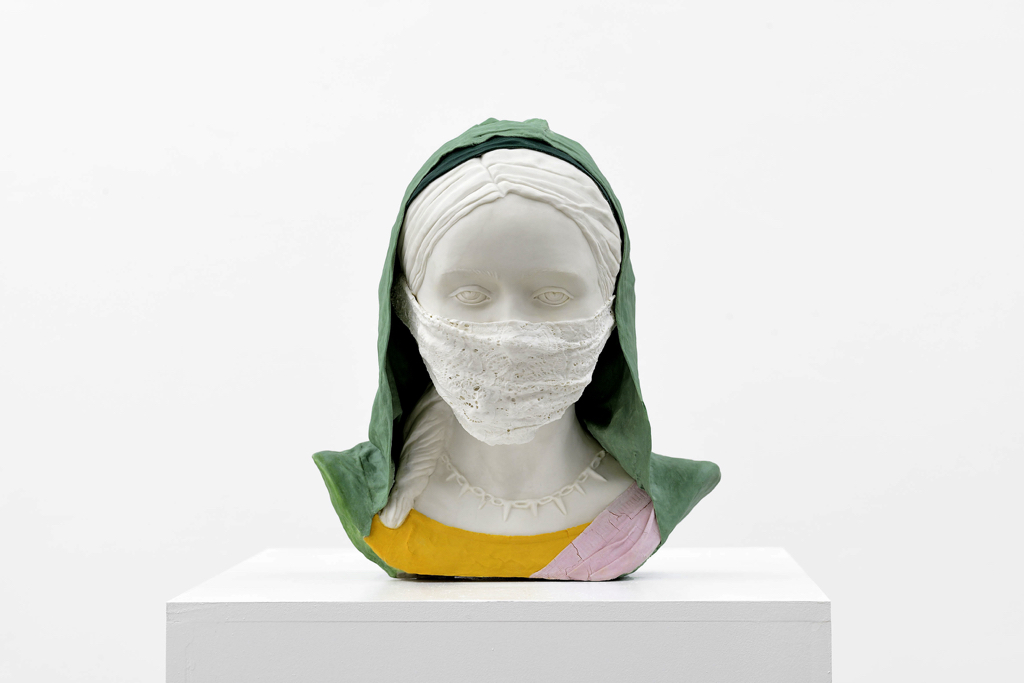 "We want to offer opportunities for people to explore different dimensions—the cultural, the political, the economic—in more depth," Anderson says. "Culture is our most important calling card. And we want to be able to, yes with pride, celebrate the one hundred years, but through lectures and panels and those kinds of exchanges reflect and ask serious questions."
It won't be all academic; plenty of cultural programming is in the works, too.
The Irish cultural organization Solas Nua is planning an expansive slate this year called Solas Rising, which will include film screenings, book readings, theater, musical performances, and visual exhibits.
Paddy Meskell, the chairman of Solas Nua's board of directors, says Irish cultural heritage has broad appeal in DC.
"In Washington, there are so many ethnic groups apart from the Irish, much of whose historical experiences are like Ireland's," Meskell says. "They were colonized, many of them got their independence in the 20th century, and many have come to America because the newly independent country didn't deliver on its earlier aspirations and ideals."
Solas Nua's programming will cover the well-known parts of Irish history and the more curious questions about the future of the country, which is now home to more than half a million immigrants who make up more than 10 percent of its population. Many of the emerging artists participating in the Solas Nua Rising program plan to confront questions Ireland faces today: Who is Irish? What is Irish identity? What is Irish culture? What is Ireland's place in the world?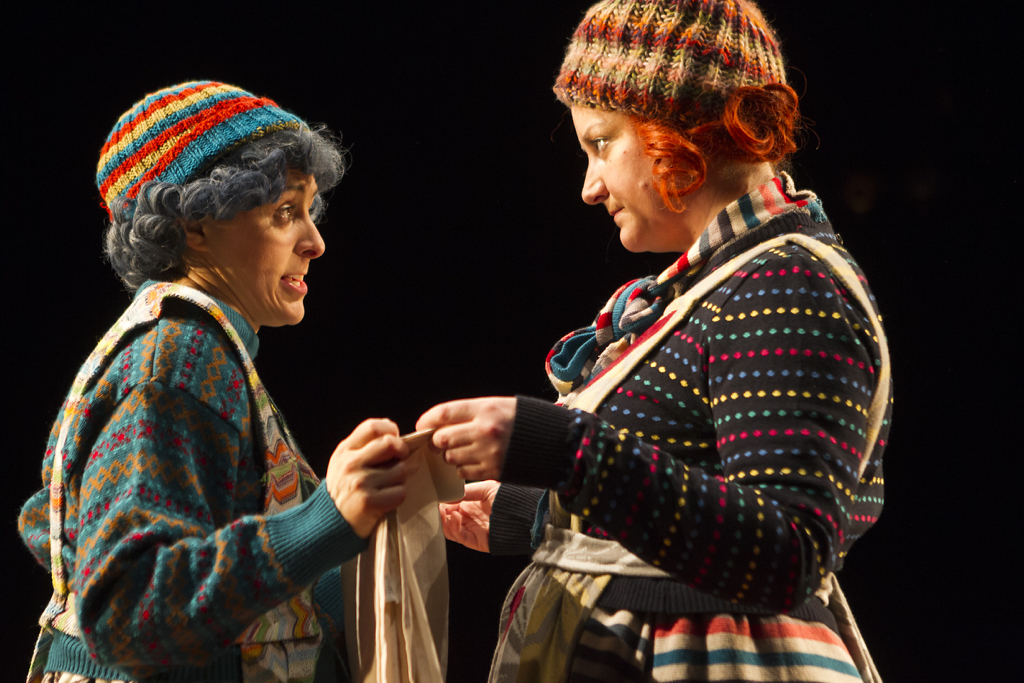 "Through contemporary Irish artists exploring how Ireland has managed its last 100 years, where have we done well, what forces have shaped us, what decisions have we made, that provides an opportunity for other ethnic groups to look at their own journey," Meskell says.
The centerpiece of the Easter Rising commemorations will be Ireland 100: Celebrating a Century of Irish Arts and Culture, a three week-long festival later this spring at the Kennedy Center. Like Solas Nua's slate, the Kennedy Center's schedule reflects on Ireland's past and looks toward its future, with performances by some of Ireland's most lauded talent.
The lineup for Ireland 100 includes Harry Potter actress Fiona Shaw as the festival's artist-in-residence; the Abbey Theatre presenting The Plough and the Stars, which is set during the Easter Rising; the US premiere of A Girl's Bedroom by Tony Award-winning playwright Enda Walsh; contemporary dancers Jean Butler and Colin Dunne; world-class mezzo-soprano Tara Erraught and tenor Anthony Kearns; contemporary Irish supergroup The Gloaming; and authors Paul Muldoon, Nuala Ní Dhomhnaill, and Colm Tóibín.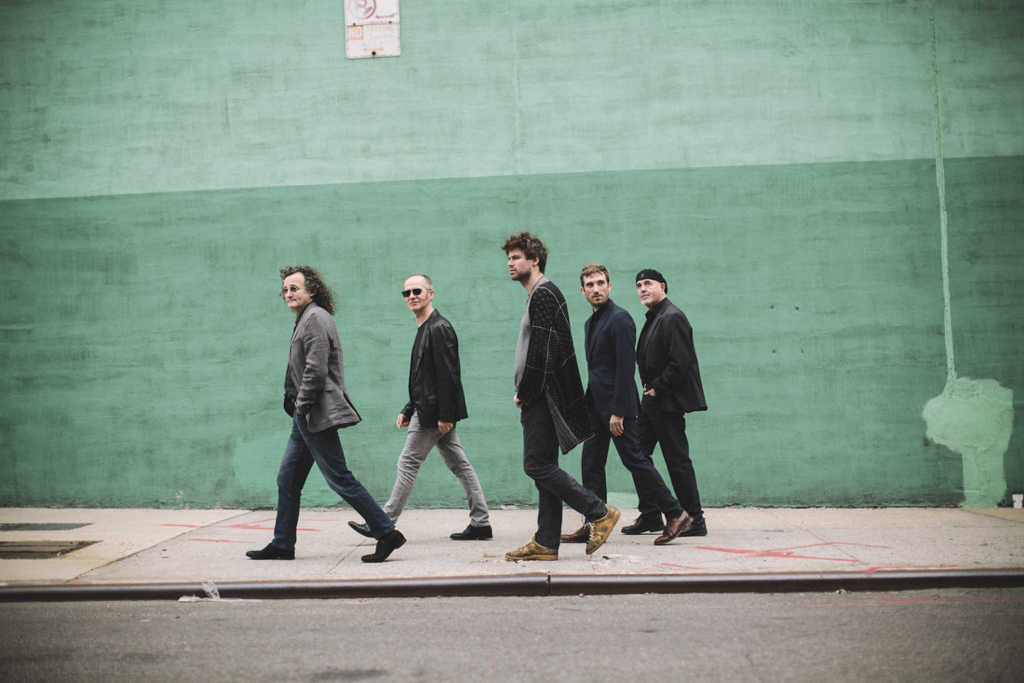 The festival will also honor Ireland's national symbol, the harp, with musician and installation artist William Close, whose gargantuan Earth Harp, which strings up entire rooms and even natural environments. For the Kennedy Center, Close plans to install two giant, floor-to-ceiling harps in the Hall of States that will be played every day of the festival.
"We want to update the legacy view of Ireland and promote the positive, modern, and educated reality," Irish Network-DC's Nick Rowan says. "Our nation has evolved extraordinarily since the Easter Rising of 1916 and we will examine that journey through the eyes of well-known Irish and Irish-American speakers, as well as consider the road ahead."