After nearly three years of renovations, the National Gallery of Art's East Building galleries will finally reopen on September 30. The refurbished museum now includes a roof terrace and two new interior tower galleries—amounting to more than 12,250 square feet of extra space for art and visitors.
Originally the plan was to close the 1978 I. M. Pei-designed East Building's galleries to make repairs, slated to cost $38.4 million. But rather than simply making these updates, the museum decided to channel an additional $30 million in private donations into expanding its exhibition spaces and constructing the terrace.
The new tower galleries will open with an installation from the permanent collection, including a selection of Mark Rothko paintings, and an installation of works from sculptor Alexander Calder. The tree and garden-lined roof terrace, which overlooks Pennsylvania Avenue, will feature a massive blue sculpture of a cockerel by Katharina Fritsch called "Hahn/Cock" that will be go on display in July.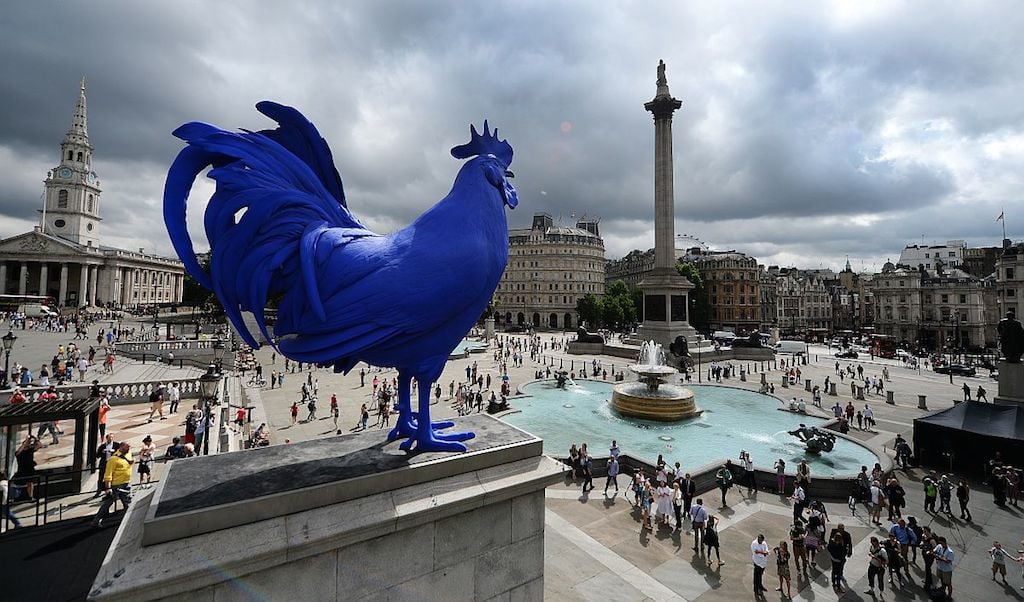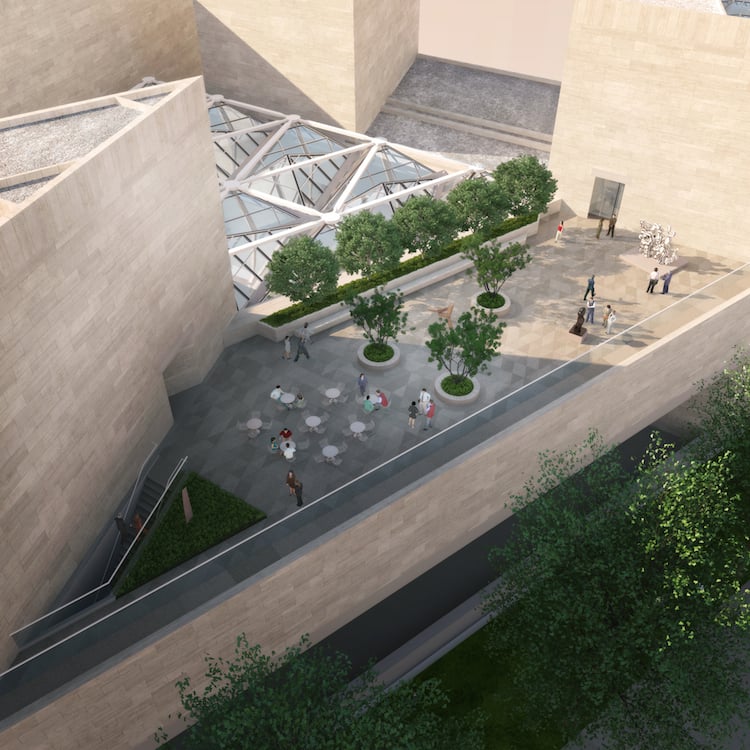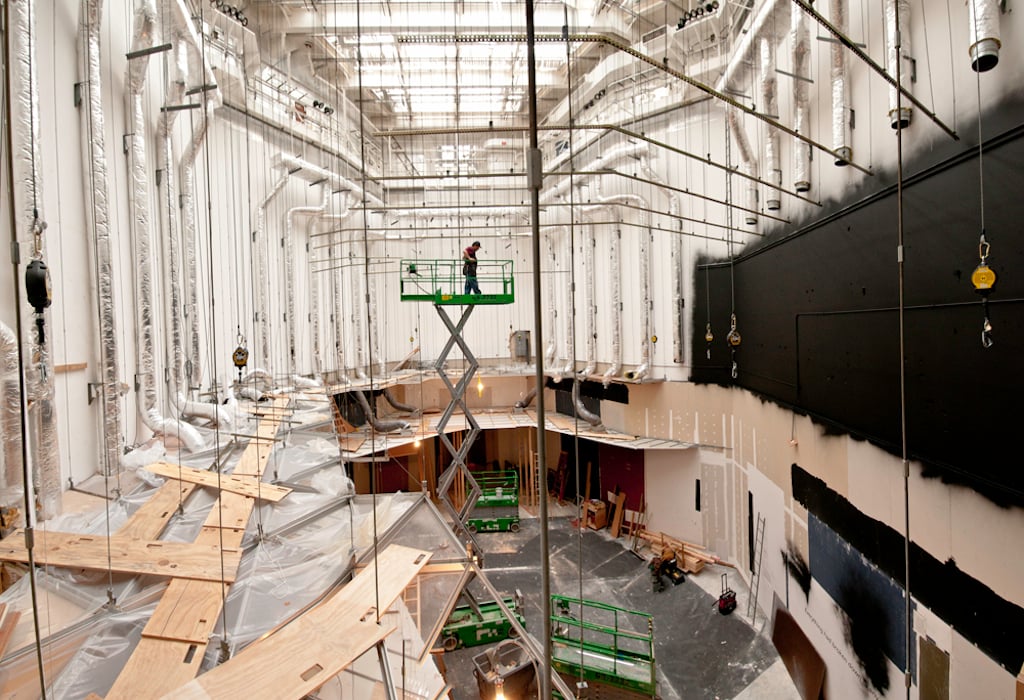 Correction: This post originally said the East Building would reopen; while its galleries have been closed for three years, the building and its atrium have been open. It also said the decision to close followed news of the building's crumbling façade; those repairs were separate.