Dr. Ralph Stanley and I were sitting in his tour bus and he was reminiscing about his hero Bill Monroe. It was ten years ago in the parking lot at the Birchmere club in Alexandria, and Dr. Ralph had the Father of Bluegrass on his mind. He was thinking back on how Bill had flown through a blizzard to be at the funeral of Carter Stanley, Dr. Ralph's brother, who died in 1966. Dr. Ralph had paid his old friend back in kind, when he sang at Monroe's funeral in 1996, same that Bill had done for Carter.
Monroe had once called Carter the best bluegrass-style singer ever. Coming from him, said Dr. Ralph, the statement carried weight. "He wouldn't have said something just to make you feel good. Bill never said anything that he didn't mean."
It was a quality I came to admire as well in Dr. Ralph, another straight-shooter who spoke his mind and didn't mince words. News of his death at 89 last week at his home in southwest Virginia got me thinking about Stanley and Monroe and that first generation of bluegrass creators. Their trailblazing music was revolutionary in its heyday back in the 1940s, but they never forgot a rule that many of today's country stars seem to have forgotten: Honor Your Elders.
In his memoir, Man of Constant Sorrow: My Life and Times (which I co-authored),  Dr. Ralph spoke with love and affection for the mentors that he and Carter had in their early years, country-music pioneers like A.P. Carter and Fiddlin' Cowan Powers, both fellow Virginians. It meant the world to the fledgling brothers to have these old masters give their benediction, and Dr. Ralph recalled how they took the aged Powers on the road with them, even if his mossy mountain reels and hoedowns were already considered by many as old-fashioned. The Stanley Brothers felt gratitude and an obligation to those who'd paved the way.
In the many hours I spent with Dr. Ralph, the only time I ever saw him get really hot—not just angry but fighting mad—was when he slammed country star Tim McGraw. The acrimony stemmed from an incident that occurred when Dr. Ralph and his wife Jimmi attended the Grammy Awards ceremony in 2002, when Stanley beat out McGraw for the Best Male Country Vocal with his chilling a cappella rendition of "Oh Death."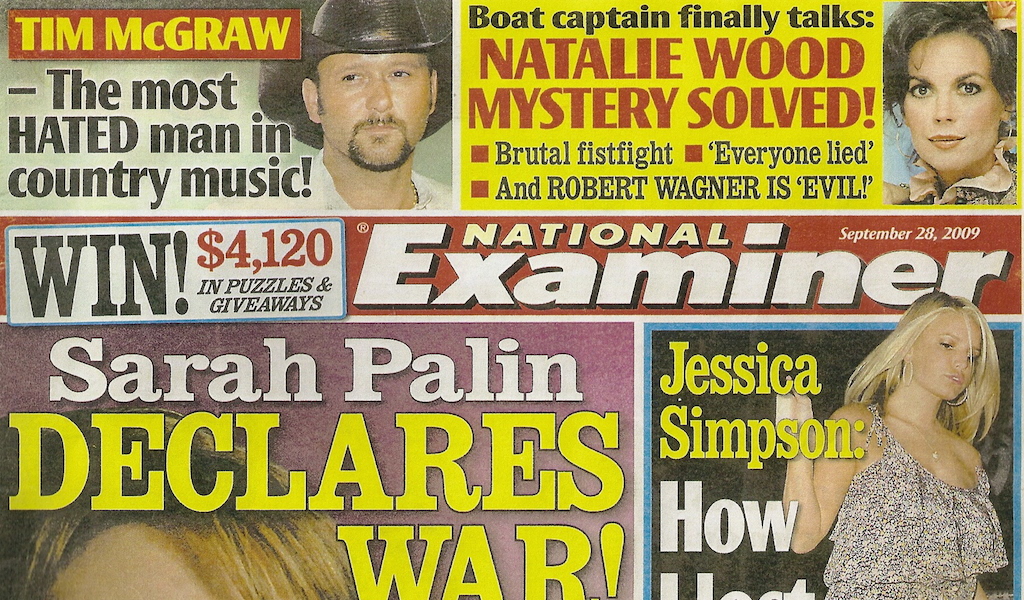 Dr. Ralph made it clear that he was in a different line of work than the millon-selling singer whose most recent hit, "Humble and Kind," inspired a companion book.
"I'll be honest with you, I don't like Tim McGraw's music at all," he said. "There ain't a lick of country in his singing that I can hear. He wouldn't know a real country song if it kicked him in the ass. But I never held nothing against him as a man until that night. He sat there with a big red face with a nasty expression, like some spoiled kid who didn't get the present he's been promised. I walked right by him and he never even turned to look at me. Just snubbed me."
"Later that night, after the awards show was over, he stepped outside the auditorium to get into his limo. Jimmi and I were standing right up close to him, and he didn't say a word or nothing. If you ever saw a sulled up-possum, you know the look he had. It's one of the ugliest things in God's creation. It wasn't just that he didn't win that made him so sore. It was that he got beat by an old-time country singer, the kind he ain't never known or wanted to know."
A true Virginia gentleman, and not just for the sulled-up possum reference.  It sounds like the biggest beef that Dr. Ralph had was that McGraw had disrespected his wife, Jimmi.
Dr Ralph's diatribe, which included more choice words, never made it into the book. But it should have. It is worth remembering that the man who could embellish and ornament the solemn melody of "Amazing Grace" with the artistry of a mountain Caruso could also thunder with the fury of an Old Testament prophet when the situation called for it.
It's seems right and proper to let Dr. Ralph have the last words, on a day when, just like his brother Carter and friend Bill Monroe before, Stanley is being laid to rest in the hills of Virginia he loved so well.
"I laid my hand on his casket and I told him, 'Bill, 30 years ago, you sang this for Carter, and I'm doing it for you.' Then I did an a cappella version of the old spiritual, 'Swing Low, Sweet Chariot,' the same one he sung over Carter that cold winter day in 1966. Instead of saying goodbye, I said, 'We'll meet again,' the same words that Bill said over Carter's coffin.
"I believe we will."