The Hamilton was sold out last Thursday, packed with people eager to see Owen Danoff, the 25-year-old DC native known for competing on The Voice. Caroline Moseley made the trek from Fort Belvoir. She discovered Danoff on The Voice, which she said she didn't usually watch: "Most of the stuff on the show is so overproduced, but Owen's voice sounded genuine and honest," she said.
Danoff made it to the Top 11 before getting eliminated in April. But the singer had been working in the music industry before the show and the exit doesn't seem to have slowed the progress of his career any. His first album, for which he won few local songwriting awards, came out in 2014 with the help of a Kickstarter campaign. He's been working on a new EP in New York and Nashville. His new single, "Love On Your Side," was released Friday. It's typical Danoff–part rock, a little folk, reminiscent of John Mayer with plenty of guitar.
"DC was a perfect place for me to start because the community here is not huge," Danoff said a few days before the Hamilton show. He was sitting in Chinatown Coffee Co. on H Street, Northwest (a place he says he applied for a job a few years back). He sips his cortado and apologizes if he rambles in his answers. "So it was really easy to get involved and meet people and become part of it."
Danoff grew up in the Palisades. His dad, Bill Danoff, was in the Starland Vocal Band and cowrote "Take Me Home, Country Roads" with John Denver. Early on, Owen Danoff gravitated toward the bass, which led him to attend Berklee College of Music. Halfway into his time there, he started singing and songwriting. After, he became an artist-in-residence at the Strathmore in Bethesda.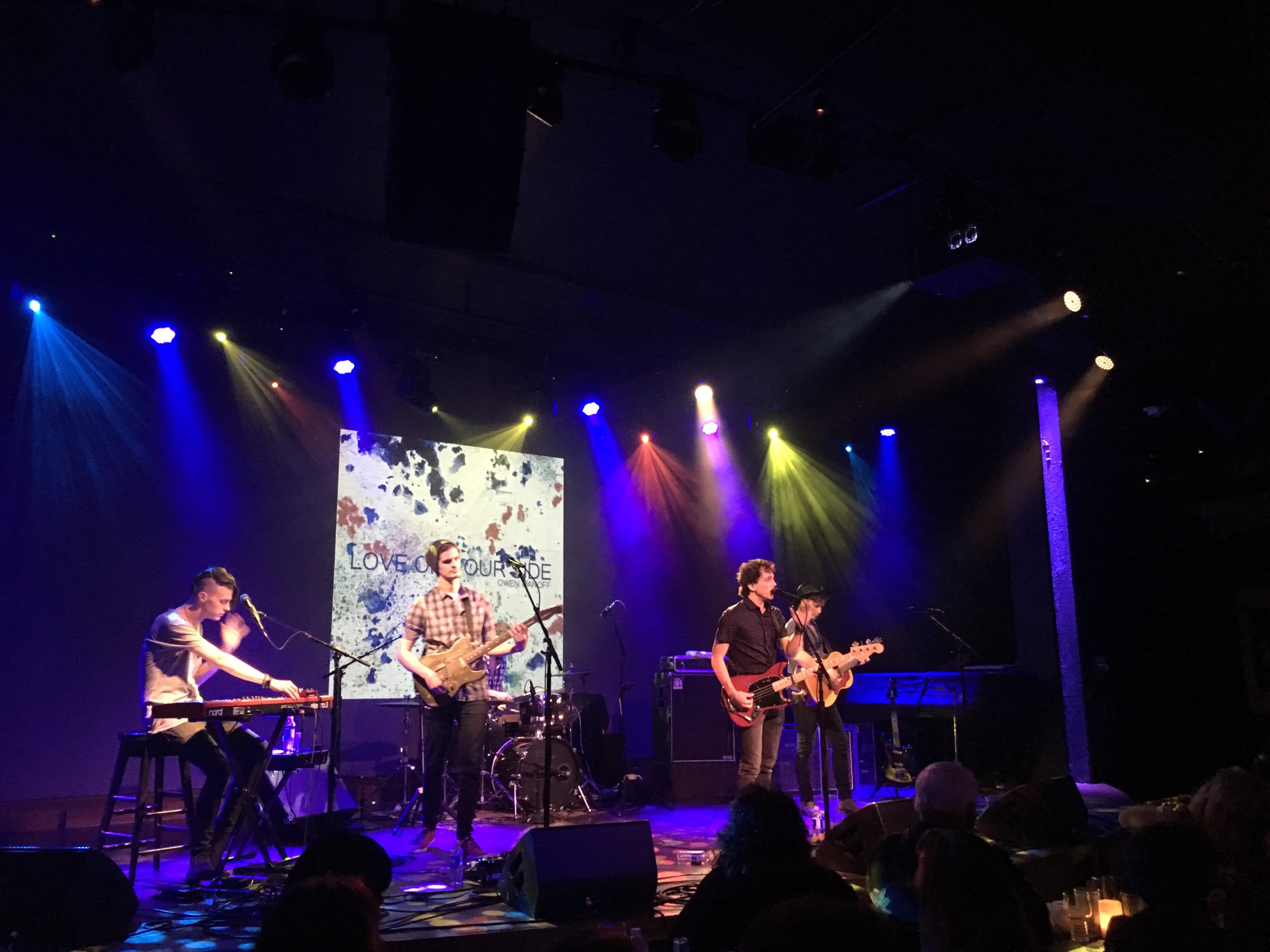 Danoff says he wrestled with the idea of trying out for The Voice for a few years. Ultimately, it was the show that made the decision for him.
"I signed up for the open call in New York, but I chickened out," he said. "Then they found me on YouTube a month later and asked me to come audition in LA."
Moments like these over the past few moments have reminded Danoff he shouldn't underestimate himself.
"Before, I didn't think my voice could compete with the other contestants," he said. "After they reached out to me, I realized it was possible."
On The Voice, Danoff performed cover versions of other songwriters' work–Ed Sheeran's "Lego House" and Family of the Year's "Hero." Moseley followed Danoff on Twitter (she's one of 14,000) post-elimination and discovered he's also a dedicated songwriter, which is the reason she the braved beltway traffic to see him live.
"Performing other people's songs and putting your own spin on them is impressive," she said. "But when it's something that comes from you, every word and pitch has meaning. It's really interesting that it's just you on the stage, as opposed to you singing someone else's song."
In fact, Danoff says, songwriting came naturally. Becoming a performer was more difficult.
"I've always thought of myself as a songwriter," he said. "There are plenty of people who don't sing very well but have great careers because their lyrics are really good. I've always used that as an excuse to not compare myself to other singers."
Luckily for fans like Moseley, The Voice changed that mindset.
"Now that I've gone through an actual singing competition and did okay, I'm more comfortable as a vocalist," Owen said.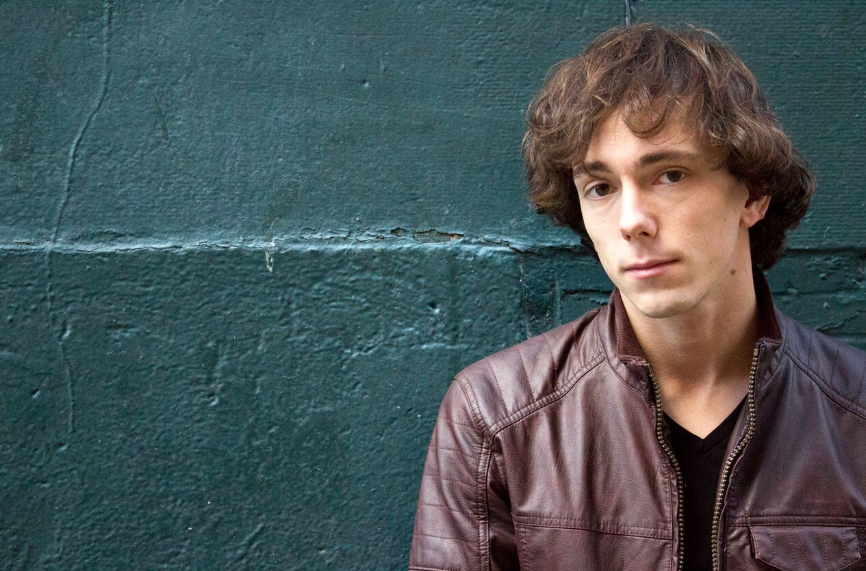 Danoff says this shift will show in his new work.
"It has more direction and focus," he said. "And I sound more confident."
He plans to finish the EP by the end of the summer and start touring in the fall. After that, he isn't sure what's next.
"I want to keep playing all over, I want to keep playing here," he said. "Hopefully things will keep building."
Moseley says she isn't sure if Danoff's popularity will escalate to superstardom, and she prefers that it doesn't.
"I don't know if his voice translates to selling out huge arenas, and I don't know if his vision of what he wants for himself translates to that," she said. "But if he wants to keep doing venues like this for the rest of his career, his fans will be really happy."
At the Hamilton, those fans called for an encore and gave Danoff a standing ovation. A group of girls began shouting, "Key School," referring to the elementary school Danoff in the Palisades.
"Hey, I went there," he responded.