Sorry to say it, but pets manage to pull off Halloween costumes in a way humans just can't. Below, ten examples of pets with the *coolest* costumes (plus, tips on how you can coordinate your costume with your pet to up your cool factor):
Slightly terrifying, BUT you can dress up like Hagrid and be an Aragog-Hagrid duo. Harry, Hermione, and Ron, who?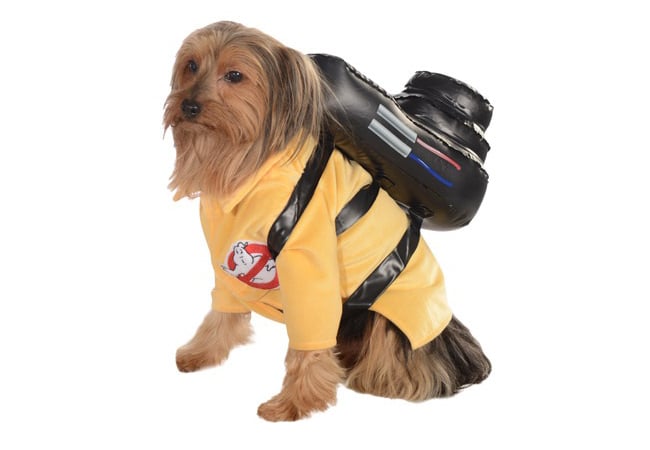 And you be the ghost. Done and done.
? Cuteness overload! ? You can also choose to be any Despicable Me character (we suggest DIYing an Agnes or Gru costume).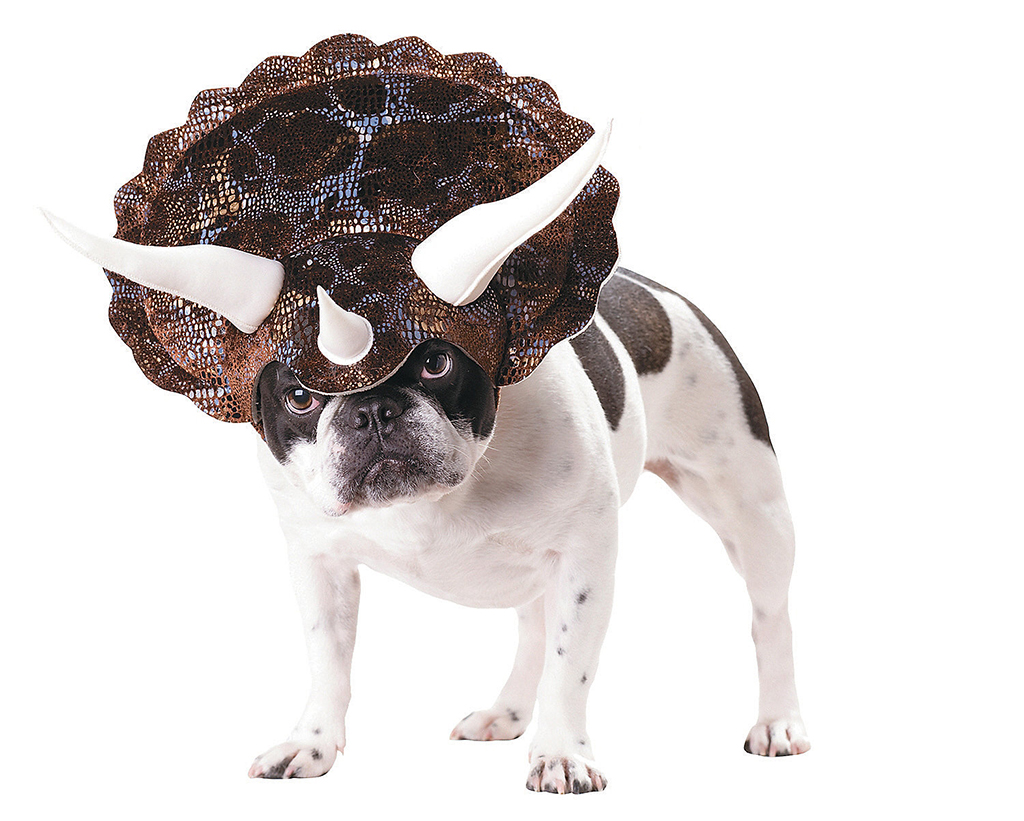 Little Triceratops dog is guaranteed to get all the "Awwwws!" Plus, you can finally wear that T-Rex onesie you've been eyeing.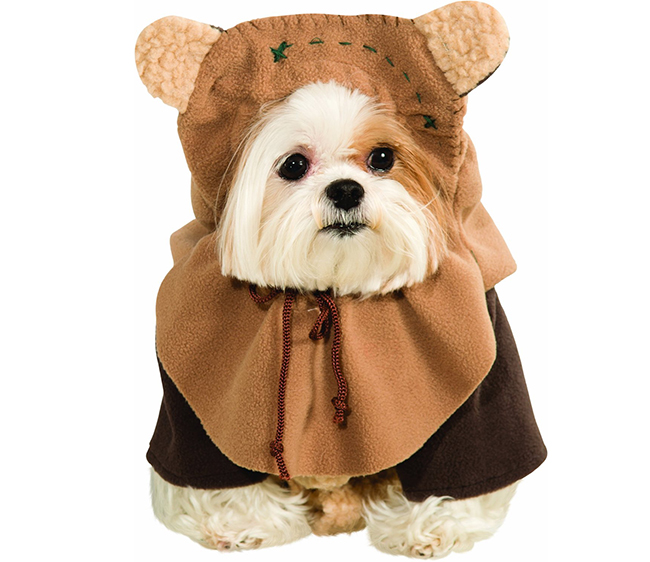 Ever since you saw The Force Awakens, you've wanted to be Rey for Halloween. Dressing your dog up like an Ewok or BB-8 is the perfect excuse to do just that.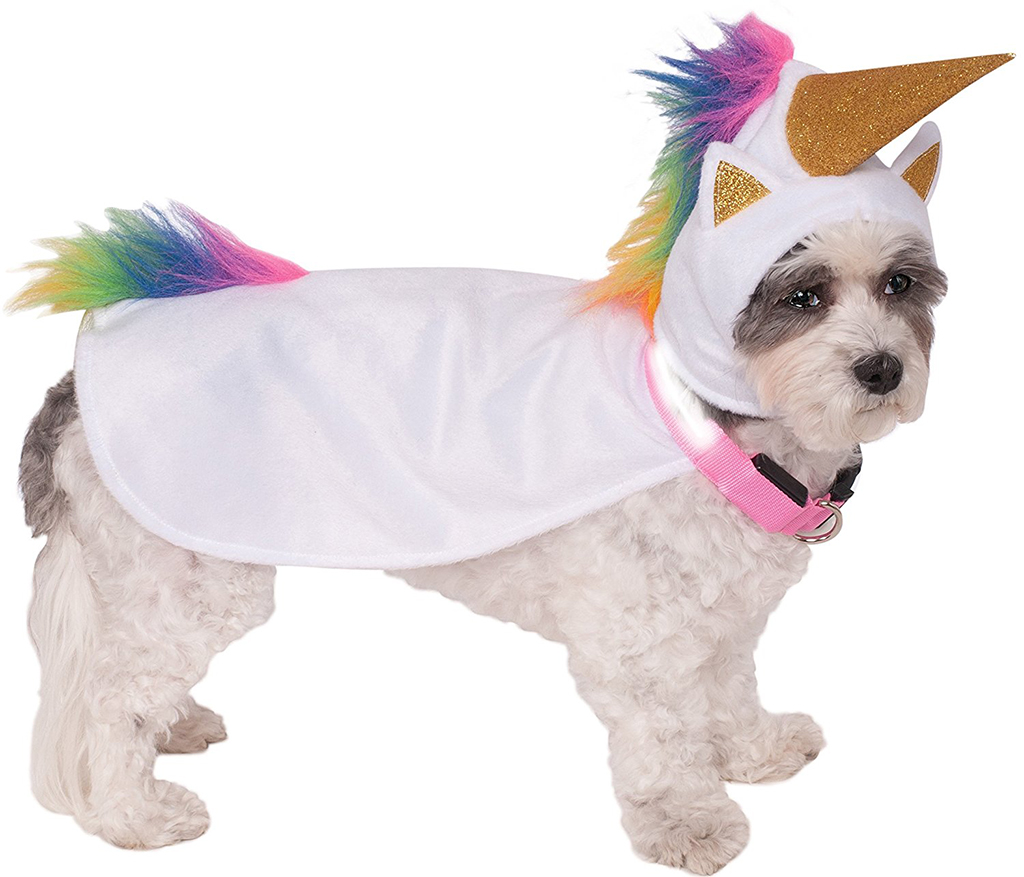 Light-up collar included. And you'll obviously be a unicorn, too.
Halloween hasn't even happened yet, and we're already over the idea of humans dressing up as Ken Bone. But when it's a pug dressed up in a red polo, rectangular frames, and a Kodak collar? That'll never get old.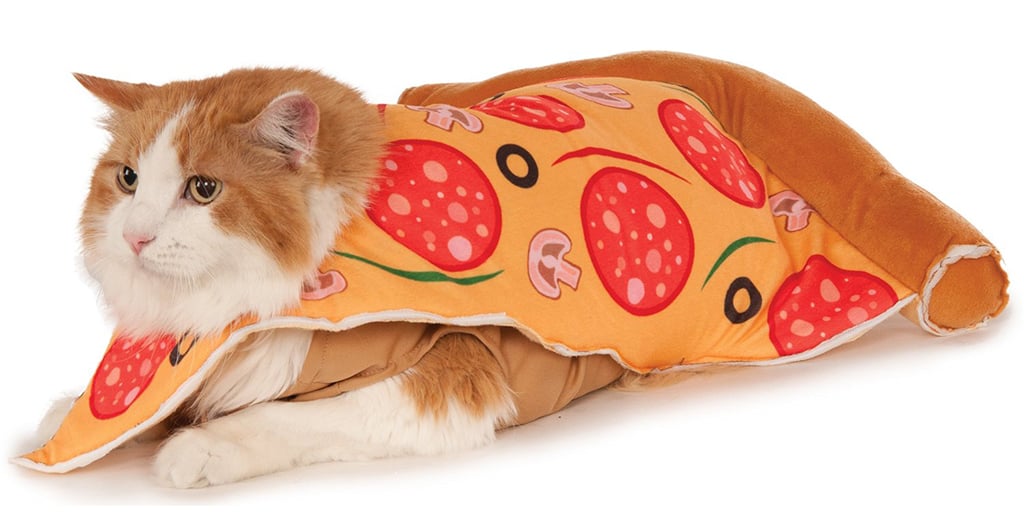 Take the pizza-rat costume to the next level by including your feline friend. Your cat is the pizza, and you get to wear a cozy rat onesie (promise it doesn't look as bad as it sounds).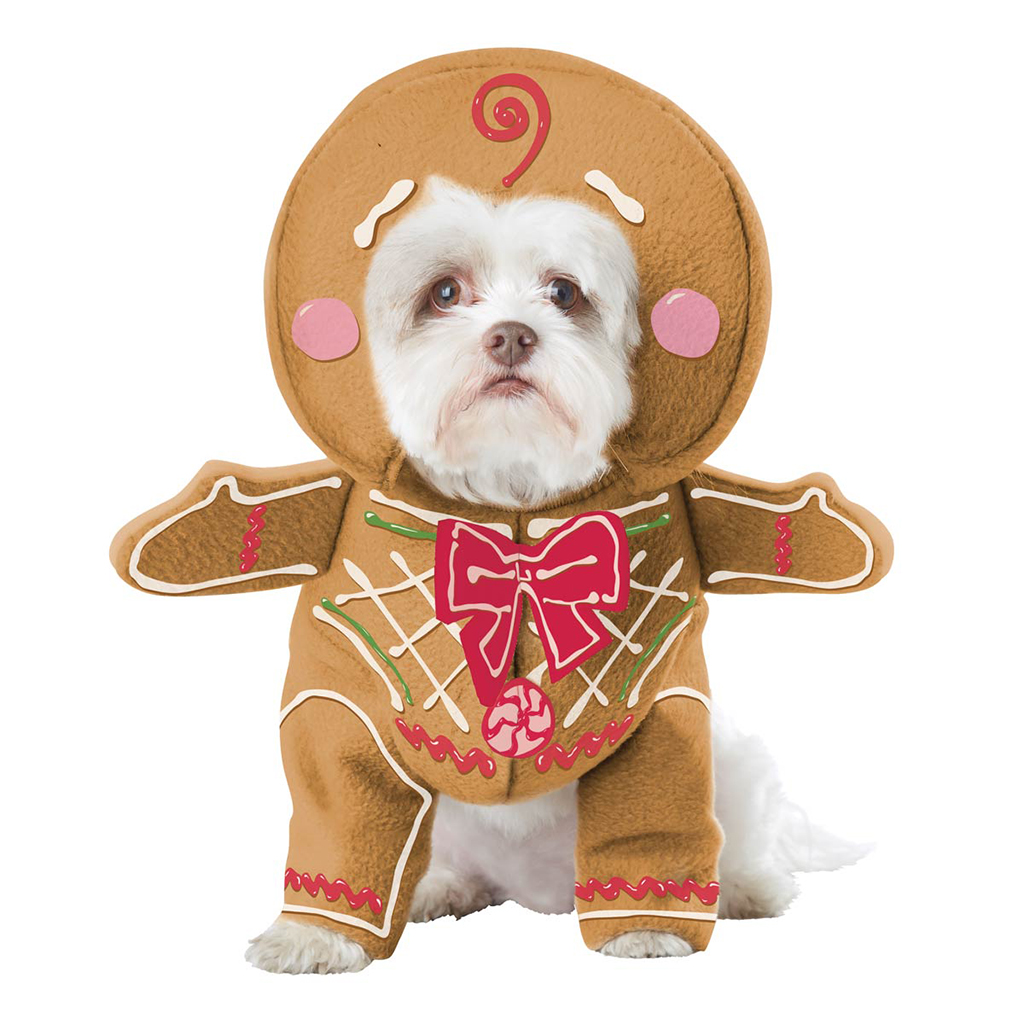 At this point it doesn't matter what you'll be wearing, because your dog will be stealing all the attention in this ridiculously cute costume.