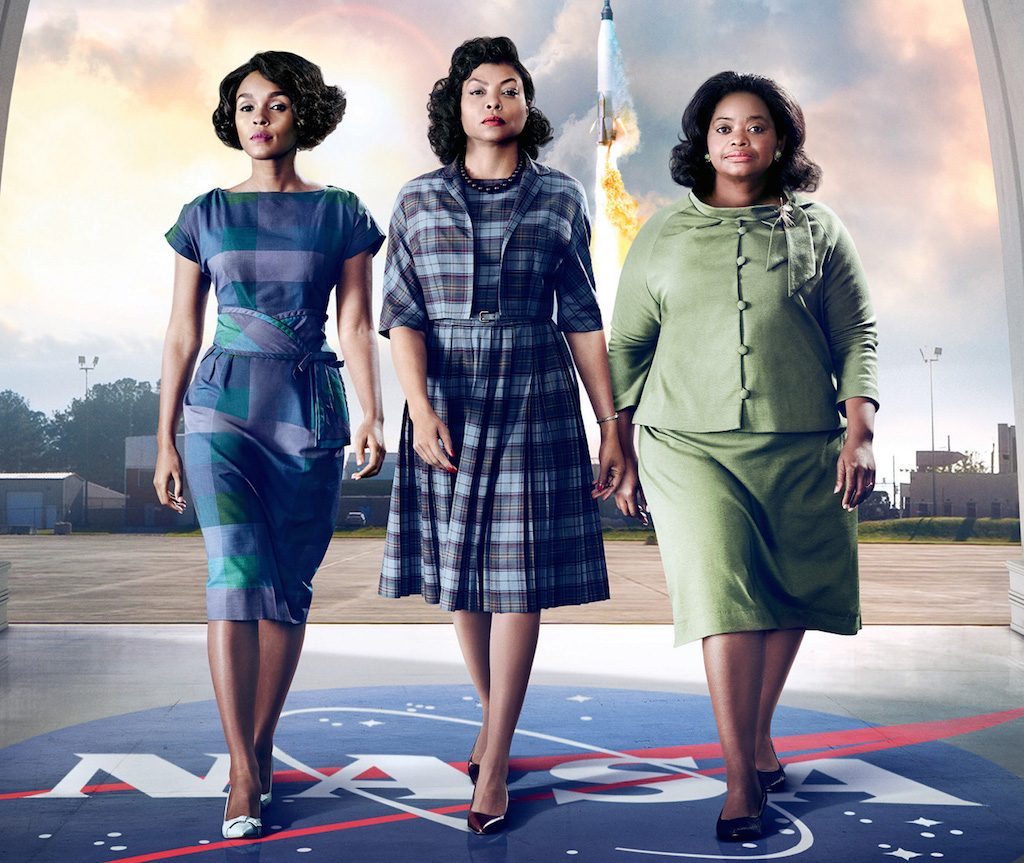 Area theaters, opens January 6
We all know John Glenn became the first US astronaut to orbit Earth in 1962. But you probably don't know the story of the African-American women who made that feat possible. In this movie—based on the book about Langley Memorial Aeronautical Laboratory in Hampton, Virginia— Janelle Monáe, Taraji P. Henson, and Octavia Spencer play NASA staffers who overcame racial and gender barriers to provide the brainpower America needed to upend the space race.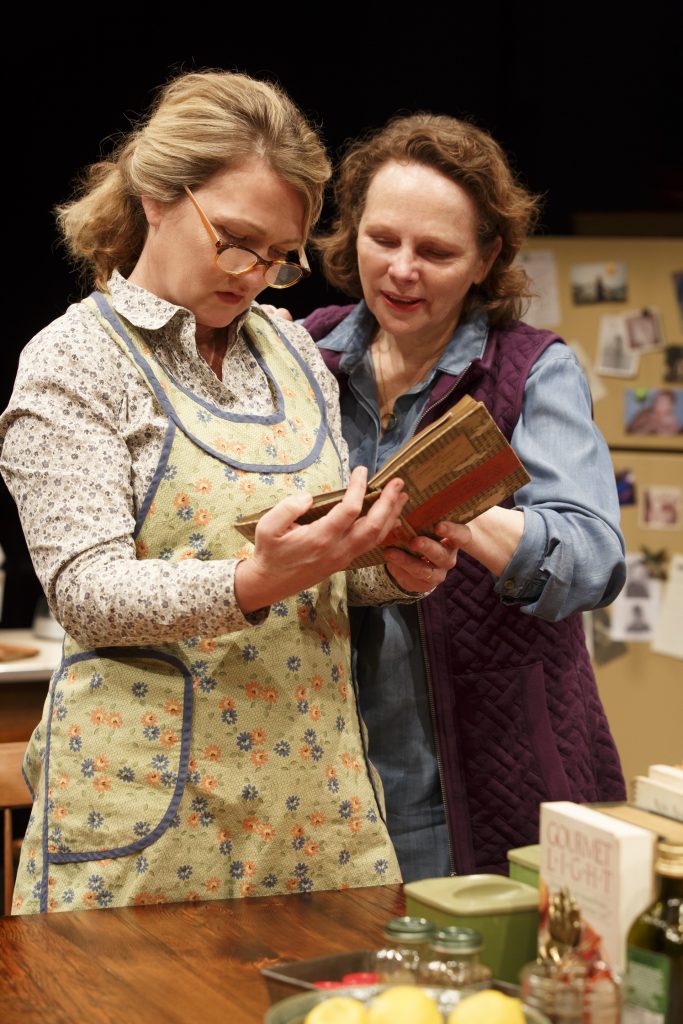 Kennedy Center, January 7–22
From Richard Nelson, writer of the Apple Family Plays (That Hopey Changey Thing and three others)—about an American family and its relationship to politics—comes a semi-sequel about the neighboring Gabriel clan as it grapples with the 2016 election. The saga unfolds across three plays—Hungry; What Did You Expect?; and Women of a Certain Age—in which political anxieties loom over the family's internal struggles. The plays are performed individually as well as in a full cycle. $35 to $120; kennedy-center.org.
3. Louis C.K.
DAR Constitution Hall, January 11–13
Louis C.K.'s run of local standup shows comes less than ten days before Donald Trump's inauguration. Although everyone's favorite melancholic redhead was a staunch Hillary Clinton supporter, in a Dallas show the day after the election he was surprisingly reluctant to talk politics. We'll see if he snaps out of his political malaise for this visit, when he might help us all find the humor in life's travails. $50; ticketmaster.com.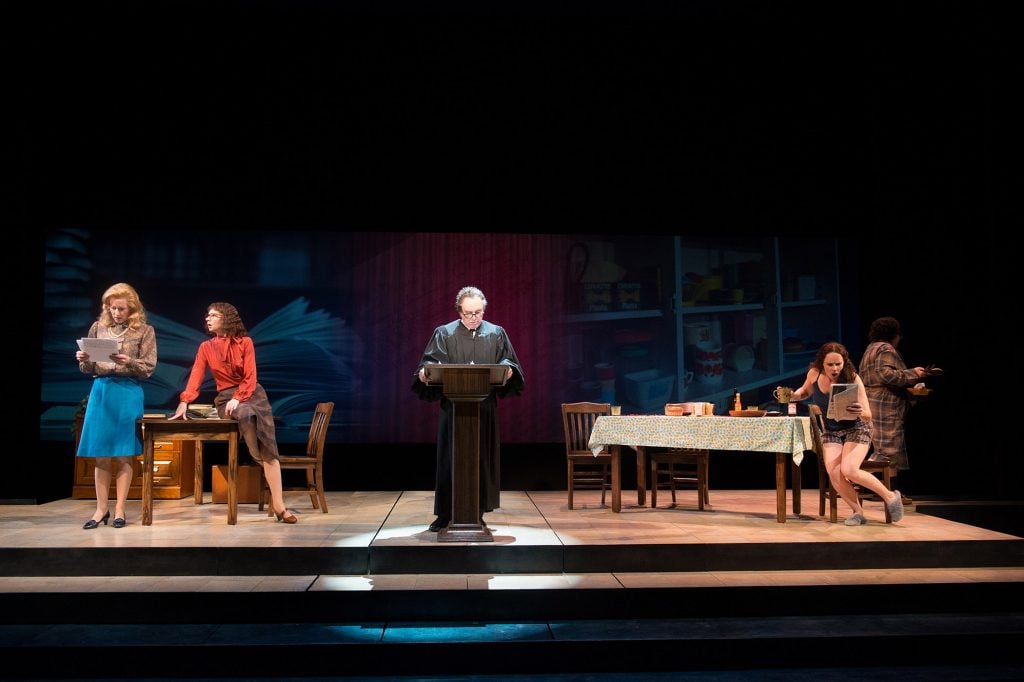 Arena Stage, January 12–February 19
Part courtroom drama, part character study, and wholly pertinent to today, Roe—coproduced with Oregon Shakespeare Festival and Berkeley Repertory Theatre ($40 to $90; arenastage.org)—focuses on the Supreme Court case that legalized abortion and on the women at its center. It's written by Lisa Loomer, also known for the screenplay of Girl, Interrupted.While the issues of choice and "right to life" have been argued since the 1973 decision, Loomer's play has new relevance as we inaugurate a President who has claimed to want to overturn it. The playwright spoke with Michael J. Gaynor about what she hopes Roe will show audiences on both sides of the debate.
Your play premieres here a week before Trump's inauguration. Would you have changed anything about it if you had known that would happen?
I am curious how the Washington audience will react. People are angry. Yes, they will find much in the play to rally behind. Some will be even more interested in understanding the other point of view. You ask if I would have changed anything: I have an epilogue that takes place in the present—well, the present has changed, and I've been making a few changes.
Trump has said his ad-ministration won't challenge same-sex marriage because the Supreme Court has decided on it. The court did the same with abortion in the case your play is about. Why do you think this battle is still being fought?
For one thing, the issue has been hijacked since the '70s for political gain. But why have politicians been so successful with this particular issue? There are people, like Sarah Weddington [the lawyer arguing for abortion's legalization], who see Roe v. Wade as a matter of the law. There are people, like Norma McCorvey [Weddington's plaintiff], who see it as a moral issue. These views are irreconcilable. For some of us, Roe v. Wade is about choice—a woman's choice about her body and her future. For other Americans, the choice to have an abortion is murder; they truly believe that the law sanctions murder. That's why the battle is still being fought. Then, of course, there are those who continue to seek to profit from the battle.
What were you trying to accomplish in this play?
One of the many letters I received was from a woman who identified as evangelical. She came to see the play [at its opening run in Oregon] expecting that the Christian right would be made fun of, that it would be a diatribe. She wrote thanking us for not belittling her views. With great difficulty, she had to admit that the play made her understand the viewpoint of the other side. She came with a person who has a different political stance, and they had avoided this issue their entire friendship but talked about it all the way home. The play gave them an opportunity for a dialogue that the election was not promoting. In the theater, sitting alone in the dark contemplating an issue in terms of a human story—I don't want this to sound too corny—allows people to open their hearts as well as their minds.
Newseum, January 13–July 31
When Jimi Hendrix played his unsettling rendition of "The Star Spangled Banner" at Woodstock, he expressed the pain and anger of a country at war. The guitar he used that day is on display in this exhibit, which explores how rock 'n' roll has influenced social and political issues. John Lennon's own guitar, Bruce Springsteen's outfit from the cover of Born in the U.S.A., the FBI's concerned letter about the rap group N.W.A, and an original Walkman also make appearances. $22.95; newseum.org.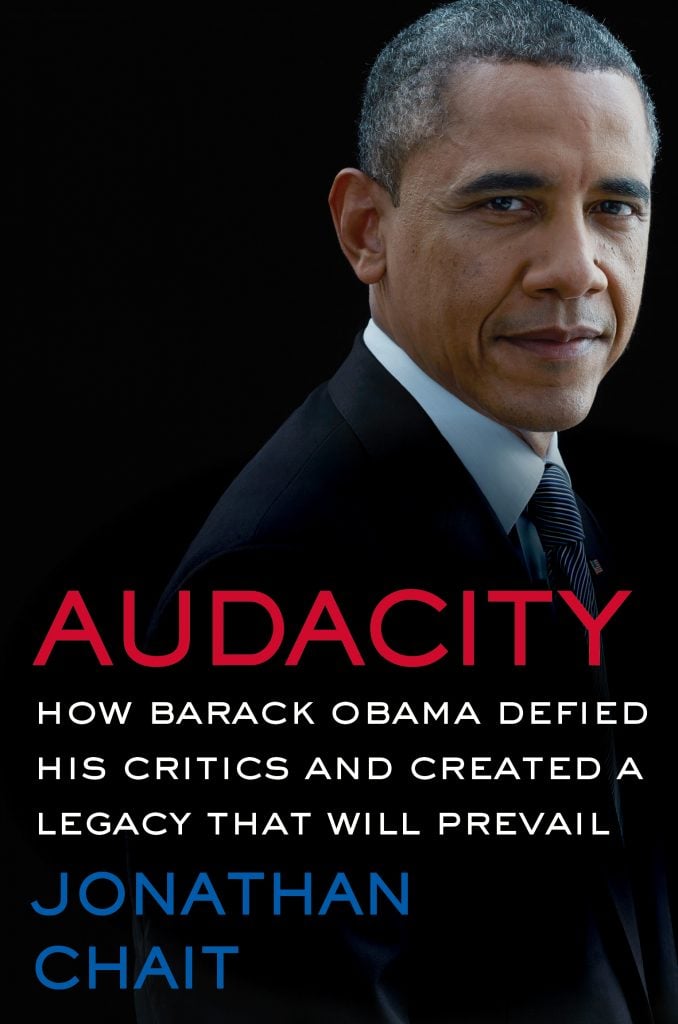 Politics and Prose, January 19
The day before the nation inaugurates the next President, New York magazine writer Chait takes an expansive look at the outgoing chief executive. Unpacking virtually every policy moment of Obama's eight years—from the economy and health care to race and civil rights—Audacity argues that even in the face of constant intransigence from the right and the left, Number 44 leaves a legacy that places him among the country's greatest leaders. Free; politics-prose.com.
The Barns at Wolf Trap, January 20
A rising star in the opera world, Pérez is wrapping up her five-month stint at the Metropolitan Opera as Mimì in La Bohème, and later this year she'll star as Violetta in Verdi's La Traviatain Berlin plus reprise Mimì in Milan. In between those starring roles, the soprano shows off her award-winning voice at this intimate recital, accompanied by just a piano. $38; wolftrap.org.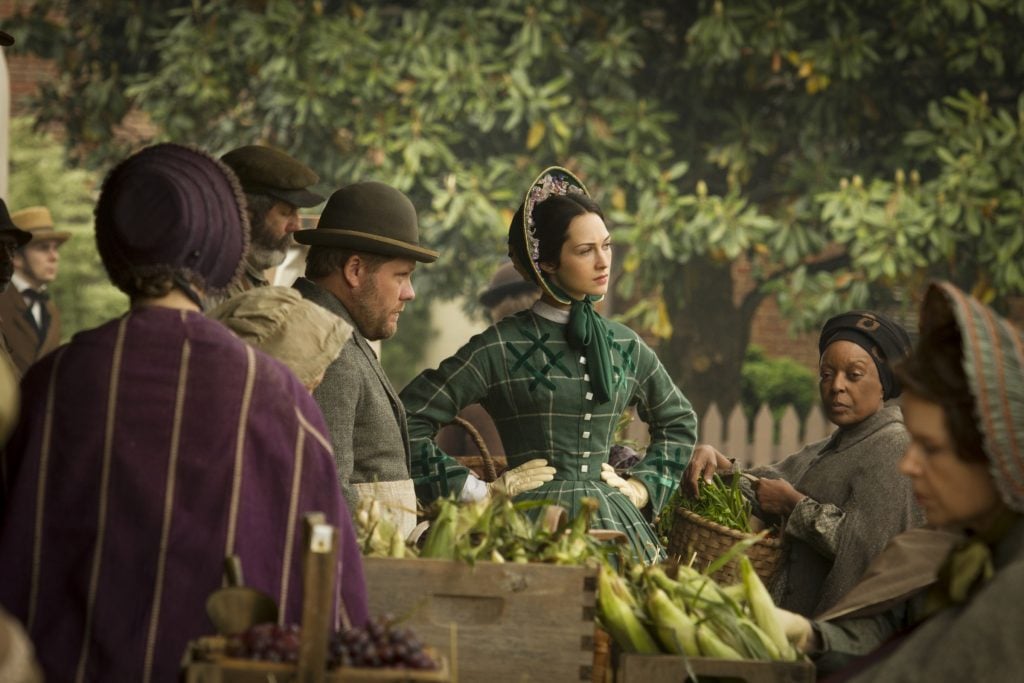 PBS, Premieres January 22
Returning for a new season, PBS's Mercy Street explores Alexandria and its Mansion House Hospital during the Civil War, with inspired-by-true-events stories that highlight the roles of the city's volunteer nurses, doctors, African-Americans (slave, free, and fugitive), soldiers, and even spies. Can't wait for the premiere? The City of Alexandria has you covered with Mercy Street–related events, exhibits, and tours through January and beyond.
At the original home of Mercy Street's Green family, you can learn about the real people who lived and worked at Mansion House—Carlyle House's other name—through the tour/exhibit "Who These Wounded Are" (January 22–June 30). $5 to $10; carlylehouse.org.
Then known as the City Hotel, it was the only major Alexandria hotel to remain open during the Civil War. Now a restaurant, it hosts a Civil War Wine Dinner (January 26), featuring 19th-century-inspired food and wines from Gray Ghost Vineyards. $125; gadsbystavernrestaurant.com.
3. The Lyceum
At this history museum, author Helen Zoe Veit discusses her books Food in the Civil War Era: The North and Food in the Civil War Era: The South (January 12), examining what the two regions' cuisines can tell us about the war and its effect on the population of each. $10; alexandriava.gov/lyceum.
4. Stabler-Leadbeater Apothecary Museum
Once an apothecary, this museum launches two exhibits. "Apothecary of Mercy Specialty Tour" (January 8–April 9) is a 45-minute tour every second Sunday about 1800s remedies. "This Terrible Disease" (opening January 13) looks at the apothecary that supplied Alexandria during the war. $5 to $8; alexandriava.gov/apothecary.
5. Contrabands and Freedmen Cemetery Memorial
Season two goes deeper into the stories of "contraband" African-Americans who fled north to escape slavery. This burial place for 1,800 of them, who found refuge in Union-occupied Alexandria, highlights the name and age of each person interred there. alexandriava.gov/freedmenmemorial.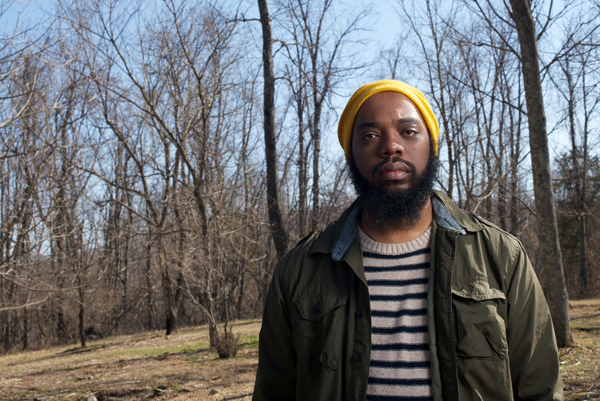 Mosaic Theater Company, January 25-February 19
A world premiere by Catholic University MFA candidate Tearrance Arvelle Chisholm (above), this comedic drama focuses on two black 14-year-olds—one privileged, the other impoverished—whose lives intersect in a holding cell. Set in Baltimore, the play explores race, incarceration, philosophy, and current events such as the Trayvon Martin case. $35 to $60; atlasarts.org.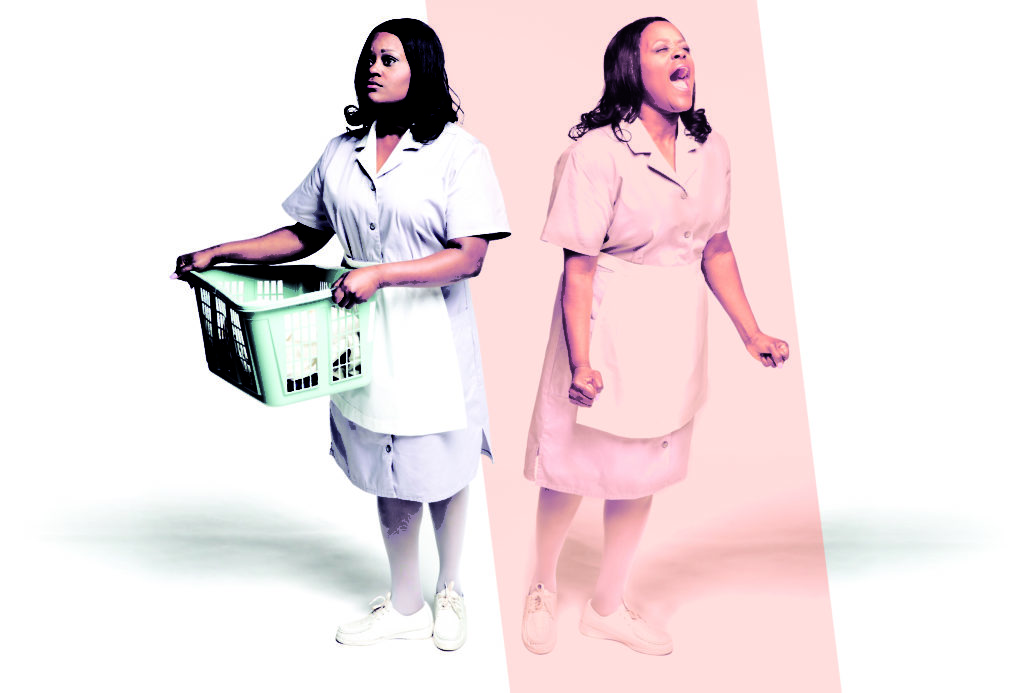 Round House Theatre, January 25–February 26
Part two of Round House's Tony Kushner celebration—after this fall's production of Angels in America—is a sung-through musical with lyrics by Kushner and a score by Jeanine Tesori (Fun Home). The story of an African-American maid working for a Jewish family in 1963 Louisiana roils with passion about economic disparity, racism, and other ills, but its stylistically varied songs leave room for buoyancy as well—and demand a lead (Nova Y. Payton, right) with a big, big voice. $40 to $74; roundhousetheatre.org.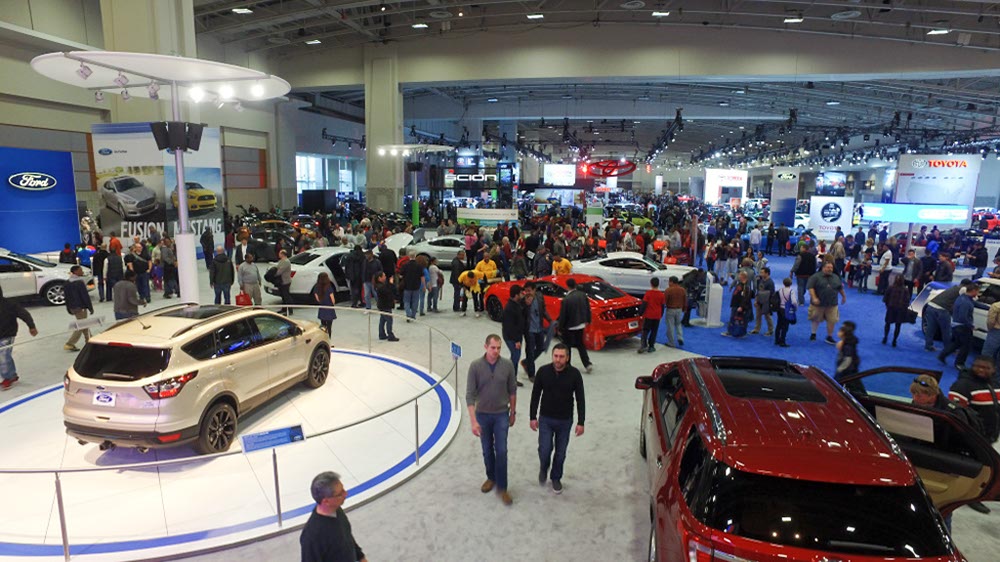 Washington Convention Center, January 27–February 5
Car expos often feel like relics from a time when it wasn't so easy to Google every spec on the newest makes and models. But if you're curious about achievements in industrial design, the latest electric vehicles, or advances in fuel efficiency—and want to see it all in person—this weeklong conversion of the Convention Center into a 600-vehicle showroom is the place to park yourself. $12; washingtonautoshow.com.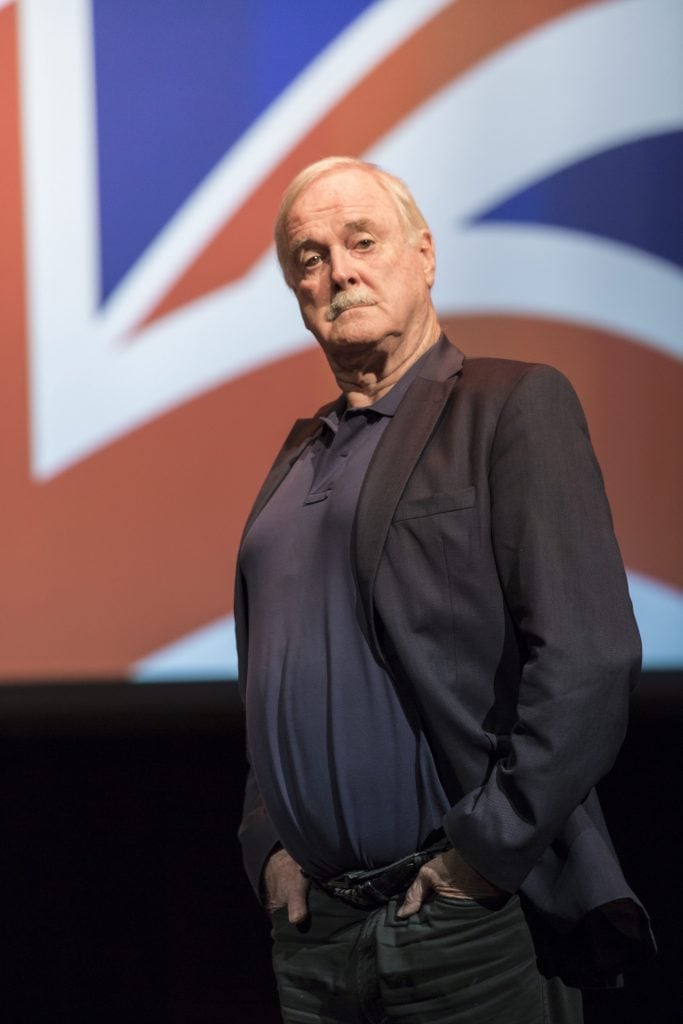 Strathmore, January 27
If you've ever wanted to verify the air-speed velocity of an unladen swallow, go to the source: After a screening of Monty Python and the Holy Grail, Python cofounder John Cleese takes (preferably absurd) audience questions. His dry humor carried Cleese from Monty Python's Flying Circus and Fawlty Towers to Shrek and the Harry Potter movies. As you mull what to ask, remember: Nobody expects the Spanish Inquisition! $55 to $165; strathmore.org.
13. Nothing Feels Natural by Priests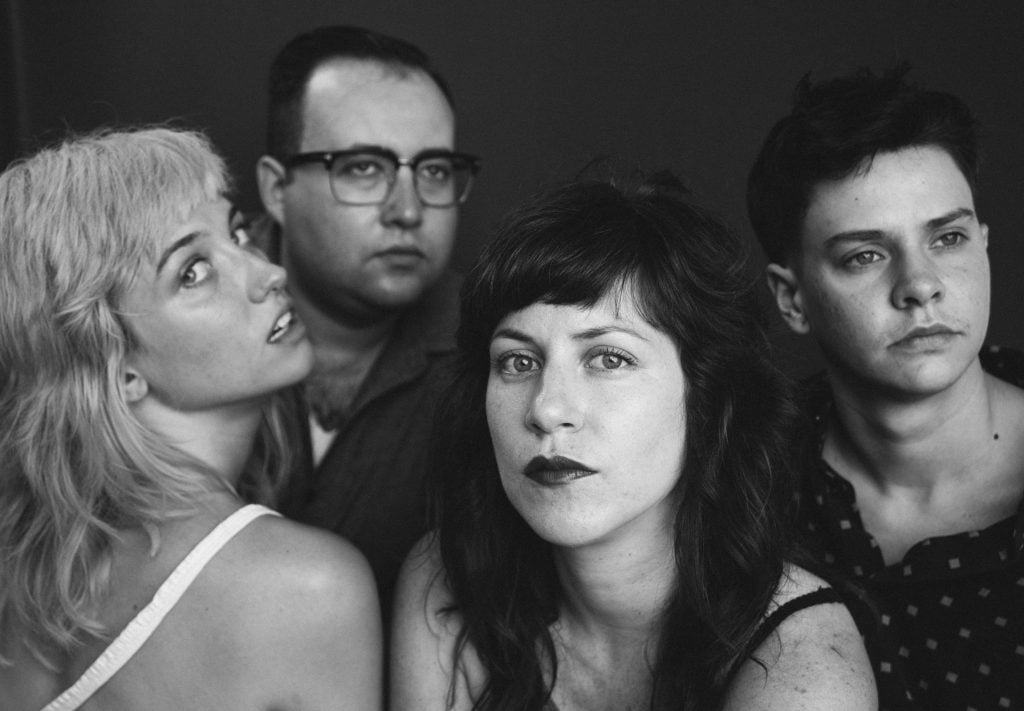 Released January 27
Since 2011, when the local band Priests first showed up at house shows and Occupy encampments, the four-piece outfit has been hailed as the DC punk scene's next great thing. Several tours and EPs later, its debut album arrives, showing off singer Katie Alice Greer's snarling, unflinching vocals and guitarist G.L. Jaguar's surfy hooks, with lyrics questioning things like identity, relationships, and power. They're all up for debate on this record; only Priests' righteous fury is for sure.
This article originally appeared in the January 2017 issue of Washingtonian.