This page describes the contents of an issue of Washingtonian magazine. Subscribers get exclusive early access through our print and digital editions. Most of our feature stories are later published online and linked below.
Buy a Single Issue
Subscribe
The Inauguration Issue
As the nation prepares to inaugurate the 45th president, Washington is nervous: how might a Donald Trump administration impact the city we love? In this special section, we take a look at what might be in store for our region. Plus: how to enjoy—or avoid—inauguration weekend, a first family with surprisingly robust local ties, and 29 names you'll hear a lot of in the next four years.
Features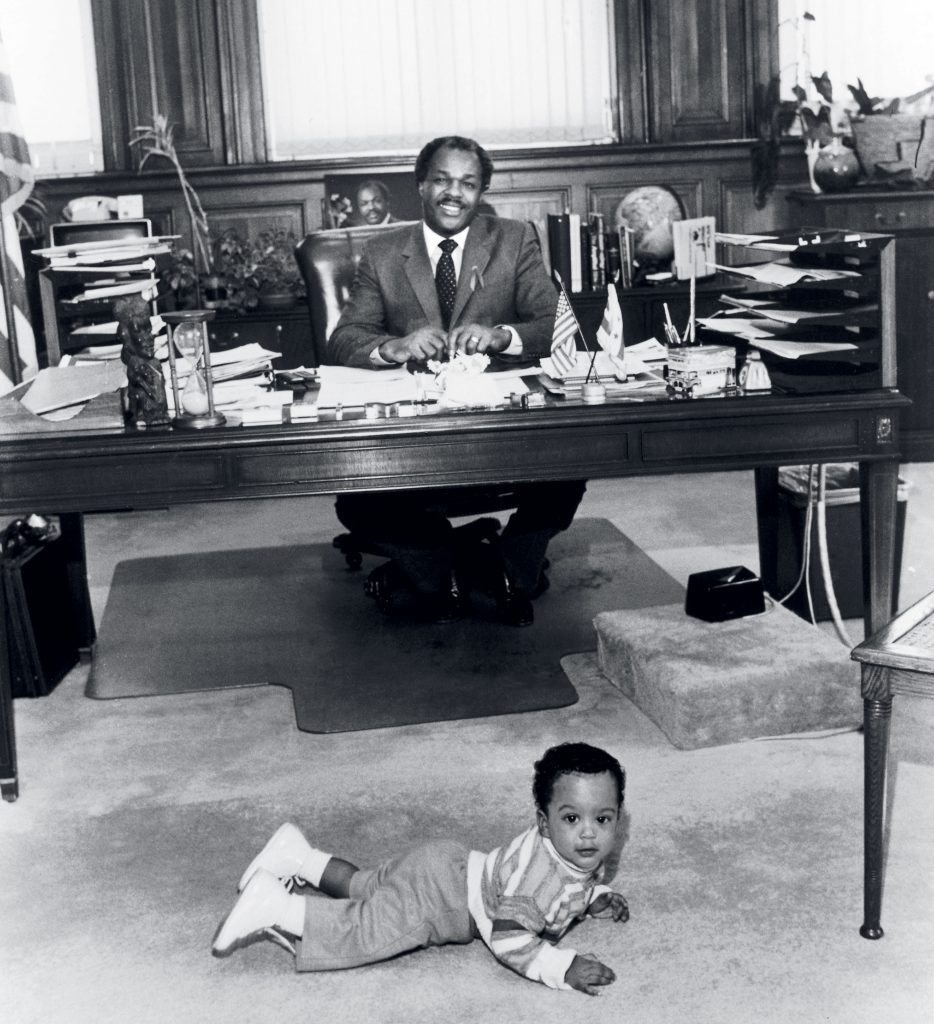 During his short lifetime, Marion Barry's son had access to some of the city's fanciest circles. It wasn't enough. Last summer, after years of brushes with the law, the only son of DC's legendary mayor died of an overdose in a grimy apartment complex. Marion Barry's biographer tells the story of what it was like to grow up in the shadow of a famous—and famously troubled—father. By Harry Jaffe.
Eleven locals—from Lonnie Bunch to Ryan Zimmerman—whose commitment to helping others makes Washington a better place to live. By Leslie Milk
Flying Dog brewery has become the region's craft-beer titan. Along the way, its owner has been waging a politically charged battle over the First Amendment. By Amanda Whiting
Hometown jargon, foodie secrets, tricks to hack the city's road map, how to identify which motorcade is blocking your path, and other essential knowledge for new transplants. Edited by Sherri Dalphonse.
Fifteen smart locals on how Donald Trump could change Washington, 29 names to know, how to revel in Trump's inaugural—and how to avoid it altogether. Edited By Sherri Dalphonse.
Capital Comment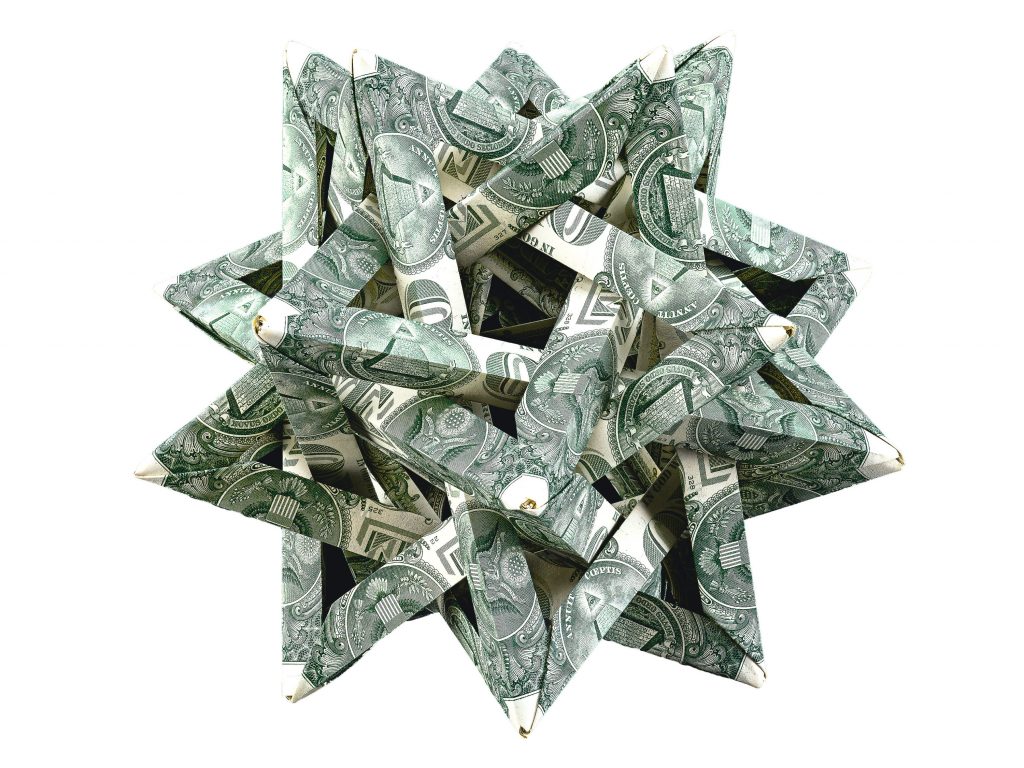 Evidence that Washington's dining economy is a bubble . . . Six weird winter trips . . . WAMU's new talk-show star . . . The Washington Post's Napkingate scandal. . .Origami money.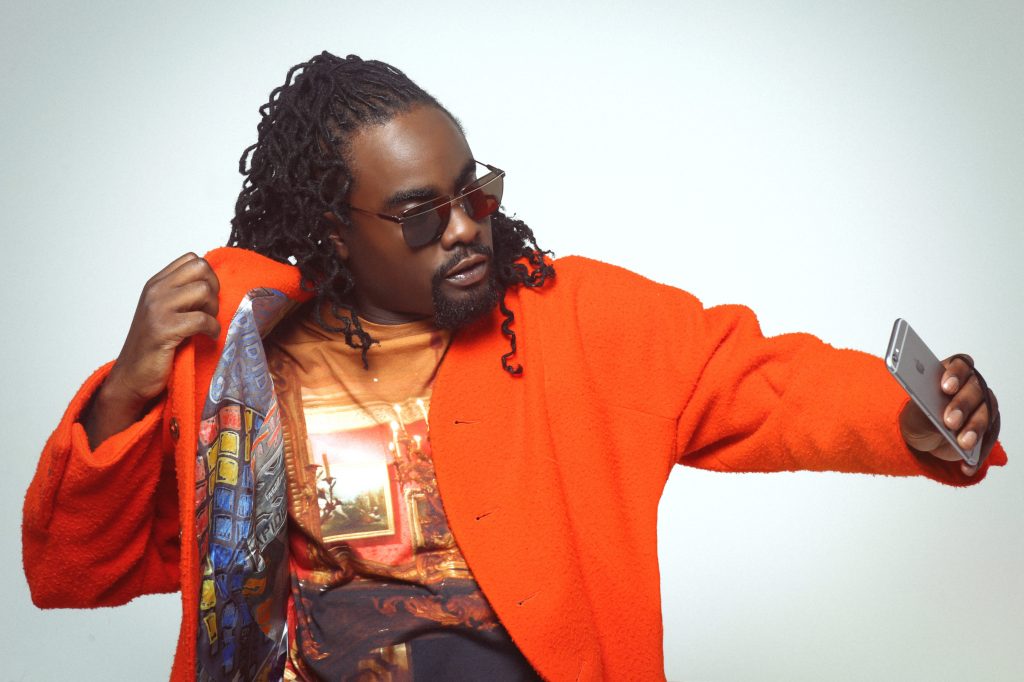 The 15 performances, exhibits, and other things worth your time this month.
IQ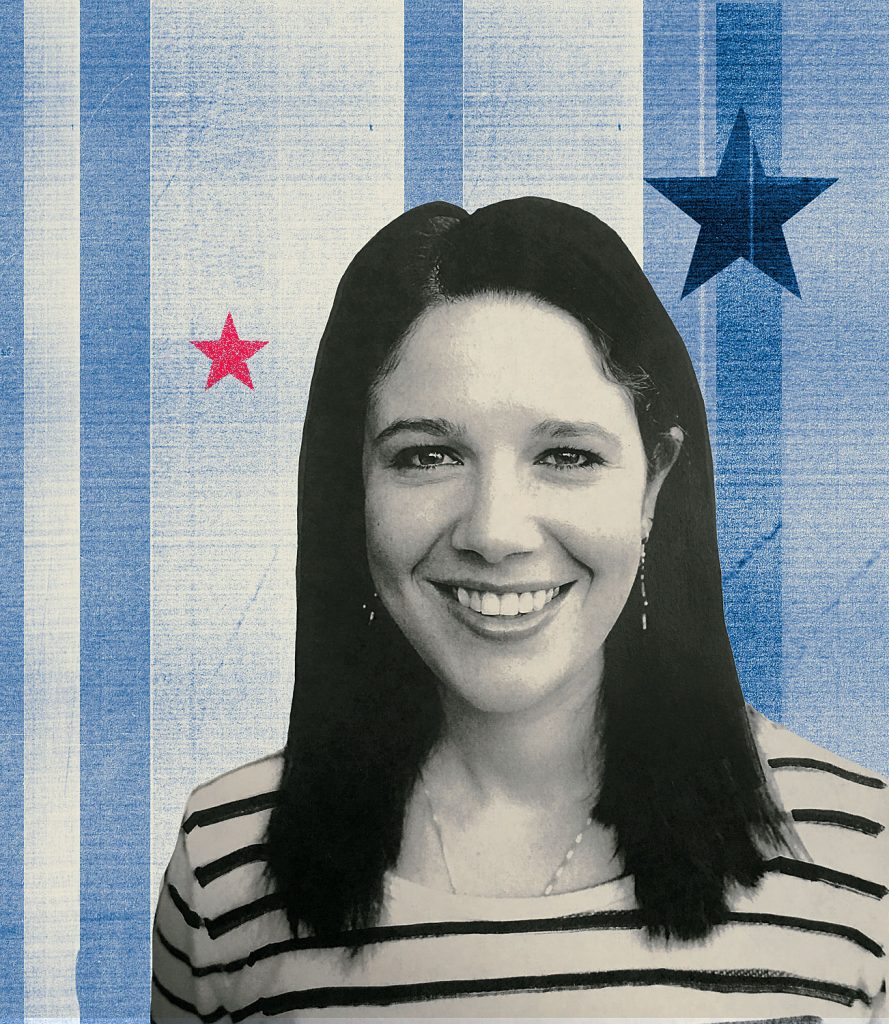 The local economist who wrote the book on how we get fooled by data.
A science-fiction novelist who tutors Washington's brightest math prodigies.
Media
Who's on the Post's expanded White House beat—and who should be.
Cityscape
An infrastructure wish list for the new President.
Life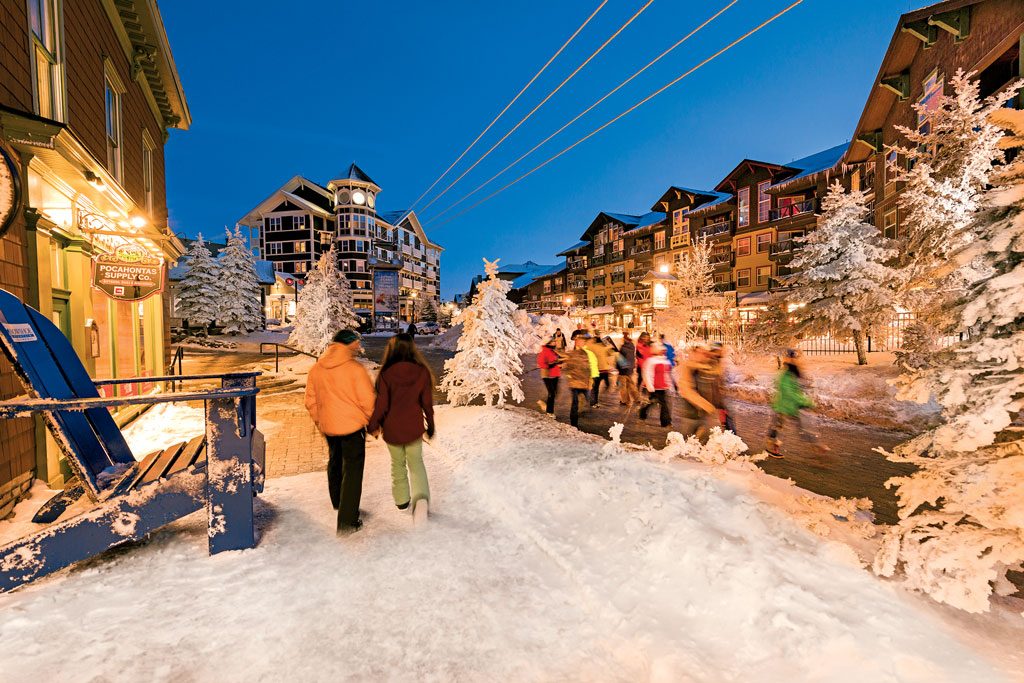 Trainers who'll whip you into shape, how we became America's fittest city, and hot trends on the fitness scene.
The best of West Virginia's Snowshoe Mountain Resort.
Taste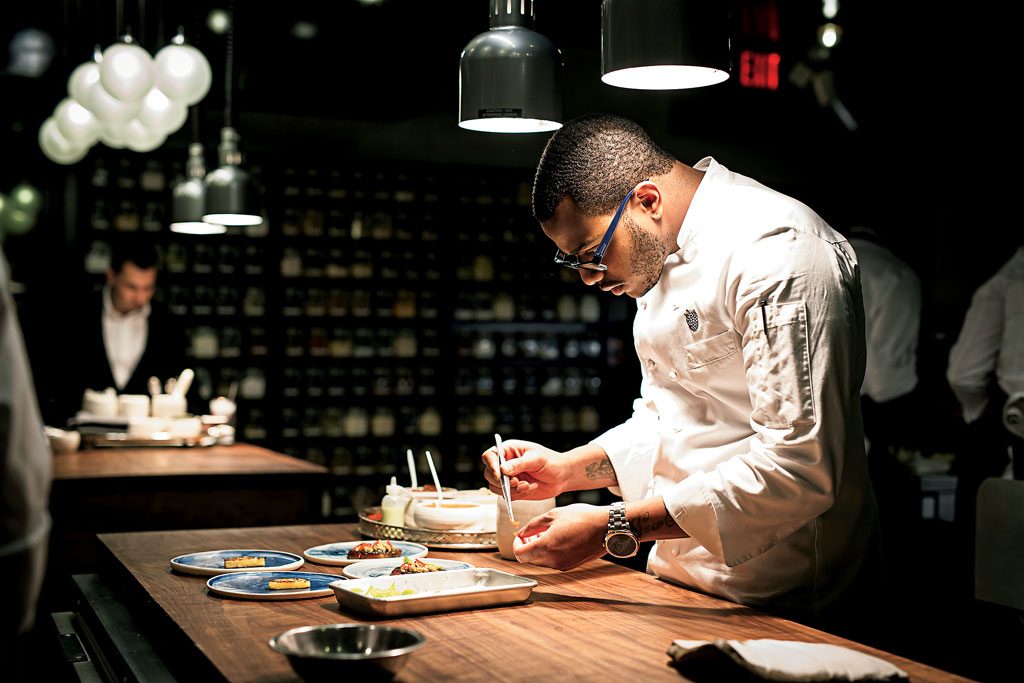 Hits and misses at the colossally expensive Shaw Bijou. Plus—secret liquor stashes of restaurant-industry folks, the ten most anticipated restaurant debuts in 2017, a year-round rum cocktail, and more.
Home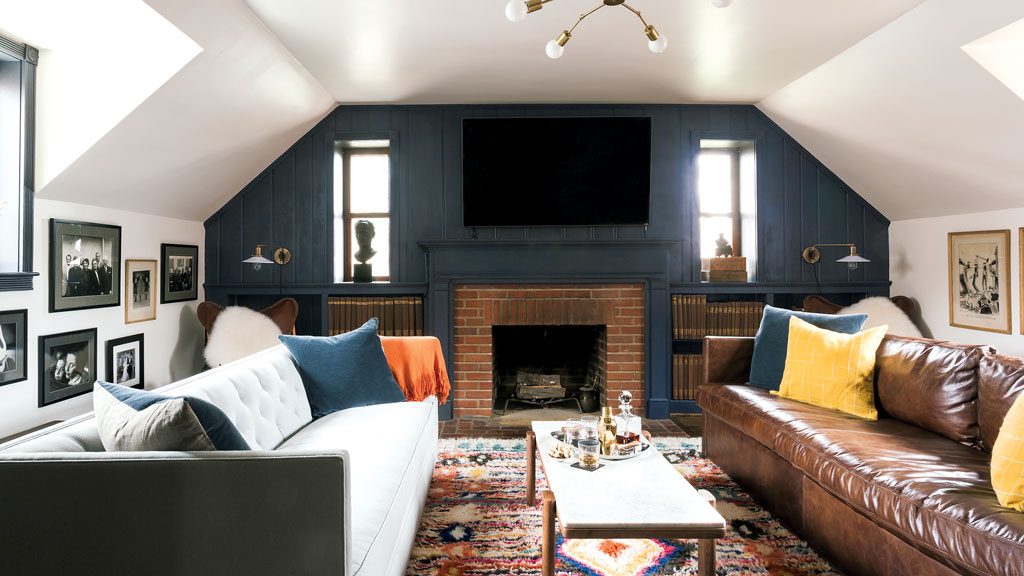 How a neglected, catchall space became the most beautiful room in the house.
Nine big projects opening this year that we're especially excited about.
Want more? Of course you do. Take a look at our past issues.