This page describes the contents of an issue of Washingtonian magazine. Subscribers get exclusive early access through our print and digital editions. Most of our feature stories are later published online and linked below.
Buy a Single Issue
Subscribe
FEATURES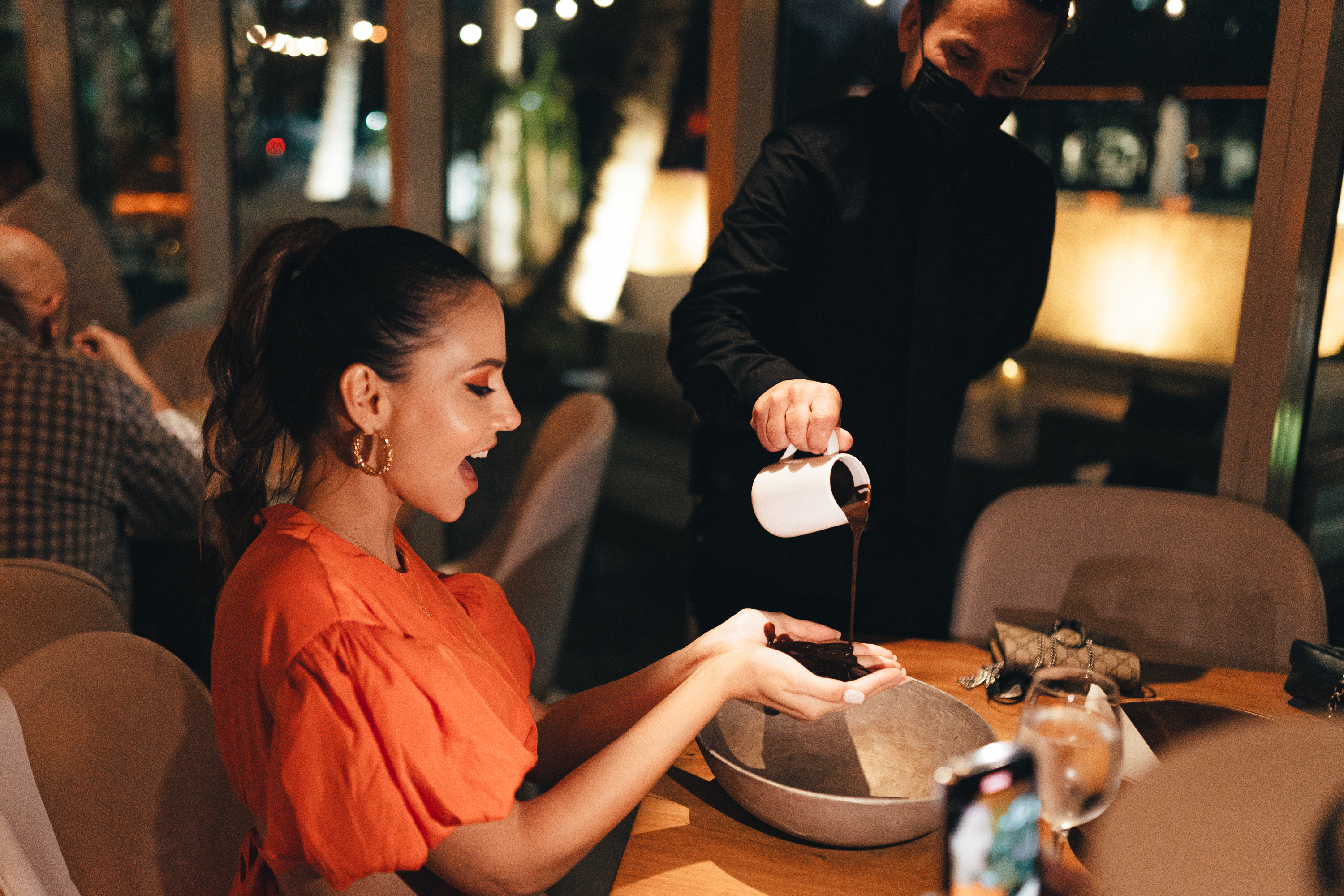 Float in a hot-air balloon. Score discount theater tickets. Share a posh picnic. Learn how to dance for less. Whether you're a longtime couple or new to each other, on a budget or looking to splurge, here are fun ideas for your next romantic outing. By Daniella Byck, Amy Moeller, and Anna Spiegel.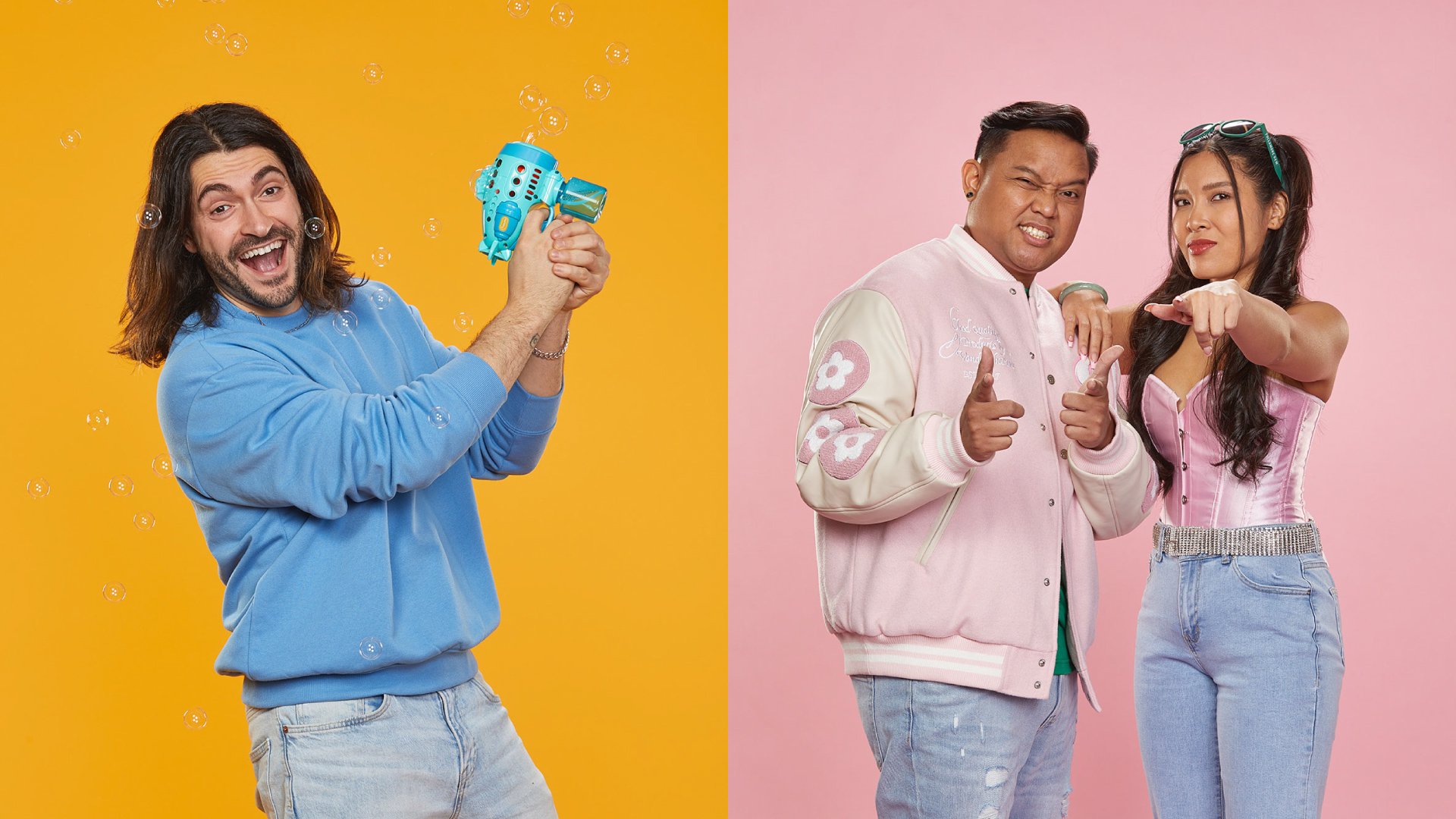 Fueled by TikTok's rise and our pent-up appetites, DC's food-influencer scene is booming. Now these social-media stars are colliding with a restaurant industry in pandemic recovery. It's the worst best thing ever. By Jessica Sidman.
Clogs and claw clips. Chokers and metallics. Once more, everything old is new again in fashion—this time, the 1990s. We asked four stylists what they're most excited to see return and how they're updating the throwback silhouettes. By Amy Moeller.
---
CAPITAL COMMENT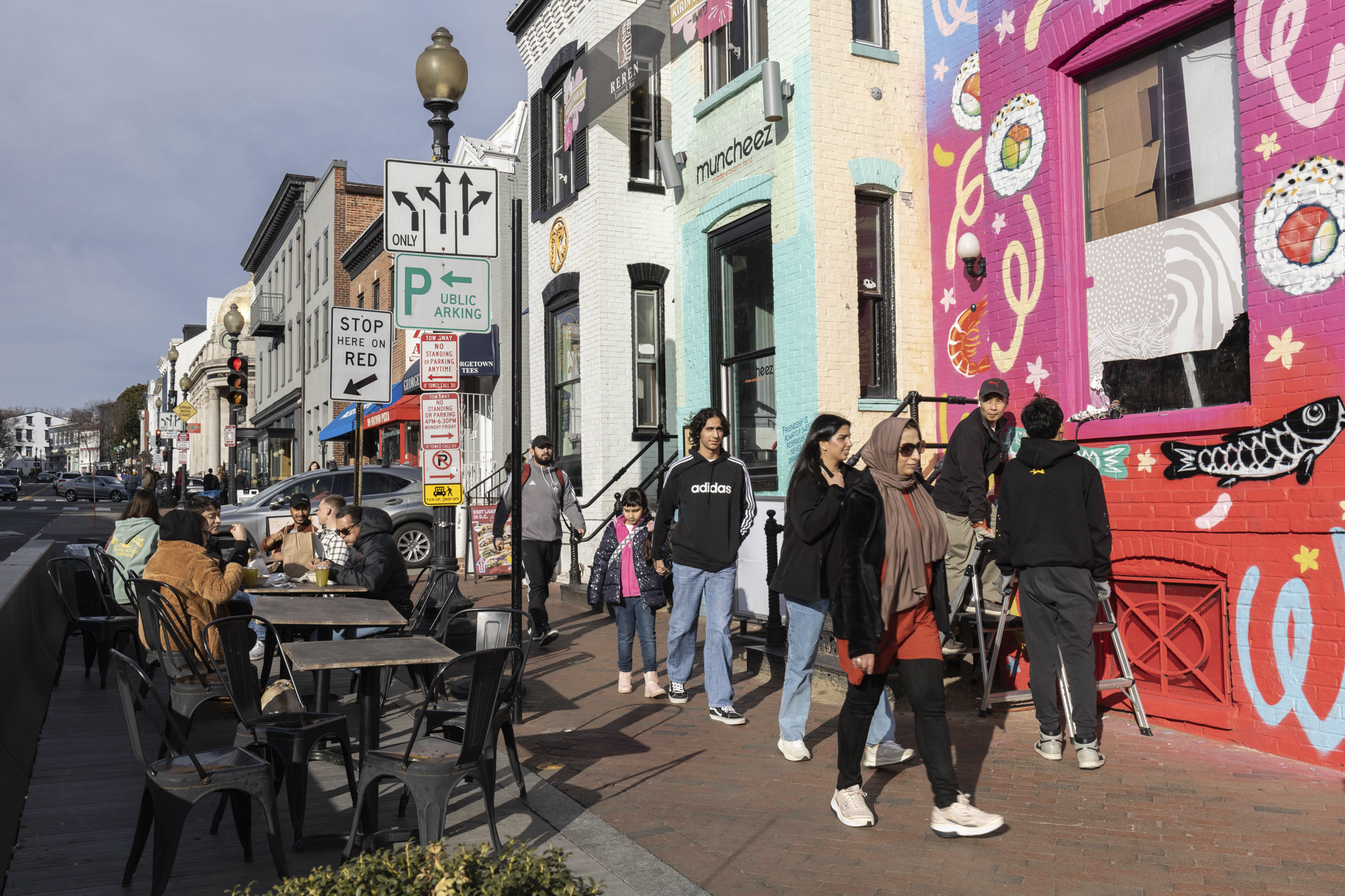 Is Georgetown Cool?: Buzzy restaurants are buffing up the once-trendy area's reputation. By Jessica Sidman.
Flower Power: How cherry blossoms came to the Tidal Basin. By Damare Baker.
Trivia Pursuit: A local Jeopardy! contestant on how to get good at the game. By Patrick Curran.
Mall Falls: The rise and fall of two high-profile shopping malls. By Amy Moeller.
---
WHERE & WHEN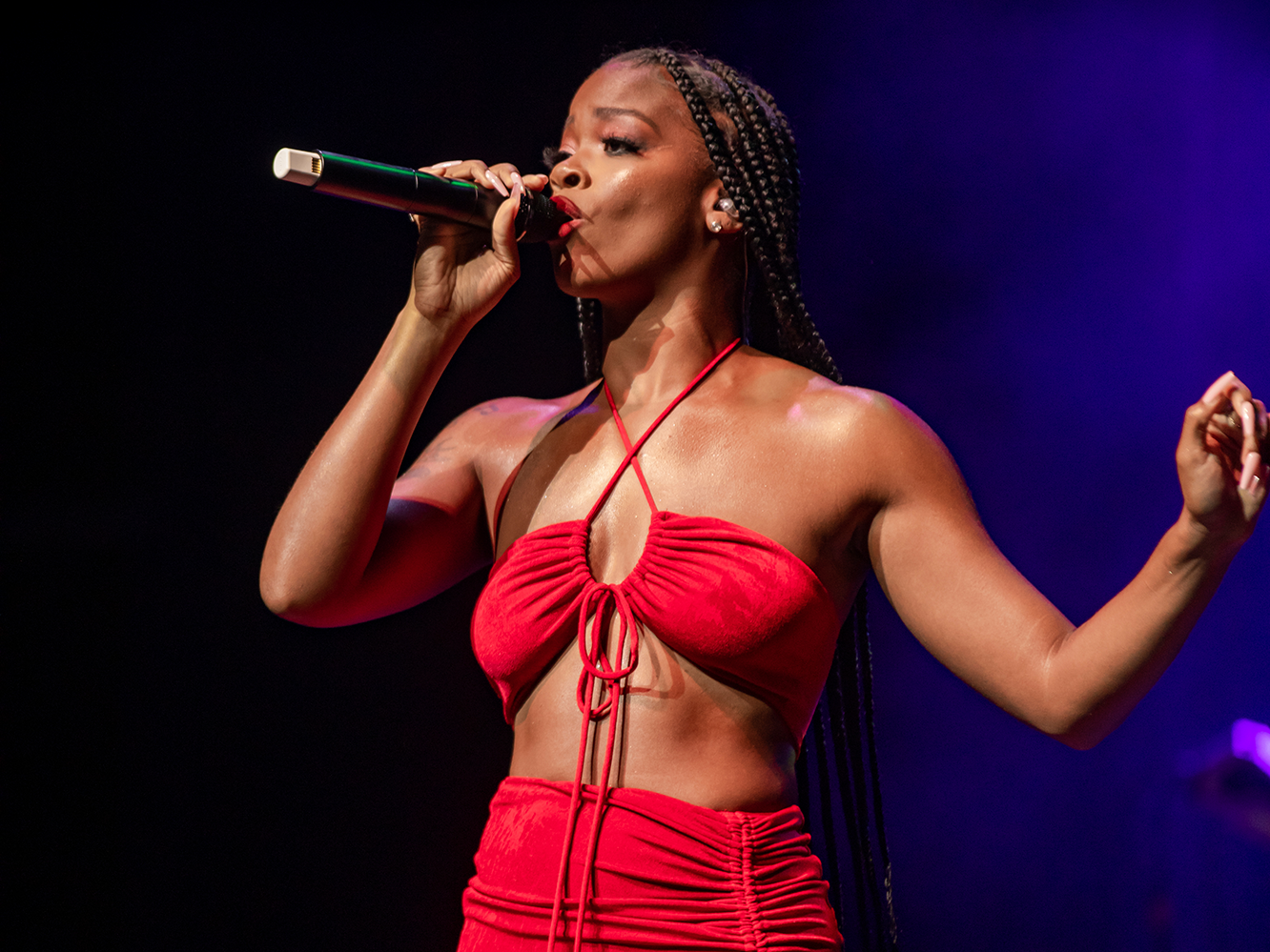 Things to Do: Our guide to the month in culture. By Washingtonian Staff.
---
IQ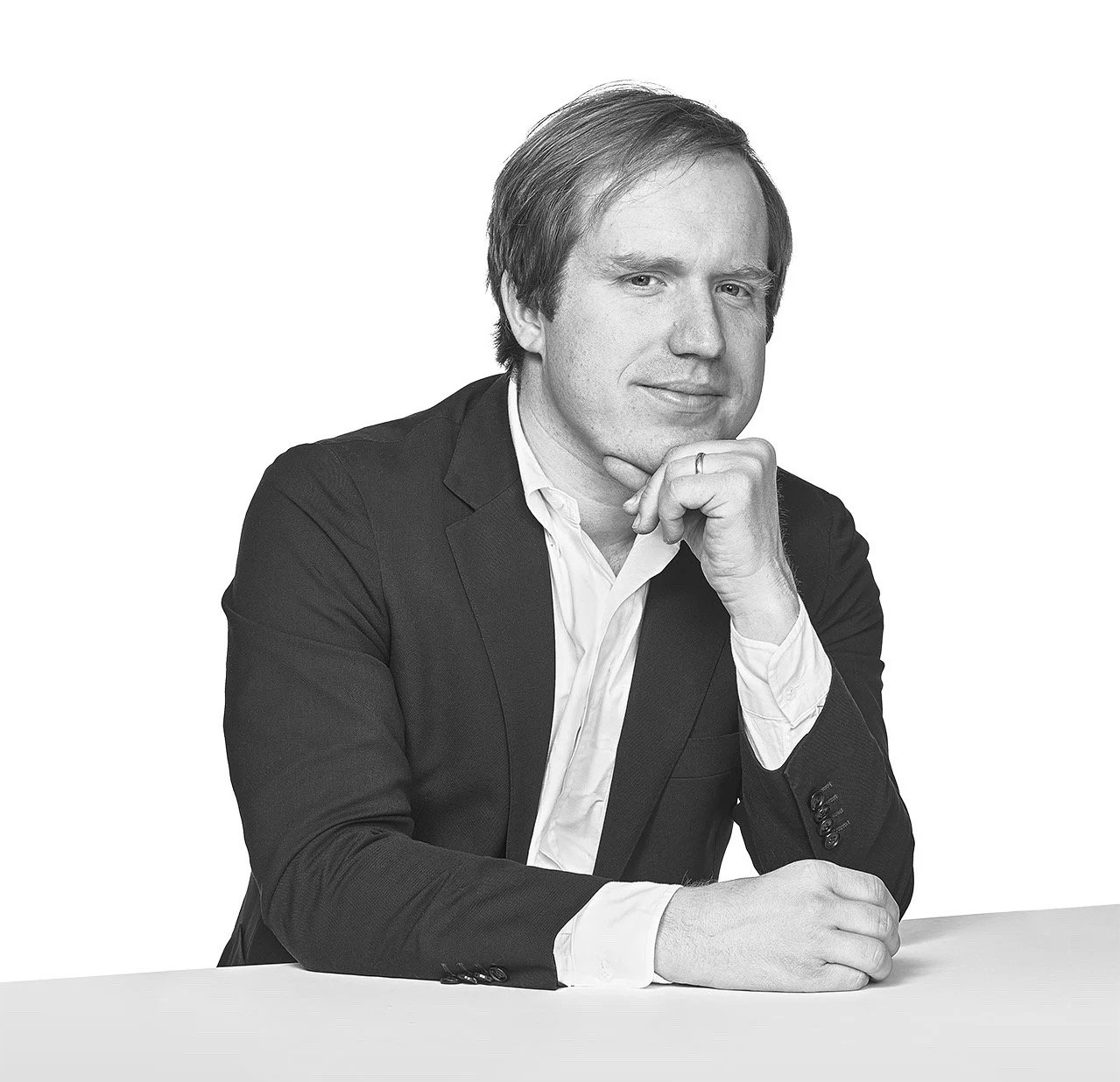 Interview: A top chronicler of right-wing fanaticism has written an alarming book about QAnon. By Andrew Beaujon.
The Case of the Missing Bell: A replica of the Liberty Bell once sat on Pennsylvania Avenue but disappeared long ago. A DC Council employee is on a mission to find it. By April White. 
Wing Man: A lobbyist is taking Hill staffers on birding walks. Can this help influence environmental policy? By Sylvie McNamara. 
---
LIFE, HEALTH & TRAVEL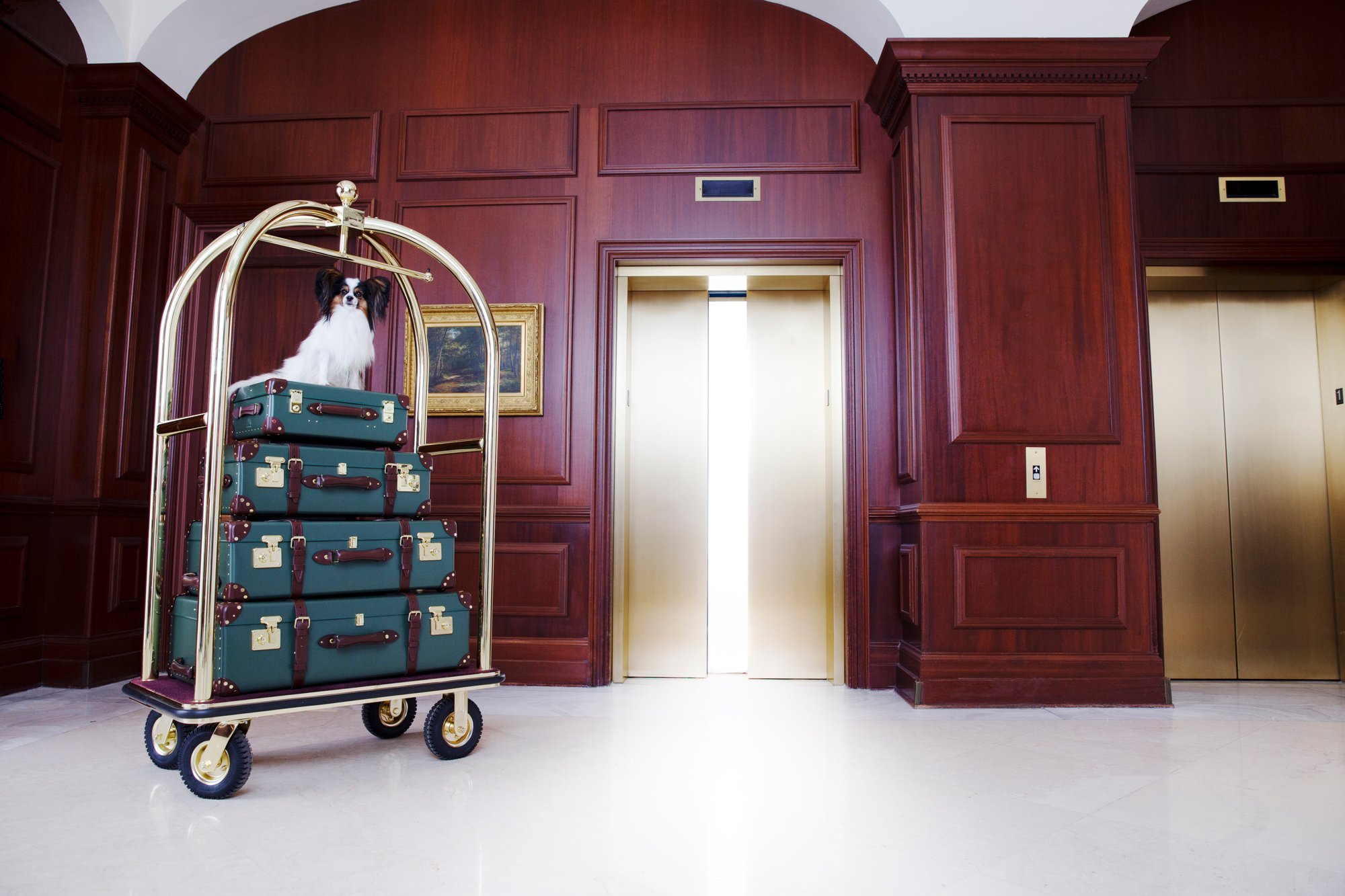 On Howliday: Ideas for the ultimate getaway with your dog. By Jessica Ruf.
Spring Break: Traveling with kids? Here are products to make it easier. By Amy Moeller.
Top Dentists: The area's best general dentists, orthodontists, and other specialists. By Washingtonian Staff.
---
TASTE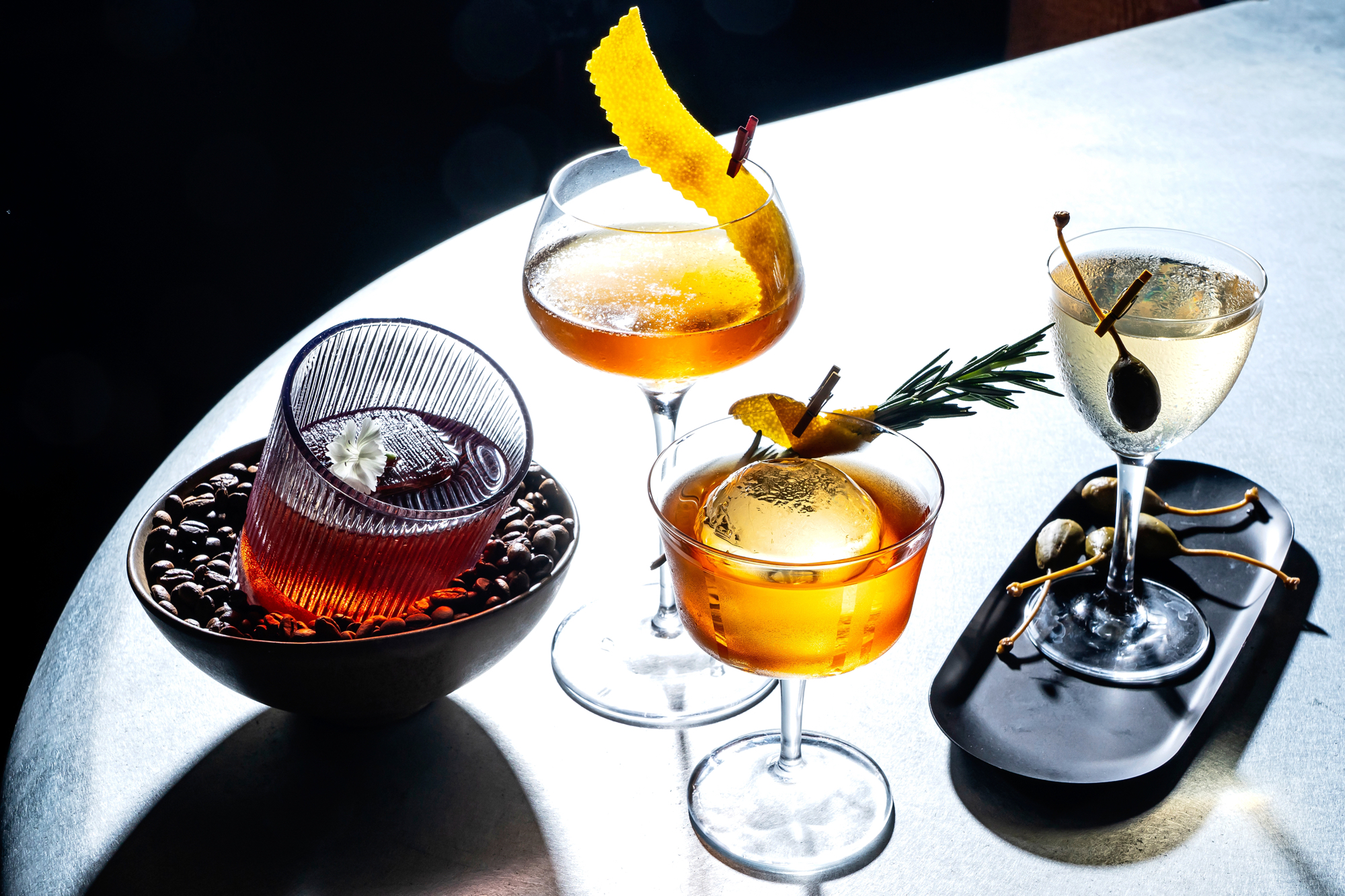 Happy Meal?: Two kids appraise the fancy children's menu at Joy by Seven Reasons. By Ann Limpert.
Fire Feasts: Korean barbecue spots are taking a refined approach to tabletop grilling. By Jessica Sidman.
Changing of the Guards: A long-vacant Georgetown space becomes the thrilling French hot spot L'Avant-Garde. By Ann Limpert.
Dining-Room Fable: Bronze features an Afrofuturist menu—and a mythical origin story. By Jessica Sidman.
Delicious Diplomacy: Foreign embassies are forming strong alliances with DC chefs. By Anna Spiegel.
---
HOME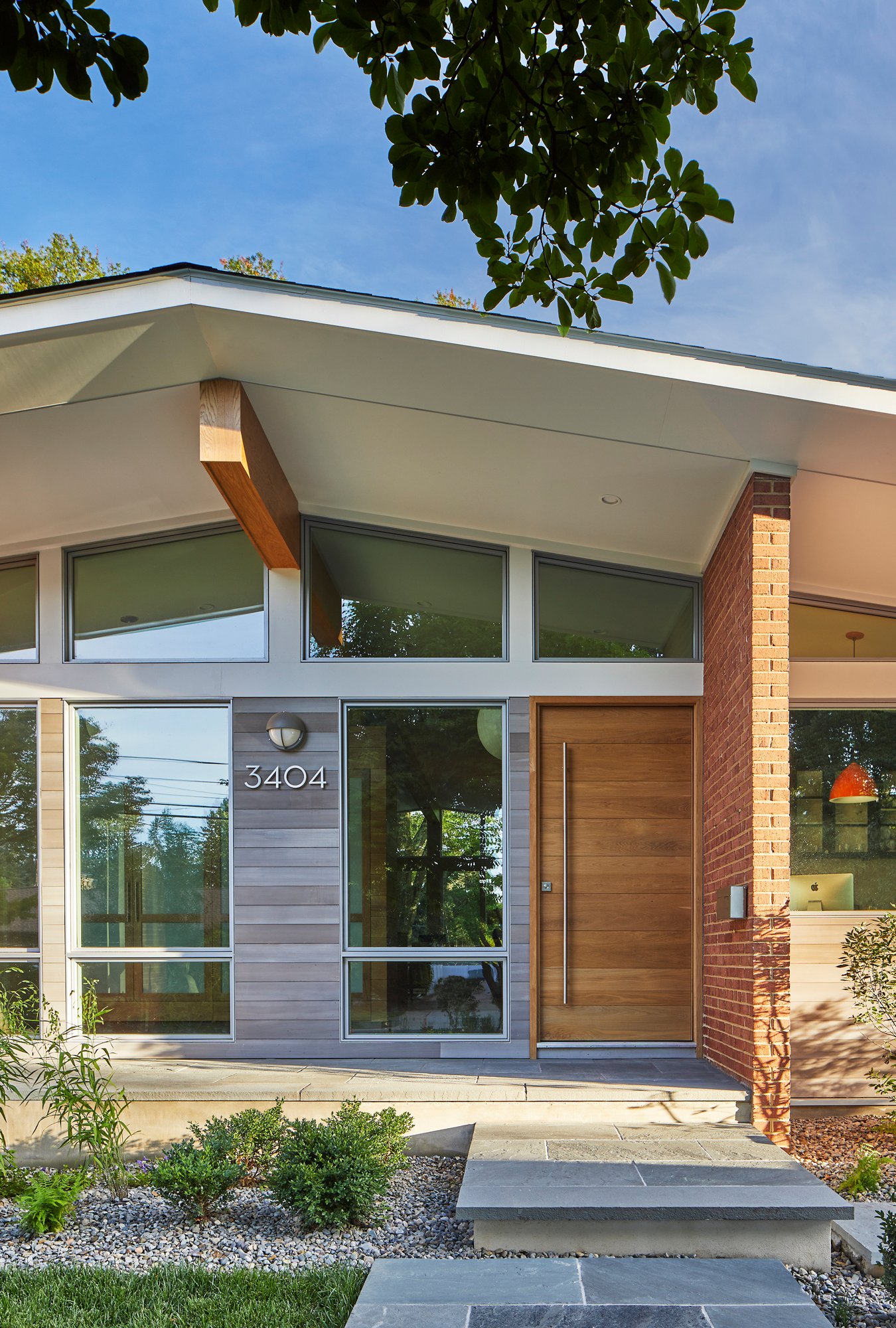 Design That Ages Well: Projects that prove age-accessible design isn't just practical—it can be exciting. By Michelle Brunner.
Aging in Your Place: Why and how some older adults are opting to age in their homes. By Michele Lerner.
Neighborhood Briefing: Loudoun County: The latest in this Northern Virginia locale. By Jessica Ruf.
Off the Market: The month's luxury home sales. By Washingtonian Staff.
---
Former DC United announcer Dave Johnsons's last game with his mom. By Luke Mullins.