In many ways, Union Kitchen Grocery just wants to be an average neighborhood corner store. You can get toilet paper, tomatoes, and flour. But blended in with the household names and pantry staples is something a little less average: around 100 District-made products.
Union Kitchen, a culinary incubator and commissary that's helped launch a wide range of local food companies, opened its first grocery less than two years ago in Capitol Hill as a way to showcase its members and help them get their start in retail. Yesterday, its second, larger location debuted at 9th and N streets, Northwest in a corner of the Convention Center. A couple more stores are also in the works.
"We don't want to be a specialty store," says Union Kitchen CEO Cullen Gilchrist. "If local is just a niche thing, it's just going to be a niche thing. And then it doesn't have any market share. It doesn't grow."
So yes, you can get a bottle of Capital Kombucha, but you can also get a Coke—which, frankly, is the top selling beverage so far. Maybe you try DC-made 'Chups fruit ketchup, but there's also Tabasco.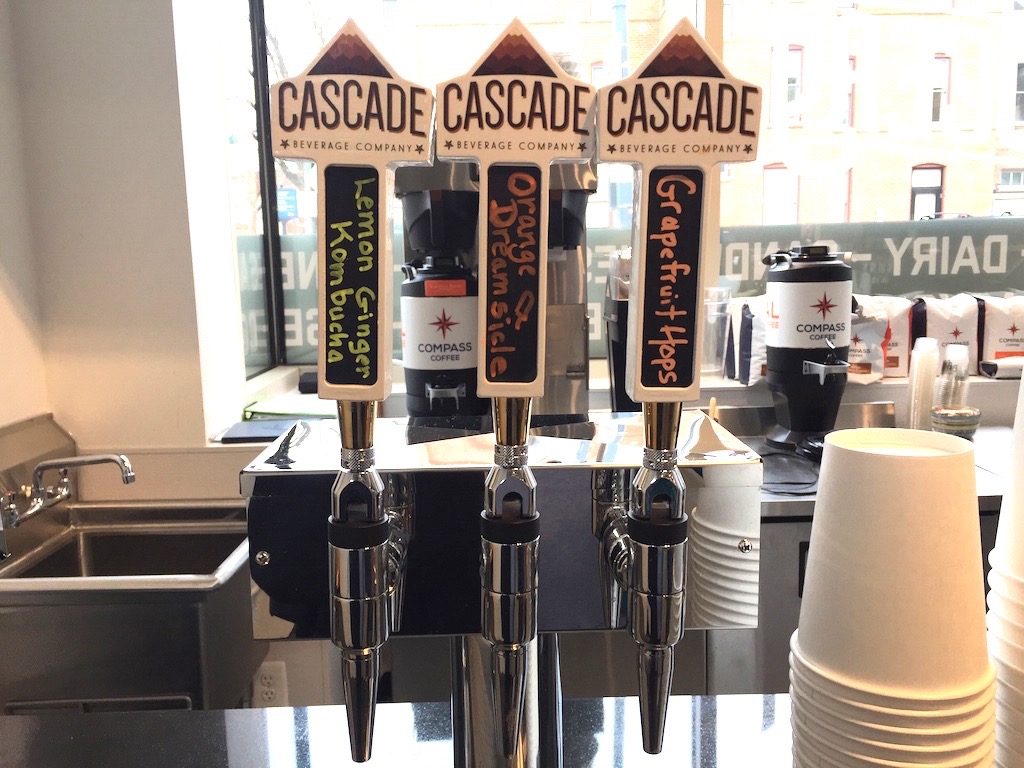 Among the store's new features is an espresso bar with a nitro draft section. Customers can pour themselves one of three seasonal cold brews from a tap, or opt for draft lemon-ginger kombucha, grapefruit hop, and orange "dreamsicle" drinks from Virginia's Cascade Beverage Company.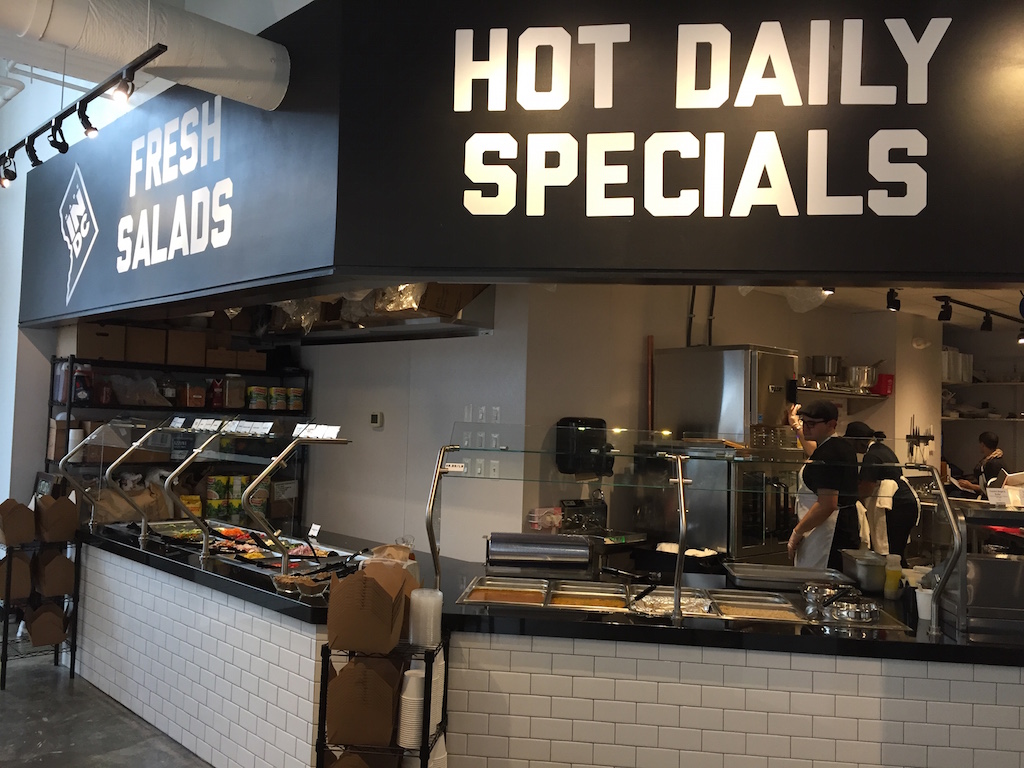 In the mornings, the Shaw spot will serve eggs, sausage, and breakfast sandwiches. There's also a yogurt and oatmeal bar that transforms into a salad bar for lunch. A hot food bar will offer daily specials (yesterday: Indian dishes including butter chicken and palak paneer) plus occasional menu takeovers by Union Kitchen members.
The market has the same sandwich menu as its Capitol Hill counterpart, including an Italian sub and bulgogi banh mi. If you want a beer with your meal, single cans are available and can be consumed in a small seating area. (Patio furniture is coming.)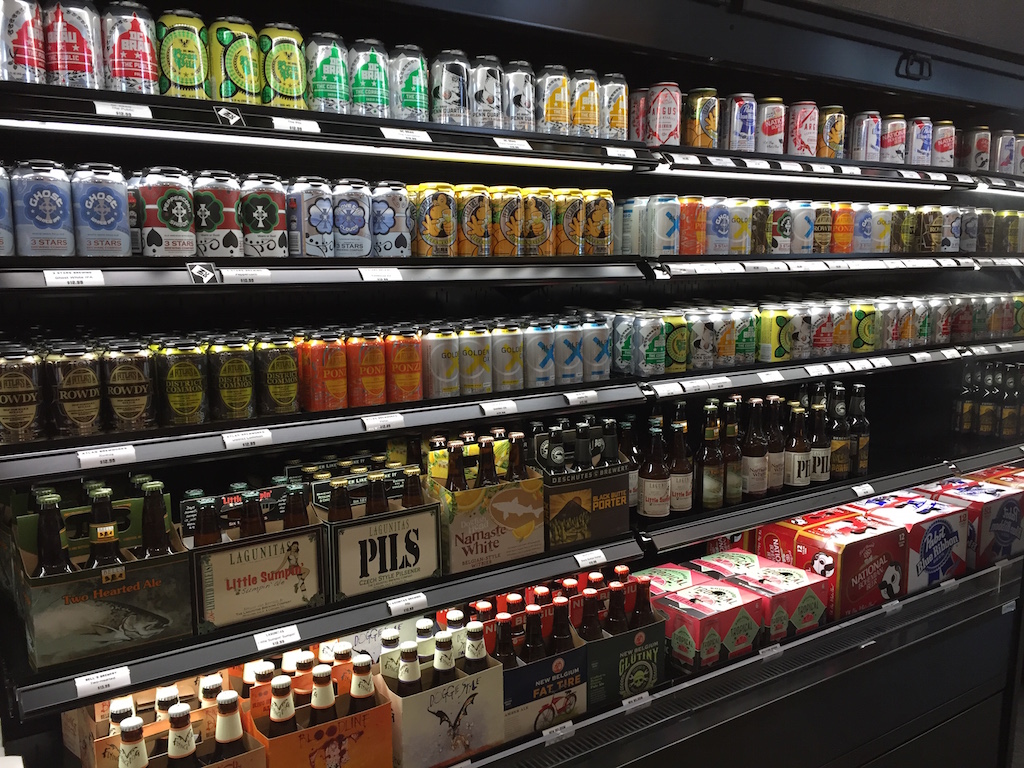 Not all Union Kitchen members are represented in the store. The many food and drink producers still have to have attractive packaging for the grocery, and meet certain retail standards. Also, they must create products that people will want to buy. "One thing you see a lot in a growing food community is people make things they don't see in stores. But there's a reason it's not in stores, because generally people don't want it," Gilchrist says. He aims to sell products that have the potential to scale up, and eventually be sold in larger grocery stores.
"It's how local gets a foothold," Gilchrist says. "It isn't just a fun, cute thing that Millennials do."