As is often the case when conceiving new restaurants, the idea for Tiger Fork started small—and escalated quickly.
Chef Nathan Beauchamp and business partner Greg Algie of the Fainting Goat originally thought to open a high-quality Chinese carryout of the kind they crave and rarely find in DC. Fast forward over a year filled with three research trips to Hong Kong, countless days traversing New York city noodle and dumpling houses, and visits to trendsetters like Mission Chinese Food. Their resulting eatery, opening Sunday in Shaw's Blagden Alley, is nothing like a corner takeout.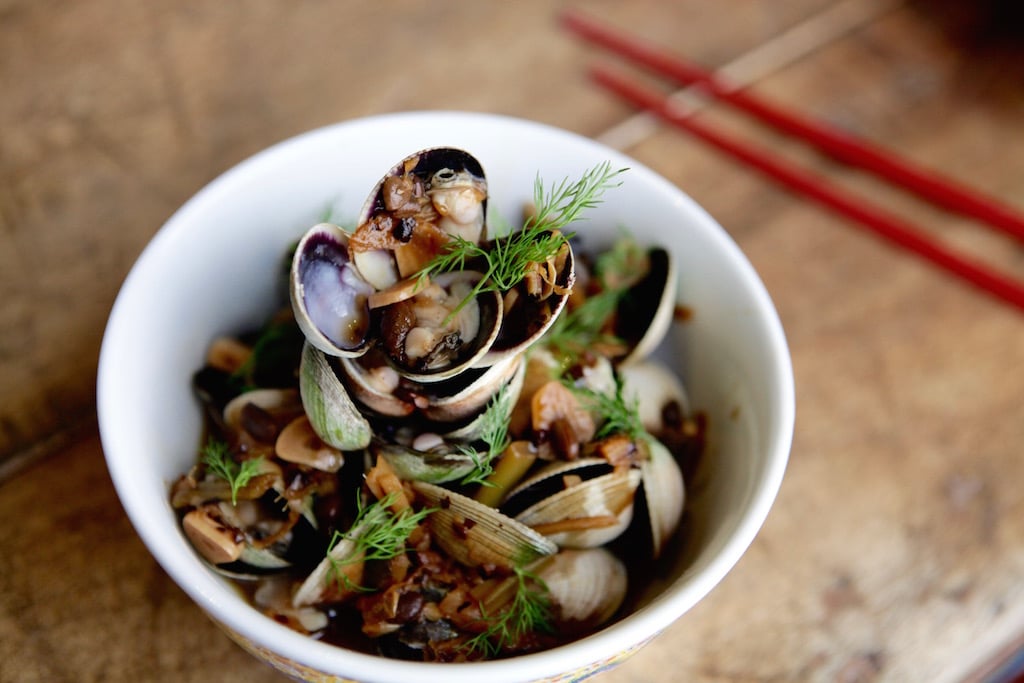 The 85-seat bar/restaurant, housed in the former Rogue 24 space, draws its inspiration from Hong Kong's vibrant eating and drinking scene. Like in the coastal region, patrons will find classic Cantonese dishes such as beef chow fun noodles, barbecued meats, and whole crispy fish. Other dishes employ modern ingredients and playfulness, like chili wontons stuffed with turkey and shrimp, or cumin lamb tartare.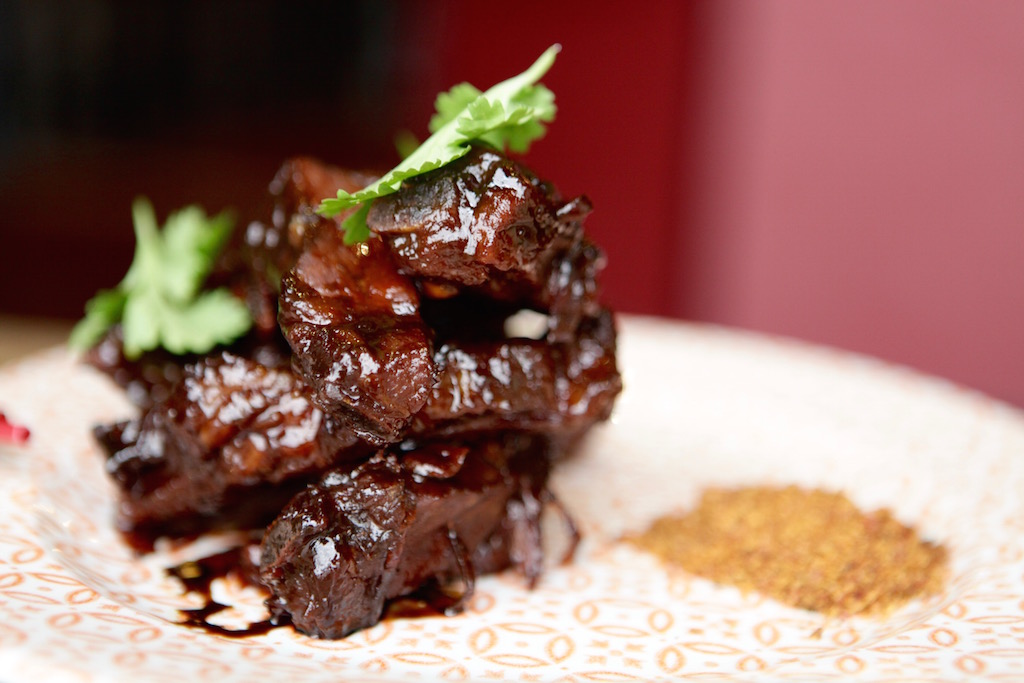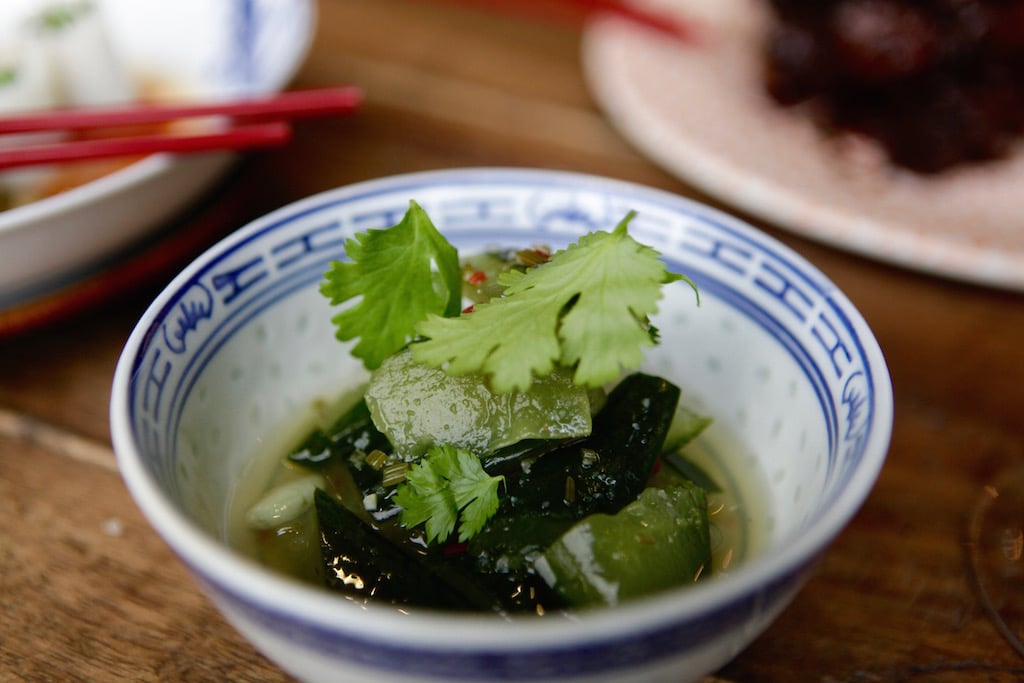 Those familiar with the book-length menus found in many Cantonese restaurants will notice that Tiger Fork's menu is fairly concise. The intent is to leave room for plenty of specials, many centered around hard-to-find seafood items like mantis shrimp, abalone, tiny Japanese crabs that are fried and eaten whole, and Dungeness chili crab with crispy garlic and scallions. The latter specialty may have a designated night, so guests know to come in for a limited number of spicy crustaceans.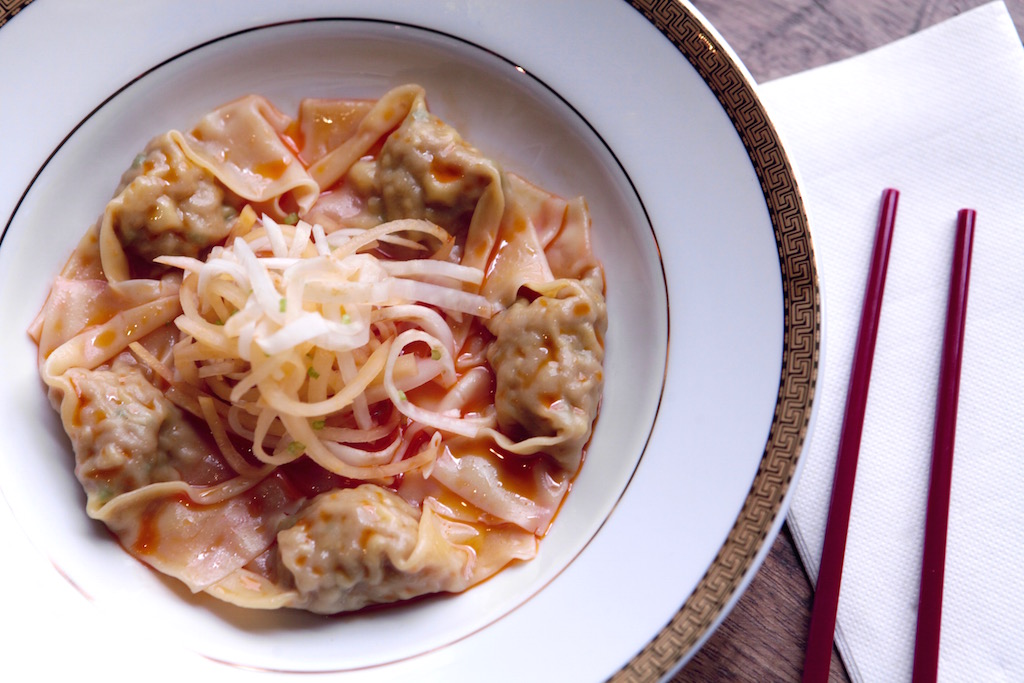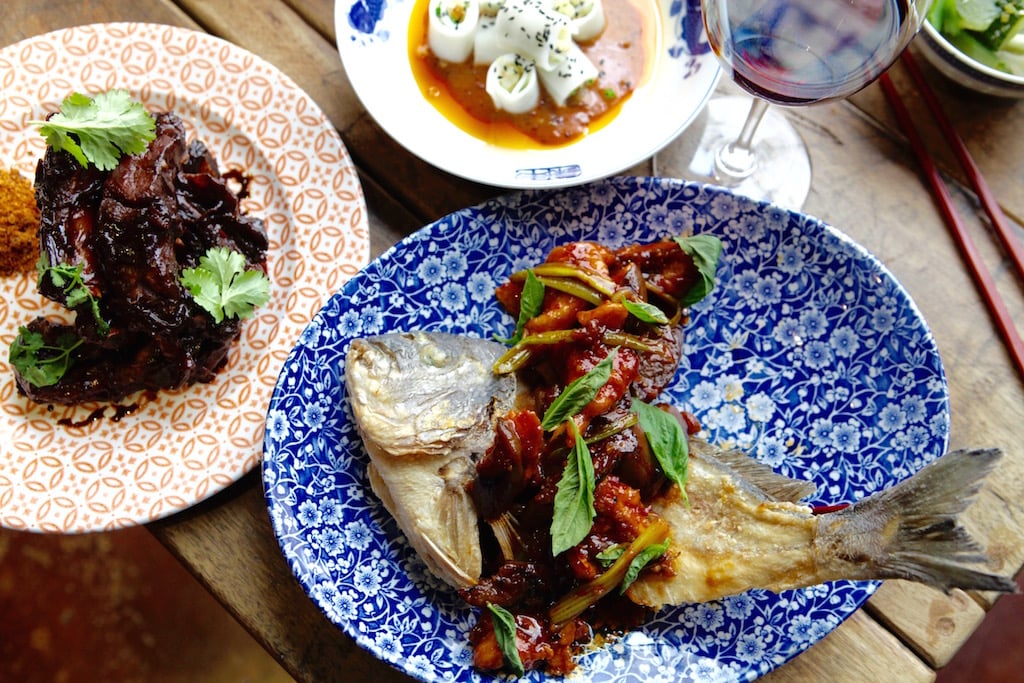 Executive chef Irvin Van Oordt, who worked with Beauchamp, brings an eclectic background to the table, which also shows through on the menu. The Peru native grew up in Rockville (also home to Washington's "real" Chinatown) and cooked under lauded chefs in Lima, England, and Singapore, where he helped research Janice Wong's dim sum cookbook at 2 am: lab.
Dim sum brunch will launch after dinner and late-night service are underway, with a modern approach. A cart will tour the room with desserts, but otherwise diners will check off dumplings, buns, and other dishes on a menu—similar to a sushi list—to guarantee freshness and reduce food waste. Hong Kong's westernized breakfast dishes may also make an appearance, such as French milk toast and egg dishes.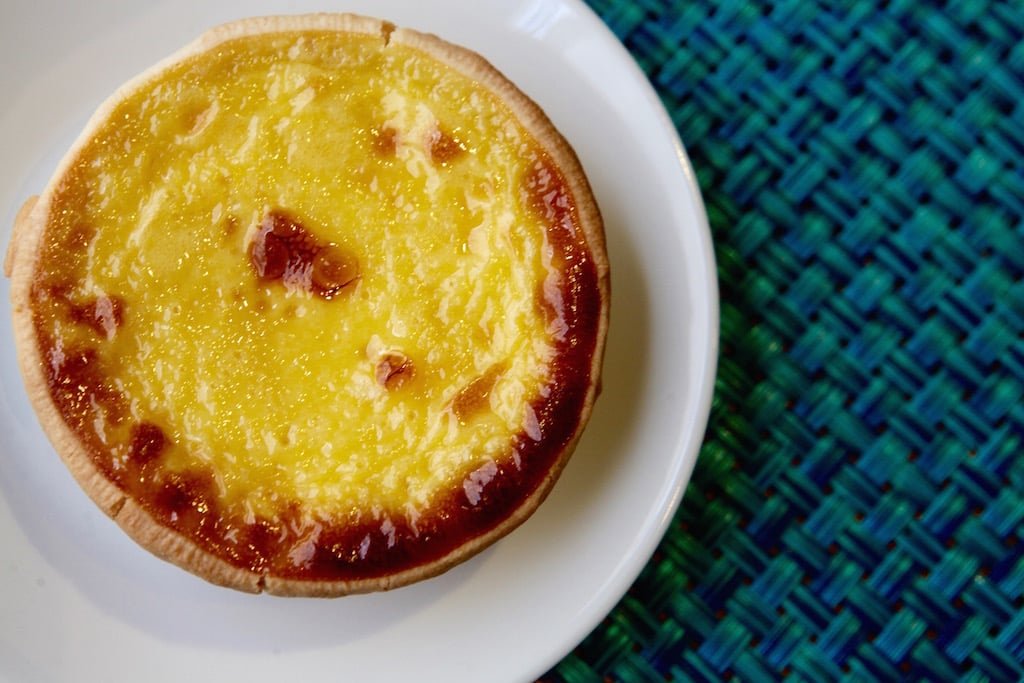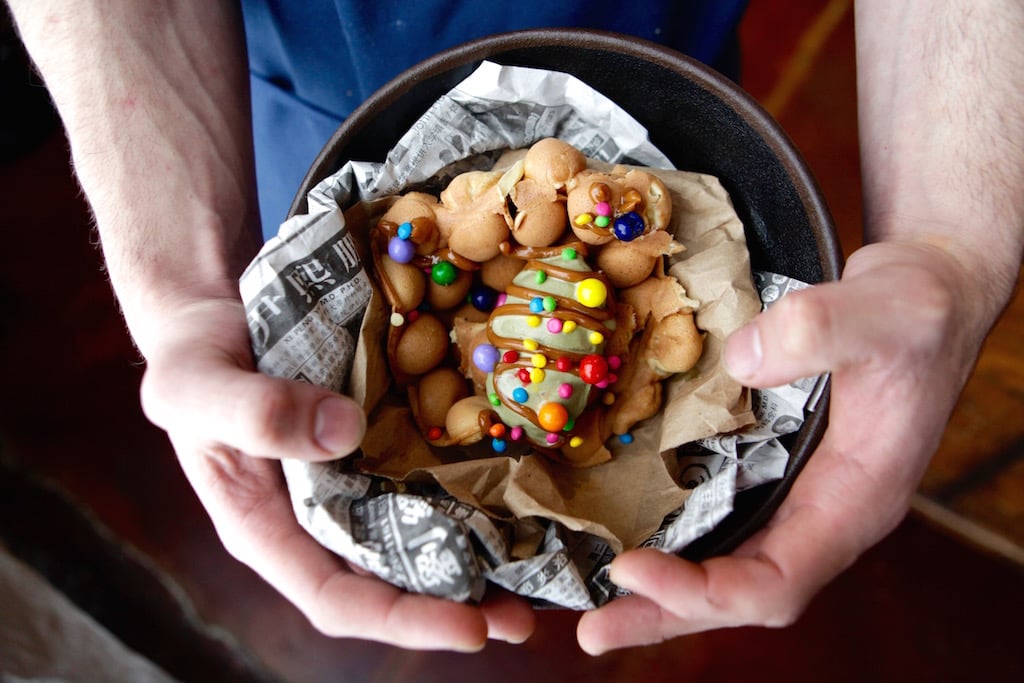 Happy hour is planned for the 21-seat bar area, which may blend with afternoon tea service. Herbal and milk teas will be a staple on the menu, alongside tea-infused cocktails. The intensive beverage program also incorporates baiju, a rare Chinese spirit that Algie admits is an acquired taste. (Grubstreet dubbed it "the funkiest-tasting liquor in the world.") The beverage team sought help from Lumos, NYC's (and possibly America's) one-and-only baiju bar. Tiger Fork also employed the aid of a certified Chinese medicine specialist, who wishes to remain anonymous, to consult on healthful tinctures, herbs, and other cocktail elements.
So, no, not exactly a Chinese carryout.
Tiger Fork. 922 N St., NW (in Blagden Alley); 202-733-1152. Opening Sunday, February 26 for dinner. Late-night, brunch, and happy hour to follow.