Thinking of getting a furry friend? Or just down to look at some dog photos for National Puppy Day? The American Kennel Club has just released its rankings of the most popular breeds in 2016. Unsurprisingly, the family-friendly and always-Instagram-ready Labrador Retriever is the most popular type of pooch in both DC and the entire country, a title Labs have held for 26 years.
But some recent movement on the list could be thanks to former President Barack Obama. Portuguese Water Dogs, like the Obamas' Bo and Sunny, jumped from 19th to 8th in 2016. "President Obama may have left the White House, but his favorite dog breed has become a fixture in the nation's capital," says Gina DiNardo, the AKC's vice president.
Here are the five most popular breeds in DC:
No.1 Labrador Retriever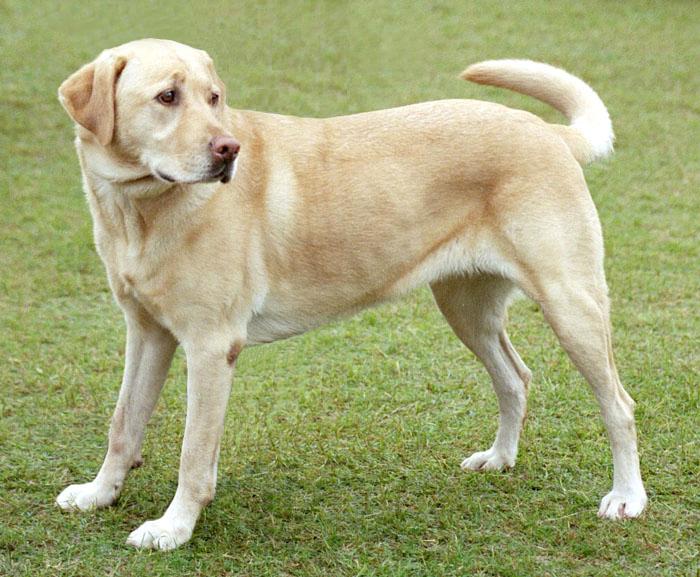 No.2 French Bulldog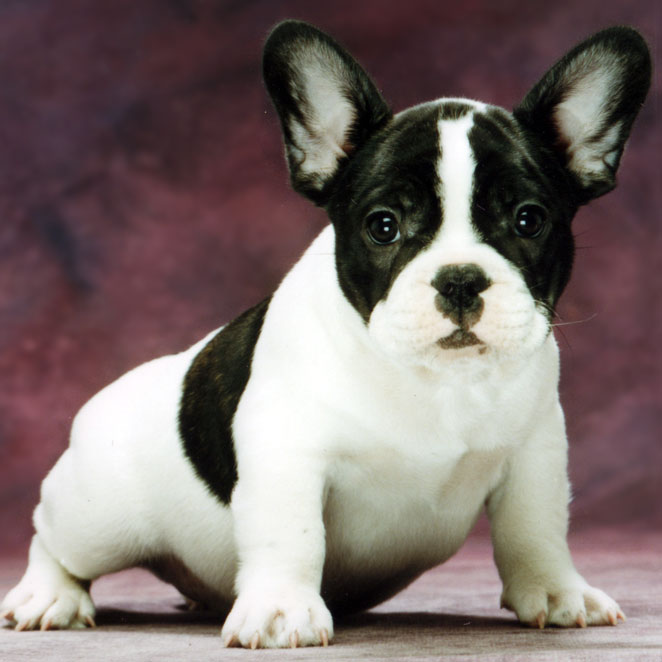 3. Golden Retriever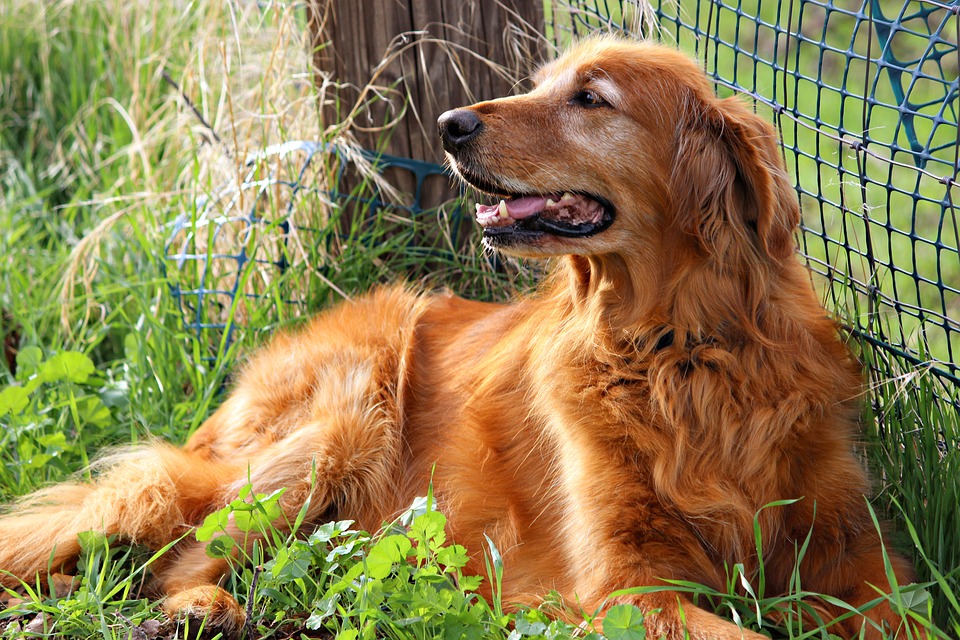 No. 4 Bulldog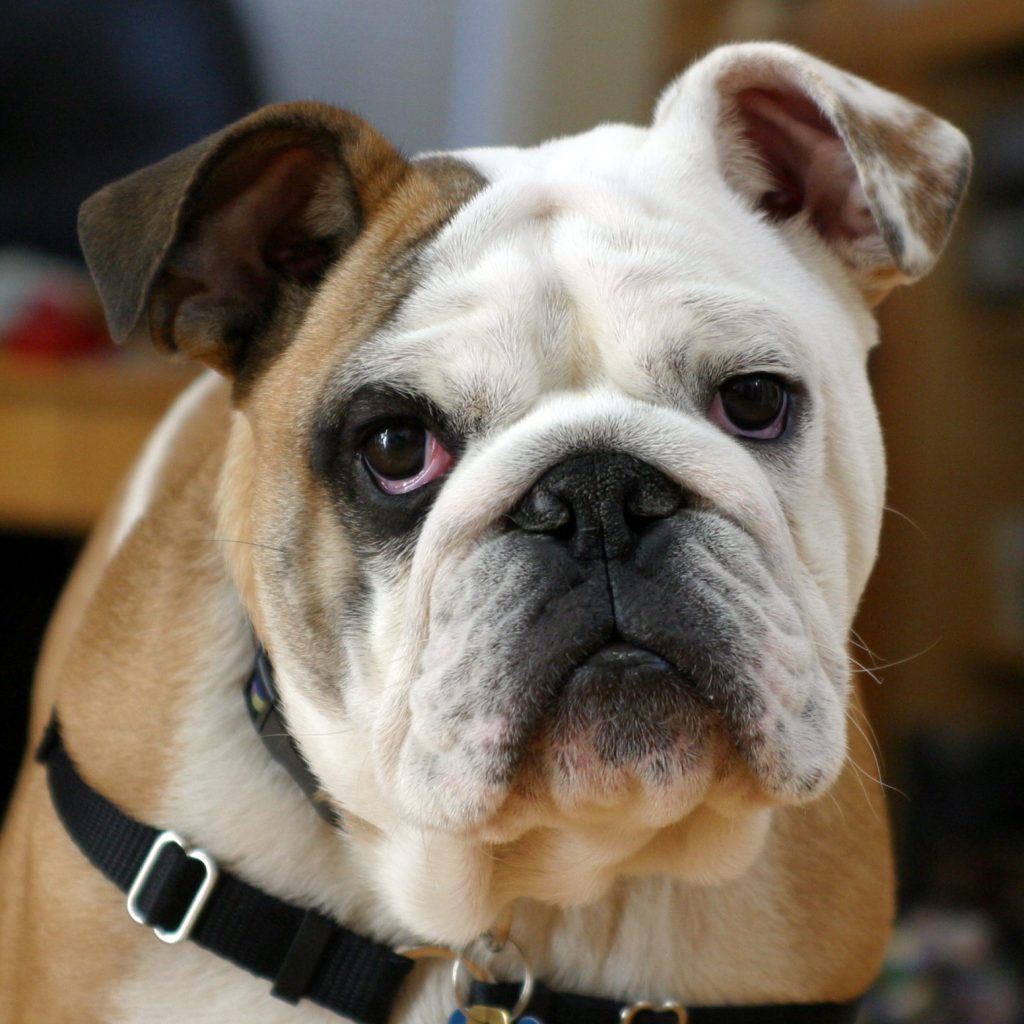 No. 5 German Shepherd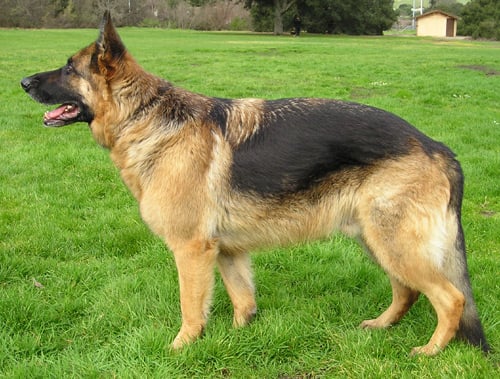 DC's dog preferences aren't that different from the country's at large. Following the the Lab, the most nation's most-popular breeds are the German Shepherd, Golden Retriever, Bulldog, and Beagle.