Spices are an easy, cheap way to boost the healthfulness of your meals. In fact, there are so many various uses and benefits you can get out of your spice rack, that registered dietician Roxana Ehsani teaches a workshop on just them at Giant Food.
"[Spices are] a great solution to eat healthier, because we tend to use less sugar, less salt, and less fat when we start to incorporate more spices onto our plates," says Ehsani.
Working with clients, Ehsani teaches how the concept of eating lots of colorful fruits and vegetables also applies to eating lots of colorful spices to get a good mix of nutrients in their diets. And you don't even necessarily need to shovel on the spices to get the health benefits—a little here or there can help. Below, Ehsani outlines the health benefits of  five of her favorite spices to sprinkle on just about everything.
Cinnamon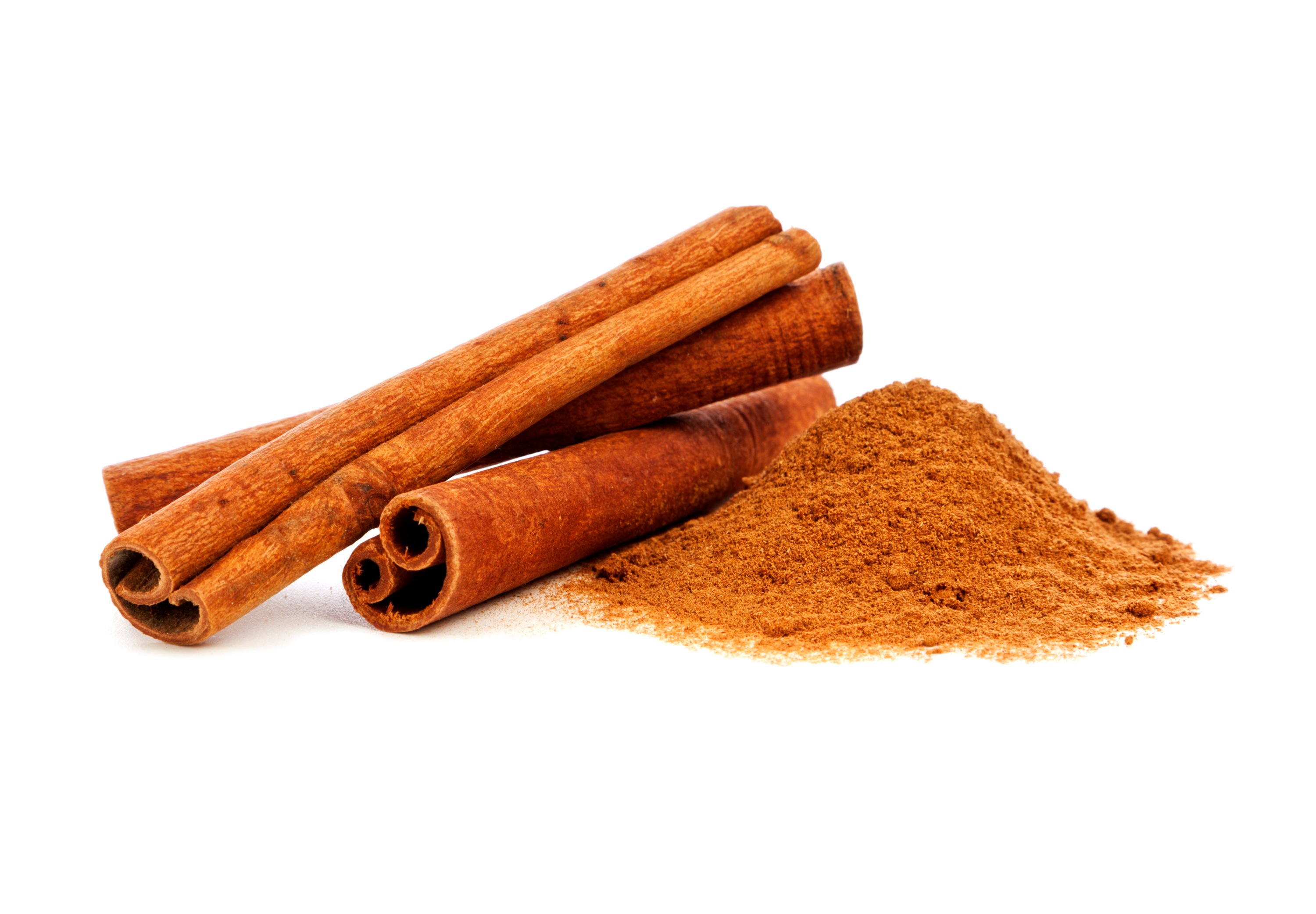 Eat With: Peanut butter toast, apples, chili, meat marinades, baked goods, and more.
Health Benefits: Cinnamon is chock-full of antioxidants, explains Ehsani. Also, given it's blood-sugar-lowering properties, Ehsani often recommends it to diabetics. And generally, cinnamon is good to have on hand if you're looking to cut down on sugar.
"People can actually use less sugar—for example in their tea, in their coffee, if they're baking something—by simply adding a teaspoon of cinnamon, you can reduce the amount of sugar that you add to that food that you're making," says Ehsani.
Turmeric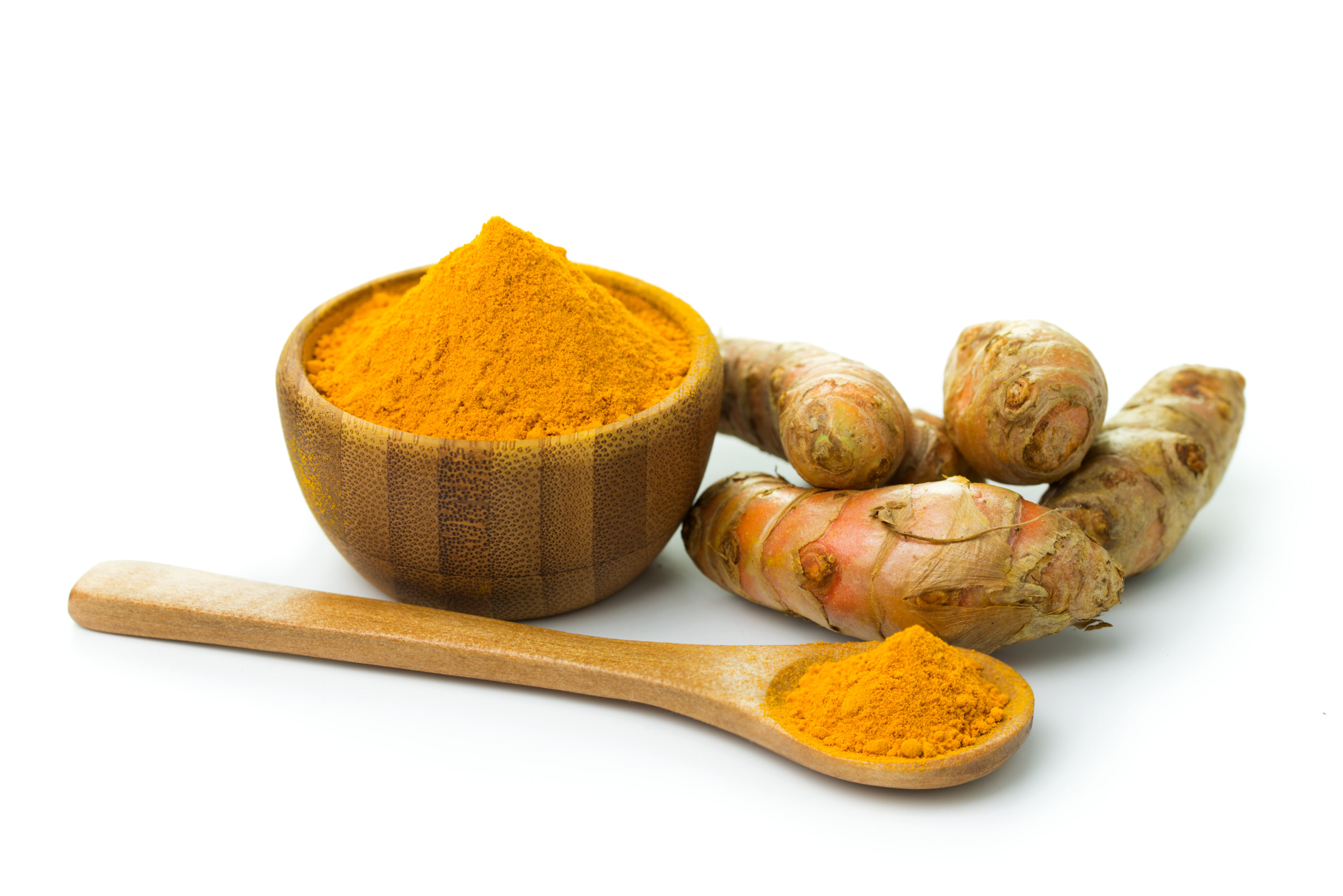 Eat With: "Turmeric is very trendy, so if you ever follow Instagram accounts…you may notice a lot of foodies now have that golden milk that they're showing. They have that nice vibrant color in their smoothies or their oatmeal, incorporating turmeric everywhere," says Ehsani. Additionally, Ehsani recommends adding turmeric to your morning eggs along with black pepper: "We want you to add black pepper with turmeric because we know that it enhances the viability of turmeric," she says.
Health Benefits: "Why I love turmeric so much is it's a great inflammatory, so if a person has arthritis or muscle aches or an athlete, I would recommend that they try to incorporate turmeric into their diet," says Ehsani. "It has a really high amount of anti-inflammatory properties that can reduce that inflammation in their body after a hard workout."
Red Pepper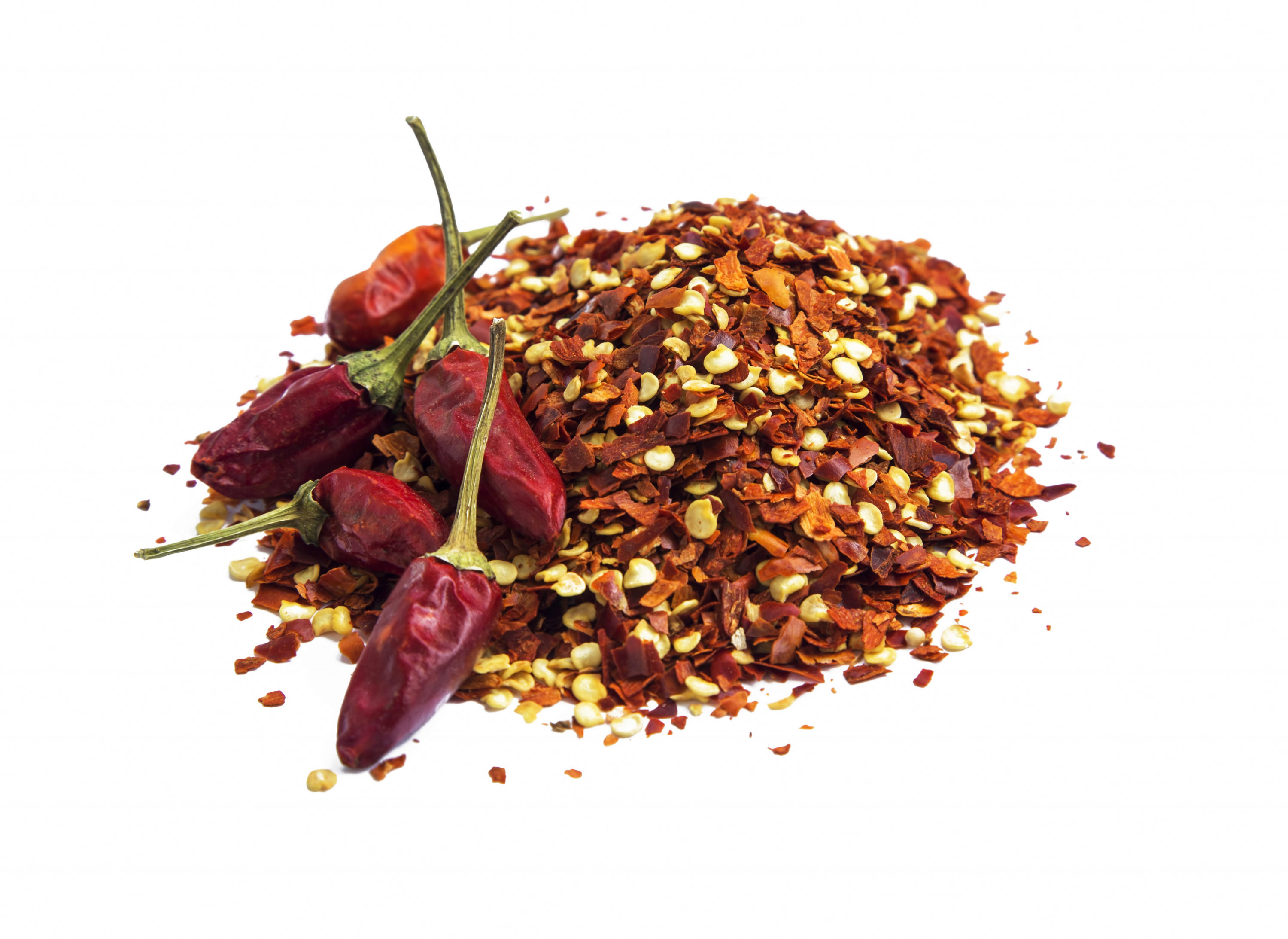 Eat With: Avocado toast, hummus, chicken, salmon, guacamole, and more.
Health Benefits: "There's a lot of research that people feel a little bit more full after they add some spice to their plate, and it can increase your basal metabolic rate which is helpful for people who want to lose or maintain their weight," says Ehsani. 
Oregano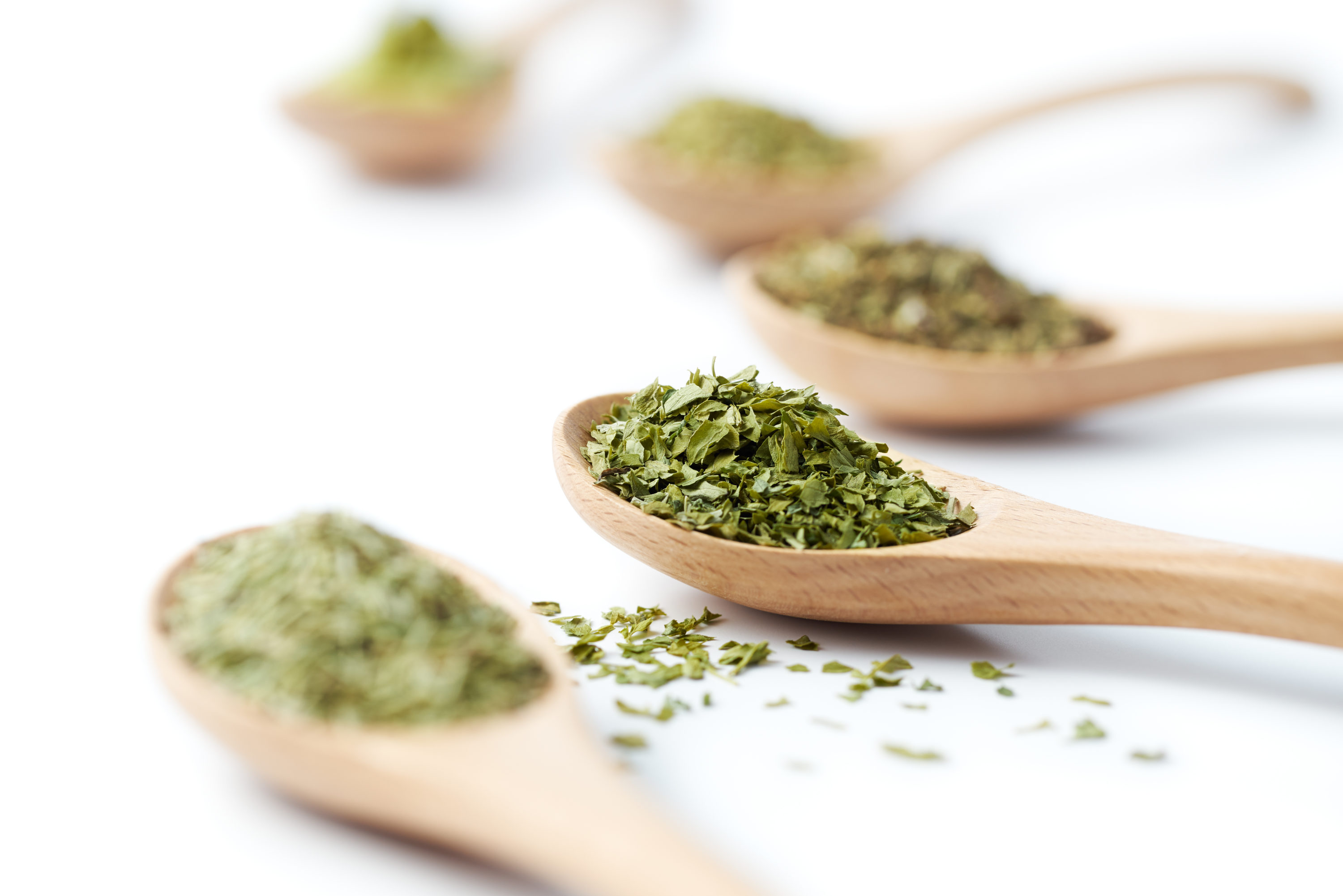 Eat With: Sandwiches, eggs, roasted vegetables, pizza, and more.
Health Benefits: "People probably think of that as an Italian spice, but we do know that they use it as an ingredient in a meat package here at Giant. We actually found that it inhibits bacterial growth, so it's a great way to inhibit food-born illness," says Ehsani. 
Ginger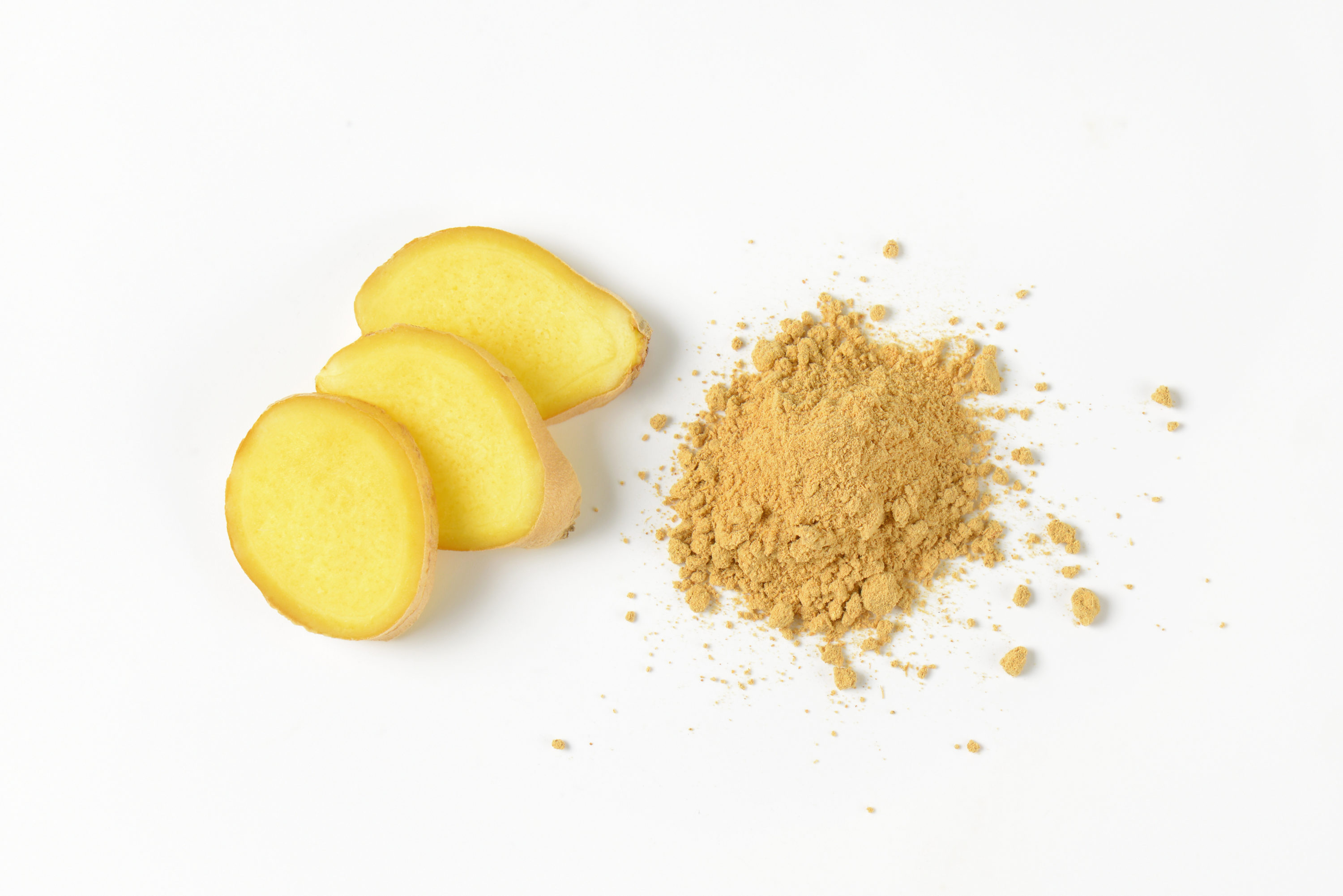 Eat With: Stir fries, meat marinades, salad dressings, peanut butter toast, apple slices, and more.
Health Benefits: "Incorporating ginger into your meals or even sipping a ginger tea has been known to aid digestion and calm your stomach down," says Ehsani. "It's also known for reducing muscle and joint pain, so for people like athletes who train really hard, I recommend, 'Let's try to add some ginger to your plate somehow.'" 
Note: If you have certain allergies or are taking medication, always check with your doctor before altering your diet.