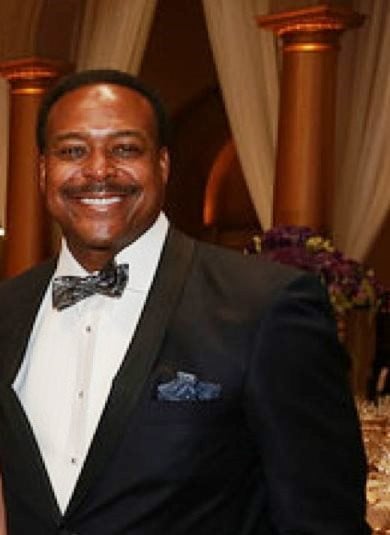 Former WJLA anchor Leon Harris is joining the on-air team at WRC as a reporter and anchor of its weekend news broadcasts, the NBC station announced Thursday. Harris, 56, will begin this weekend, about seven-and-a-half months after WJLA—where he worked since 2003—declined to renew his contract.
Harris was one of many long-time WJLA personalities to leave the ABC affiliate after it was purchased in 2014 by Sinclair Broadcast Group. Since Sinclair took over the station, it has also dropped entertainment reporter Arch Campbell, sports reporters Tim Brant and Alex Parker, and news anchor Gordon Peterson. In January, Bruce DePuyt, host of sister station NewsChannel 8's daily talk show NewsTalk, and Maureen Bunyan, a 44-year veteran of DC airwaves, also left the station.
Harris told the Washington Post last year that his departure from the station was "not my choice."
"Leon has been an incredibly well-respected journalist, both in Washington and on a national stage for many years," Jackie Bradford, WRC's general manager, says in a press release. Before jumping to WJLA, Harris had been an anchor at CNN in Atlanta.
At WRC, Harris will share weekend anchor duties with Erika Gonzalez. He'll also cover breaking-news stories and special events during the week, and contribute human-interest features similar to his "Harris' Heroes" series at WJLA.
"Being able to continue to cover and serve this incredible Washington region is a real treat and an absolute honor," Harris says in the NBC release.