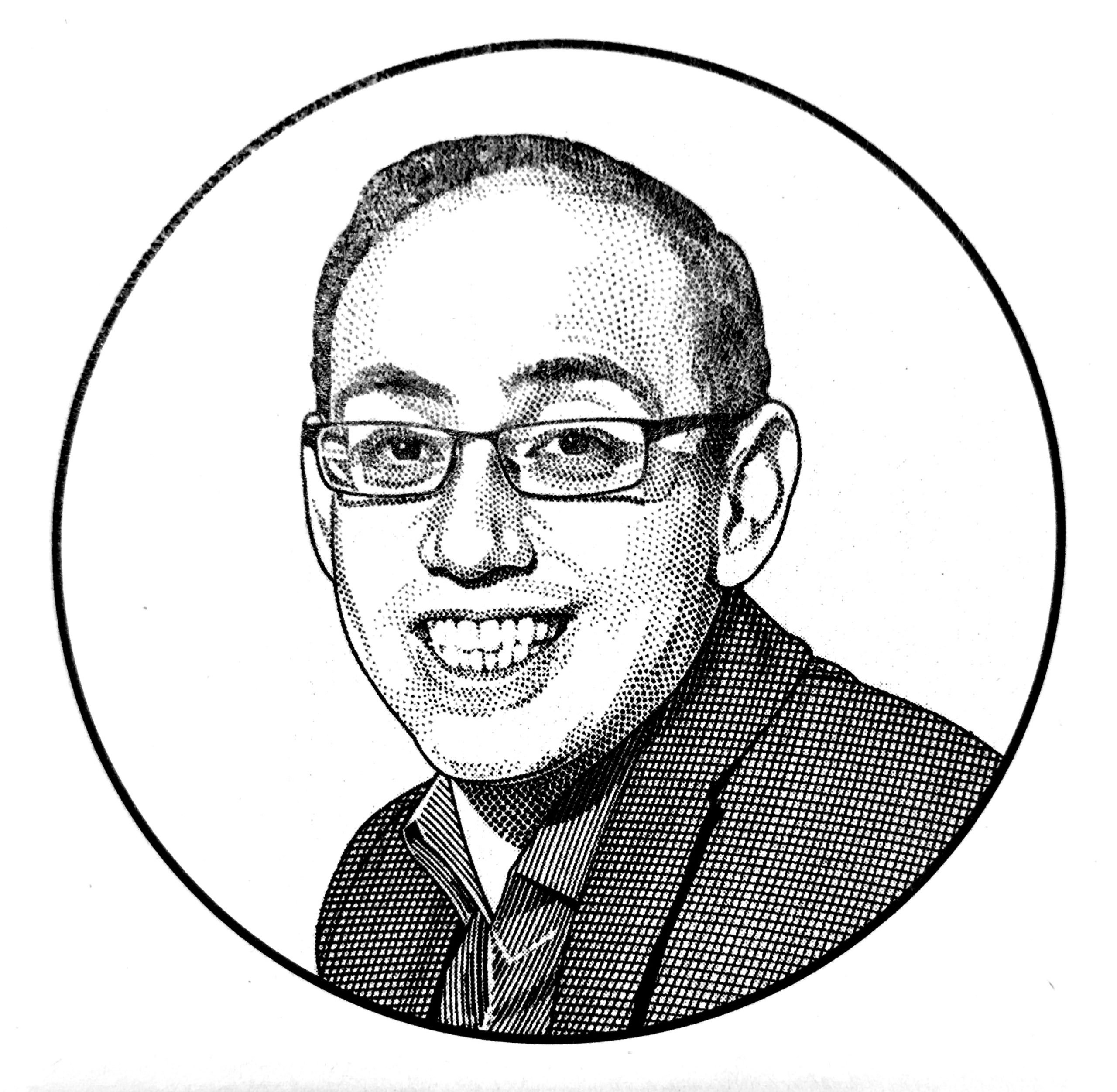 Party photographer Dan Swartz's diary of bashes, benefits, and galas.
The Party: Independent Journal Review's  "Golden Age of Journalism"
The People: IJR founder Alex Skatell, IJR White House Correspondent Erin McPike, CNN Senior White House Correspondent Jim Acosta, POLITICO White House Correspondent Tara Palmeri, ABC News Congressional & White House Reporter / Producer John Parkinson, former Obama 'body man' Reggie Love, Shinola's Tom Forrest, and POLITICO Playbook co-author Daniel Lippman.
The Place: Carnegie Library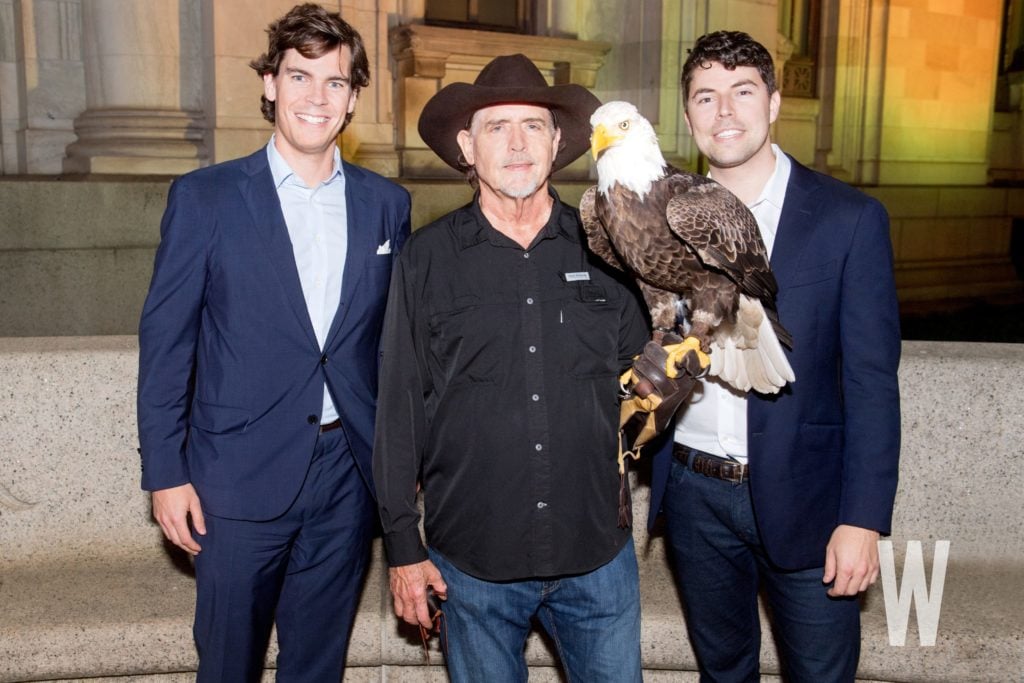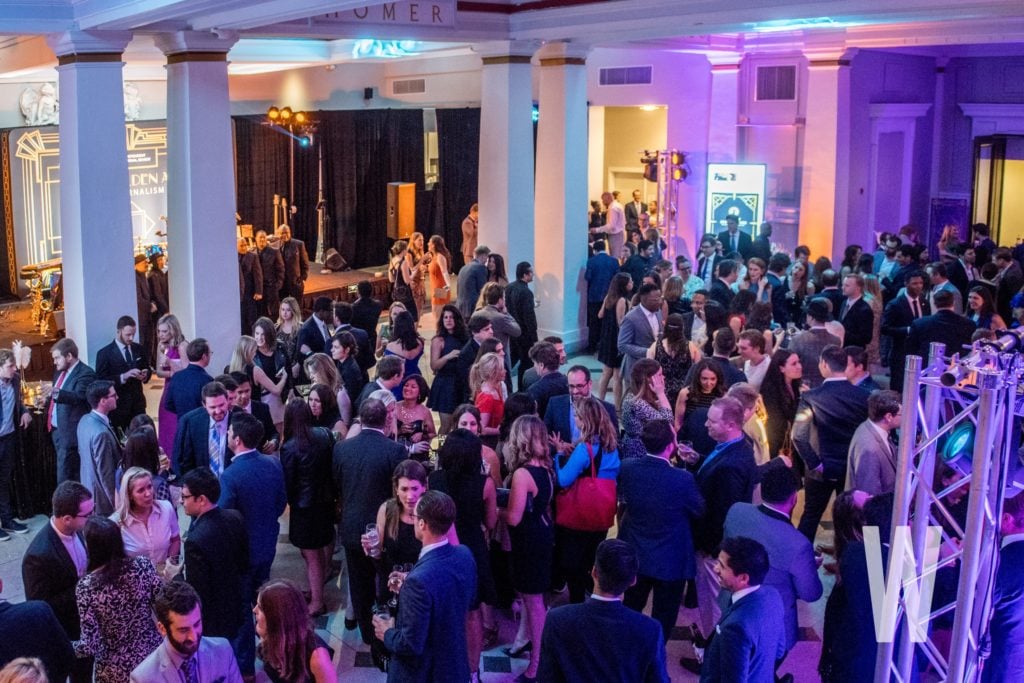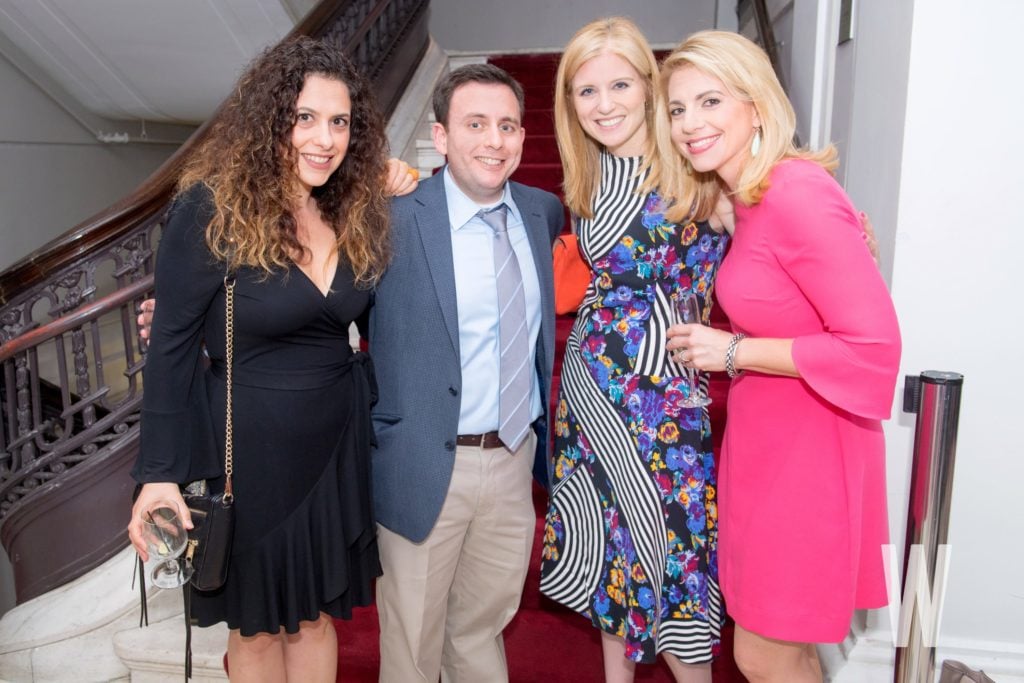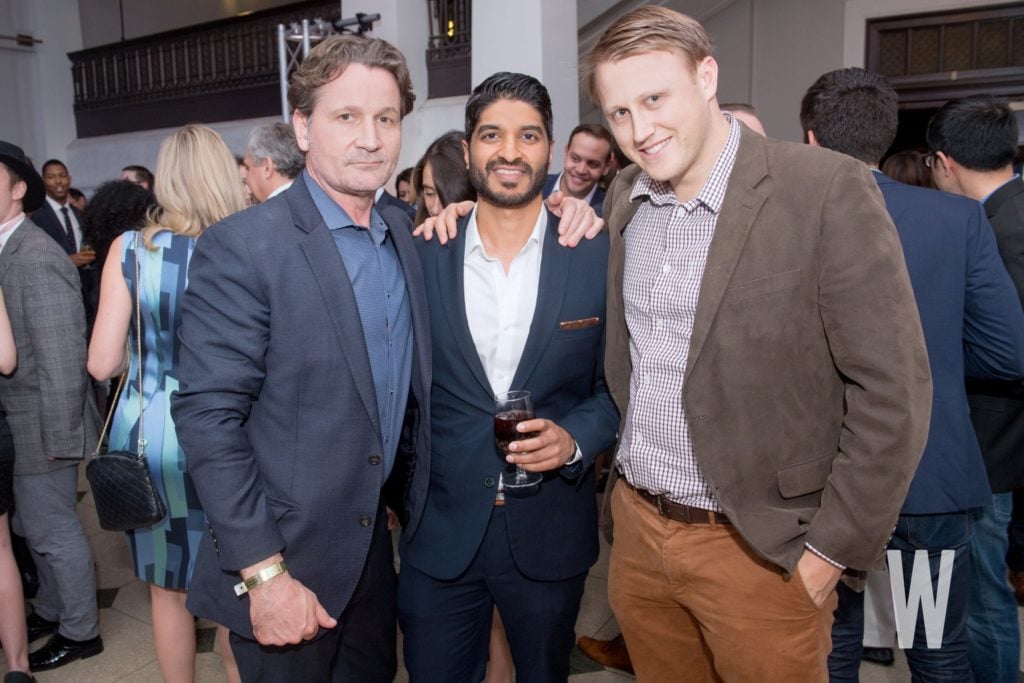 ——————————–
The Party: Katherine and David Bradley's WHCD Weekend Welcome Dinner
The People: Virgin Group founder Sir Richard Branson, Defense Secretary Jim Mattis, former White House Chief of Staff Denis McDonough, Senator Mark Warner, former National Security Advisor Susan Rice, former White House Press Secretary Jay Carney, The Atlantic and National Journal Editor Steve Clemons, Hilary Rosen, Juleanna Glover, Rockefeller Foundation President Raj Shah, Heather Podesta, Jeremy and Robyn Bash, Washingtonian Media President Cathy Merrill Williams, former RNC Chairman Michael Steele.
The Place: Bradley Residence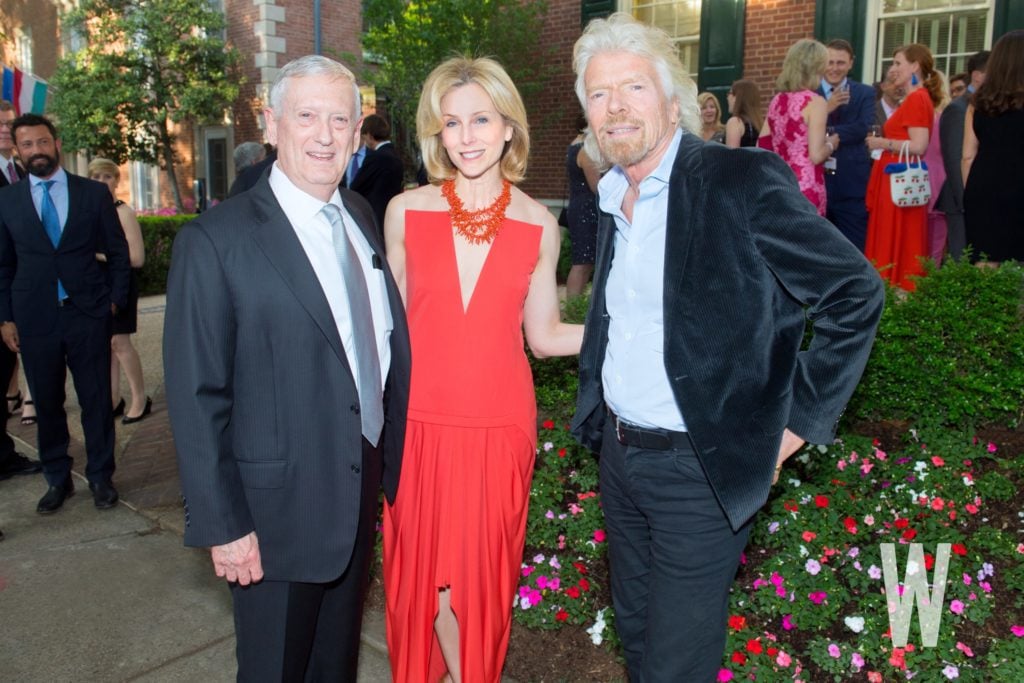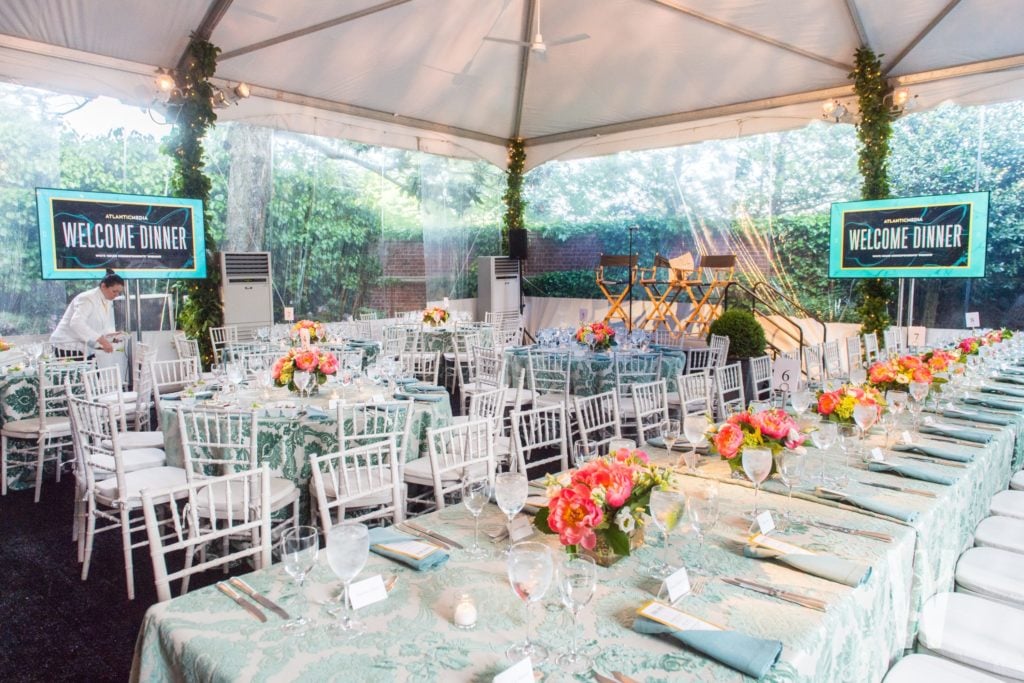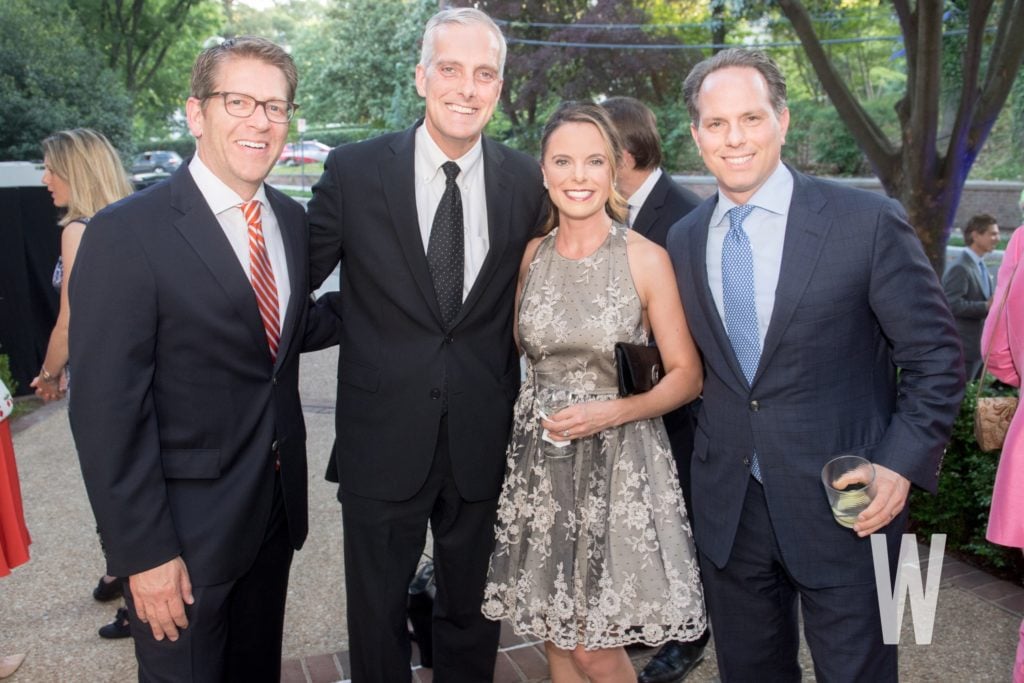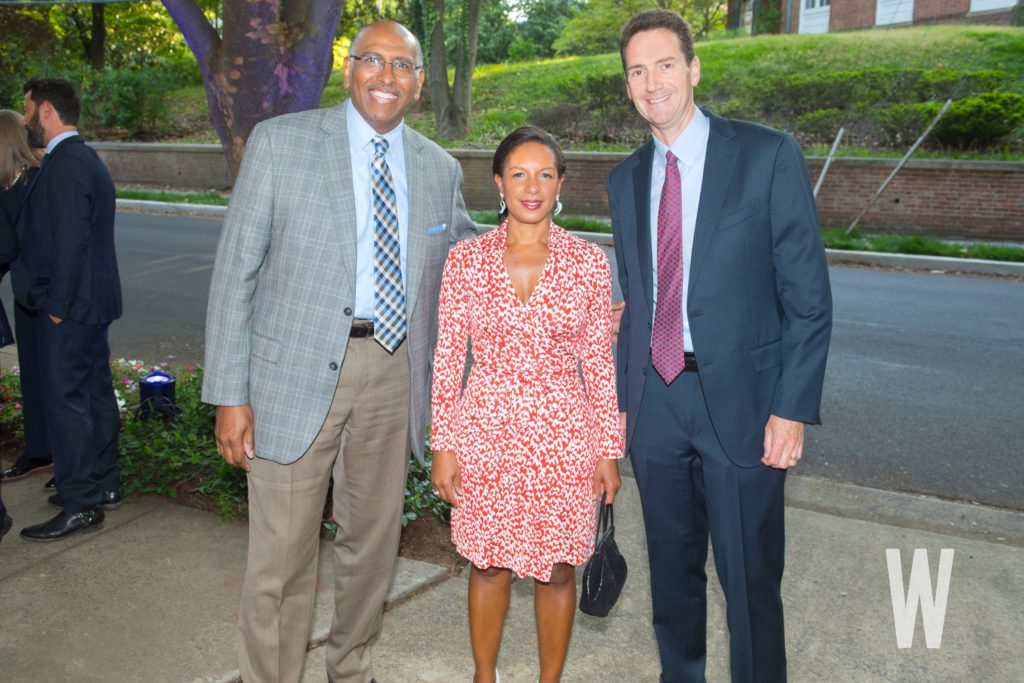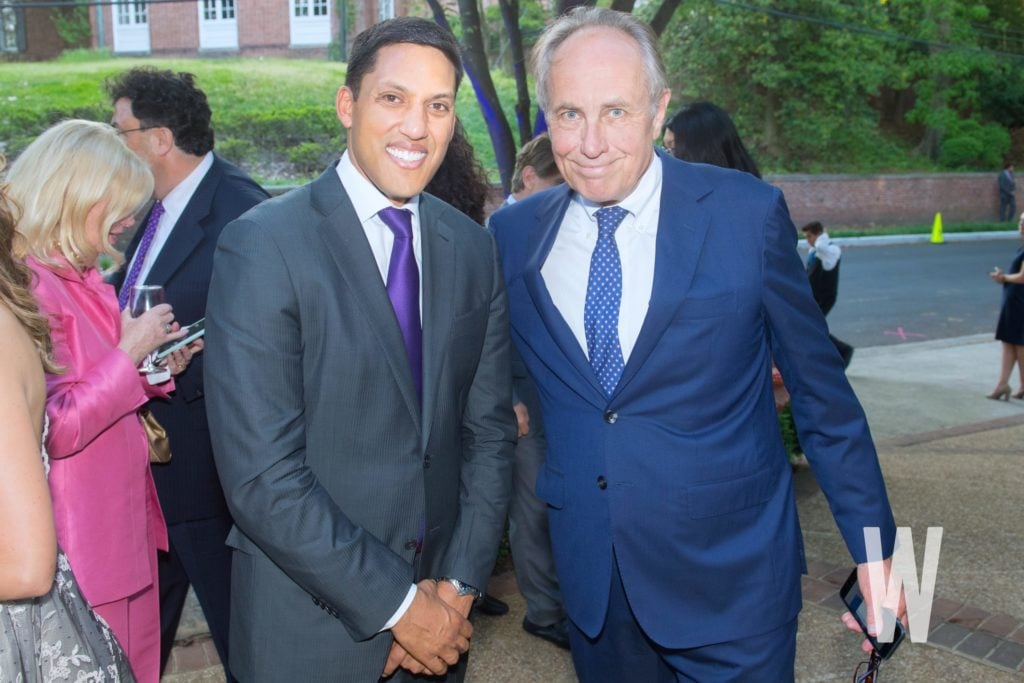 ——————————–
The Party: United Talent Agency's Celebration of "The First Amendment and Excellence in Journalism"
The People: UTA's Jay Sures, actor and former Obama White House staffer Kal Penn, food expert and cookbook author Padma Lakshmi, Senator Patrick Leahy, Senator Mark Warner, Senator Sheldon Whitehouse, actor and musician Billy Bob Thornton, actor Matthew Modine, event producer Kimball Stroud, Fiola Mare co-owner Maria Trabocchi, Tammy Haddad, CNN  anchor Jake Tapper, CNN anchor Don Lemon, "Late Show" executive producer Chris Licht, Nick Owens, CNN anchor Dana Bash, MSNBC anchor Greta Van Susteren and John Coale.
The Place: Fiola Mare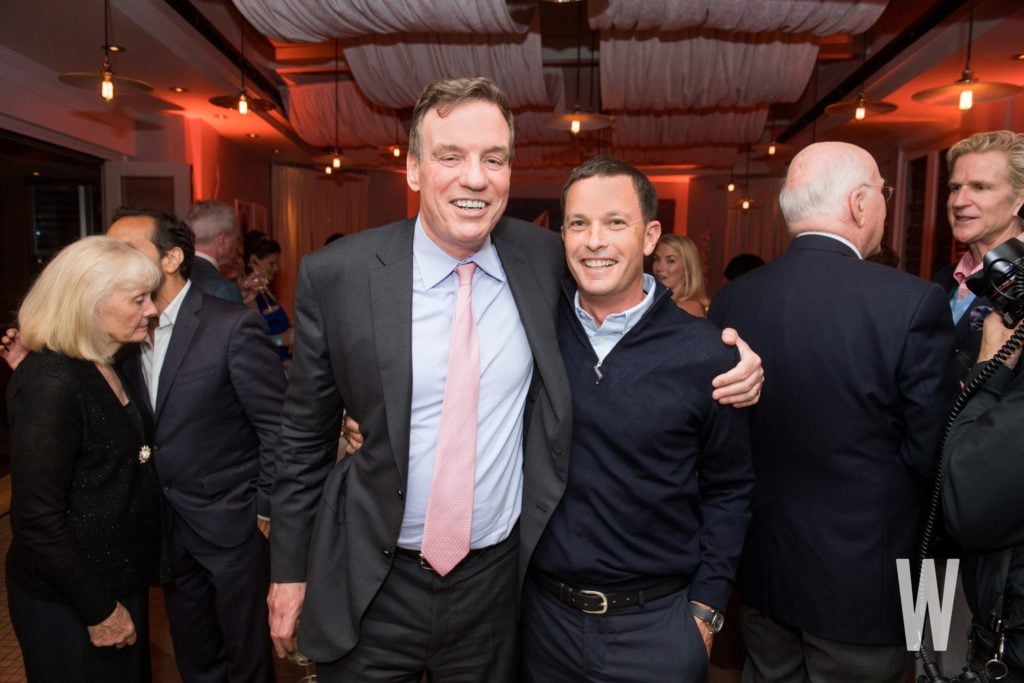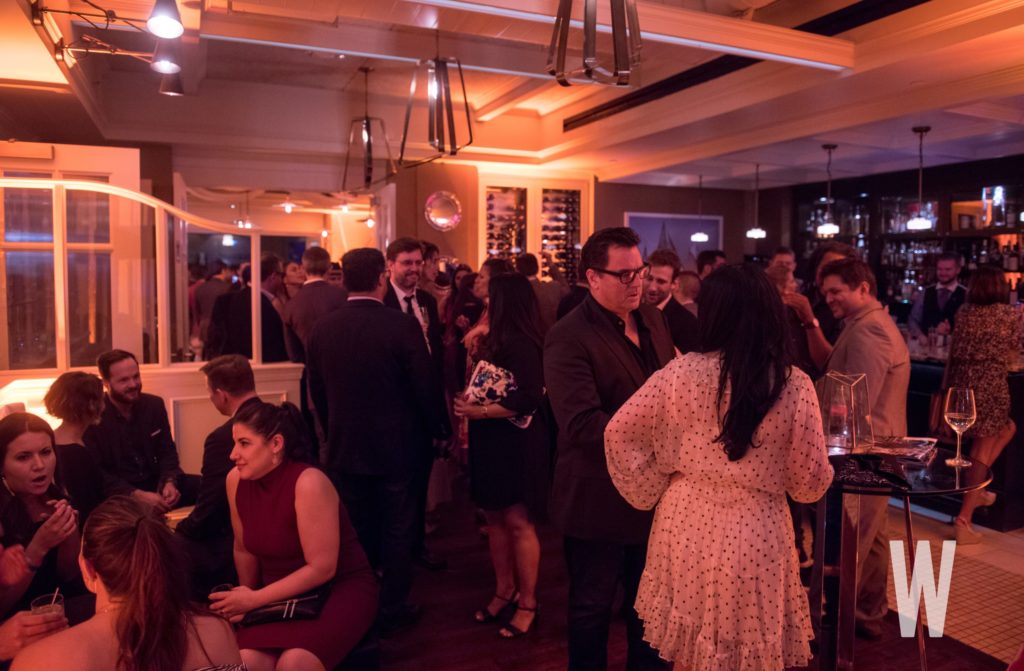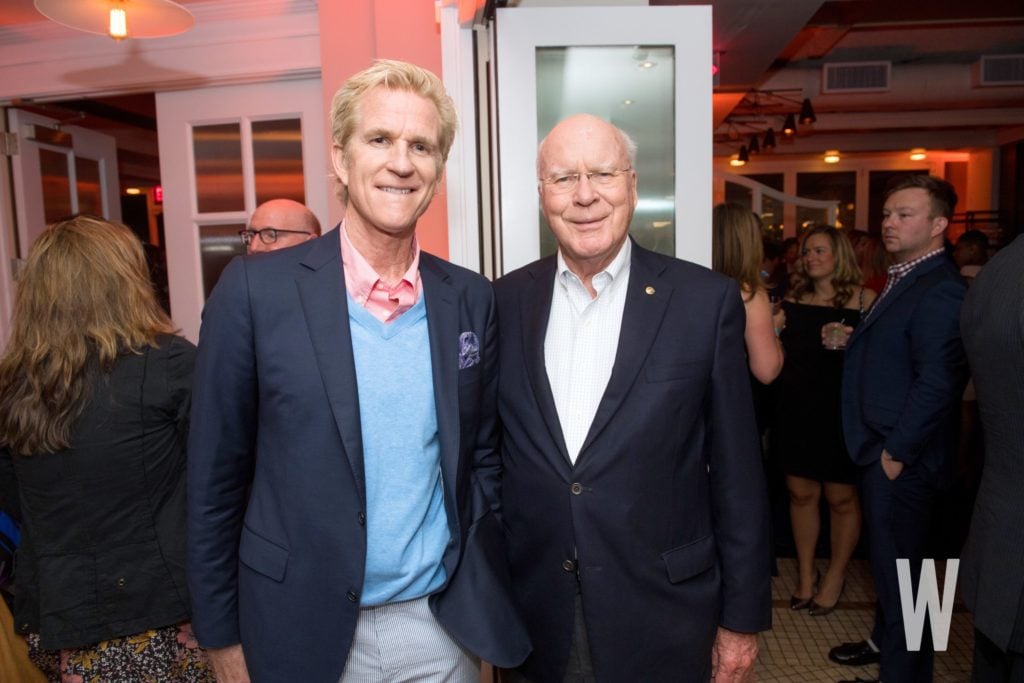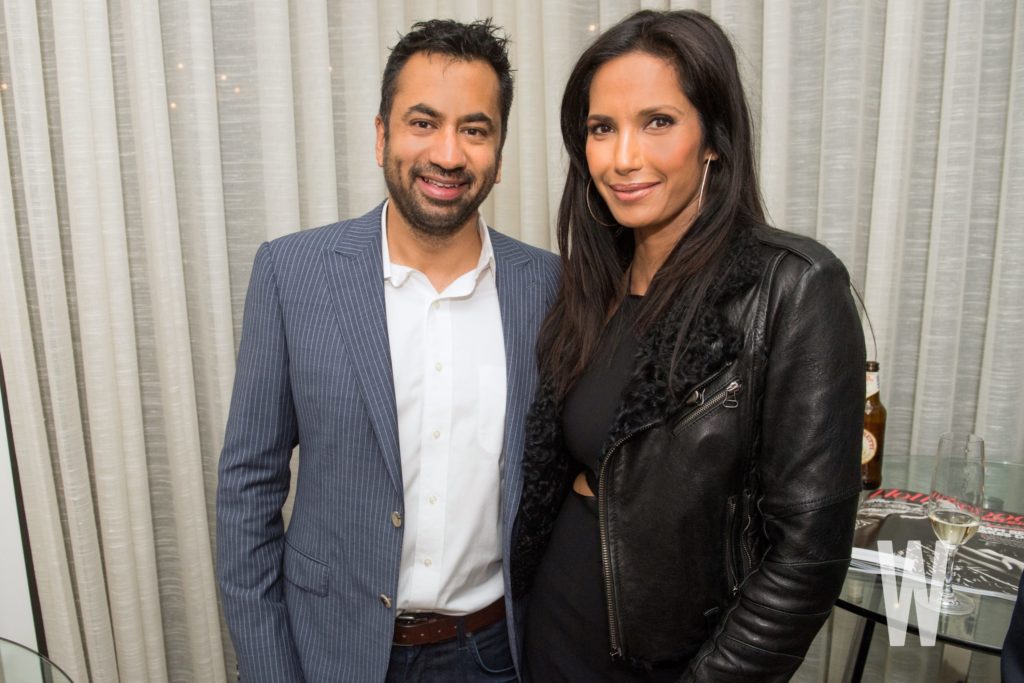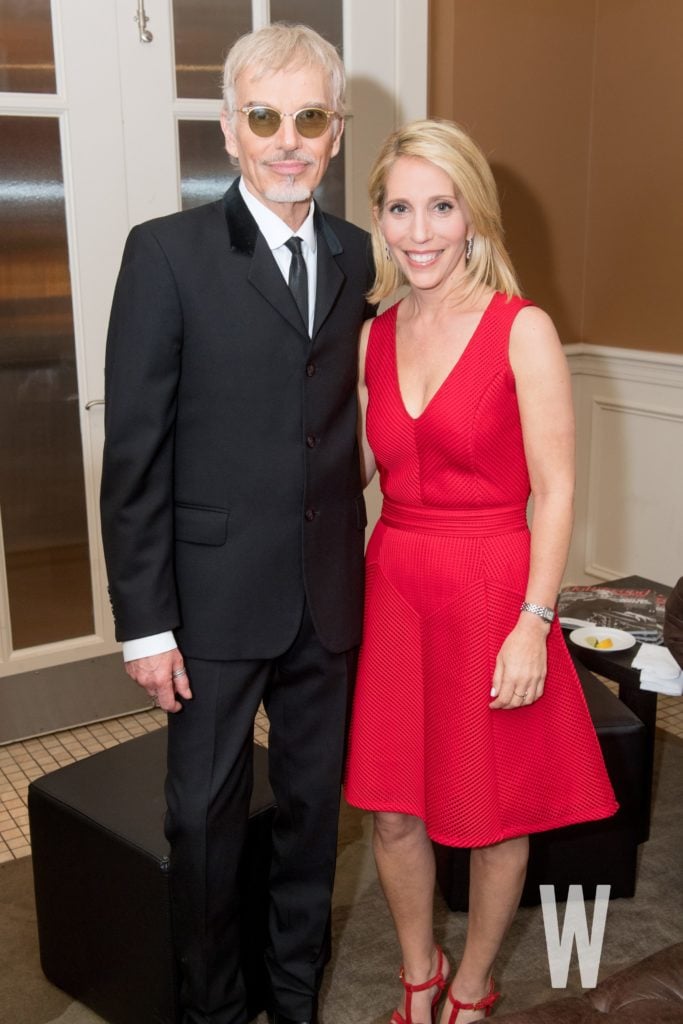 ——————————–
The Party: 24th Annual Garden Brunch Honoring Military Veterans and the Press
The People: media innovator and Washington connector Tammy Haddad, SKDKnickerbocker's Hilary Rosen and Kelley McCormick, Microsoft VP of government affair Fred Humphries, entrepreneur and World Team Tennis league owner Mark Ein and Charlie and Sally Ein, D.C. Mayor Muriel Bowser, "Veep" star Matt Walsh, Congressman Darrell Issa, Congresswoman Debbie Dingell, MSNBC anchor Stephanie Ruhle, Valerie Jarrett, Tina Tchen, former U.S. Chief of Protocol Capricia Marshall, POLITICO owner Robert Allbritton, Washington Post Publisher and CEO Fred Ryan, New York Times National Correspondent Jonathan Martin and Bloomberg Politics contributor Betsy Fischer Martin, Washington Post columnist Jonathan Capehart and former U.S. Deputy Chief of Protocol Nick Schmit, BrandLinkDC's Jayne Sandman, actor Alan Ruck, CNN Senior White House Correspondent Jeff Zeleny, and BP's Geoff Morrell.
The Place: Residence of Connie Milstein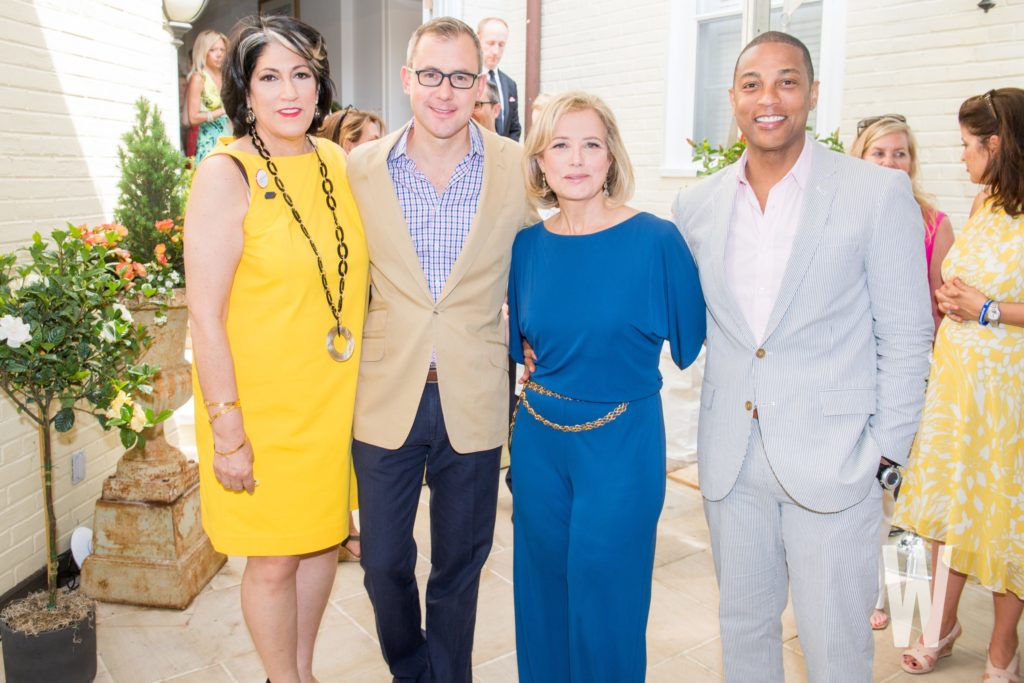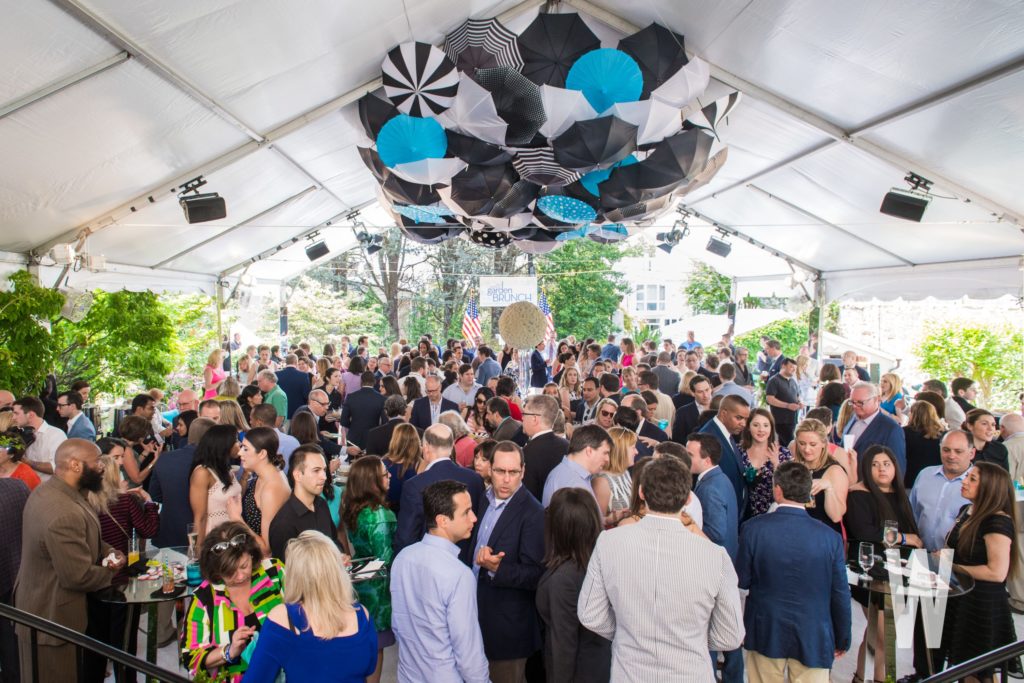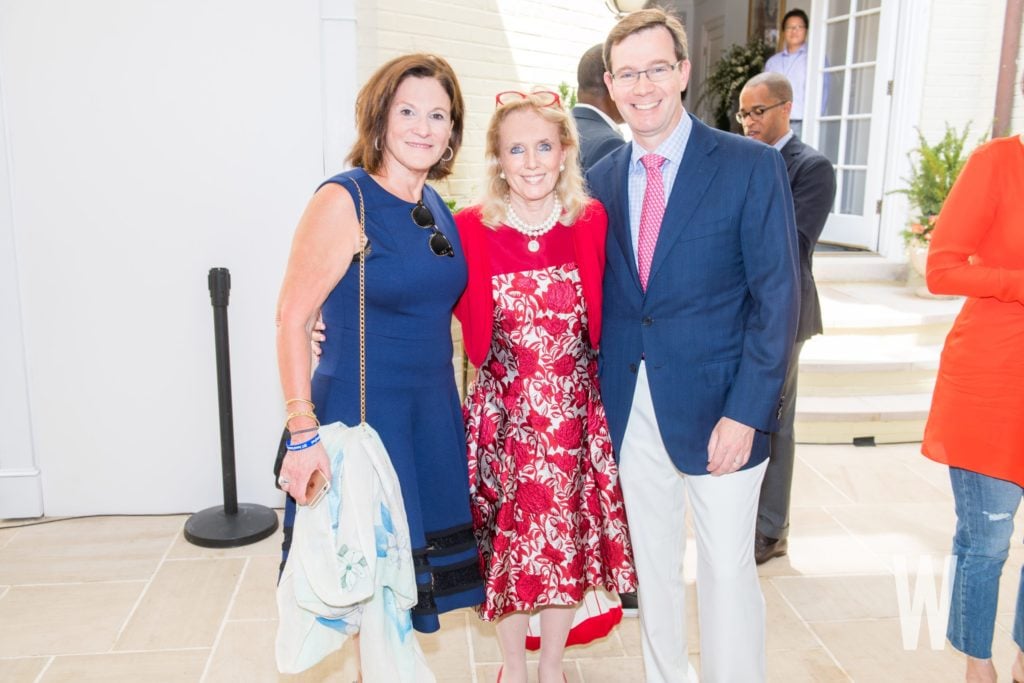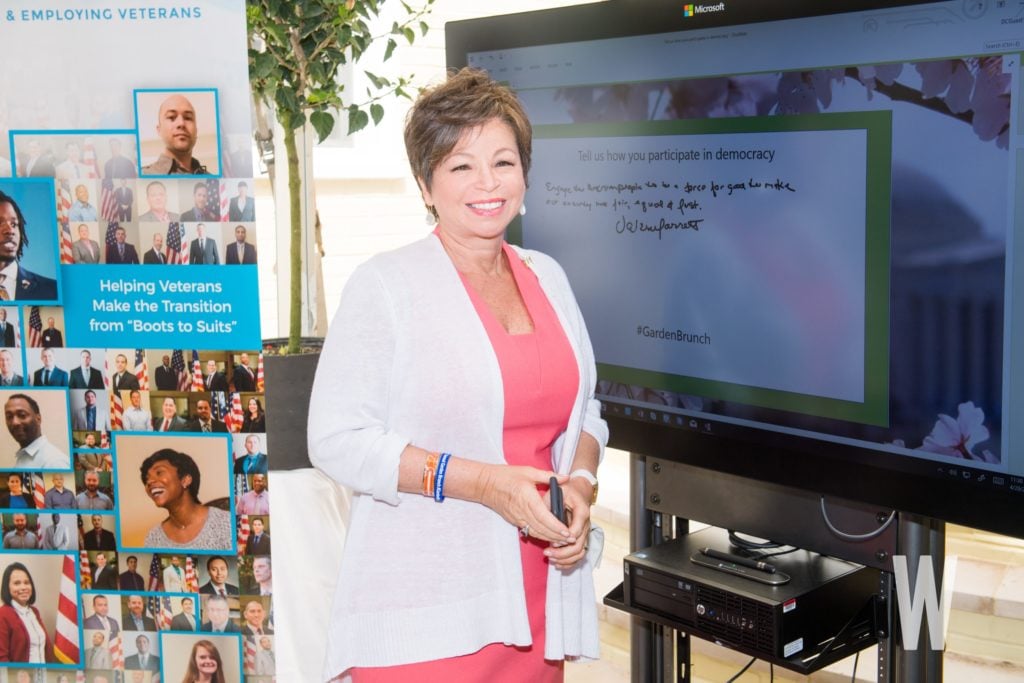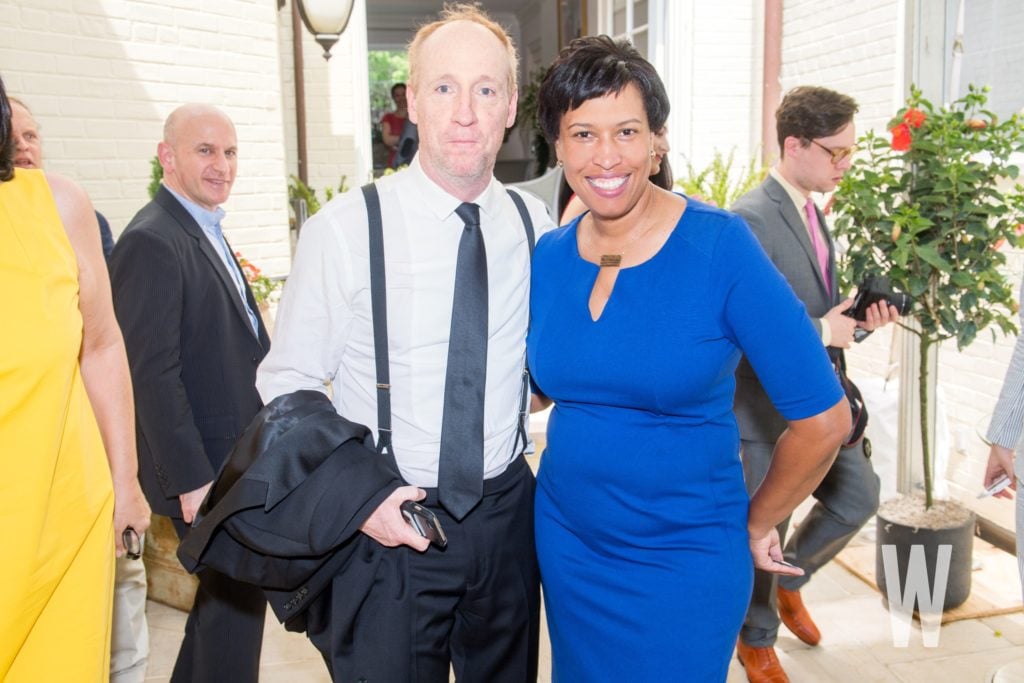 ——————————–
The Party: Atlantic Media and CBS News White House Correspondents' Dinner Reception
The People: Too many to name.
The Place: Washington Hilton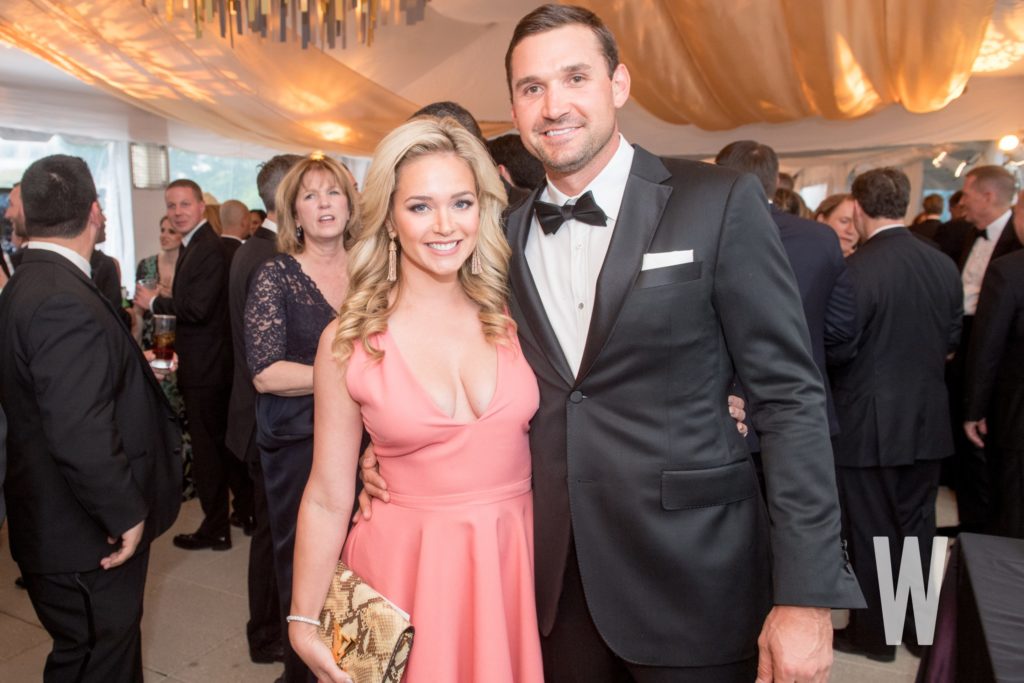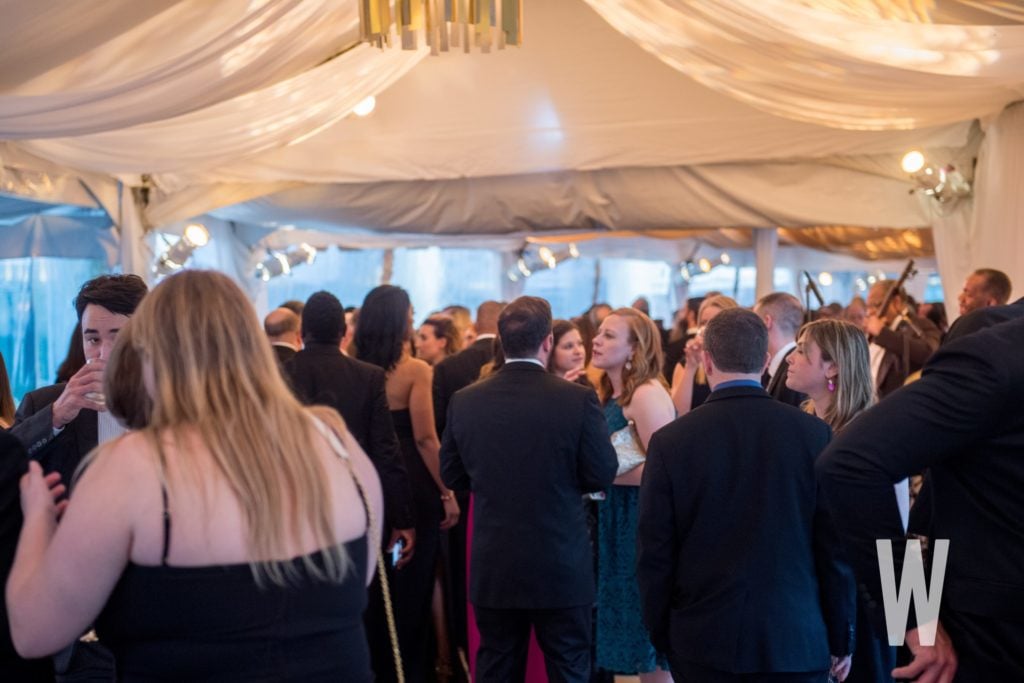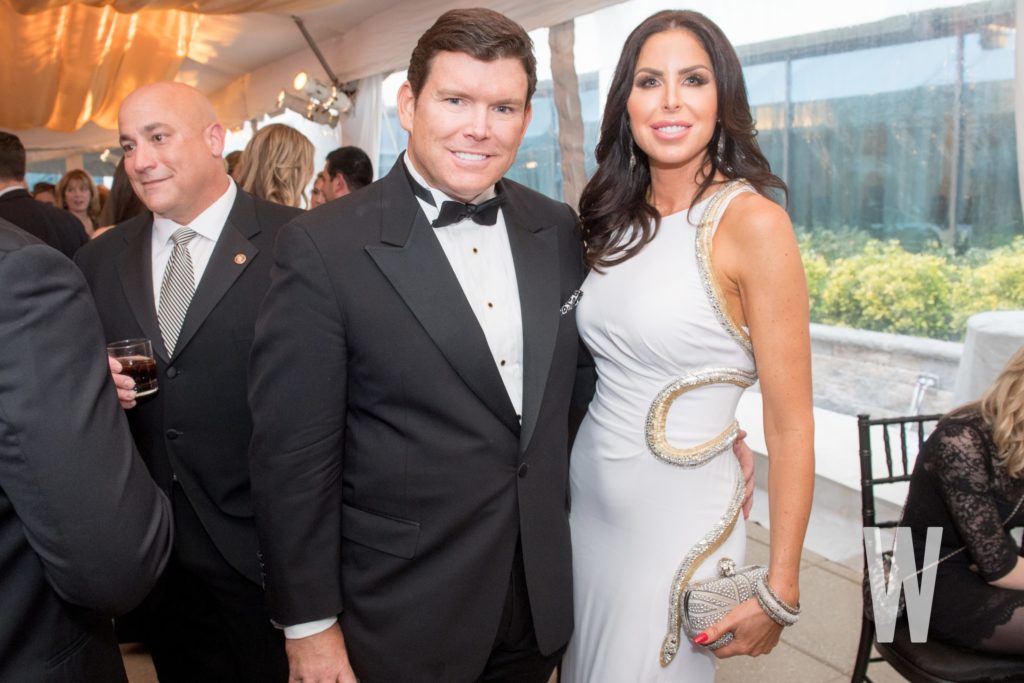 ——————————–
The Party: CNN's Political Hangover Brunch
The People: CNN President Jeff Zucker, CNN anchor Jake Tapper and wife Jennifer Tapper, CNN anchor Wolf Blitzer and wife Lynn Blitzer, CNN anchor Don Lemon, CNN Senior Washington Correspondent Brianna Keilar, CNN anchor Dana Bash, famed Watergate-era reporter Carl Bernstein, CNN reporter and editor-at-large Chris Cillizza, CNN COVER/LINE co-author Kate Bennett, CNN reporter Miranda Green, CNN producer Elizabeth Landers, and CNN communications VP Matt Dornic.
The Place: LongView Gallery