A guide to the newest places to eat and drink.
Noah Dan wasn't satisfied with the gelato and ice cream offerings he found in America; They didn't compare to the rich, creamy dairy treats from his childhood summers in Italy, where his mother was from. At least, that's how his daughter Alisa Dan tells it.
The duo work together to run Pitango Gelato, Noah's answer to lackluster gelato stateside. The company started in Baltimore in 2007, and despite expanding around the DC-area, the core tenets of the gelato operation remain the same. A just-opened shop in Adams Morgan is a slight departure from previous iterations, though. It's the only shop in Washington that offers alcohol and Italian-inspired foods in addition to gelato, and there's something for all hours of the day.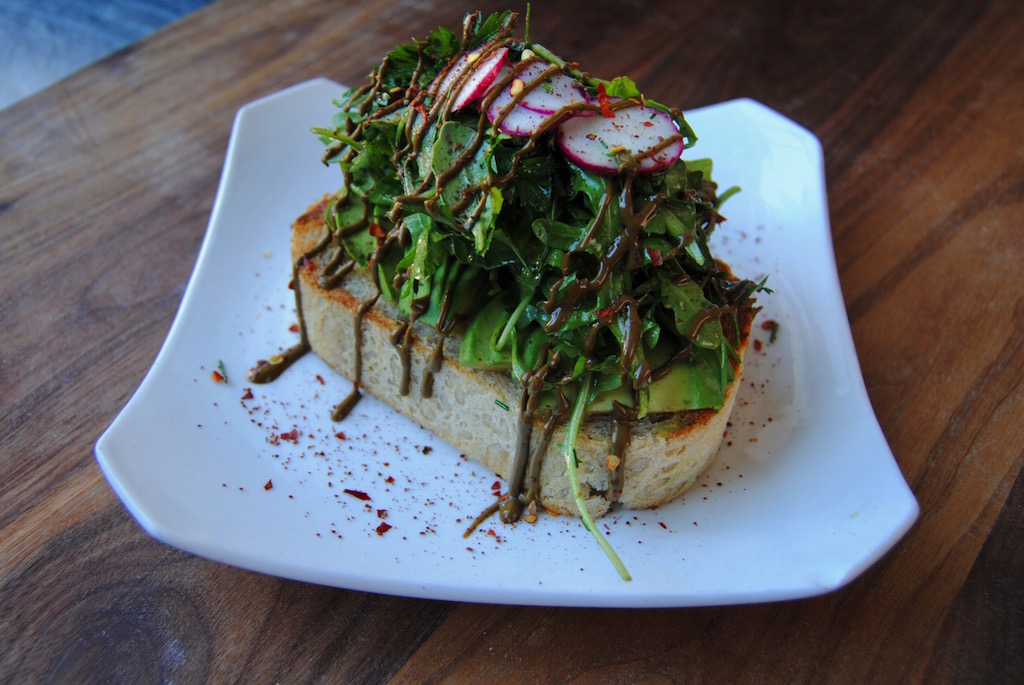 A prosciutto and egg sandwich with a brioche roll made daily at Pitango's Baltimore bakery stands out on the breakfast menu. There are also sandwiches, toasts (yes, avocado toast), prosciutto and cheese boards, and salads to satisfy savory cravings.
"This concept is an around-the-clock Italian cafe," Alisa says.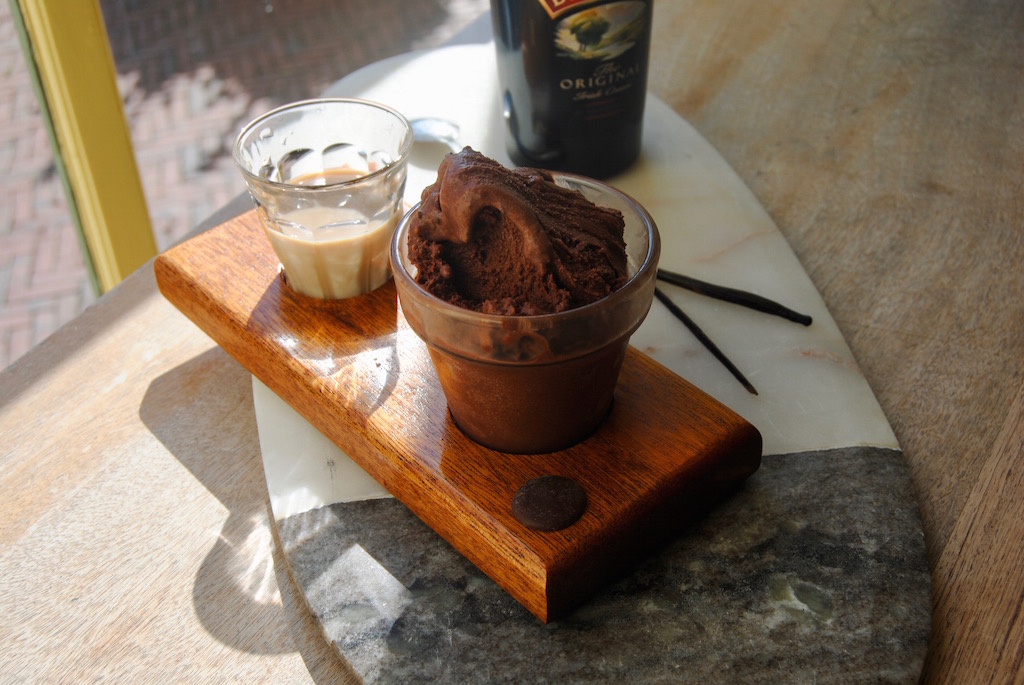 This Pitango is also the only location with a liquor license. Now, they can spike their gelato with liquor and serve cocktails and wine. On the alcoholic affogato menu, you can find light pairings like berry sorbet with Prosecco on tap as well as heavier offerings such as chocolate gelato and Irish cream. They all have the family's seal of approval: the combos are based off of what they like to make at home.
As for the gelato, the quality remains the same. Pitango shops source gelato mix-ins from Italy, including hazelnuts from Langhe and pistachios from Mount Etna. Meanwhile, all of the milk comes from a small organic farm in Pennsylvania. Alisa says the raw milk "goes from the udders basically directly into our facility," where it's pasteurized a single time to maintain the nuances of the organic milk.
"It wouldn't have the same silkiness and flavor if we didn't do that," she says.
Pitango Gelato & Café. 1841 Columbia Road, NW. Open Sunday through Thursday, 8 AM to 10 PM; Friday and Saturday, 8 AM to 11 PM.