When Kim Kardashian tweets about your gym, you're officially a thing. And Barry's Bootcamp, originally founded in Los Angeles in 1998, has been a thing in the health world for quite a few years now, boasting a celebrity client list reportedly including Jessica Biel, Sandra Bullock, Carrie Underwood, Katie Holmes, and yes, Kim.
The high intensity interval training (HIIT) workout—which has made a name for burning an advertised 1,000 calories in an hour—has become a big enough thing to expand from its original location in LA to 37 locations around the globe. And soon, Barry's Bootcamp will add a 38th location to its roster: Dupont Circle.
"Over the past three years, Washington, DC has consistently been one of the top requested cities for Barry's Bootcamp," says Barry's Bootcamp CEO Joey Gonzalez. "We've searched for the right space and location and are thrilled to have finally found that in Dupont Circle." 
The new 5,714-square-foot gym will be located just south of Dupont Circle on 19th Street. Like any modern boutique gym, inside you'll find a studio space outfitted for 53 participants that'll glow with red accent lighting and thump with loud pop music. There's also going to be a Fuel Bar—a Barry's creation where you can grab a smoothie or healthy snack for your post-workout recovery. Then there's the locker rooms, where you'll clean up with Oribe products; a clothing boutique where you can get outfitted in Barry's-branded duds; and a photo-op wall, where you'll no doubt snap some sweaty, flexing selfies.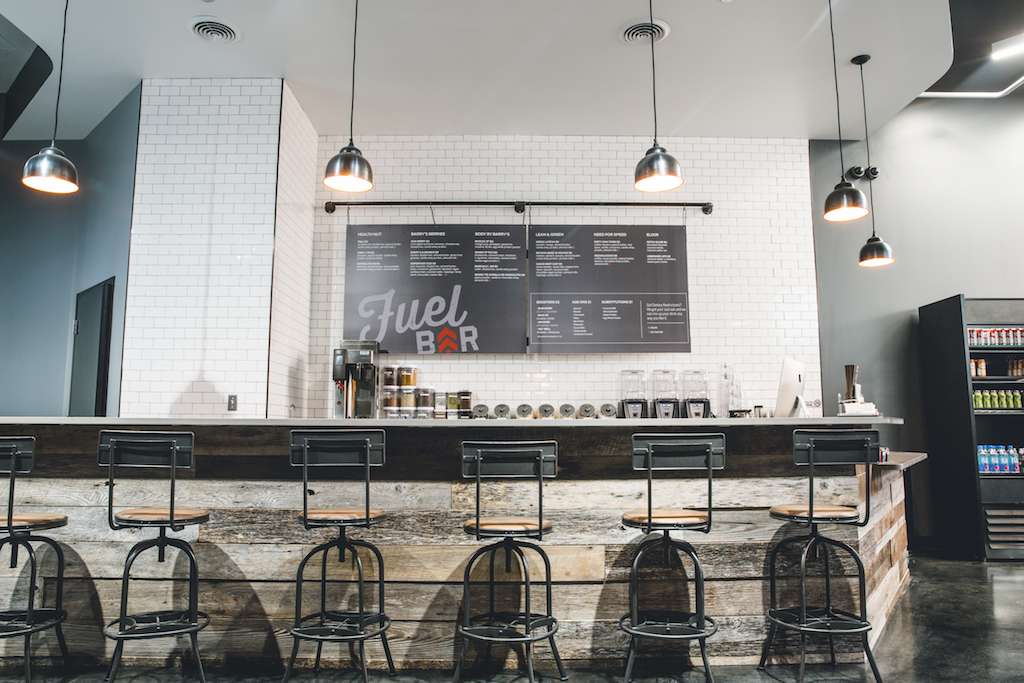 As for what to expect from the workout itself: Take the "bootcamp" moniker seriously. Barry Jay, the founder, gained a reputation for being tough—he reportedly once made a couple of clients sprint to Sprinkles cupcakes before class after finding out they'd cheated on their diets there. But fans of Orangetheory will be no stranger to Barry's HIIT circuits, which combine 20 to 25 minutes of treadmill intervals with 20 to 25 minutes of strength-training intervals, for a total of 50 minutes of full-body exhaustion.
Barry's Bootcamp is currently slated to open in early December at 1345 19th St., NW. Individual classes will cost $34, with class packages also available for purchase.