Barry's Bootcamp bills itself as "the best workout in the world." On Saturday, DC's fitness freaks will get to see for themselves if that boast holds up.
The Los Angeles-based boutique gym chain opens in Dupont Circle this week after years of people begging for a District location. The company, which has a cult-like following that includes chiseled and toned celebs such as Kim Kardashian and Hugh Jackman, has a reputation for challenging and exhausting workouts delivered by trainers shouting at customers like drill instructors at military recruits.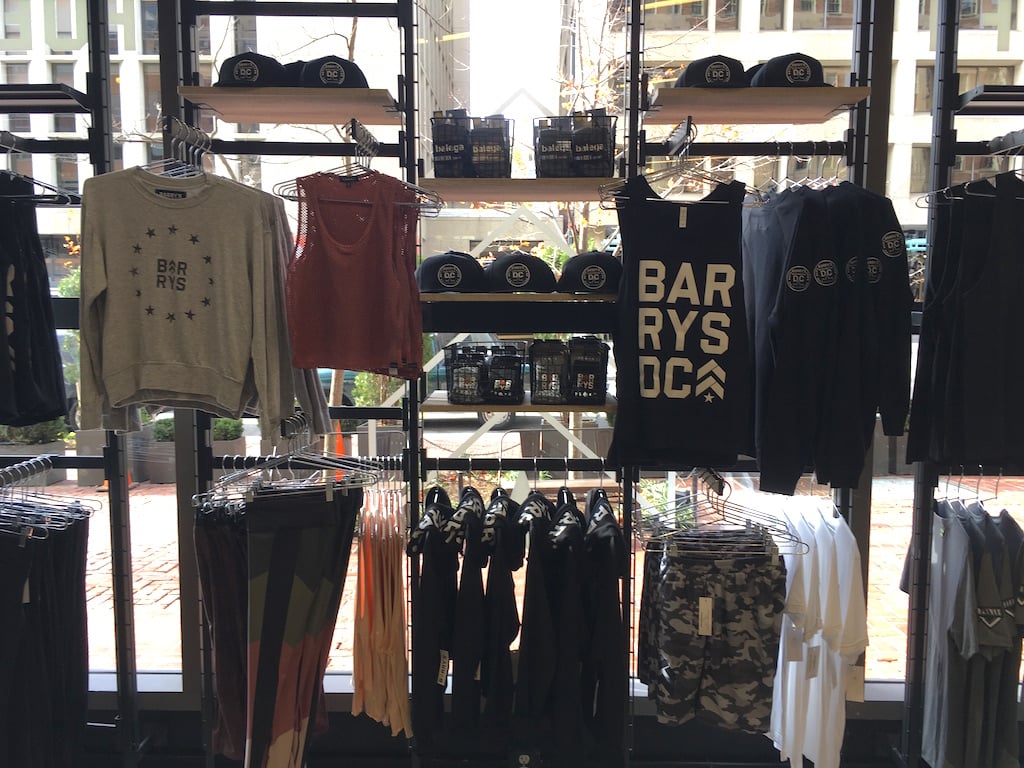 Despite its almost mythic status (in the early days, students who vomited during a class were rewarded with free T-shirts), Barry's Bootcamp chief executive Joey Gonzalez insists anyone can do a Barry's class. He says his own fear of Barry's made him hold back from trying a class for more than a year after he first heard about it.
"I didn't have a relationship with fitness yet, and I was really intimidated," Gonzalez says. "But it was so much more fun than I expected."
He became addicted ("I had a come to Jesus moment," he says) to the nightclub atmosphere of the workouts and the supportive, family-like environment. This is not a lonely hour on the elliptical: Barry's customers cycle through cardio routines and weight training under red lights and pulsing music. Barry's boasts that its clients can sometimes burn more than 1,000 calories in a single class.
"Bob Harper and Jillian [Michaels]"—who host the fitness-oriented reality show The Biggest Loser—"would bring all of their contestants to Barry's on the weekend when the set was dark," Gonzalez says. "These were people who were 300 to 400 pounds and they could get through classes. Truly anyone can do it."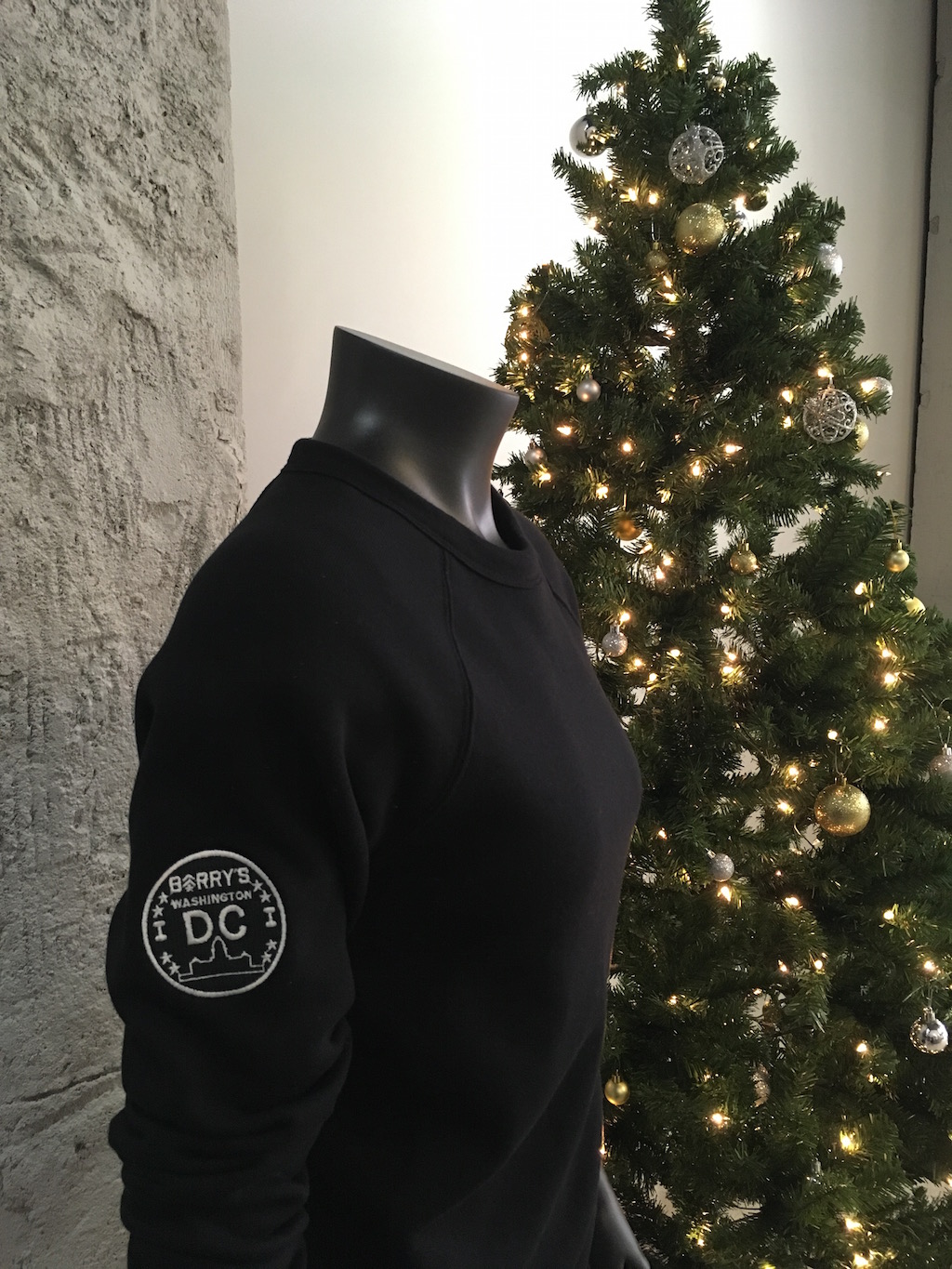 Inside the new 19th Street, Northwest, location, fitness junkies will find more than just a brutal workout. Visitors can buy Barry's apparel and refreshments like a $9 shake infused with chia seeds called the "Skinny B*tch." Locker rooms are stocked with branded towels and Oribe hair products.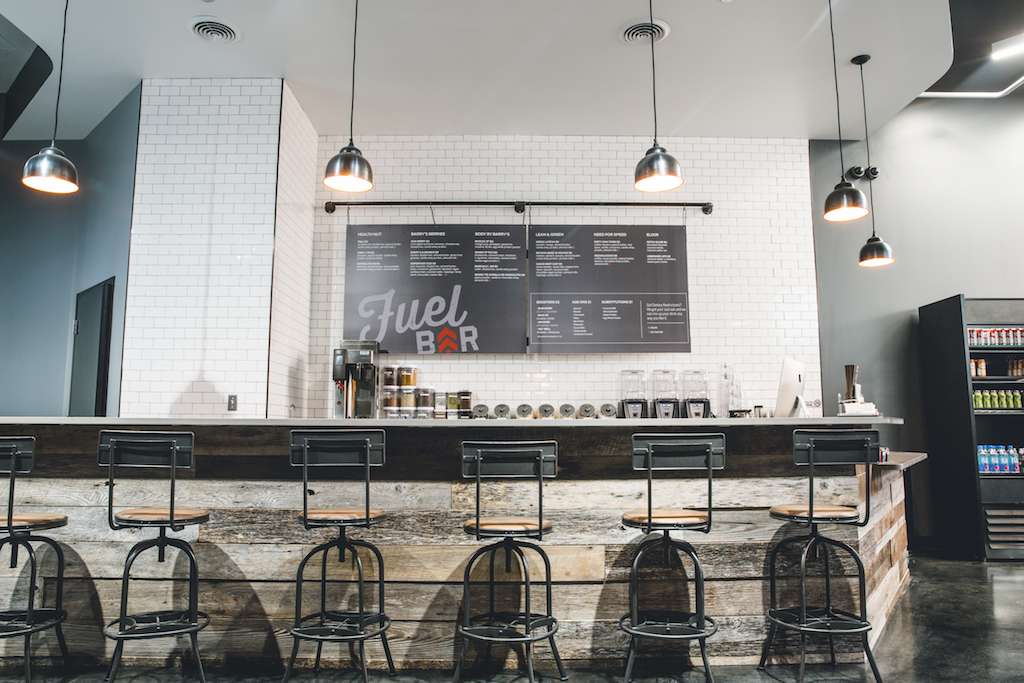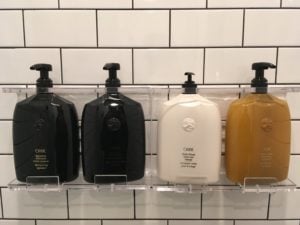 Barry's DC is booked solid for Saturday, but spots are still open on Sunday and into next week. A single class costs $34.
Barry's Bootcamp, 1345 19th St., NW.