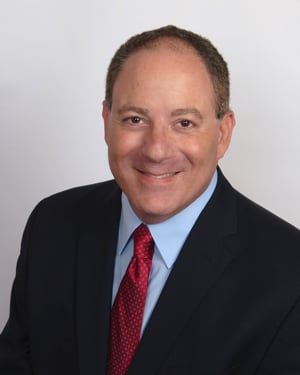 Glenn Selig, a television reporter-turned-publicist with several high-profile clients in Washington, was among 22 people killed last weekend when the Taliban besieged a hotel in Kabul, Afghanistan. Selig's company, the Publicity Agency, first confirmed his death with NBC News on Wednesday. He was 49.
Selig lived in Tampa, Florida, where he had had a 20-year career in television news, but was a frequent presence in Washington when representing his clients. Among those employing him was Rick Gates, the former deputy manager of Donald Trump's presidential campaign who has been indicted on 12 felony counts in the federal probe into Russian interference in the 2016 election. Another was Jack Burkman, a lawyer and lobbyist who has promoted conspiracy theories about the 2016 death of Democratic National Committee employee Seth Rich. Selig was on hand last month when Burkman hosted a small fundraiser for Gates's legal defense fund, an event that earned Gates a federal judge's rebuke for violating a gag order in his case.
About a week before his death, Selig was representing Burkman after the lobbyist was assaulted outside his home in Arlington.
Four US citizens were killed and two were wounded in the attack on the Intercontinental Hotel in Kabul that began Saturday night and lasted into Sunday, the State Department announced Wednesday.
"Glenn was a tireless professional, loyal friend and pillar of the community, but most importantly he was a loving husband and wonderful father," reads a statement from Selig Multimedia, the Publicity Agency's parent company. "The loss for his family and friends cannot be measured nor conveyed strongly enough, but we thank everyone for the outpouring of support we have received."
Selig's firm told CNN he had traveled to Kabul for a project "highlighting the country's new president and constructing a democracy forum event for Afghani women."