Family coverage at most publications is centered around parenting, but that won't be the case when a new Family section launches on TheAtlantic.com Tuesday morning. It will, of course, cover all that's involved with easing small humans into society, but Rebecca Rosen, the section's editor, and TheAtlantic.com Editor Adrienne LaFrance foresee a wider ambit. "There's just so much more to families and the questions that they're grappling with," Rosen says. "We really want to look at sibling relationships, grandparents and their relationships with children, empty nesters."
As Atlantic Editor-in-Chief Jeffrey Goldberg writes in a note introducing the section, family-centered coverage on the Atlantic isn't new, with pieces ranging in time from Jean M. Twenge's much-discussed article last fall about whether smartphones are ruining the lives of post-millennials to Helen Keller's 1932 essay on how men should consider spending a few days in their families' kitchens so they better understand "the complexities of economics." But corralling these articles under one rubric, well that's kind of new for the publication. To Rosen and LaFrance, this organization will allow the publication to take fresh looks at current events by using what LaFrance calls "the lens of family." Rosen cites immigration and the opioid crisis as topics often viewed from above, when the view from inside families can be more illustrative.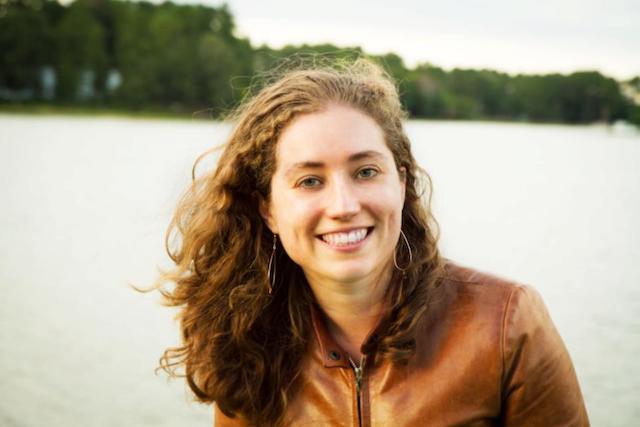 I wasn't privy to the stories that will debut with the section Tuesday, so I asked: How will this be different from every other family/life/home vertical in the country? "Well, it's going to be better!" LaFrance says. Rosen cites her recent experience as an Atlantic business editor, saying it has made her acutely aware of "the broader question of families dealing with the economy and how they're managing to provide." And while the section will have an advice column, by the author Lori Gottlieb, how-to's and service journalism aren't going to be its focus. The idea is to "put families and human relationships at the center of the big journalistic questions we're asking," La France says, using the media organization's expanding resources and considerable existing firepower. Rosen will hire two reporters and a deputy editor to join her on the family desk, and the organization expects the rest of the Atlantic newsroom to be able to contribute as well.
There will be a newsletter, of course, and likely events organized through the company's events branch, AtlanticLive, all of which the company hopes will help build a community around the vertical. Rosen says the "bigger thing that I'm excited about is putting the topic of families on the map, as something that drives serious journalism and not having it play second fiddle to politics and the economy."