Downtown hotel restaurants can run dull, but Sofitel's new French brasserie hopes to be anything but. Opaline, which officially opens to the public on May 3, will channel a lively Parisian vibe with all-day service, table-side cocktails, and eventually, a dance party brunch. The restaurant takes over from French-fusion spot Ici Urban Bistro.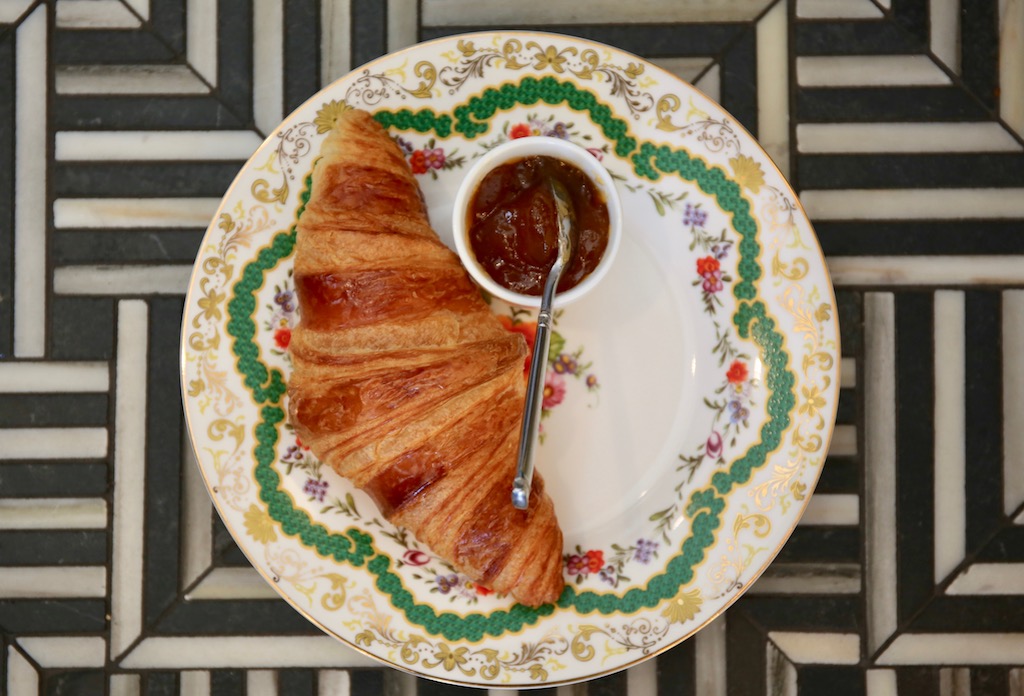 Chef Doug Isleib, formerly of Barcelona group, is behind the 64-seat dining room menu of brasserie classics—think hand-cut steak tartare, ratatouille, garlicky escargots, duck a l'orange, and steak au poivre with cognac sauce. The kitchen fashions its own pâtés, rillettes, and creamy boudin blanc sausages, as well as viennoiseries (baked goods) like croissants and brioche.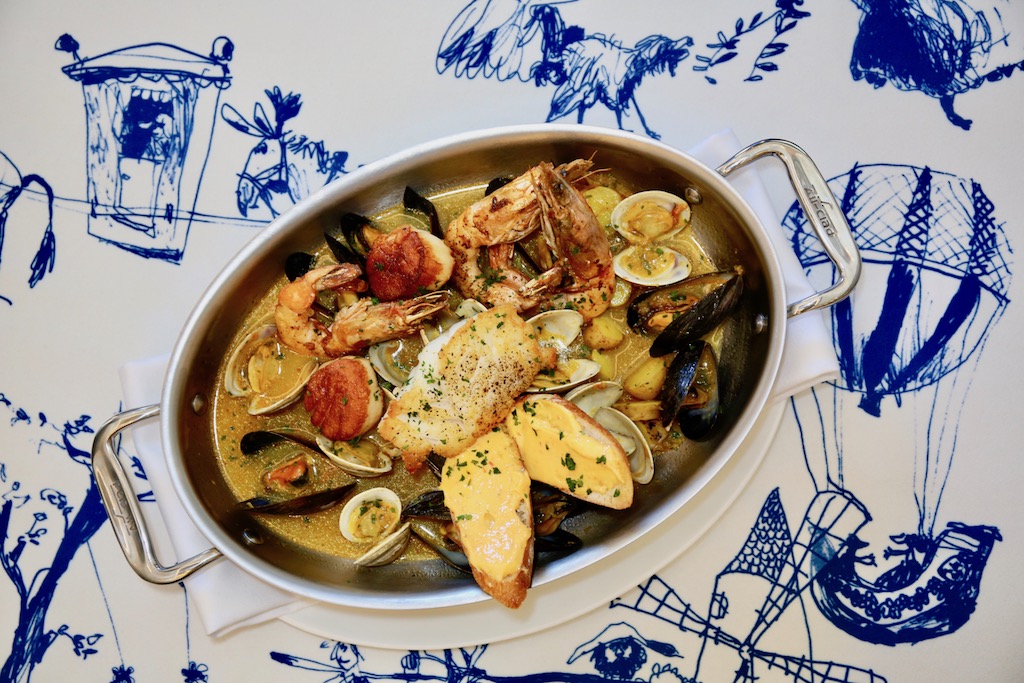 Diners can order conventional apps/entrees or share family-style plates like bouillabaisse or a fancy $40 whole roast chicken for two. Sticker shock, yes, but that's going price for fancy restaurant chicken these days (think Maydan at $35 and Kinship at $56).
Carafe cocktails ($14), such as spiced Manhattans and elderflower-gin aperitifs, are also designed to share a deux. Servers pour them table-side, and keep them chilled for refills. A Gallic menu of spritzes and boulevardiers is served in the roomy 48-seat bar.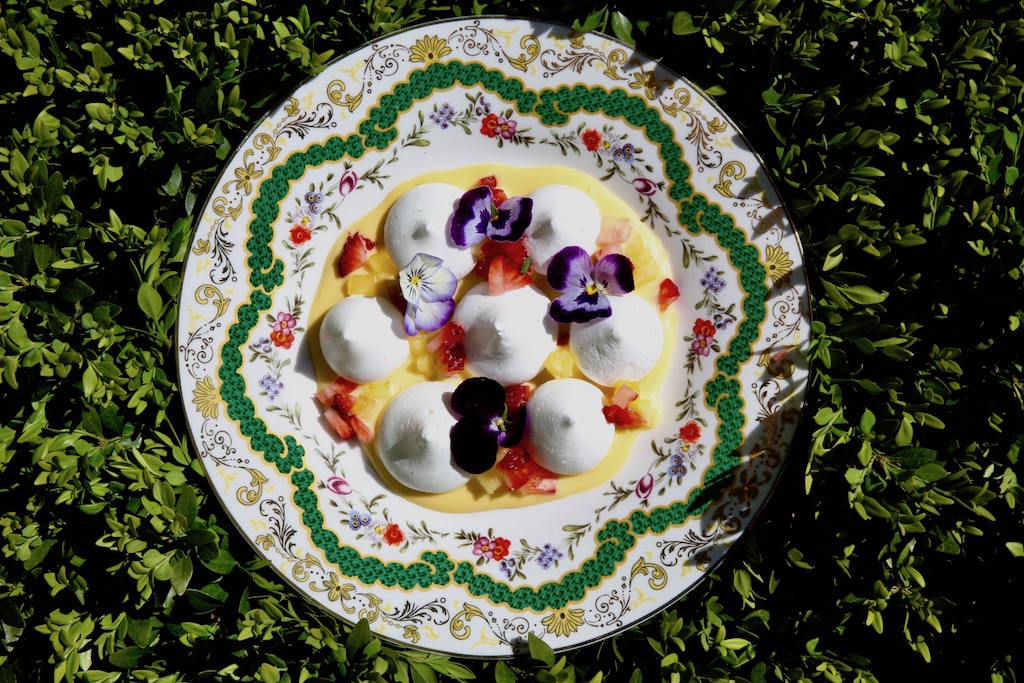 Currently, the restaurant serves breakfast and bar snacks, but it will expand to an all-day menu for lunch and dinner after the official May debut. Also in the future: an outdoor garden patio and the aforementioned brunch, which will roll (or kick) out later this year. General manager Christian Klaus says can-can dancers will perform, emulating the popular Parisian cabaret style from the 19th century.
"There's a mix of frivolity and fun where you get an aspect of the naughtiness," says Klaus.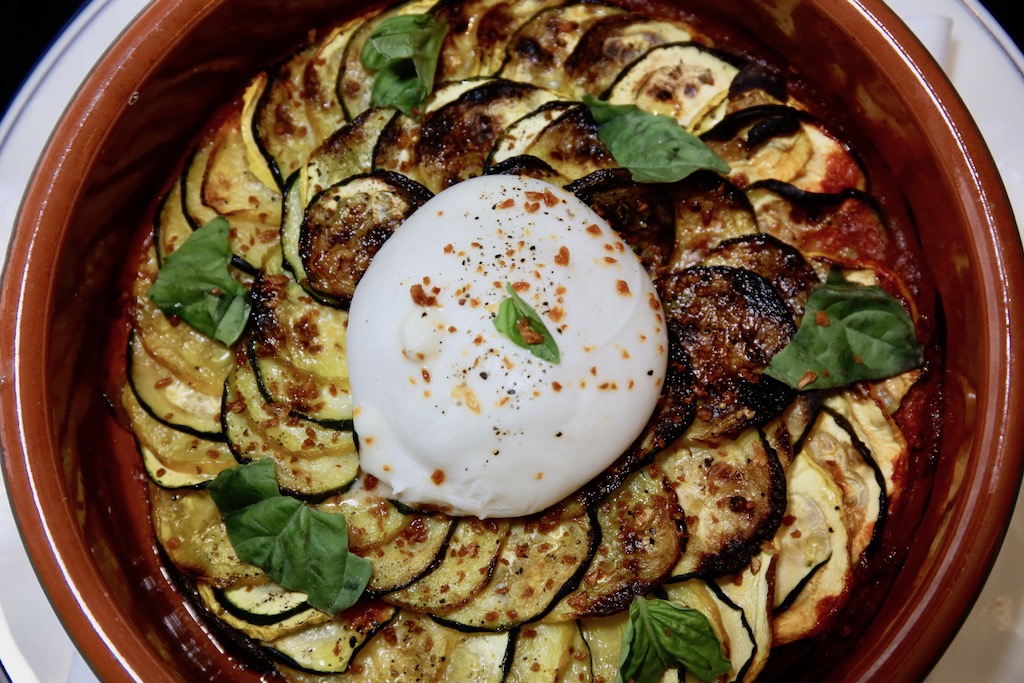 Opaline (inside Sofitel DC Lafayette Park). 806 15th St., NW; 202-730-8701