Been wanting to try [fill in whatever pricey fitness class here] but wary of shelling out thirty-some bucks only to maybe hate it? SweatCon Rally is coming to DC to fix just that. The one-day event on June 16 offers three, back-to-back studio classes in five DC neighborhoods—sort of like a bar crawl, only replace a mid-afternoon beer buzz with a CoreYoga/SolidCore/Blast-induced endorphin high.
SweatCon Rally started in Boston a year-and-a-half ago and spread to New York this spring before rolling to DC. It was born out of Sweat Concierge, a fitness class review website for people "before they spend a lot of money and time going to these classes," says founder Tori Scott. Unlike other review sites such as Yelp, she explains, Sweat Concierge carefully vets its reviewers, finding expert class-goers who have no professional ties to the fitness community, "who've been around the block and know the scene."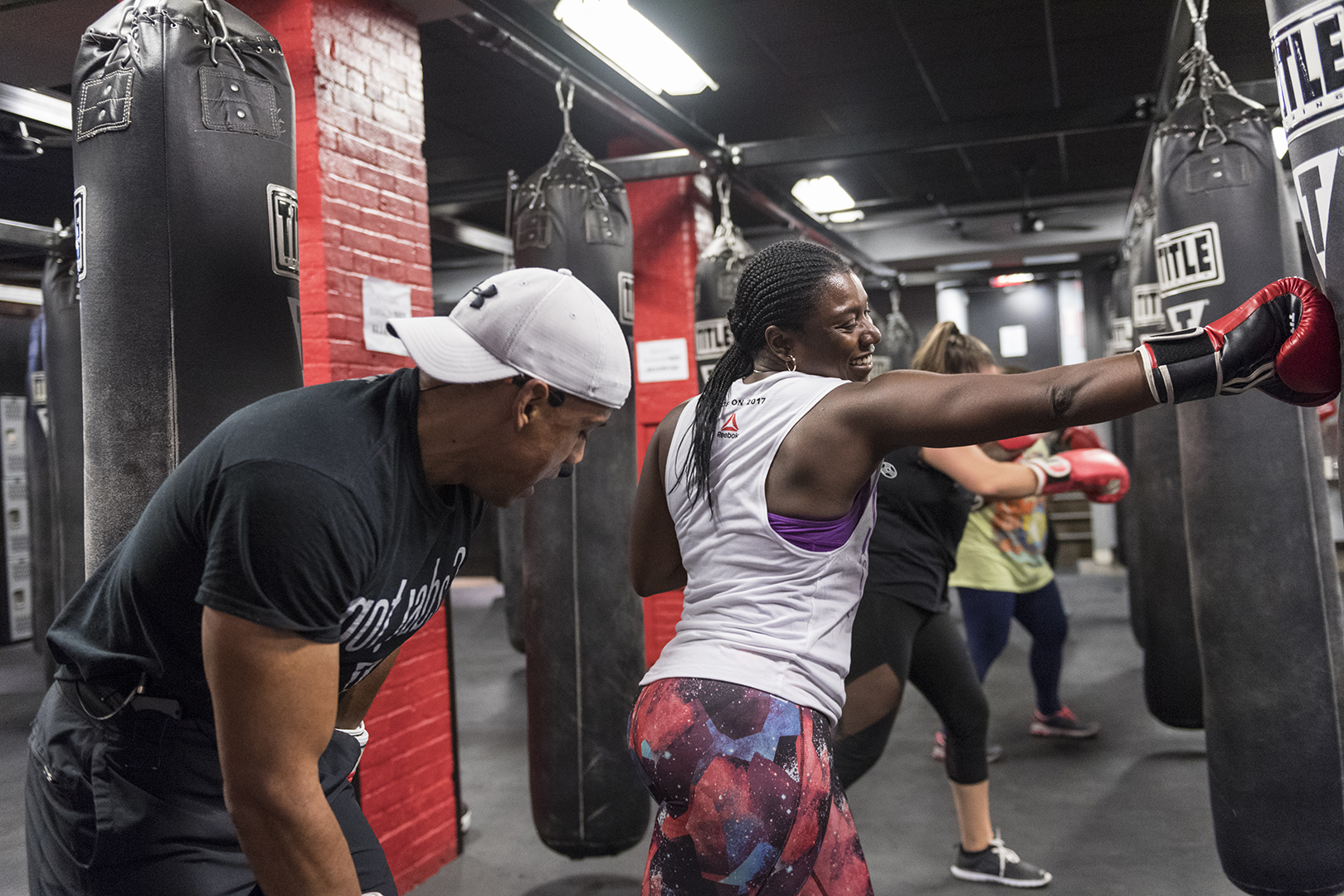 Scott launched the event component to bring together "like-minded people in a local setting—to meet, connect and sweat in local communities." The day starts at 11AM with a check-in party (akin to a running expo, only this is included with the registration fee) on the rooftop of 880P in Shaw.
Reebok, the title sponsor, will set up a pop-up shop, and guests can fuel with a Sweetgreen salad bar and juice from Jrink while getting hyped with a DJ and a gif booth. Glamsquad will have a braid bar. Plus, guests receive a swag bag with goodies from Yuni Beauty, Kind Bar, Vita Coco Water, and more.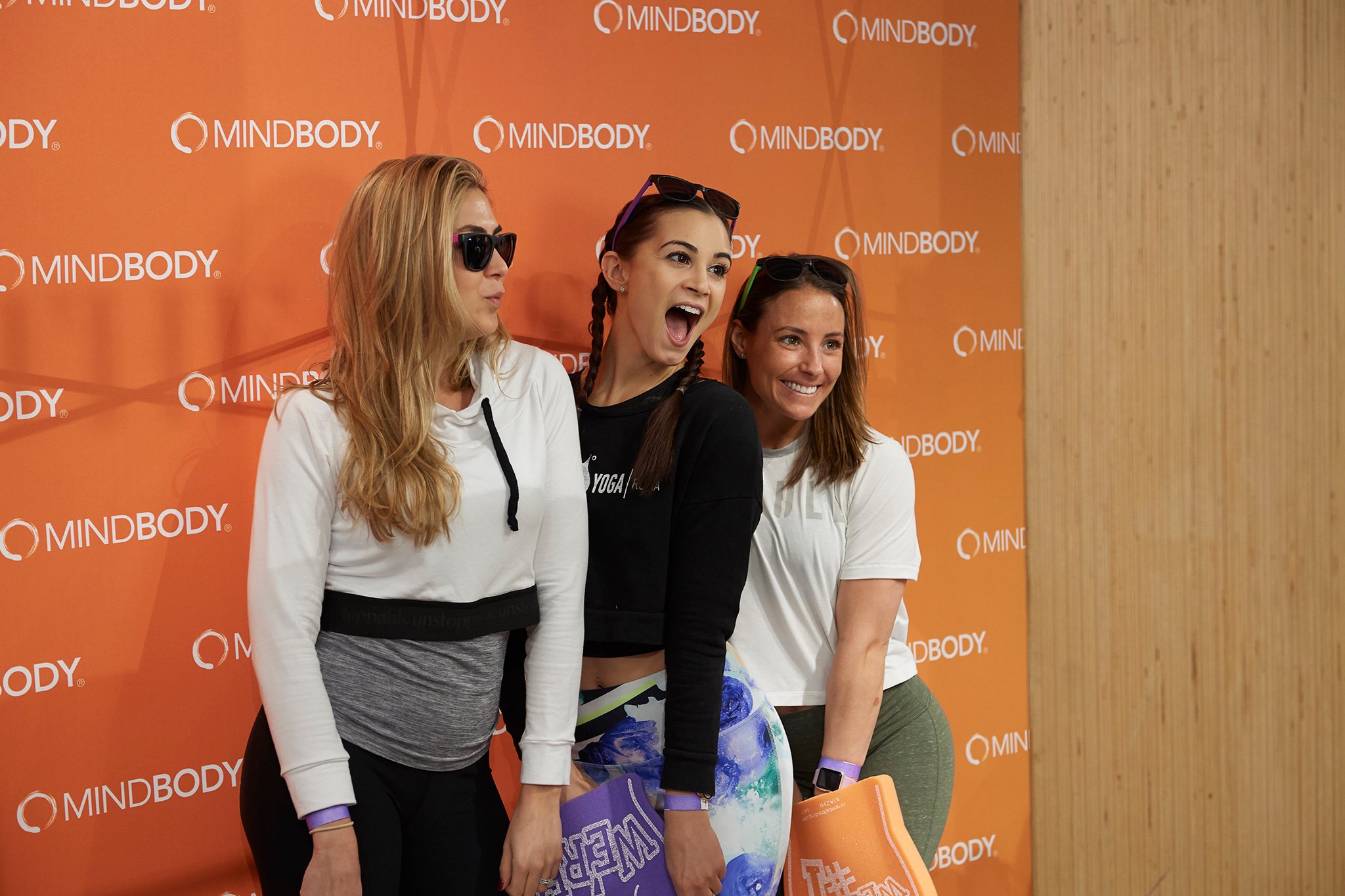 After a couple hours of fueling up and getting pumped, the fitness crawl starts around 1PM. Pick one of five DC neighborhoods—Dupont Circle, Shaw, Downtown, 14th Street, and NoMa—where you'll do three, 30-minute fitness classes, back-to-back. A SweatCon rep will lead each group around the neighborhood during 15-minute breaks between each class. Here's the lineup of options:
Dupont Circle 1
1:30-2:00PM – CorePower Yoga Dupont Circle
2:15-2:45PM – SolidCore West End
3:00-3:30PM – Blast DC
Dupont Circle 2
2:15-2:45PM – CorePower Yoga Dupont Circle
3:00-3:30PM – SolidCore West End
3:45-4:15PM – Blast DC