Who says the party has to stop because it's a work day? Pre-game that morning meeting with sunrise yoga and a two-hour dance house party in the National Building Museum's newest exhibit, Snarkitecture's "Fun House," on Friday.
Daybreaker, the international morning dance movement, presents BDay at the "Fun House"—its third BDay celebration in DC. Yoga begins at 6 AM and the dancing starts at 7 AM. Tasha Blank will spin tracks to keep everyone moving.
Snarkitecture's FUN HOUSE exhibit is part of the National Building Museum's annual Summer Block Party series. This is Snarkitecture's first full museum exhibit.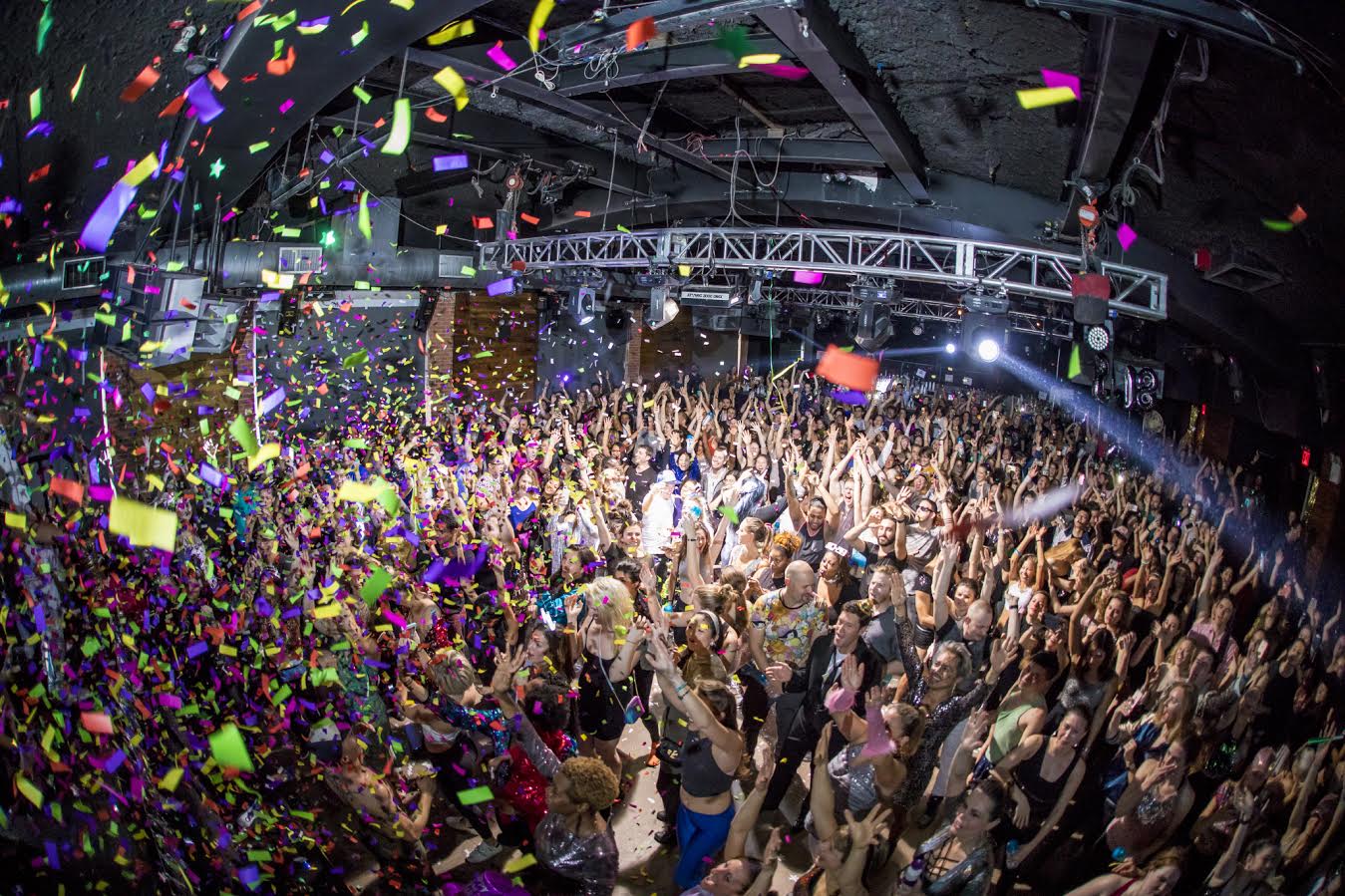 There will be interactive rooms such as a giant ball pit the size of a swimming pool and non-alcoholic refreshments, including cold brew coffee, health juices and some breakfast granola bars.
Throw on some bright workout gear—neon tanks and colorful yoga pants—to dance your way into the weekend.
Tickets ($20-$35) can be bought at daybreaker.com.