It's not always easy for restaurant workers to find time to vote. We asked &pizza CEO Michael Lastoria to say more about his company's decision to give employees time off tomorrow–like another DC-area-based chain, Cava, has done. 
We've all heard the battle cries about midterm elections throughout the year: take action, use your voice, vote. On the eve of Election Day, it's imperative to understand what's at stake, how everyone—young people, especially—can have a say in the matter and why that's of the utmost importance to &pizza.
With American democracy currently hanging in the balance, midterm elections present an opportunity to act by voicing your opinion about the state of the country. Unhappy with its direction? Let it be known by voting. Also keep in mind that voter suppression remains one of the biggest threats to democracy. By exercising your right to vote, you're protecting everyone's right to do so. This year's midterm elections will play a pivotal role in shaping the country's future, so as its future, young people must feel encouraged to utilize the full extent of their power.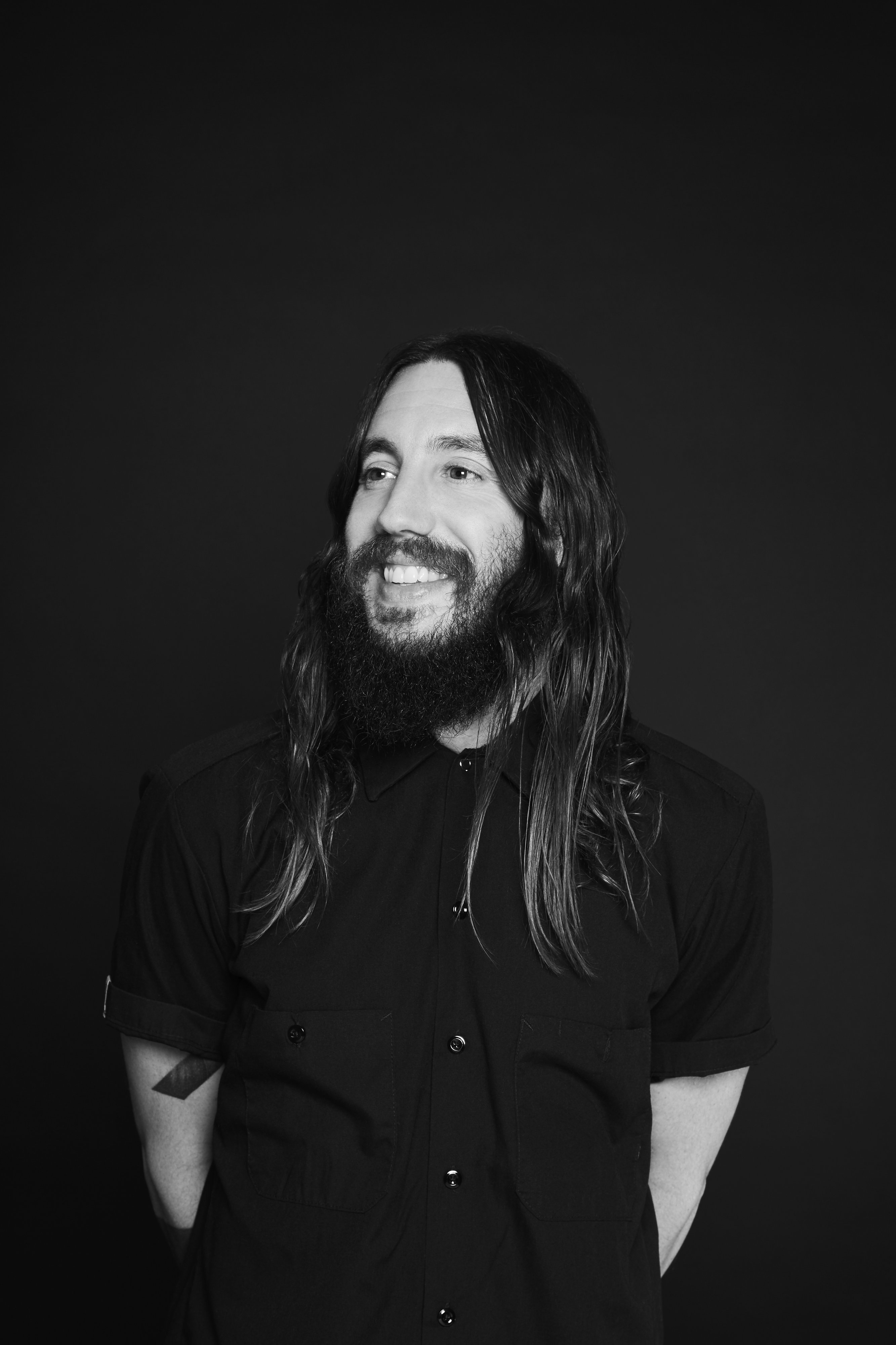 There are over 75 million millennials in the United States, making them both the country's largest generation and its largest in the labor force. And as the largest voting bloc in the US, young voters are capable of deciding midterms—but only if they vote, which, historically, they've been less inclined to do.
At &pizza, we celebrate unity, inclusion and oneness, meaning we value everyone's voice. Our employee base is made up of the people most likely to be impacted by regressive policies, including young people whose voices desperately need to be heard. The concept of making your mark is one of our core principles, so we empower our people to do so by being active in their communities and supporting causes they're passionate about. We want them to be passionate about voting, because it's a way to positively impact their communities and society at large.
However, we realize that talk is just that, talk, and we must address and solve the obstacles to participation. We know that time and scheduling present challenges, so we want to make it as easy as we can for our employees to get to the polls. That's why we're offering all Tribe members one hour of paid time off on Tuesday, November 6, to vote. And furthermore, I ask all brands to not only grant their employees similar freedom on Election Day, but acknowledge their greater social responsibility.
Considering how much time brands devote to growing their audiences, it would be irresponsible not to use that influence for the greater good. Brands have to step up and fight for the issues affecting the people they employ and the communities they serve. One way to accomplish that is by voting.
So much can be accomplished in an hour. Use that time to change the world.
For last minute registration options, click here. To find your polling place, click here.
Need a ride to the polls on Tuesday or know someone who does?
Lyft is offering 50 percent off on Election Day. Use your zip code as the promo code.
Uber is offering $10 off a single ride to the polls on Election Day on the most affordable Uber option available in your city. Look for the code in the app on Election Day.
Lime is offering free rides in 100 cities on bikes, e-bikes and e-scooters. Download the app and use the code LIME2VOTE18.
If you need any assistance, please text the Pizza Plug @ 202.839.8576