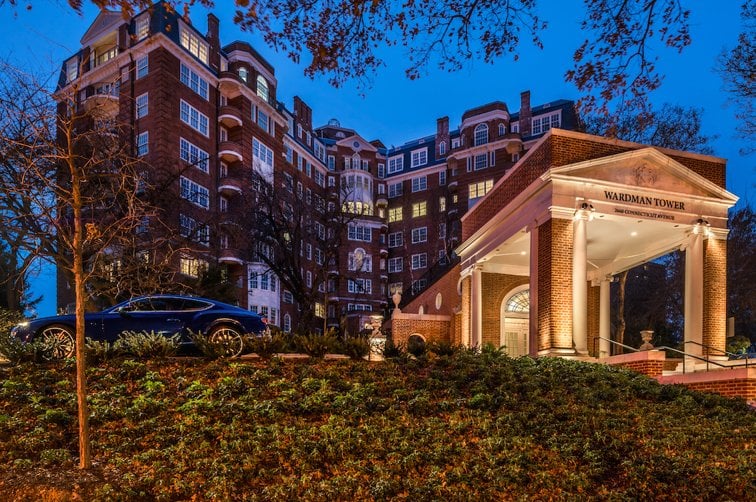 Located in Woodley Park, the 32 extraordinary condominium residences of Wardman Tower define the pinnacle of luxury living in Washington, D.C.
Set along iconic Connecticut Avenue, perhaps the most exceptional elements of Wardman Tower lies in its craftsmanship, design and amenities, which include the finest in bespoke finishes, modern appliances and timeless architectural details that serve as enduring symbols of taste and quality.
 [Residence 6C. Offered at $3,995,000. Photos: Laura Metzler Photography; Design: Akseizer Design Group]
Exquisite finishes. The finishes at Wardman Tower are unrivaled, and include features such as custom crown mouldings, Juliet balconies and wide oak floors. Five model residences showcase the interiors. They include Residence 7C designed by Darryl Carter, and Residence 6C designed by Akseizer Design Group and photographed by Laura Metzler Photography.
[Residence 7C. Offered at $6,495,000. Design: Darryl Carter]
[Residence 6C. Offered at $3,995,000. Photos: Laura Metzler Photography; Design: Akseizer Design Group]
Sophisticated Detailing. Every kitchen was created with the chef in mind — equipped with Thermador appliances, PentalQuartz countertops and custom American-made Henrybuilt oak cabinetry. The sumptuous bedroom suites are paired with luxurious bathrooms featuring custom stone flooring and Danby marble walls and countertops.
 [Residence 3C. Offered at $3,195,000]
[Residence 6D. Offered at $3,595,000]
Unmatched Amenities and Services. On-site amenities include a premier fitness center with a yoga and pilates studio, two club rooms, catering kitchen and bar, courtyard terrace, and a rooftop terrace with panoramic vistas. First-class services include a 24-hour attended lobby with boutique concierge, an on-site manager, building engineer, and a valet and shuttle services for residents and guests.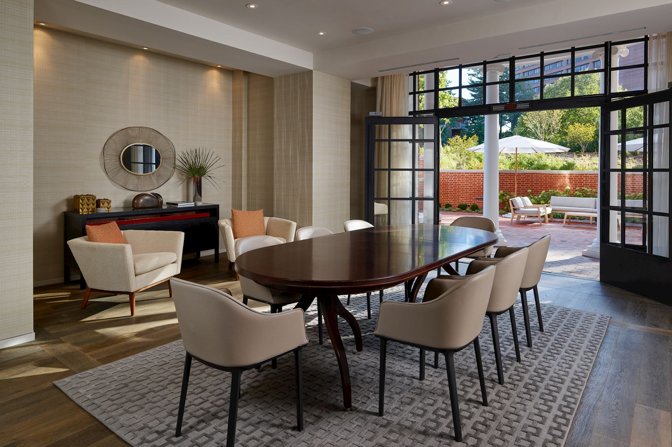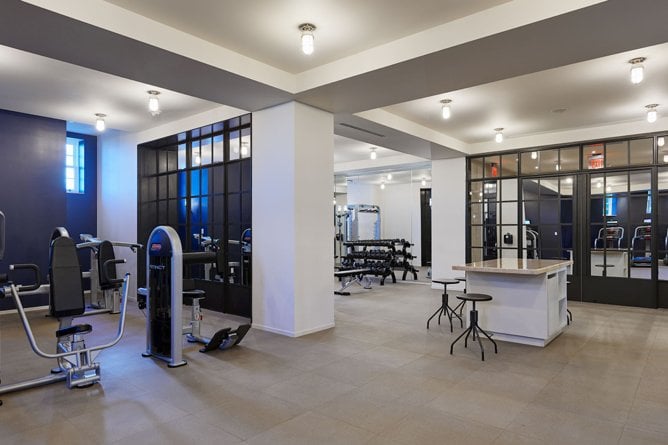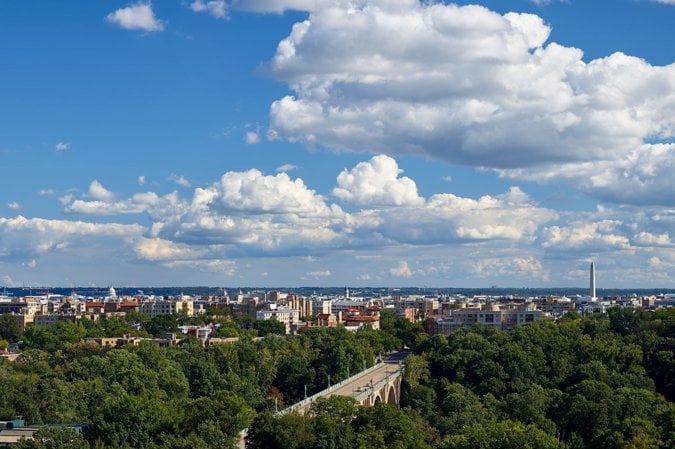 If your personal best begins with a home that inspires you, Wardman Tower's breathtaking residences just might be the perfect muse. Contact Ritzert Weiss Partners for a private tour of Wardman Tower's unmatched residences.
Christie-Anne Weiss and Christopher Ritzert
Senior Vice Presidents & Global Real Estate Advisors
Licensed in DC, Maryland and Virginia
TTR Sotheby's International Realty
1206 30th Street, NW
Washington, DC 20007
Mobile: 202-256-0105 ; 202-256-9241
Office: 202-333-1212
www.ttrsir.com
Residence 3C MLS: #DCDC309966
Residence 5B MLS: #1001994682
Residence 6C MLS: #1000343382
Residence 6D MLS: #1001936914
Residence 7C MLS: #1000397558
Website: www.wardmantower.com
Instagram: @LuxHomesDC
Facebook: www.Facebook.com/RitzertWeissPartners
Twitter: @LuxHomesDC