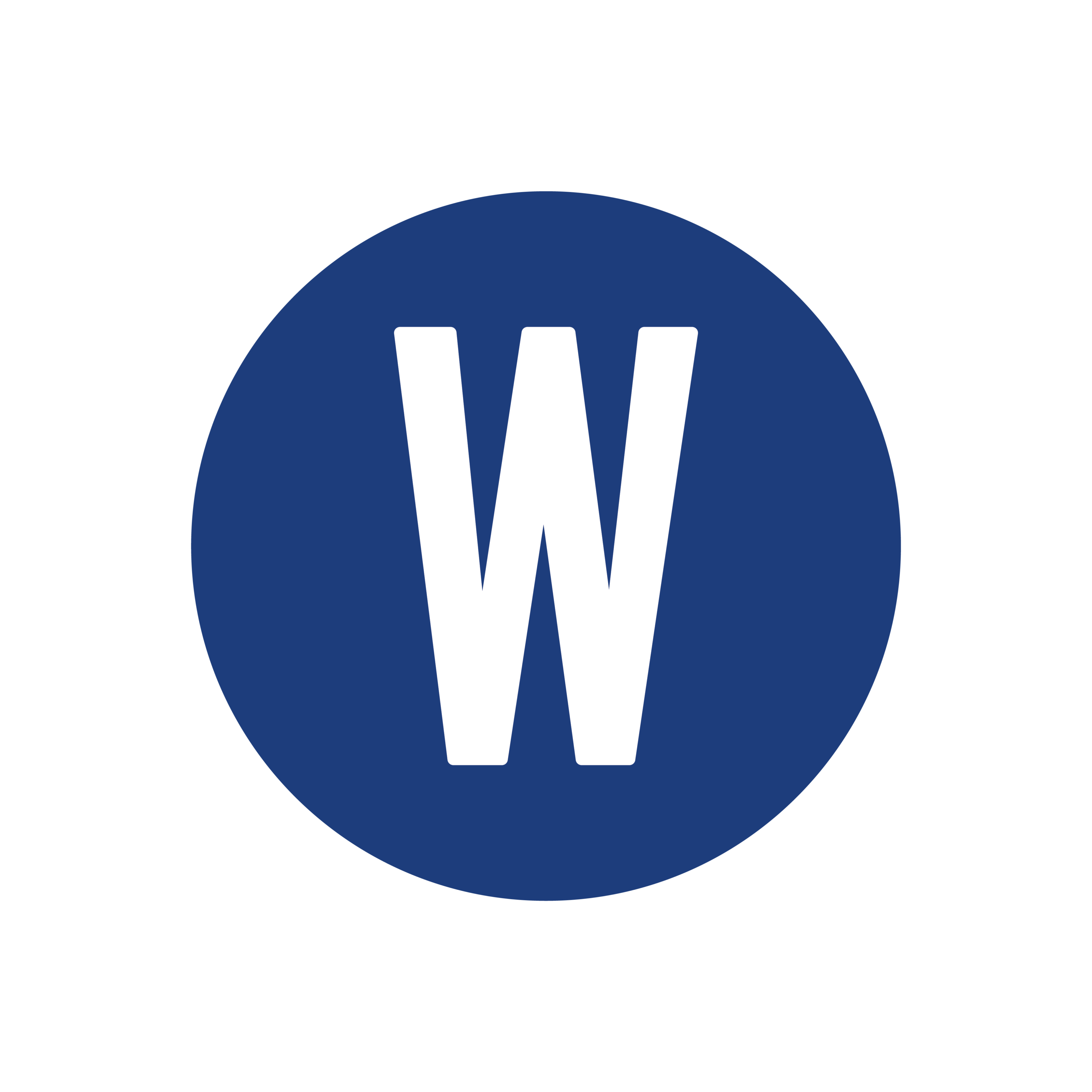 Washingtonian is keeping you up to date on the coronavirus around DC.
Editors Note: A previous version of this piece misstated the numbers of Covid-19 cases recorded by Johns Hopkins as 1,107 daily cases and 17,131 total cases. The cause of the error was erroneously attributing 131 additional cases to a single county. 
Total confirmed cases in the DC area since the start of the pandemic were on the verge of surpassing 17,000 on Wednesday, with figures standing at exactly 16,900. Washington saw 876 new cases of Covid-19 going into Wednesday. The data was pulled from daily updates to the Johns Hopkins University Coronavirus Resource Center. (Washingtonian's full data set can be found here.)
To examine the effect of the coronavirus on the region, Washingtonian examined only the data from the eight relevant jurisdictions that comprise the metro area.
Several places also reached new thresholds within the data. The District's number of confirmed cases surpassed 3,000 for the first time, while the Maryland suburbs passed 9,000 cases. Fairfax County, the largest driver of the pandemic numbers in Northern Virginia, surpassed 2,000 for the first time.
Click here to see the full data set procured by Washingtonian, including county by county.