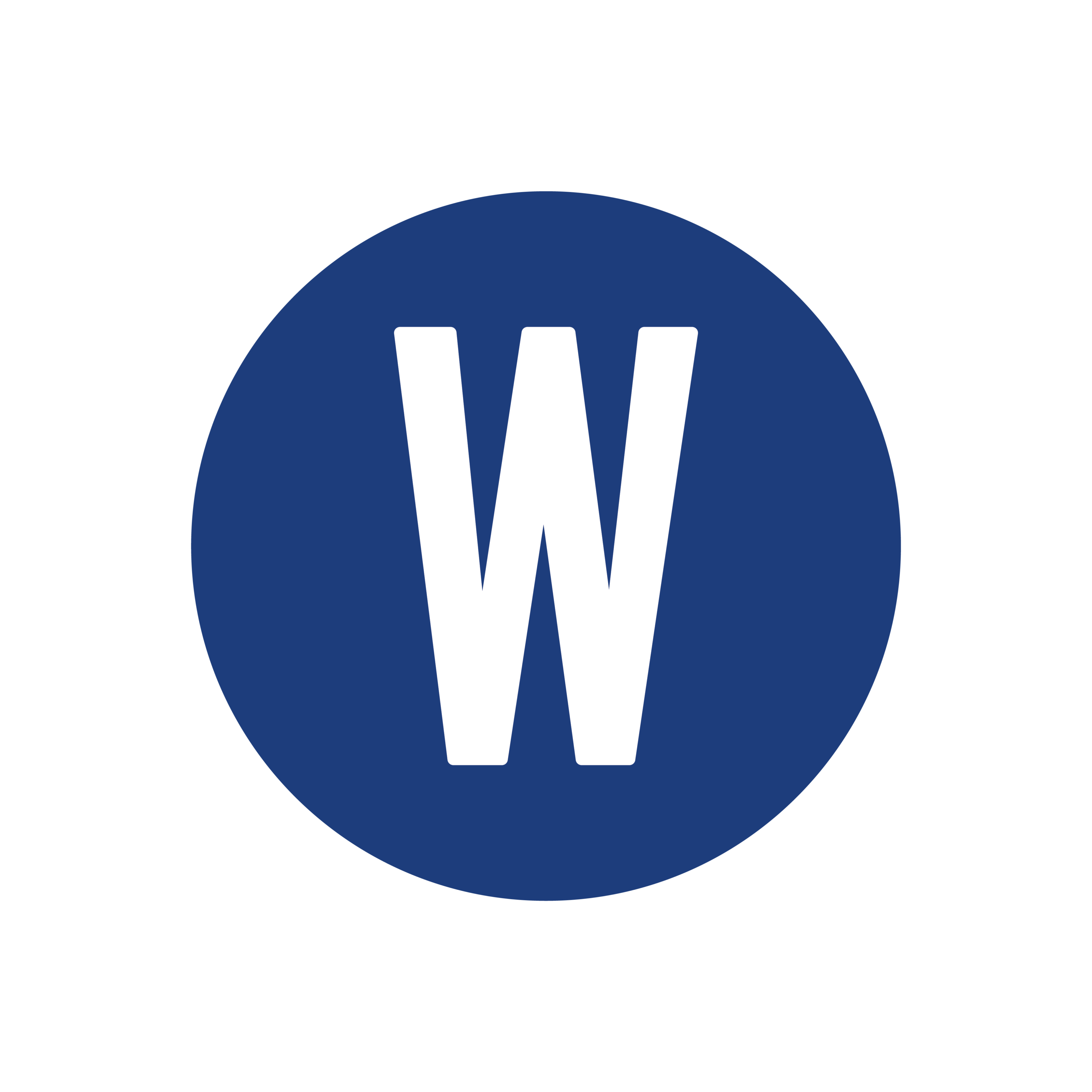 Washingtonian is keeping you up to date on the coronavirus around DC.
Order Some New Plants
A number of local garden centers are offering pre-purchase of plants and garden supplies with curbside pickup. Some are also offering non-contact delivery, sometimes for free. Among those that deliver:
Earth Sangha
in Annandale,
Johnson's Florist & Garden Centers
(Kensington and Olney), and
Merrifield Garden Center
(Merrifield, Fair Oaks, Gainesville).
Have a Garden Delivered
Want outdoor flowers but don't want to get your hands dirty?
Garden sPOTS
delivers container gardens in Montgomery County. You choose the pot and arrangement (sun, shade, edible, flowers); planted pots start at $55. If you have a pot, they can drop off plants or fill it for you. Prices for just plants start at $35. Deliveries are slated to start May 8.
Cover It All in Mulch
Mulch not only makes a garden bed look tidy but helps absorb rainwater runoff, protecting the Potomac watershed. Most area counties offer free mulch but require you to pick it up. Arlington County residents
can order delivery of wood or leaf mulch
; five cubic yards costs $75, two and a half cubic yards $50.
Get Free Gardening Tips
If you're even more ambitious, you could plant a vegetable garden this weekend.