Designer Lauren Liess and Architect Jim Rill totally transformed it.
Back to Top
The homeowners pulled it all off in the middle of the pandemic.
Back to Top
One is soft and neutral, the other is bold and modern. Both are big on functionality and style.
Back to Top
Proof that great light and a calming palette are always a winning combo.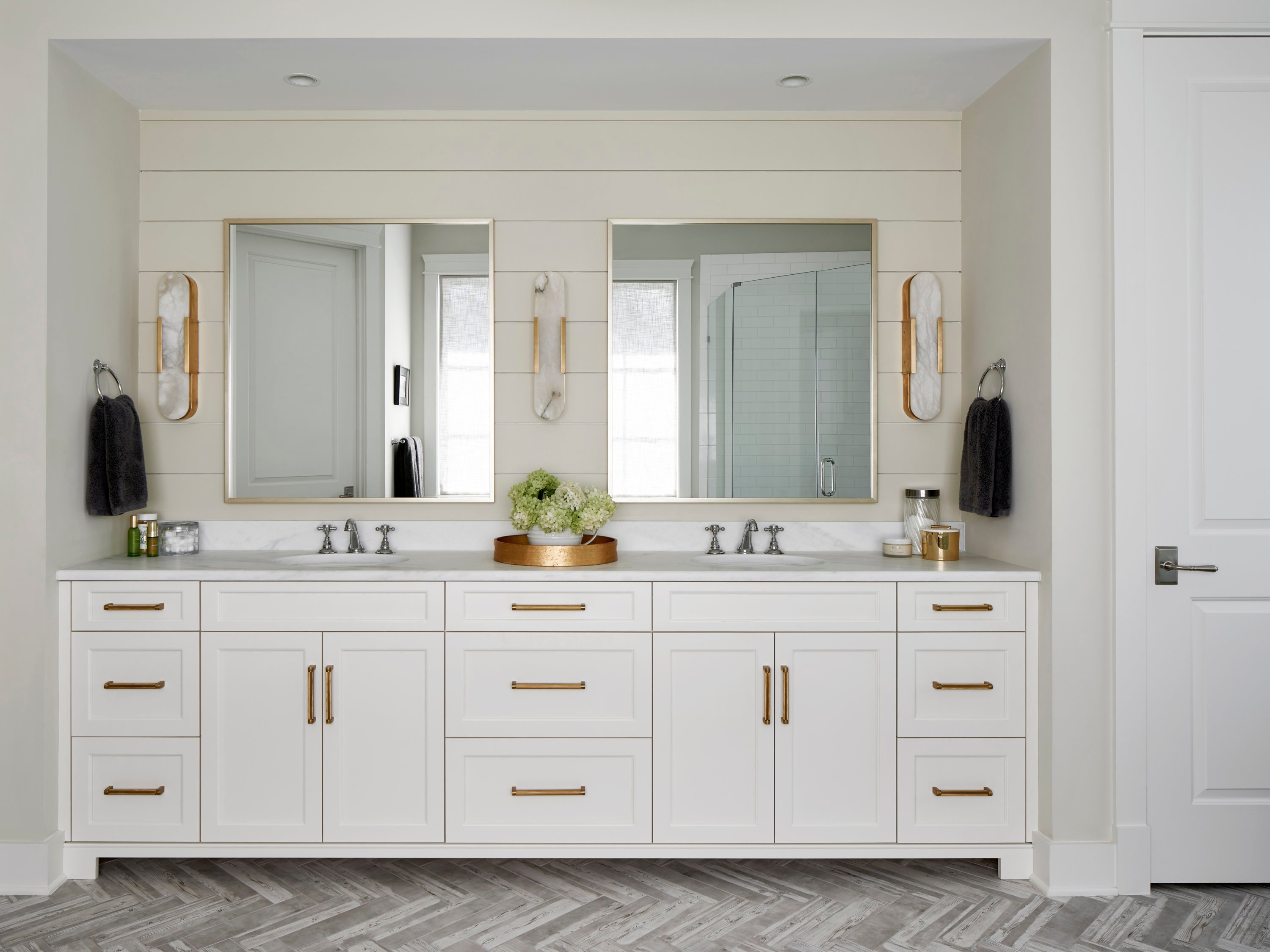 Back to Top
Do try these at home.
Back to Top
Including who to hire, how much it'll cost, and how to avoid a nightmare.
Back to Top
We surveyed 200 DC-area real-estate agents to find out what buyers want in newly remodeled homes.