Ready to start a plant collection? Here are some basics.
Back to Top
Rewild's consultants evaluate your light and lifestyle to determine which plants will work best.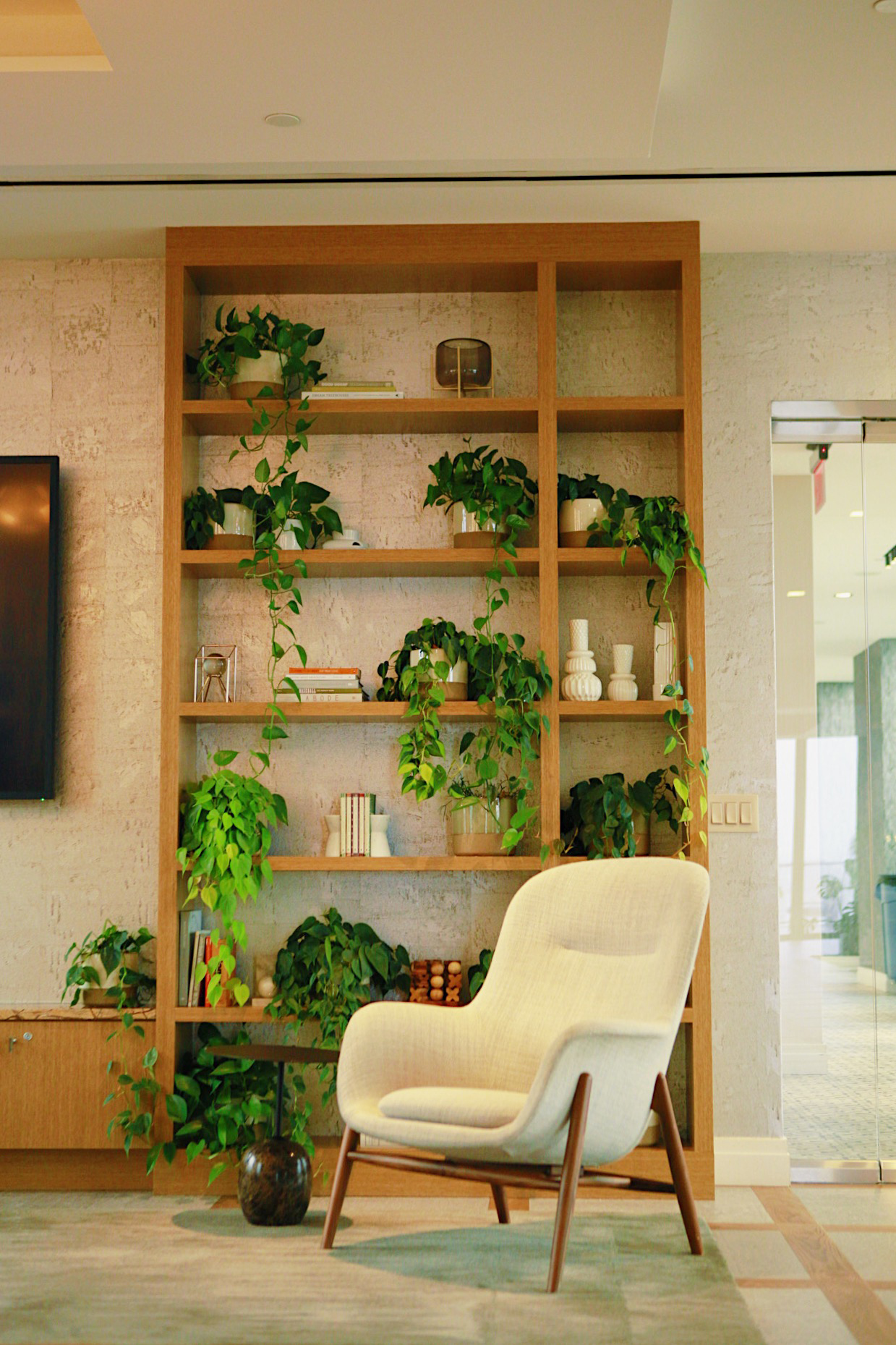 Back to Top
Fiddle-Leaf Fig Alternatives
The undisputed "it" houseplant also happens to be one of the easiest to kill, requiring tons of light and just the right amount of moisture. If you're looking for something that's more forgiving, consider one of these options, all of which can add similar height and drama to a room.
Bird of paradise
Schefflera Arboricola
Variegated rubber tree
Back to Top
Right this way for expert advice on decorating with houseplants.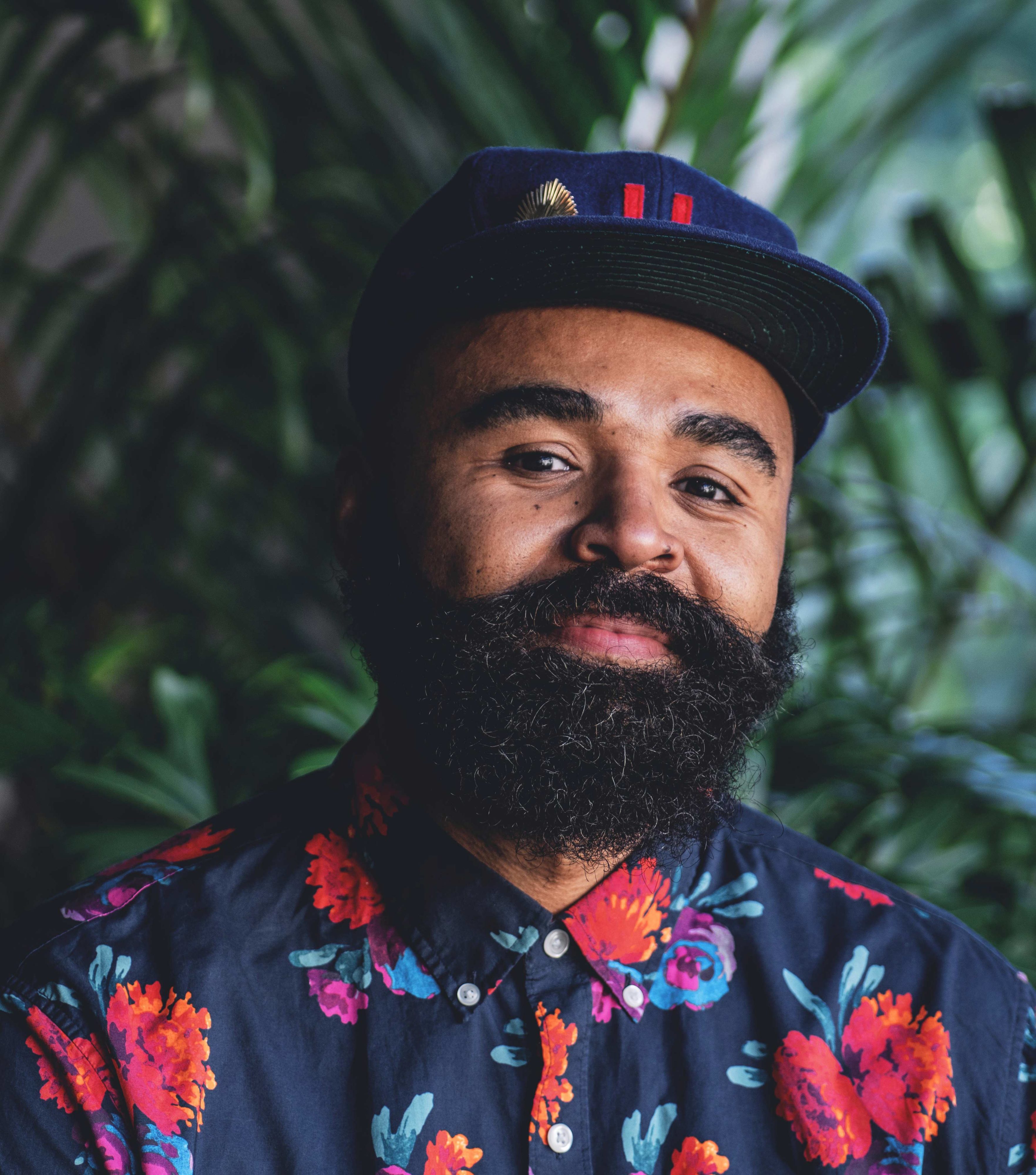 Back to Top
Meet the Status Plant
The Pink Princess philodendron is the Kardashian of the plant world—overexposed on social media, possessing a beauty that's not naturally occurring, and very expensive. Distinguished by big splotches of bright pink, the rare plants are produced by selectively breeding for a mutation that creates the hue. They can cost in the thousands online. Locally, American Plant offers a four-incher for $85. Rewild has an eight-incher for $650.
Back to Top
How to Care for Houseplants in Wintertime
Tips from Emily O'Gwin, greenhouse manager at American Plant, for keeping houseplants happy as the weather gets chilly
Don't
put plants directly in front of heat vents, which can dry them out. If doing so is unavoidable, close the vent.
Do
watch for cold damage—often appearing as dark spots—on plants near windows and doors.
Do
turn on a humidifier to give plants a respite from dry winter air.
Do
group plants together, while leaving enough space for air flow—another trick to help them retain humidity.
Do
reduce watering—less daylight and cooler temps mean plants generally aren't as thirsty.
Don't
fertilize until spring. Doing so in winter can actually lead to weaker growth.
This article appears in the December 2021 issue of Washingtonian.