What does Washington sound like? So many things! It sounds like go-go blasting from an open car window. Like a punk band at Fort Reno and a jazz combo in a sculpture garden and a Verdi aria wafting out over the lawn at Wolf Trap. DC sounds like 1950s R&B and 2020s indie rock, like young artists forging new sounds, and like veterans making records together again after decades. In the stories that follow, we've tried to capture just some of what has made our city such a hotbed of great music, so go put on this issue's official playlist and dive in.
20 Amazing Albums With Ties to DC
From Roberta Flack to Fugazi, these records capture what makes our music scene(s) so fascinating
Before you start listing all the great music that's missing from the selection that follows, let's get one thing out of the way: This is not intended to be a definitive list of DC's 20 greatest albums. It's simply a collection of stuff we adore, all of which happens to have been made by musicians with strong connections to the Washington area. Some of the albums are familiar classics; others are less well known. But each continues to wow us, whether it was made in the 1950s or within the last few years. And while we could easily have doubled or tripled the list, we hope these 20 capture the diversity and complexity of our many home­grown music scenes. Dig in!
Bad Brains, Bad Brains
Mixing furious hardcore with reggae, it remains one of DC's most influential records.
Beauty Pill, Beauty Pill Describes Things as They Are
Pure sonic wizardry—listen on headphones!
The Blackbyrds, City Life
You probably know "Rock Creek Park," but the whole album is fantastically funky.
The Clovers, The Clovers
Fifties hits from the DC vocal group, which formed in high school and signed to Atlantic.
Elizabeth Cotten, Folksongs and Instrumentals With Guitar
A Folkways Records classic made by a local housekeeper.
Bo Diddley, Bo Diddley Is a Gunslinger
A raucous party album made when he lived in Northeast DC.
Ex Hex, It's Real
Tasty hard-rock riffs straight from the '80s—but recorded in 2019. We're not worthy!
Roberta Flack, First Take
After perfecting her act at Mr. Henry's, she recorded this debut and headed for stardom.
Fugazi, Steady Diet of Nothing
The most muscular expression of an essential band, it still stuns more than 30 years later.
Stan Getz and Charlie Byrd, Jazz Samba
DC's Byrd introduces Getz—and the US—to bossa nova.
Shirley Horn, Softly
Dim and smoky like a '60s club, it was actually made in a Maryland studio in 1988.
Hailu Mergia, Hailu Mergia & His Classical Instrument
Ace musician + tiny DC studio = truly mind-expanding music.
Rare Essence, Live at Breeze's Metro Club
Unfiltered go-go the way it's meant to be heard: onstage.
Rites of Spring, Rites of Spring
One of the most intense albums ever made, it's as rousing now as it was in 1985.
Seldom Scene, Live at the Cellar Door
The DC area's bluegrass kings, recorded in Georgetown.
Soul Love Now: The Black Fire Records Story
Aquarian jazz and politically aware soul in late-'70s DC.
Sweet Honey in the Rock, Sweet Honey in the Rock
A moving debut from an enduring ensemble.
Trouble Funk, Drop the Bomb
Featuring stone classics like "Hey Fellas," "Pump Me Up," and the shout-along title track.
Wale, The Mixtape About Nothing
The topic is Seinfeld—with go-go beats and DC references.
Link Wray, Link Wray
A bonkers country-rock masterpiece recorded in a Maryland chicken shack.
---
---
Back to Top
Where To Enjoy Free Outdoor Music This Summer
Bring your blanket!
Fort Dupont Park
Since 1972, big acts have performed for appreciative crowds.
Don't miss: This summer's lineup is still TBA, but expect some hip-hop and go-go veterans.
National Gallery of Art
The NGA makes use of its sculpture garden for gratis tunes and non-gratis sangria.
Don't miss: Jazz trombonist Delfeayo Marsalis on July 1.
The Parks at Walter Reed
Saturday evenings bring out local improvisers.
Don't miss: The July 16 appearance by saxophonist Brent Birckhead.
Strathmore
Gudelsky Gazebo is the setting for the no-charge shows.
Don't miss: Banjo whiz Jake Blount on July 13.
Transit Pier at the Wharf
Brews, water views, and live tunes every Wednesday.
Don't miss: Joyful horn ensemble DuPont Brass, which swings by on August 17.
---
---
---
---
---
---
---
Back to Top
3 More Places to Buy New Tunes
1264 Fifth St., NE
A well-edited trove of new vinyl, with strong selections of rock and indie, hip-hop, and electronica. There's also stereo equipment for the turntable-curious as well as used vinyl that's often less pricey than the shrink-wrapped stuff.
702 Kennedy St., NW
The name stands for Home Rule, a clue to how strongly this shop is rooted in DC. Funk, soul, and jazz are well represented in the bins, and the shop also hosts live performances.
1843 14th St., NW
This store is a crate-digger's delight that regularly draws DJs looking for rare records. It's especially great for Brazilian music—owner Neal Becton has made numerous record-buying trips to Brazil.
---
Back to Top
What's Your Wildest DC Concert Memory?
A near-death experience, a terrible date, and other memories from notable locals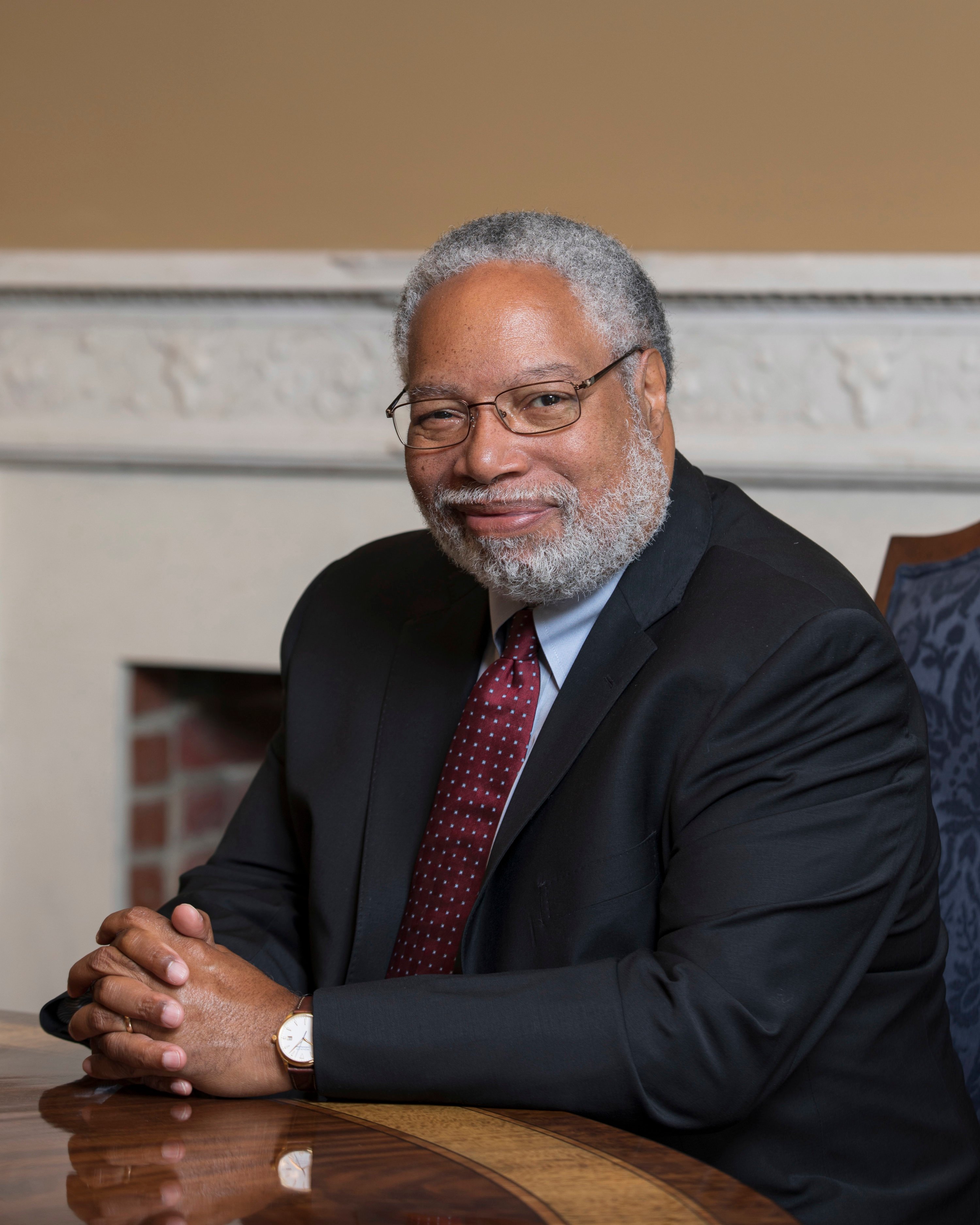 Lonnie Bunch | Secretary of the Smithsonian Institution
"I was a freshman at Howard, and I heard that a group I really liked called Poco was playing at Georgetown. A bunch of us went, and we didn't have tickets. Somebody said if we climbed up the gutter spout, we could get to the second floor and get in for free. So here we are, 17 or 18, probably the only Black guys at the concert, climbing up this pole so we could hear Poco, and then it started to rain. I almost fall, and somebody grabs me, saves my life, pulls me into this great concert. That was my first DC concert."
Jason Reynolds | bestselling author
"I was 18 or 19, and I went to Merriweather Post Pavilion to see the Smokin Grooves tour: Lauryn Hill, Outkast, the Roots, and CeeLo. Everybody there understood they were watching something they would be grateful for ten years later. We caught these people—these legends—at the height of their careers. It was phenomenal."
Tommy McFly | NBC4 correspondent and podcast host
"I first saw Lizzo at the [March for Our Lives concert] at the Anthem, and I had no idea who Lizzo was. Oh, my gosh—it was the greatest thing I've ever seen. It was right when her first big single, 'Good As Hell,' hit, so it was cool to have a little time with Lizzo before she became the star of the world."
Angela Alsobrooks | Prince George's County Executive
"I attended a Jackson 5 and Sister Sledge concert at the Capital Centre with my parents and my sister. I was eight years old, and I have never forgotten it. The Jackson 5 was a feast for the eyes. The costumes were out of this world. The pyrotechnics, the fireworks . . . I still remember how amazing that was."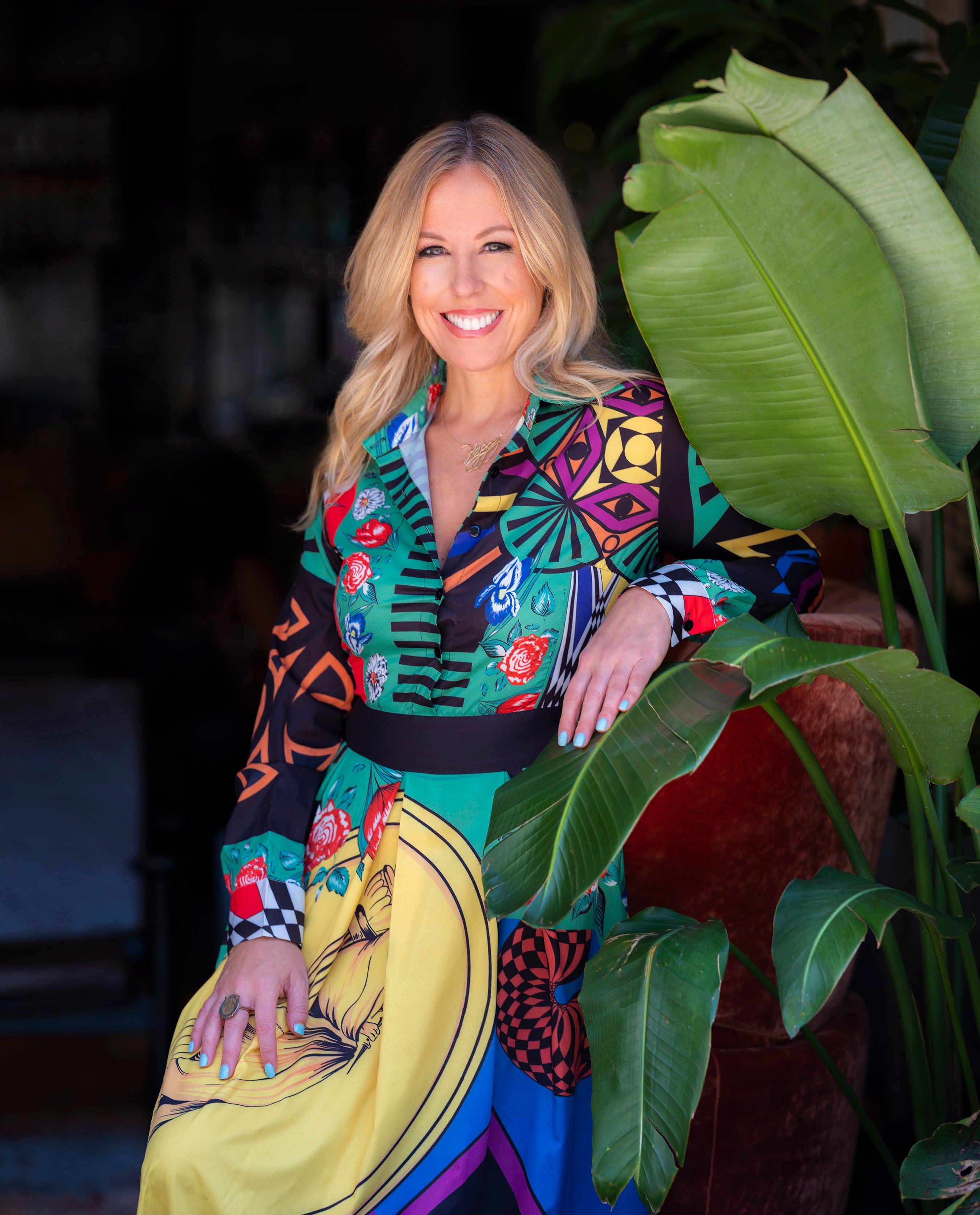 Maggie O'Neill | artist, designer, and gallery owner
"Gipsy Kings at Wolf Trap was the most epic performance—made more epic by Mother Nature. It was a torrential downpour, and Wolf Trap became, like, these mudslides. I was on a terrible date. I was like, 'This is awesome!' and he was very concerned about the muddiness of his car. [Laughs.] I also saw Wyclef at the 9:30 Club and ended up onstage dancing. There was a picture in the Post and my dad was like, 'Is that you?' "
Erik Bruner-Yang | chef and restaurateur
"At the 2000 HFStival at RFK, it rained right before Rage Against the Machine played, and because of everyone's body heat, sweat, and the humidity, it created this massive fog over the whole arena. It was one of the coolest things I've ever seen."
These articles appear in the July 2022 issue of Washingtonian.