Construction is beginning on a new visitor center at the Lincoln Memorial, and $18.5 million of the cost was donated by local billionaire David Rubenstein. It's hardly the first time he's put his money into local projects. A quick (partial) look:
---
National Archives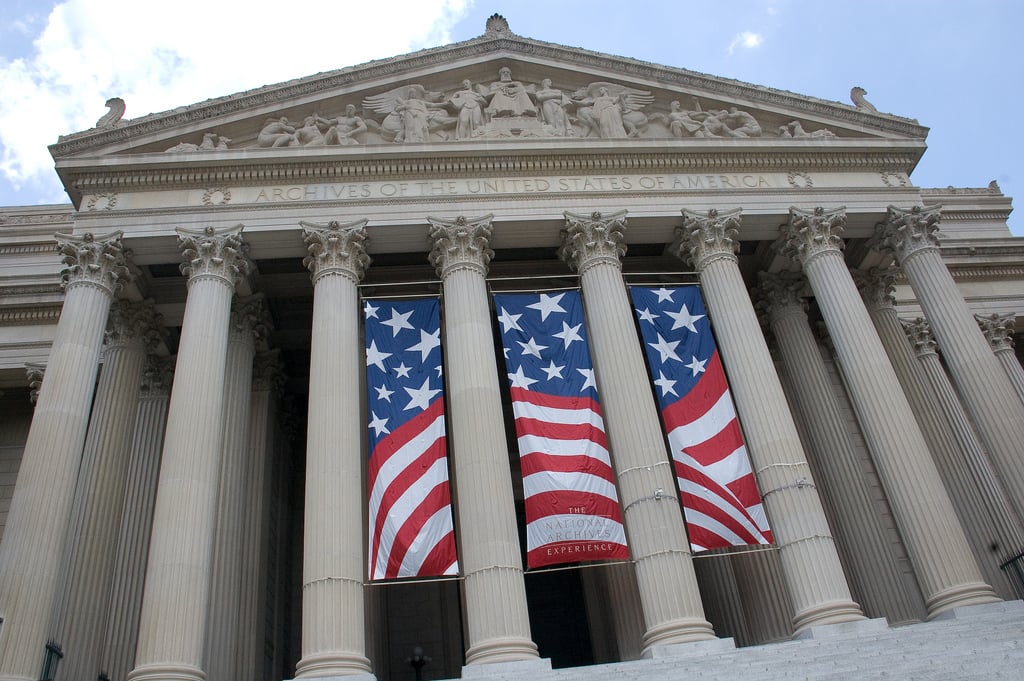 In 2007, Rubenstein bought one of four copies of the 1297 Magna Carta. The document is now on display at the Archives. Additionally, he made a $13.5 million gift that led to the creation of the David M. Rubenstein Gallery.
---
The National Zoo's giant-panda program
He donated $4.5 million in 2011 to fund the lovable creatures for five years.
---
White House Historical Association
Rubenstein put $15 million toward various projects in 2010 and 2014.
---
George Washington's Mount Vernon
In 2013, Rubenstein helped fund construction of the Washington Library and helped create the David M. Rubenstein Rare Books and Manuscripts Endowment.
---
Washington Monument
After the 2011 earthquake, Rubenstein offered more than $10 million to finish repairs.
---
National Museum of African American History & Culture
Rubenstein donated $10 million in 2016 and loaned the museum his rare copies of the 13th Amendment and the Emancipation Proclamation.
---
Kennedy Center
The Reach, which opened in 2019, was funded by his $50 million gift. (He's also chairman of the Kennedy Center board.)
---
US Holocaust Memorial Museum
In 2022, Rubenstein announced he'd pay $15 million to help digitize the museum's collection.
---
Library of Congress
He supplied $10 million toward construction and improvement of the collections in its Thomas Jefferson Building.
---
WETA
He gave $1 million in 2014 to support the public-­TV station's programming—and hosts two shows there himself.
---
DC Public Schools Scholarships
This program, endowed by Rubenstein, has awarded more than $9.7 million to 656 scholars.
This article appears in the April 2023 issue of Washingtonian.
This article was briefly posted with a lead image that was not David Rubenstein; we apologize for any confusion.