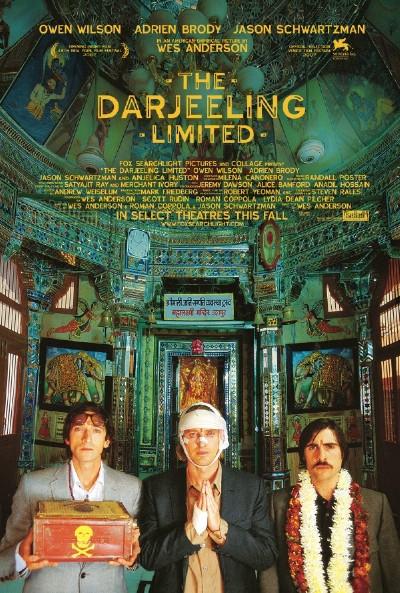 When the credits roll at the end of the comedy hit movie The Darjeeling Limited, some Washingtonians might scratch their heads at seeing "Steven M. Rales, executive producer." The film, featuring Owen Wilson, is about three brothers' railroad journey through India to find their mother at a remote convent.
Bloggers on movie sites even speculated that the name was a nom de plume for Steven Spielberg.
In real life, Rales is more associated with the business of making hammers and wrenches. As the founders of Danaher Corporation, Steven and his brother Mitchell own Craftsman, which supplies nearly all the hardware for Sears. They often are listed as the two richest men in the District, worth about $3 billion each. Their late mother, Ruth, operated an antiques store in Potomac for years.
Last year Rales funded a film venture called Indian Paintbrush, with offices in Santa Monica. Danaher Corporation was named after a trout stream in Montana surrounded by the wild Indian-paintbrush flower.
The notoriously press-shy Rales popped up recently at the New York Film Festival with several of his children. He was seen there bantering with Washington filmmaker Aviva Kempner, who made a prize-winning documentary on Jewish baseball star Hank Greenberg on a shoestring budget. "It was a movie gathering," Kempner says, "so naturally I asked if he would do lunch."
Rales, an American University law grad, is just the latest Washingtonian seeking happiness in Hollywood.
Former AOL executive Ted Leonsis has put $2 million into a documentary narrated in part by Woody Harrelson on the "rape" of Nanking in 1937. And Redskins owner Dan Snyder has made no secret of his desire to turn his Six Flags theme-park investment into a Disney-like media empire.
This article can be found in the December 2007 issue of The Washingtonian.