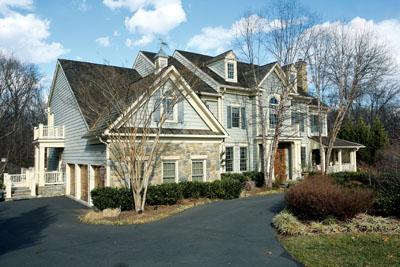 David Baldacci
Vienna
Cost (1996): $974,000
Assessed value: $1.8 million
Since 1996, the popular thriller writer has cranked out a bestseller almost every year—several of them focused on Washington power and intrigue. He bought this house about the time that Absolute Power, his first book, hit the bestseller list.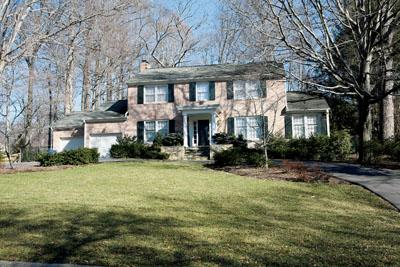 Alice McDermott
Bannockburn in Bethesda
Cost (1997): $522,000
Assessed value: $1.1 million
The novelist—best known for beating out Tom Wolfe to win the 1998 National Book Award for Charming Billy—often taps her Irish-American roots to sketch strong characters in tales that revolve around faith and family.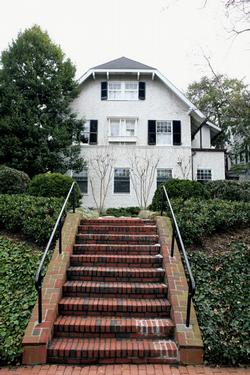 Jim and Kate Lehrer
Cleveland Park, DC
Cost (1979): $395,000
Assessed value: $2.9 million
The protagonist in the first of Kate Lehrer's four novels is a prominent journalist with her own TV show and access to Washington's elite—a world not too different from the author's. Husband Jim, the PBS news anchor, has more than a dozen novels to his name.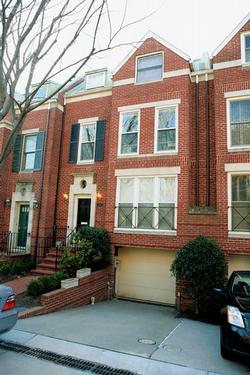 Daniel Silva
Georgetown, DC
Cost: Not available
Assessed value: $1.2 million
The former Middle East correspondent and CNN producer gave up journalism for books in 1997 and has vaulted into the top ranks of thriller novelists. He writes, mostly about Middle East intrigue, out of a basement office in this home, which he shares with NBC reporter Jamie Gangel.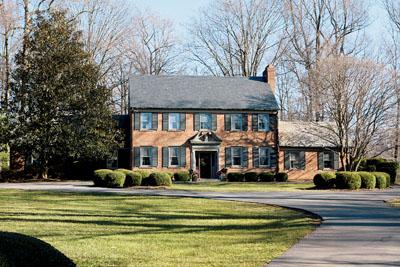 John Feinstein
Potomac
Cost (2004): $2 million
Assessed value: $1.7 million
The sportswriter is a book machine, with more than 20 to his name—including young-adult novels—in the two decades since his splashy debut with A Season on the Brink, about basketball coach Bobby Knight. His seven-bedroom house sits on two acres on a cul-de-sac not far from the C&O Canal and Potomac River.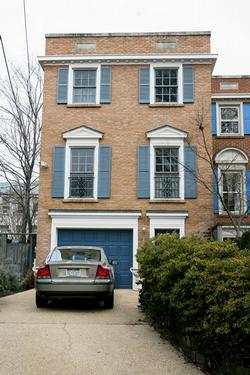 David Maraniss
Cleveland Park, DC
Cost: Not available
Assessed value: $1.1 million
The former Washington Post political writer has become a biographer extraordinaire, with bestsellers about Bill Clinton, Vince Lombardi, and Roberto Clemente.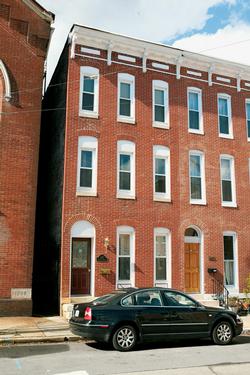 David Simon and Laura Lippman
Baltimore
Cost (2002): $320,000
Assessed value: $349,000
She's an alum of Columbia's Wilde Lake High and creator of the Tess Monaghan series of literary thrillers. He's a DC native and Bethesda–Chevy Chase High graduate who created HBO's The Wire. He's also author of Homicide and The Corner, nonfiction books about Baltimore's police and drug trade. Both writers were reporters at the Sun. Their rowhouse, built in the late 1800s, is in Baltimore's popular Federal Hill neighborhood.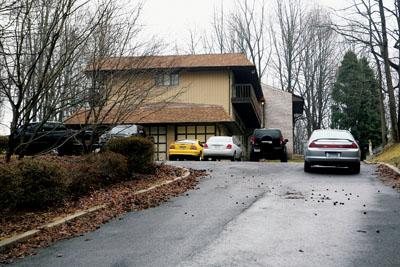 Zane
Upper Marlboro
Cost (2004): $1.6 million
Assessed value: $1 million
Zane, who published her first book in 2000, created a market for African-American erotic fiction. In Afterburn, her 2005 novel, she steams up a love story around a DC chiropractor and a bank teller. Zane—her real name is widely said to be Kristina LaFerne Roberts—lives quietly on a seven-acre gated property with a pool and sauna.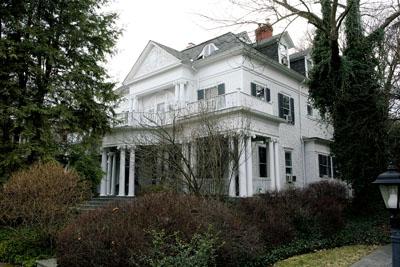 Milton and Judith Viorst
Cleveland Park, DC
Cost (1970): $90,000
Assessed value: $2.3 million
She's an author of poetry, nonfiction, and children's books best known for Alexander and the Terrible, Horrible, No Good, Very Bad Day. He's a political journalist who has written six books on the Middle East.