Meet our daters: Mark Drapeau | Dana Neill | Sally Colson Cline | Michael Amesquita | Kate Searby | Max Schwartz | Lucas Wall
What are the best spots to meet other singles in DC?
Max Schwartz: I personally hate meeting people at bars, so I don't have a lot of advice there. Almost all the dates I have had this year came from chance encounters—meeting a friend of a friend at Screen on the Green, meeting people at birthday parties, or happy hours thrown for friends. When I posed this question to friends, I got a pretty good response for Jazz in the Park on Friday nights, which I never actually went to this summer. Guess I have a plan for next summer—Dating Diaries 2.0.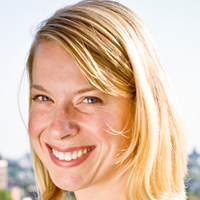 Sally Colson Cline: I don't know about the best spots, but the easiest are bars. People in bars are in a social mood and more interested in talking to strangers than when they're riding Metro to work at the crack of dawn or waiting in a frustratingly slow post-office line. I've met people at the rock-climbing gym, the grocery store, and at work, and also while volunteering. It's not news that some of the best ways to meet people are doing the things you enjoy.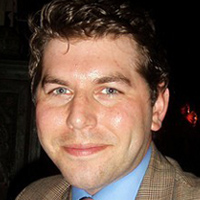 Mark Drapeau: Wine bars. I've found that wine bars have a high percentage of single women in groups of one or two, a decided tendency to eat in the more social bar area, the kind of young professionals I tend to want to meet, and an aura of openness and curiosity.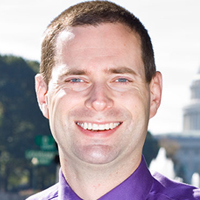 Lucas Wall: I've had the most luck meeting guys online. I wish it were easier to meet people out and about, but I generally don't find that to be the case. If there's a pot of gold in DC with easy-to-meet single guys, I've yet to find it!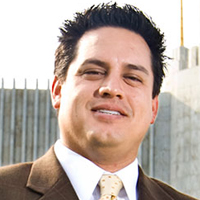 Michael Amesquita: I think the best place is wherever your friends are because they can introduce you to people they know. Just going out to meet strangers is really hard in this town.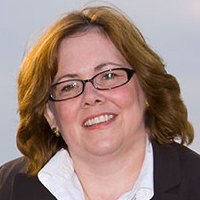 Dana Neil: I don't think there are any best spots. It's not about the location but the people You just have to be open to meeting people. No one died from simply saying hello, and that one word can open many different doors.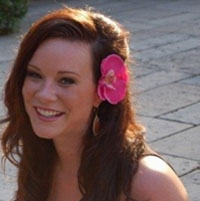 Kate Searby: The dog park is a good one, especially since I'm such a sucker for guys with dogs. At the 9:30 Club, Black Cat and Rock and Roll Hotel I've met cool people who share my passion for live music. I've also met some great guys through local volunteer work with the homeless and handicapped kids.
Chime in in the comments section below! Where are your go-to spots for meeting a potential date?