Sean Combs, a.k.a. Diddy, a.k.a. Puff Daddy, is launching a men's cologne in honor of Barack Obama. Named I Am King, the fragrance is part of what Combs says is the redefinition of the successful black male brought about by Obama's election. To find out what people think of it, we took the fragrance to Obama's new residence and asked people walking by the White House to smell it.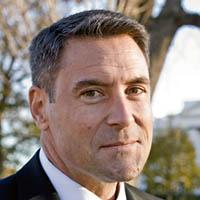 John LaDelfa,Chesapeake, Va., US Army (retired)
"It smells like Abercrombie. It is light, citrusy. I like it. It's not too feminine."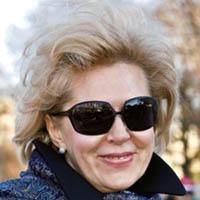 Mila Wade, Falls Church, former pharmacist
"It smells like shaving cream. It is not sophisticated, not like Cartier at all. It smells like it came from CVS."
Kimberly Pearson,Alexandria, Teach for America
"It is perfume that would be perfect to wear on a Friday-night date for a woman in her late twenties, early thirties."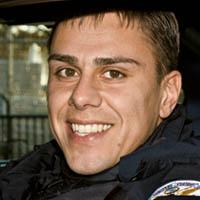 Michael Abate, DC, US Park Police
"I'd feel like kind of a fool if someone asked me what cologne I was wearing and I said, 'I'm wearing Diddy.' Maybe if I was 16."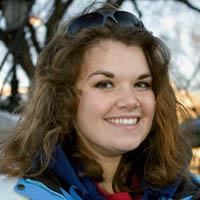 Kate Landry, DC,Beyond Talent
"I think it would be for an older guy, in his thirties, not for work but out to eat dinner or for a special occasion. It is definitely for a professional guy with a suit on."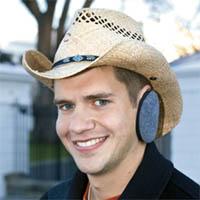 Will McNulty, Orlando, Disney World
"It reminds me of being stuck in a Metro with a guy wearing too much cologne, and this is the cologne that the guy is wearing."
This article first appeared in the January 2009 issue of The Washingtonian. For more articles from that issue, click here.