NOTE: Voting is now closed, and a winner has been selected. Check out the winning photograph here, and find out how to enter our January photo contest.
For nearly two weeks, readers flooded our inbox with their best photos of friends, family, and complete strangers. Yesterday—in the midst of The Washingtonian's holiday festivities—our panel of judges gathered to narrow down the pool of more than 200 submissions to five finalists. Below are their selections.
Now we need your help to determine a winner. Scroll down to see the finalists, and take the poll at the bottom of the page to vote for your favorite. Reader voting will close December 31 at midnight (Happy New Year!). The photo with the most votes at that time will be declared the winner, and it'll run in the February issue of The Washingtonian.
Remember, it's only one vote per person, so choose wisely. And please, we ask that you play fair. If we see what seem to be irregularities in voting for a particular photograph, we reserve the right to disqualify it.
Good luck to our finalists, and happy voting, readers!
We selected only five finalists, but several other photos caught our eye. Click here to see the runners-up. You can also see all our past photo-contest winners here.
"Lolo Sarnoff" by Gene Carl Feldman of Highland, Maryland
Ms. Sarnoff is a sculptress, philanthropist, and founder of the organization Arts for the Aging. The photographer shot this frame in Sarnoff's studio.
"Bright Eyes" by Quinn Furman of Gaithersburg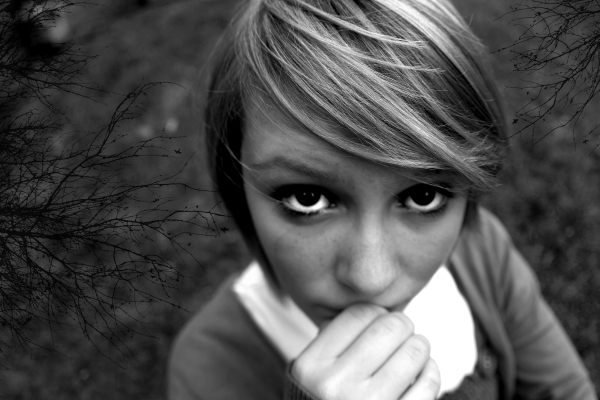 The photographer snapped this photo at a neighbor's house. Our judges were struck by the subject's haunting eyes.
"Girl in the Corner" by Kelly Moffat Saeed of Germantown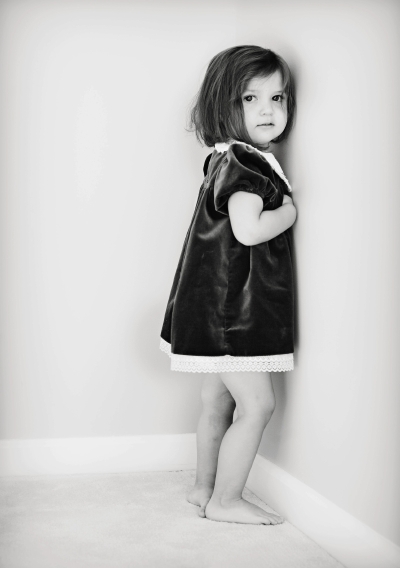 Our judges loved the composition of this photo, and the look on the little girl's face. Someone suggested that she looks a bit like Suri Cruise. Yes? No?
"Vintage" by Jim Hamann of Washington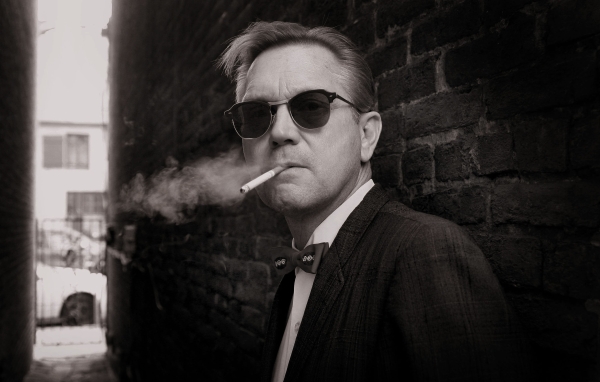 This photograph is actually a portrait of the photographer. He set up the shot outside of his Washington home. He says he's dressed in vintage clothing, which he collects.
"Parade Route" by Juan Pedro Villagrana of Arlington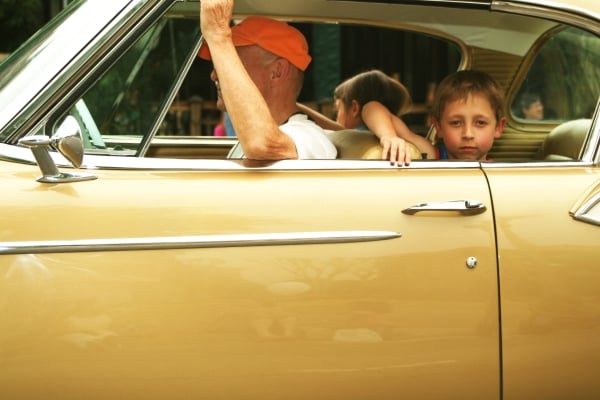 The photographer writes that he loves the kid's expression in this photo, taken at an Arlington parade last year.
Vote for your favorite photo here!
Have something to say about one of the photos? Tell us your thoughts and opinions in the comments!
More>> Capital Comment Blog | News & Politics | Society Photos