This article can be found here.
Not Just Another Political News Roundup: Get Our "Washingtonian Today" Newsletter
A daily dose of DC life, politics, and culture—not just another political news roundup.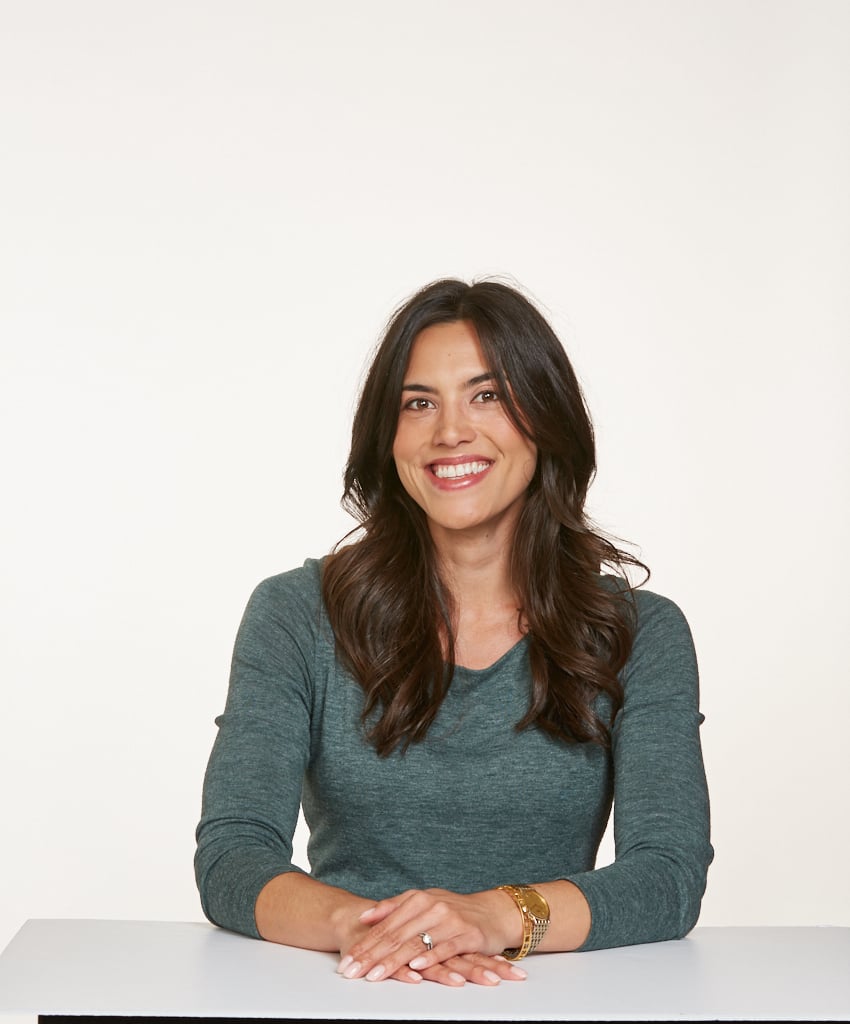 Senior Editor
Marisa M. Kashino joined Washingtonian in 2009 as a staff writer, and became a senior editor in 2014. She was previously a reporter for Legal Times and the National Law Journal. She has recently written about the Marriott family's civil war and the 50-year rebirth of 14th Street, and reported the definitive oral history of the Lorena and John Wayne Bobbitt case. She lives in Northeast DC with her husband, two dogs, and two cats.