This article can be found here.
Don't Miss Another Big Story—Get Our Weekend Newsletter
Our most popular stories of the week, sent every Saturday.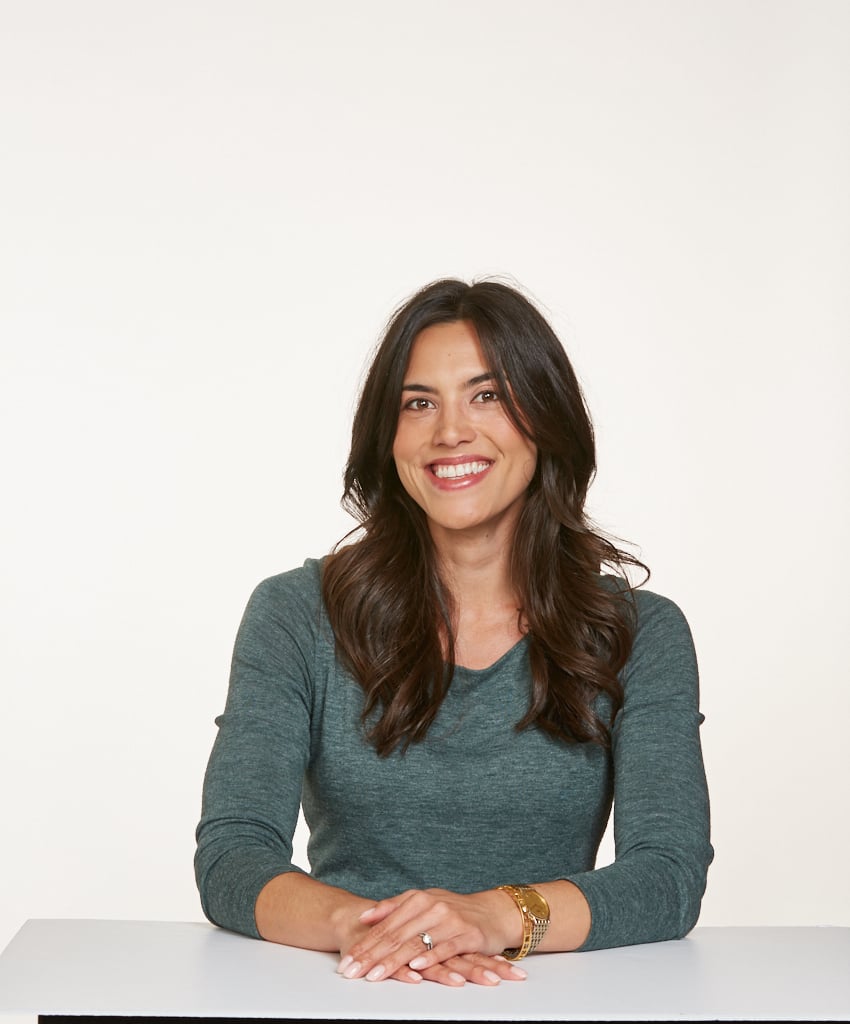 Senior Editor
Marisa M. Kashino joined Washingtonian in 2009 as a staff writer, and became a senior editor in 2014. She was previously a reporter for Legal Times and the National Law Journal. She has recently written about the decades-old slaying of a young mother in rural Virginia, and the brazen con of a local real-estate scion. Kashino lives in Northeast DC with her husband, two dogs, and two cats.