This article can be found here.
Don't Miss Another Big Story—Get Our Weekend Newsletter
Our most popular stories of the week, sent every Saturday.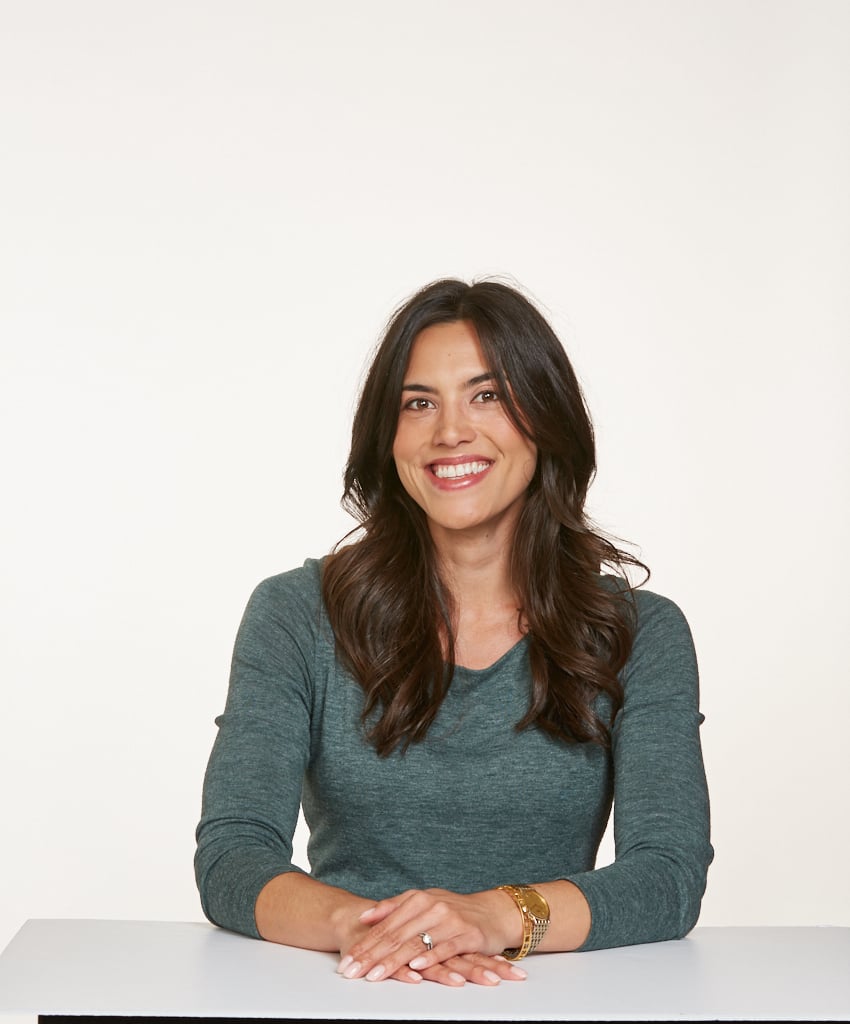 Senior Editor
Marisa M. Kashino joined Washingtonian in 2009 as a staff writer, and became a senior editor in 2014. She oversees the magazine's real estate and home design coverage, and writes long-form feature stories. She was a 2020 Livingston Award finalist for her two-part investigation into a wrongful conviction stemming from a murder in rural Virginia.